At the same time, the couple's first child was named.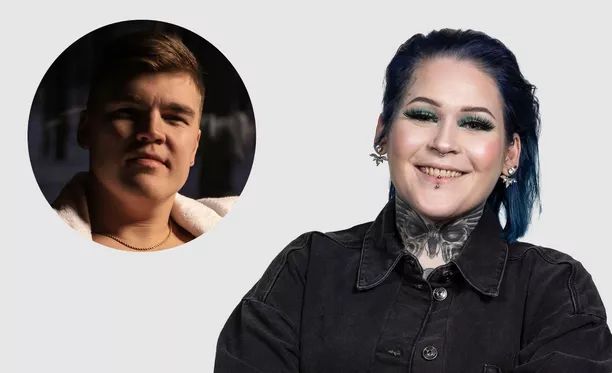 Tis-Julia and Esa are married. FOUR
Those who got to know each other in the Temptation Island Suomi program Julia and Esa share happy news on their Instagram accounts.
The couple's first child, born on September 30, has been named. The boy's name has been given Eino Eemil.
However, the big changes in life did not stop there. The new parents say that they also got married.
– Our son was named Eino Eemil Kukkonen and I also jumped into the Kukkosten camp at the same time, Julia Kukkonen writes in the caption.
Julia and Esa Kukkonen the boy was born prematurely in September. The baby weighed 2100g at birth and was 41 centimeters long.
At the time, Julia told in her Instagram post how Esa went with the child for a check-up and to the neonatal intensive care unit right after the birth. Julia still had to be quilted and wake up because of her high blood pressure.
In the afternoon, the new mother says she was able to see her son in the intensive care unit.
– I didn't let the little one off my leg for hours, Julia wrote.
The boy's due date was in December.