Gilmore Girls might not have been a show about romance at its core, but more than a few love interests walked in and out of Lorelai Gilmore's life during the show's seven-season run. Max Medina was Lorelai's first real love interest on Gilmore Girls. While the duo never actually got married, they got close. Do you remember how the former couple's relationship played out? 
Max Medina pursued Lorelai Gilmore 
Max Medina and Lorelai Gilmore first met in the fourth episode of Gilmore Girls. He was Rory Gilmore's English teacher at Chilton. Despite his position at the school, Max was taken with Lorelai and tirelessly pursued her. The duo had their first date a few episodes later when Stars Hollow was blanketed in snow, and Max found himself inexplicably stuck in the tiny Connecticut hamlet. Their relationship moved along quickly from there.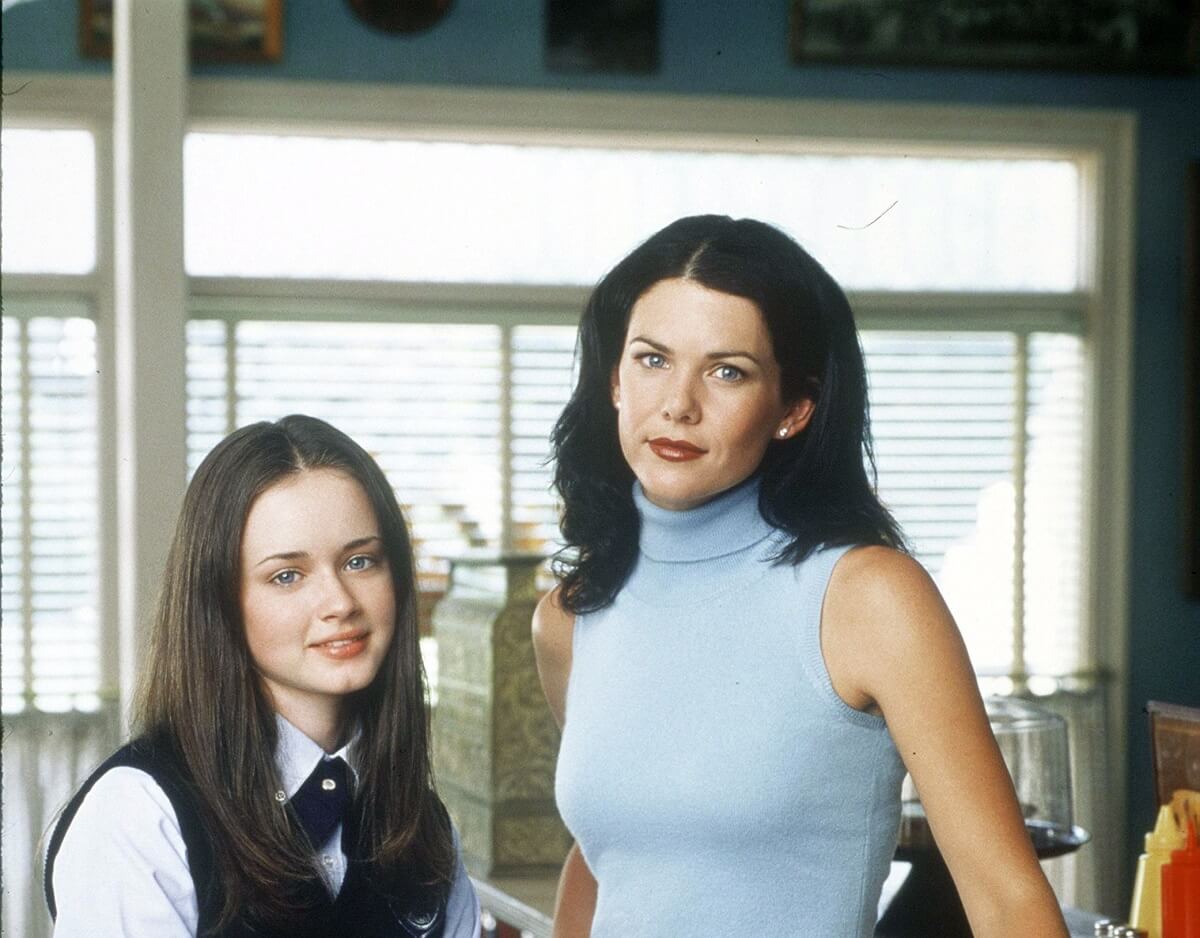 While everything seemed to be going well between Max and Lorelai on the outside, Lorelai was freaking out on the inside. During a Chilton event, Lorelai attempted to break up with Max, only to end up in a make-out session in his classroom. Max and Lorelai managed to embarrass Rory Gilmore and jeopardize Max's career with the sultry hookup. The duo broke up, but their romance was not done. 
Their engagement blanketed Stars Hollow in daisies 
While their first attempt at a relationship ended with plenty of drama, they didn't stay apart for long. After a short hiatus, Lorelai headed to Max Medina's apartment to rekindle their romance. After a hookup, the duo decided to take things slow. They scheduled several phone calls to work out their issues before grabbing dinner together. 
Eventually, they started dating again. After a minor moment of jealousy over Luke Danes, Max proposed to Lorelai. The lackluster proposal didn't go over big with Lorelai, but Max's second attempt, complete with "1,000 yellow daisies," convinced Lorelai that marrying him was a good idea. 
The couple planned their wedding and were ready to head down the aisle when Lorelai got cold feet. After talking to Christopher Hayden during her bachelorette party, she decided to call off the engagement. Gilmore Girls fans never got to see Lorelai and Max's breakup. 
Max and Lorelai's final moment together took place in season 3 of 'Gilmore Girls' 
Lorelai and Max's final moments together came in the season 3 episode "Keg! Max!." In the episode, the former flames find themselves working together as Rory Gilmore's time at Chilton draws to a close. While Lorelai hadn't mentioned Max much since the end of their engagement, she was bothered by the fact that he didn't seem even mildly fussed by her presence at a Booster Club meeting.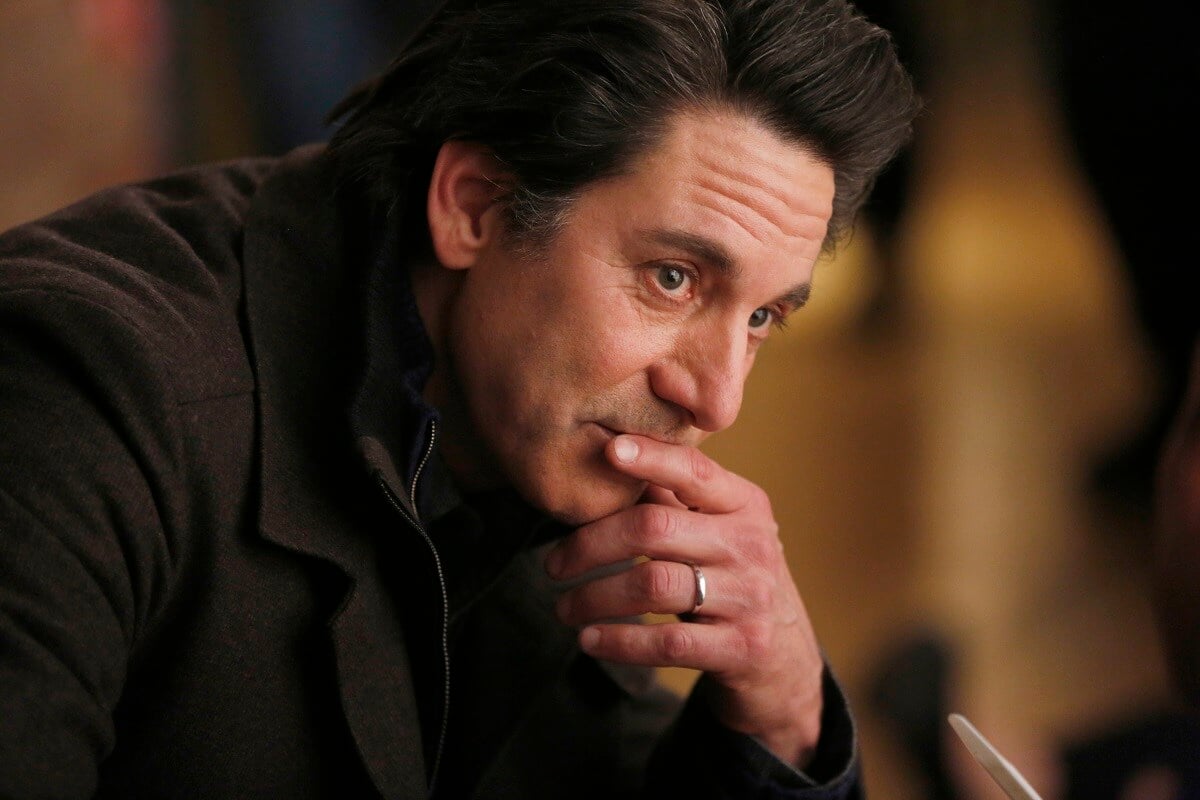 Lorelai eventually cornered Max to ask him why he was treating her so coldly. He told her he was treating her like the other parents and wanted to stay away from her. It was the last time they ever spoke, although it felt like Lorelai may have wanted to rekindle their relationship.
No one mentioned Max in Gilmore Girls: A Year in the Life, but the town of Duluth, Minnesota, is almost inexplicable worked into a cake featured in the reboot. The only time Duluth was mentioned was in relation to Max Medina.