Lassi Lehtinen's contract with TPS ends and the man is looking for new challenges in his career.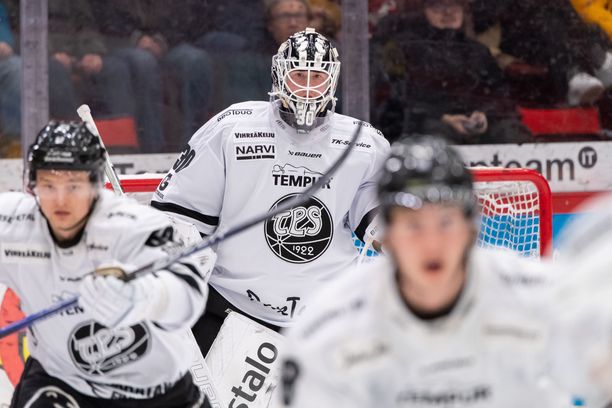 Lassi Lehtinen played a good season in goal for TPS. ELMERI ELO / AOP
According to the information obtained by Iltalehti, he is 24 years old Lassi Lehtinen will not continue as TPS goalkeeper in the 2023–24 season.
Lehtinen has played in Turku's goal for one season, the man's contract expires this spring.
Lehtinen managed the Palloseura goal with a save percentage of 92.1. The average of the man's goals conceded was 1.85.
In the previous six seasons, Lehtinen marked games for Luko's league team. The man won the SC gold in the spring of 2021 in Rauma.
Big dents
TPS's season ended in pity, when Ässät was better with a 2-1 match win. The result was a big disappointment for the club celebrating its 100th anniversary and its supporters and stakeholders.
In the deciding games of the spring, the team had a lot of injuries to the players of the top chains, it certainly had an effect in the match series against the people of Pori.
On the page were, among other things Scott Kosmachuk, Lauri Korpikoski, Pavol Skalicky, Michael Dal Colle and Ruben Rafkin.
Lehtinen's new club is not yet known.