The next presidential election will be held in Russia next year. Vladimir Putin is expected to run for office.
In recent days, there has been speculation in Russia whether he will apply Vladimir Putin for another extended term as president in 2024 when his current term expires.
The Kremlin refused to comment on the matter on Monday, Reuters reports.
– The president has not made any statements on the matter, Kremlin spokesman Dmitry Peskov said.
Putin is expected to apply for a new extension. Legal organizations and Western countries have considered the Russian presidential elections dishonest. Putin is suspected to have displaced other competitors in previous elections.
Some of the political opponents have been expelled from the country or sent to prison during Putin's more than two decades of power. Russian elections have been accused of fraud, which the Kremlin has denied.
Putin has been president from 2000 to 2008. The current term began in 2012. In 2020, Putin signed a law that would allow him to serve as president until 2036. Presidential elections are held in Russia every six years.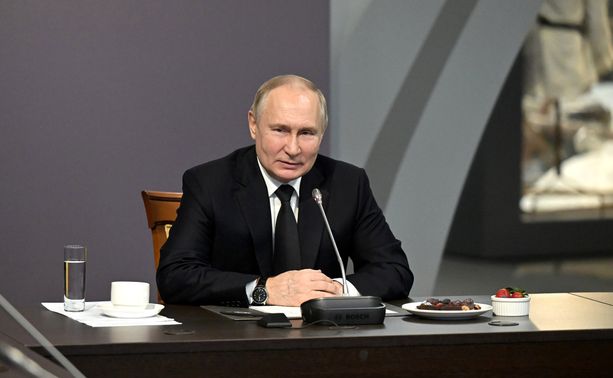 Vladimir Putin can run for president until 2036. PDO