Hollywood will miss famous actor Lance Reddick. Lance played Charon in all four John Wick films, but he's most famously known for his role in HBO's The Wire. Unfortunately, he died at age 60, and his wife survived him. So, who is Lance Reddick's wife, Stephanie Reddick, and do they have kids? Here's what to know, plus additional information on their family.
Lance Reddick died of natural causes on March 17, 2023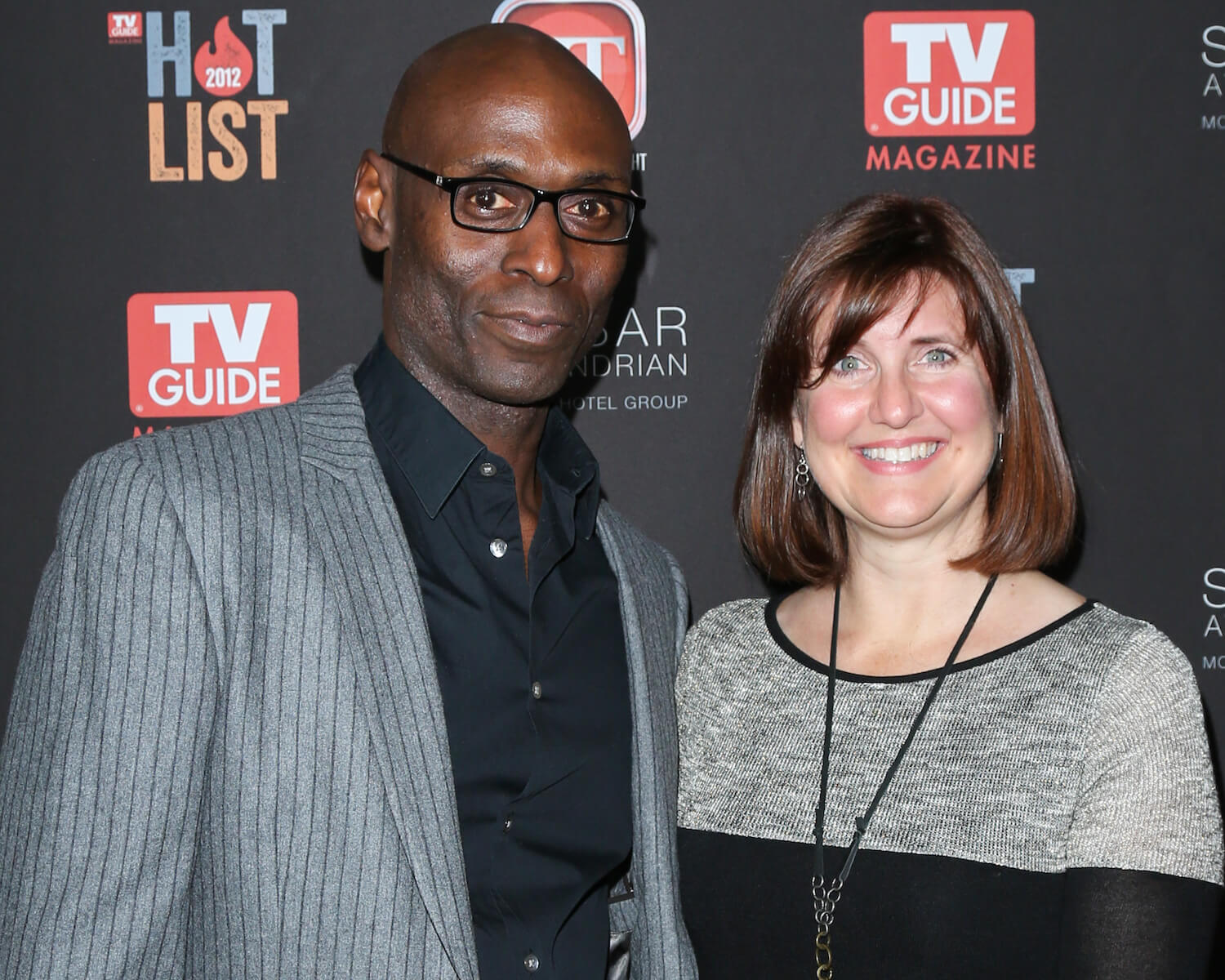 Lance Reddick was interviewed regarding his role as Charon in the Keanu Reeves-led action film John Wick: Chapter Four when he died at 60. According to Deadline, the actor died of natural causes. No other details have been provided regarding his death. As stated before, Stephanie Reddick, Lance Reddick's wife, survives him.
Lance began his career in the '90s in series such as The Nanny and New York Undercover, and he later made appearances in Great Expectations and The Siege. Before his most notable role as Cedric Daniels in The Wire, he acted in other HBO shows like The Corner and Oz. He later took additional minor roles in shows like Law & Order, CSI: Miami, Law & Order: Criminal Intent, Lost, It's Always Sunny in Philadelphia, and Numbers.
While Lance is most well-known for acting on the big and small screen, he's also a voice actor. He voiced characters in Rick and Morty, Castlevania, Paradise PD, Farzar, The Legend of Vox Machina, and Duck Tales.
Who is Lance Reddick's wife, Stephanie Reddick?
So, who is Lance Reddick's wife, Stephanie Reddick? According to Mpls.St.Paul Magazine, the couple met in 1999. Stephanie was an employee at the Guthrie Theater in Minneapolis, Minnesota, when Lance was at the theater starring in a play. Twelve years after initially meeting, the couple married in Minnesota in 2011, as that's Stephanie's home state.
"We did everything at Bar Lurcat in Minneapolis, from the ceremony to the reception," Stephanie shared with the magazine. "We had people coming in from out of town, and I didn't want to make them go from one place to another. And Bar Lurcat is so stunning. We actually changed the date of the wedding just so we could have it there."
Stephanie shared info about her wedding dress, too. "I found it online for $250, including shipping," Stephanie said. "Lance picked it up at the post office, and it fit perfectly. My favorite moment of the wedding day was when my mom saw me in my dress and she started crying."
How many kids does the couple have?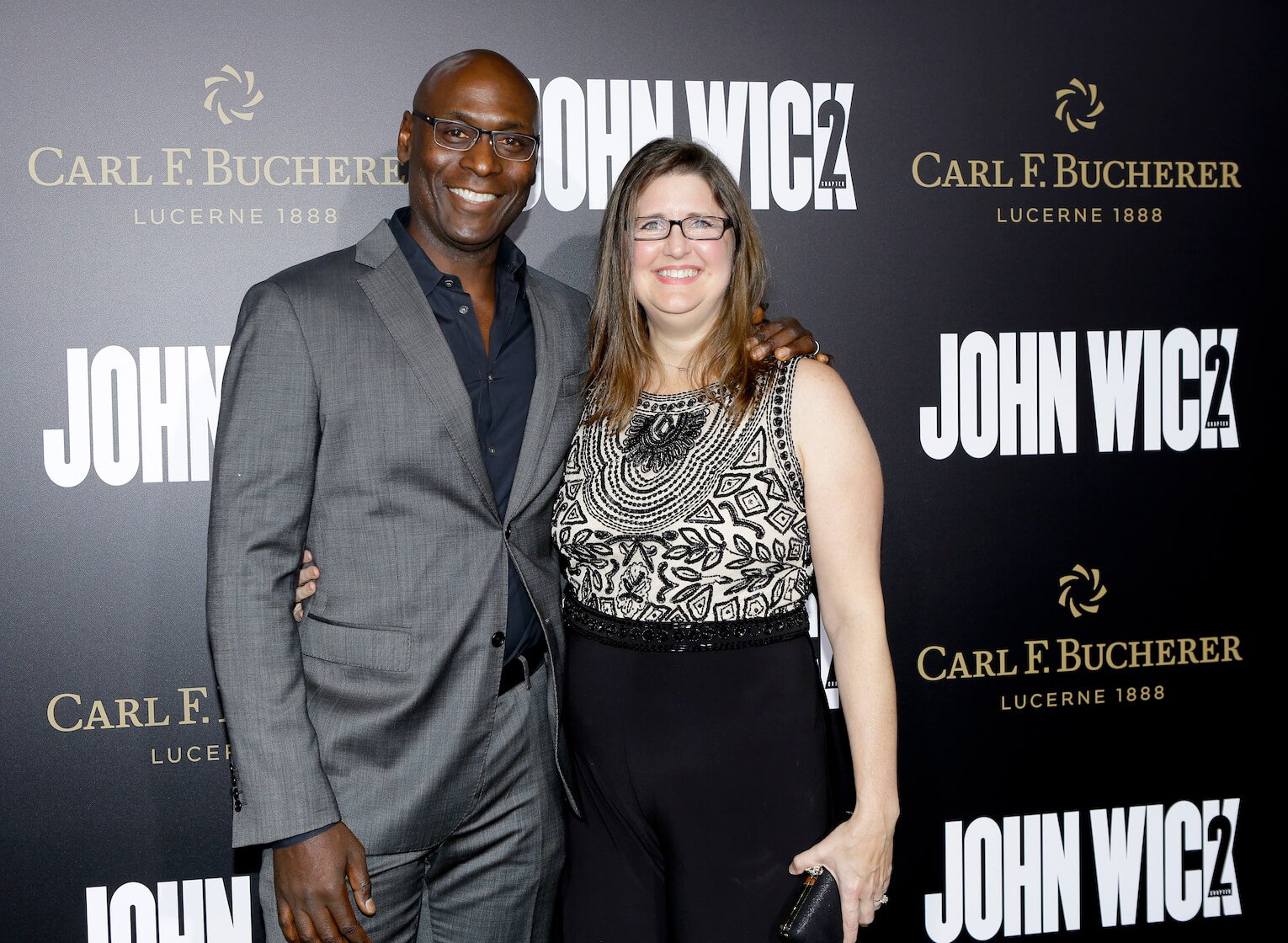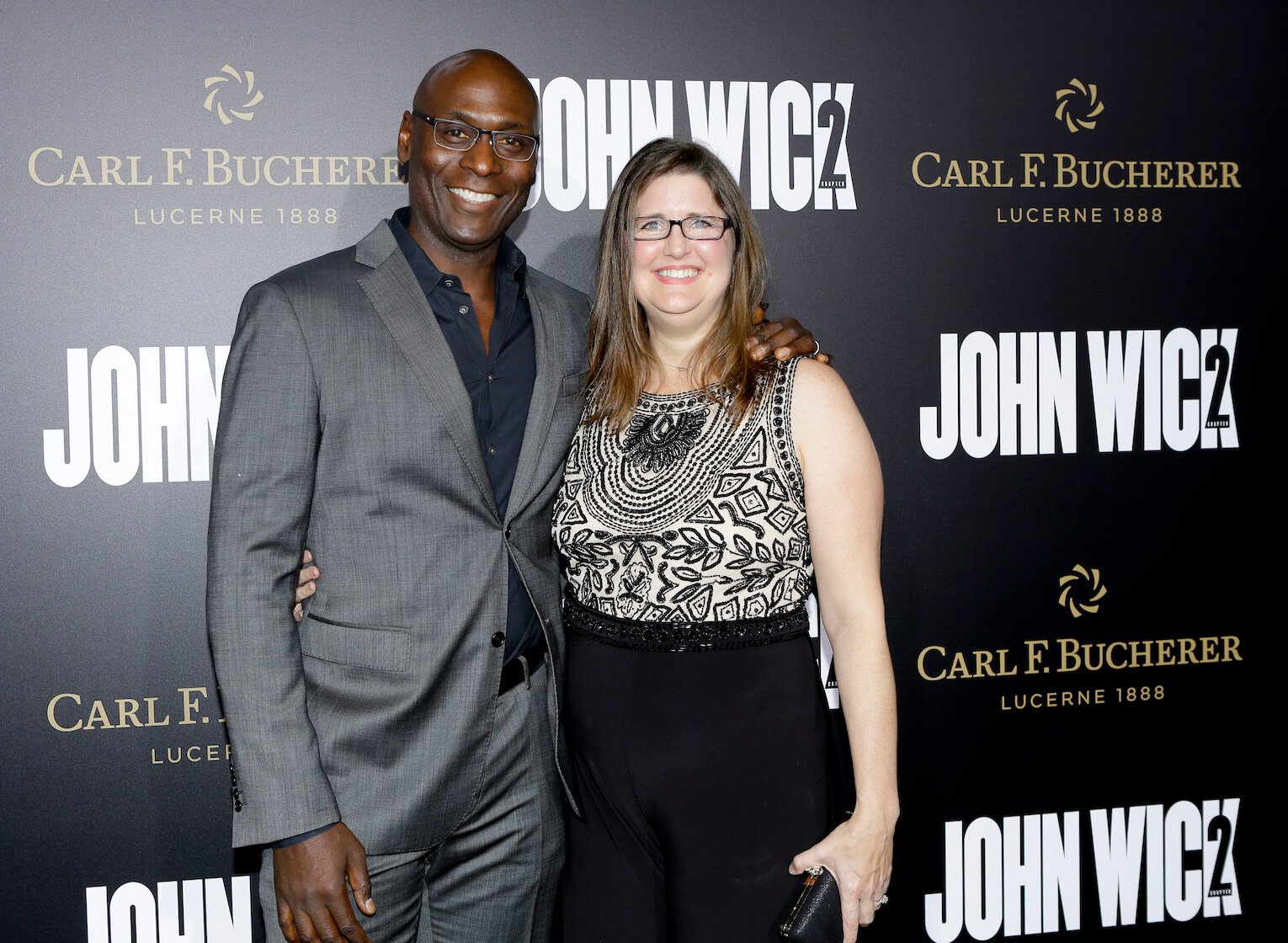 Lance Reddick and his wife, Stephanie Reddick, didn't have children together, though Stephanie likely had a hand in raising Lance's two kids. Lance had Yvonne Nicole Reddick and Christopher Reddick with his first wife, Suzanne Yvonne Louis.
According to Jukebugs, Lance and Louis got married on Sept. 7, 1986. She was reportedly a certified midwife, athlete, and jewelry designer. Sadly, she died on Nov. 3, 2011, following a heart attack.
For more on the entertainment world and exclusive interviews, subscribe to Showbiz Cheat Sheet's YouTube channel.