The Beatles' Rubber Soul is one of the most beloved classic rock albums of all time. It's often considered the band's most extensive foray into folk-rock music. Despite this, some of the great songs on the album aren't folk songs.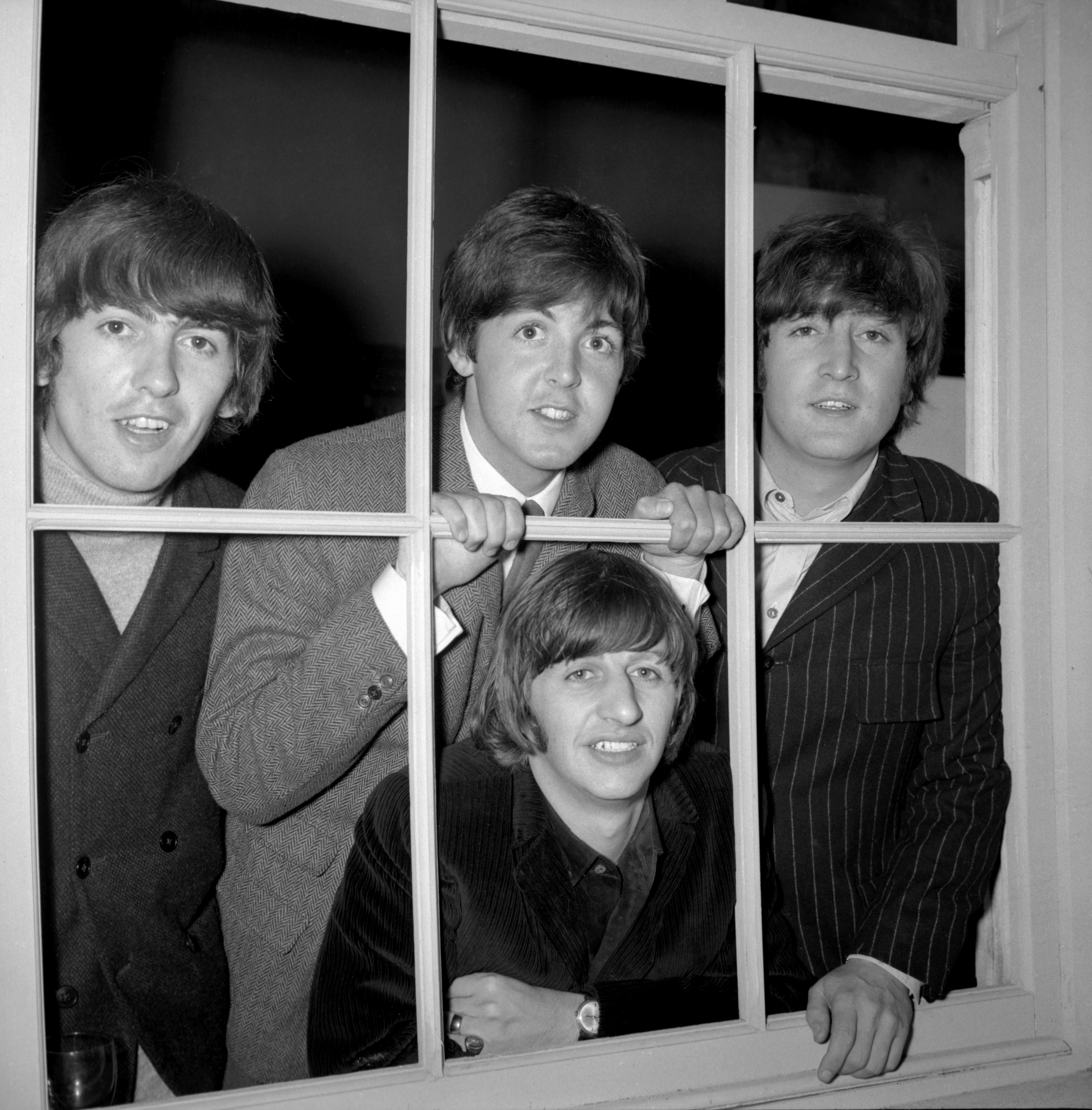 5. 'The Word'
The Beatles gave us a lot of songs about love, including "All You Need Is Love," "Love Me Do," "Can't Buy Me Love," "Love You To," And I Love Her," "Real Love," "She Loves You," and "All My Loving," just to name a few. "The Word" is another meditation on the subject, but it stands out because of those chic 1960s guitars. Here, The Beatles prove they were just as good at harmonizing as The Beach Boys when they wanted to be. If only this track was a single from The Beatles' Rubber Soul!
4. 'Girl'
"Girl" is a bit like a folk song, a bit like a waltz, and a bit like evil circus music. It also has some foreboding lines about pain and pleasure. In other words, it's perfect. 
The song's dark longing makes it a great companion piece to the more comical "Norwegian Wood (This Bird Has Flown)." Sadly, "Girl" didn't get much attention. Despite this, Julie Taymor makes striking use of it in her Fab Four jukebox musical Across the Universe, wherein Jim Sturgess sings it directly into the camera. 
3. 'Nowhere Man'
Lots of people have felt like a nobody at some point. "Nowhere Man" channels that feeling with humor. In a 1980 interview from the book All We Are Saying: The Last Major Interview with John Lennon and Yoko Ono, John explained the origin of "Nowhere Man."
"I'd spent 5 hours that morning trying to write a song that was meaningful and good and I finally gave up and lay down," he said. "Then 'Nowhere Man' came, words and music, the whole damn thing, as I lay down. 
"So letting it go is what the whole game is," he added. "You put your finger on it, it slips away, right? You know, you turn the lights on and the cockroaches run away; you can never grasp them."
2. 'In My Life'
There are a handful of songs that continuously get played at graduation ceremonies, such as Green Day's "Good Riddance (Time of Your Life)" and Vitamin C's "Graduation (Friends Forever)." The Beatles' "In My Life" is the best song for graduation. It's nostalgic, happy, and beautiful. While most of The Beatles' songs focus on love, "In My Life" gives friendship its due. And that piano solo is a knockout.
1. 'Norwegian Wood (This Bird Has Flown)'
"Norwegian Wood (This Bird Has Flown)" feels more like a short story than a pop tune. Decades later, it still feels revolutionary because it managed to combine Western folk music with Indian classical music. 
Not only did "Norwegian Wood (This Bird Has Flown)" pave the way for songs like The Rolling Stones' "Paint It Black" and The Doors' "The End," it's just a great piece of songwriting. The Beatles' Rubber Soul would be notable if this was its only amazing song.