New York City has inspired a lot of music. The best songs about New York City include rock 'n' roll songs, synth-pop songs, and a classic rap single. Notably, Hall & Oastes' "Maneater" is a song about New York City.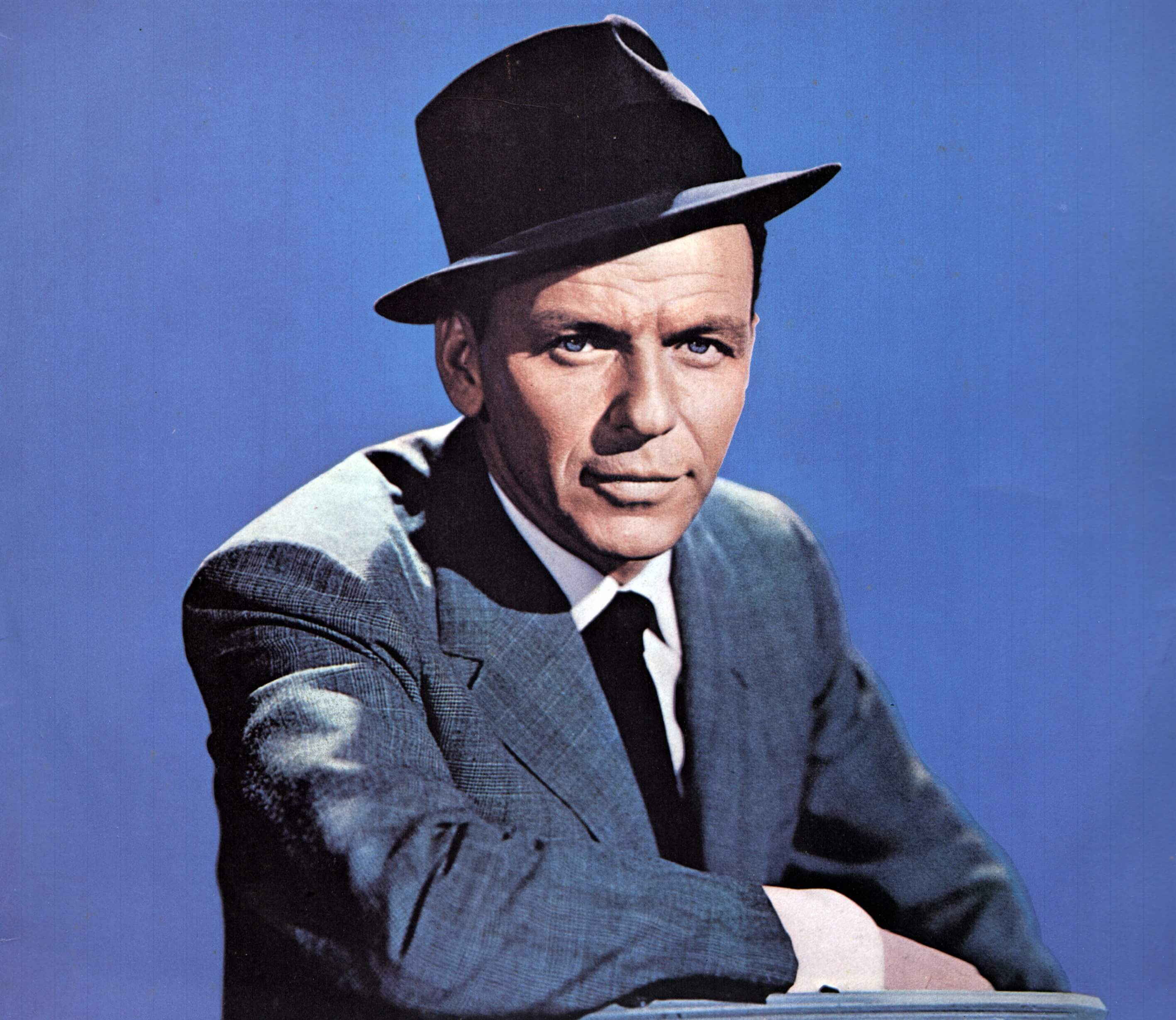 5. Hall & Oates' 'Maneater'
During a 2020 interview with American Songwriter, John Oates discussed "Maneater." "Well, it was about New York City, after the fact," he said. "I got the idea for the song because there was a woman who was very — she was beautiful but had a very foul, you know, vocabulary. It was the juxtaposition of this great beauty with this foul mouth that really kind of sparked an idea to me that she would chew you up and spit you out." 
Hall & Oates decided not to write the song about her. "But neither Daryl nor I wanted to write a song that was anti-women or negative toward women," he said. "So, what we did was we transpose that initial idea and use New York City in the '80s as a metaphor. New York City became the maneater, the city that would chew you up and spit you out. And that is really what the song is truly about."
4. Ace Frehley's 'New York Groove'
Ace Frehley had one big hit without Kiss: a cover of Hello's "New York Groove." The song is like Kiss' best music. It's an adrenaline rush about loving life and living like a rock star. Those backing vocals make the city sound like the most incredible place on earth. 
3. Taylor Swift's 'Welcome to New York'
Taylor Swift's album 1989 was a hit factory and "Welcome to New York" wasn't much of a hit. It simply didn't reach the ubiquity of "Blank Space," "Style," or "Shake It Off." Regardless, "Welcome to New York" is an enjoyable synth-pop nugget. The synthesizers recall some of Cyndi Lauper's and Whitney Houston's most famous songs, making "Welcome to New York" one of the more 1980s-inspired tunes from 1989.
2. Frank Sinatra's 'New York, New York'
"New York, New York" is a song from the Broadway musical of the same name, which was later adapted into a film starring Frank Sinatra. Sinatra was in a handful of musicals during his peak period, and this is probably the most famous song to come out of them. Sinatra later returned to the subject with another hit "Theme from New York, New York." Thanks to these tunes, it's impossible to think of the Big Apple in the mid-20th century without thinking of Ol' Blue Eyes.
1. Jay-Z and Alicia Keys' 'Empire State of Mind'
Jay-Z can be a great old-school rapper when he wants to be. He also gave the world one of the greatest pop-rap songs ever: "Empire State of Mind." Alicia Keys' voice absolutely soars on the chorus, and the lyrics make New York City sound like the best place to achieve the American Dream.
Keys later wrote her sequel to the track: "Empire State of Mind (Part II) Broken Down." It's an interesting companion piece, but it doesn't live up to the original.