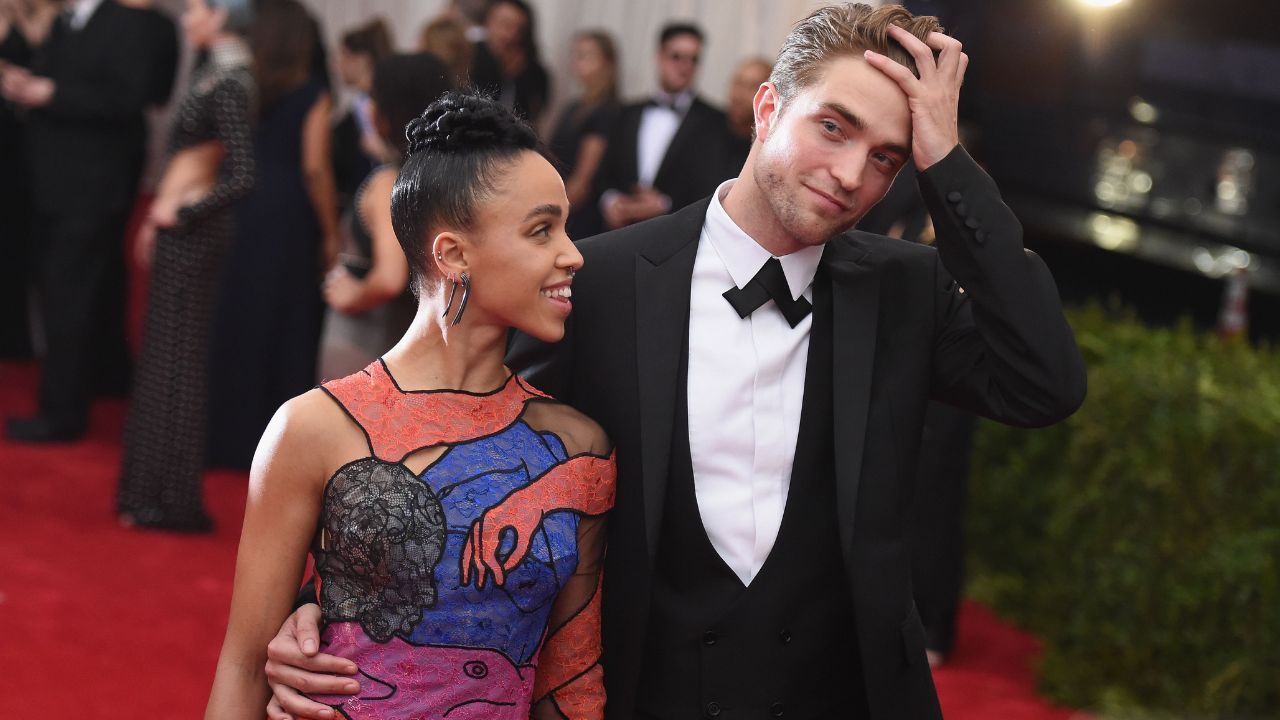 Robert Pattinson has come a long way from playing the teen heartthrob Edward Cullen in the Twilight franchise to cementing himself as one of the finest actors of his generation, including recently helming the iconic character of Batman in Matt Reevers' directorial. All that fame has seen Pattinson linked with multiple female stars, including Nina Schubert, Nikki Reed, and his long-time partner from the Twilight series, Kristen Stewart.
However, his relationship with FKA Twigs has grabbed has also garnered its fair share of the limelight so let's take a look at how it unfolded and eventually saw the two stars separate. From their discreet beginnings in 2014 to their eventual breakup in 2017, here's a timeline of their captivating relationship.
Blossoming romance between Robert Pattinson and FKA Twigs
In the shadows of fame, Robert Pattinson and FKA Twigs embarked on their love story, meeting through mutual friends in 2014, as retrieved via InStyle. The couple's private life soon faced public scrutiny, with paparazzi attention and challenges stemming from Pattinson's Twilight fame. Despite the hurdles, the duo officially went public in September 2014 and weathered controversies, including racist trolling directed at Twigs. 
The couple's engagement, though low-key, became public knowledge in April 2015, with T-Pain accidentally spilling the beans. When inquired about T-Pain's accidental emission of news, Twigs responded, stating, "It's fine, I'm a pretty chill person, do you know what I mean?" On the other hand, Pattinson admitted after the revelation that he is "kind of" engaged.
ALSO READ: 'It actually kind-off narrows things down…': The time Robert Pattinson opened up about dating as an actor, and hate towards his then-girlfriend FKA Twigs
Robert Pattinson and FKA Twigs' breakup in 2017 
As rumors of a breakup circulated in April 2016, Robert Pattinson and FKA Twigs attended the Met Gala together, keeping fans guessing about the couple's relationship status. 
Pattinson's cryptic responses to marriage questions added fuel to the speculation fire, highlighting the difficulties of maintaining privacy amid intense public interest. By October 2017, the strain on their relationship led to a breakup, attributed to the reported busy schedules and limited time together.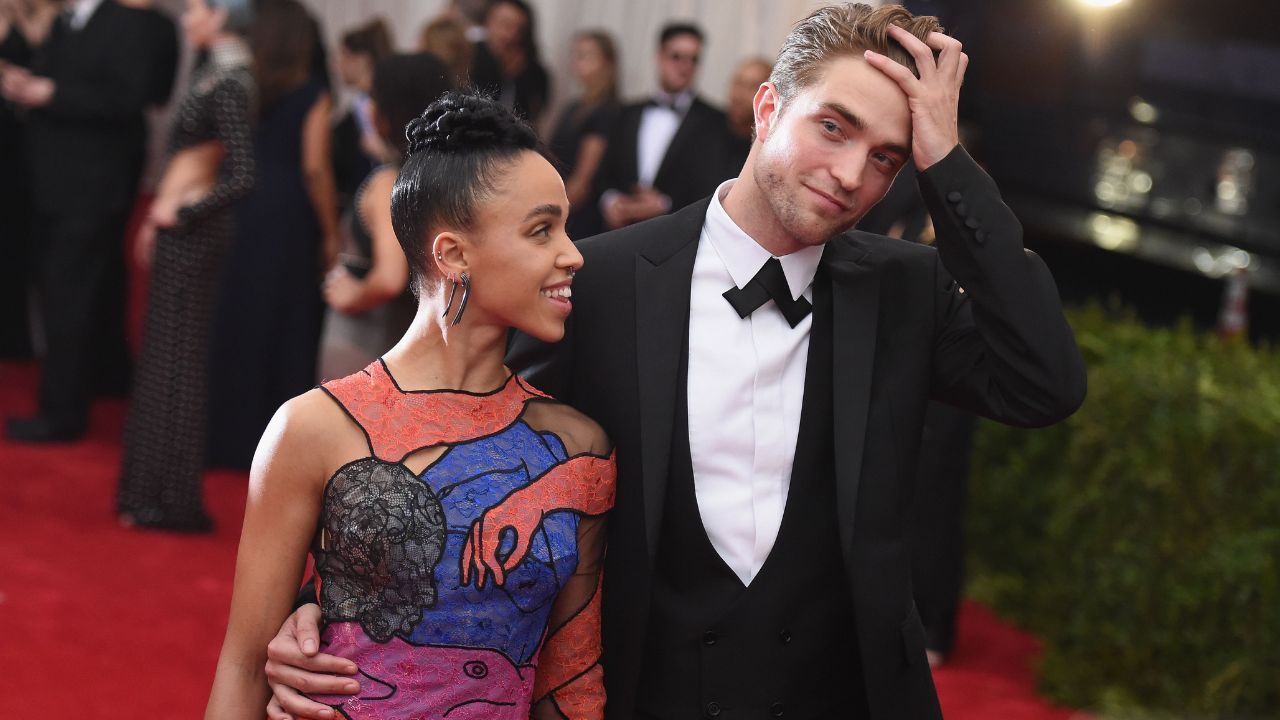 The breakup marked the end of a three-year journey that included plans for marriage. Pattinson's press tour commitments and Twigs working on her music contributed to the timing of their split. Twigs allegedly later channeled her emotions into her sophomore album, Magdalene, released in November 2019. Despite the breakup, the echoes of their intense and private romance linger, leaving a bittersweet mark on both their lives.
ALSO READ: Robert Pattinson girlfriend list: Who has The Batman star reportedly dated before Suki Waterhouse?