Mikael Aro in the new book: "Difficult decisions did not depend on the size of the decision and the issue."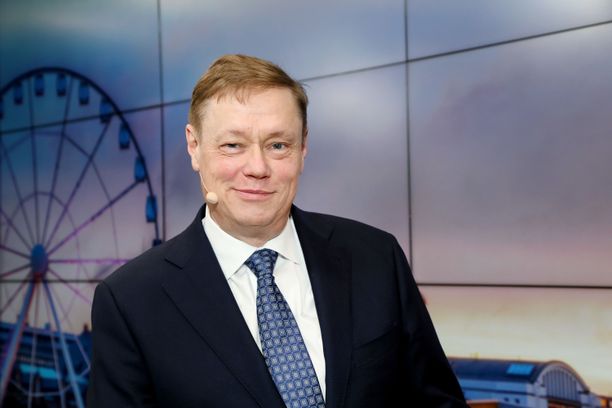 Mikael Aro, former CEO of VR Group. OUTI LAKE
Was CEO of VR Group 2009–2016 Mikael Aro learned that difficult decisions for the state owner were those that had to be justified in public as well.
Aro talks about his VR experiences Timo Leinon, Markku Pohjolan and Harri Saukkomaan announced on Wednesday Owner's Will – in the news book (Alma Talent).
According to the book, almost any issue that came up in the media could also end up in the parliament's question hour the following week. Most of the time, the Minister of Ownership was in the line of fire. Sometimes Kohut also led to the minister's resignation.
– Difficult decisions did not depend on the size of the decision and the case. Difficult decisions were complicated and could be interpreted in many ways. I learned to understand such things, which the politicians didn't want to hear about, Aro says in the book.
According to Aro, one typical unpopular small decision was the removal of the age-old 25 percent discount from Journalistliitto members.
– None of my predecessors dared to remove it. That discount was really popular, but completely unjustified and incomprehensible to one of the professional groups from the monopoly company's services. When I removed it, I didn't really set out to justify it by saying that the minister also agreed. Typically, such unpopular decisions came at the expense of the company, Aro says.
According to the union, 14,000 members belong to the Union of Journalists today. The members are journalists, media or communications professionals or working in the publishing industry. The membership also includes students and retirees in the field.