Steve Austin was asked directly about talk he might be at this year's WrestleMania and he offered clarification on rumors that are out there.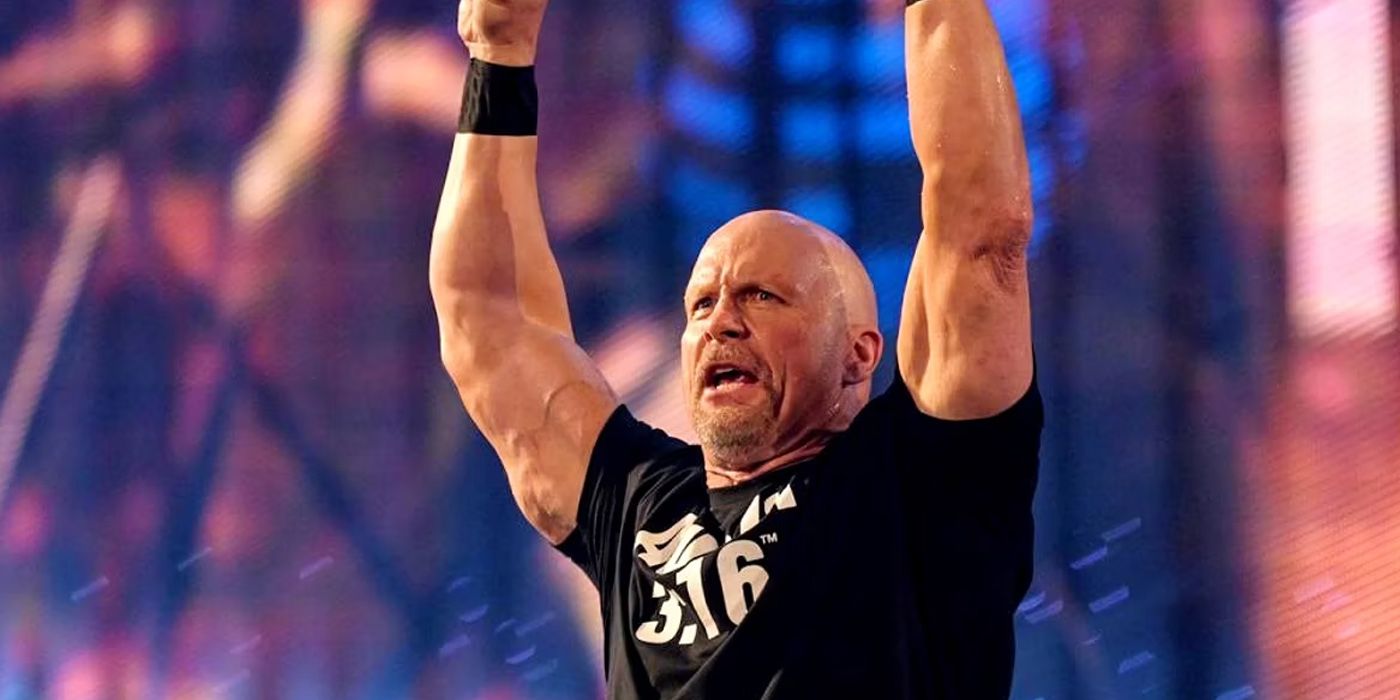 While rumors run rampant that WWE is still trying to pitch ideas to Stone Cold Steve Austin about a match at this year's WrestleMania, the Rattlesnake himself seems to have denied the speculation and says he hasn't heard anything regarding the show, which is odd considering the event is only a couple of weeks away.
After describing how last year's appearance all came together, Austin noted to Justin of The Wrestling Classic, that he's not sure if the stars will align and if he'll be at this year's event. When asked outright if there was a chance he would be on the card this year, he responded, "You know, I haven't heard anything, and we're literally, as we speak right now, probably two weeks away and it's the biggest show of the year."
He went on to say that he thinks the current roster is as good as it's been since the Attitude Era and seemed to hint that WWE doesn't need him for the show. "So many guys and gals need those coveted spots, they've got plenty of names to draw from. I think they should shine the light and the cameras on their current superstars." When asked if he'll still make an appearance, the best Austin offered was "To be determined."
So Much For Those Austin Rumors
The stories that WWE wanted Austin to wrestle Brock Lesnar or that they are pitching Austin vs. LA Knight seem to be false. At the very least, they're a bit off in the details surrounding any discussions WWE might have had with Austin. From what Austin is saying, he certainly hasn't accepted a match and it doesn't sound like he's even been booked to show up at the Showcase of the Immortals.
Don't expect Austin to wrestle, even if he even shows up this year. There's still time, but it doesn't sound like there's anything in the works.