There have been changes in Roman Kostomarov's condition.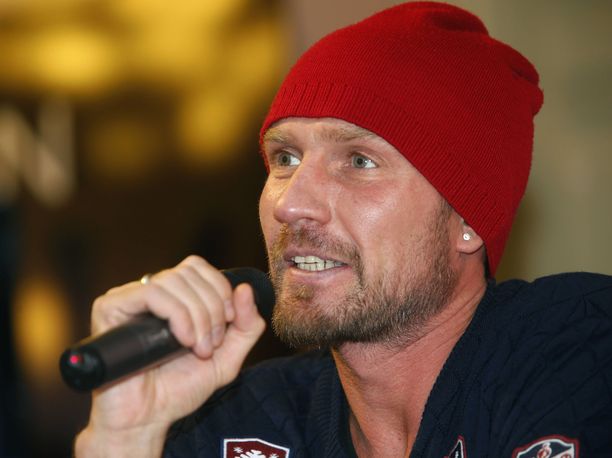 Roman Kostomarov's weight has dropped drastically during his hospitalization. PDO
Having won Olympic gold and two world championships in ice dancing Roman Kostomarovin reportedly able to speak after being awakened from a coma.
Sport.ru says, quoting the MatchTV website, that Kostomarov has been taken off the ventilator. The doctors now hope that the man's blood circulation will slowly start to recover, but the heavy operations and poor condition he underwent still pose a danger to his vital functions.
The Russian star, who had cerebral hemorrhage, brain swelling, meningitis and two strokes, was previously managed to be kept alive with the help of hand and leg amputations.
Kostomarov, 46, has been fighting for his life in the hospital since January 10. Claims in the Russian media that the 182-centimeter former athlete's appearance has become almost unrecognizable during the treatment.
According to sources, Kostomarov's weight has dropped from 75 to 50 kilograms, which is considered a critical limit for his survival.