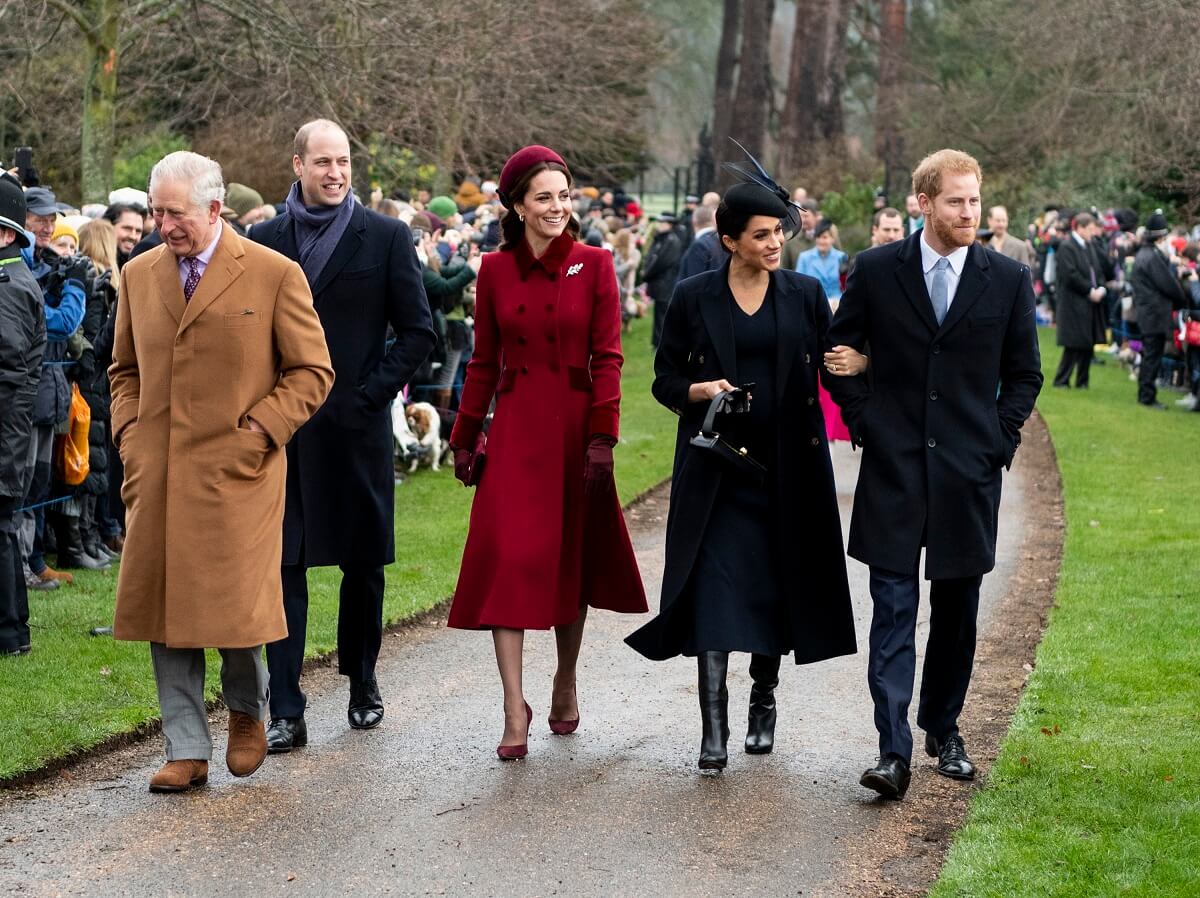 Royal family
According to one commentator, the royals won't so much as mention the Duke and Duchess of Sussex for the duration of King Charles' reign.
Prince Harry and his wife, Meghan Markle, have dealt with months of some pretty bad press. There was their bizarre story about a "car chase" through the streets of Manhattan, the couple's multi-million deal with Spotify got axed, they were publicly called "f******grifters," Prince Harry's Heart of Invictus documentary failed to crack Netflix's Top 10, and a few companies distanced themselves from the Sussex brand.
In September, the pair traveled to Germany and tried to flip the PR script with daily appearances as they smiled alongside several war veterans who competed in the 2023 Invictus Games. The question now is one many believe members of the royal family are asking themselves and that is: What are the Spare author and former Suits star going to do next?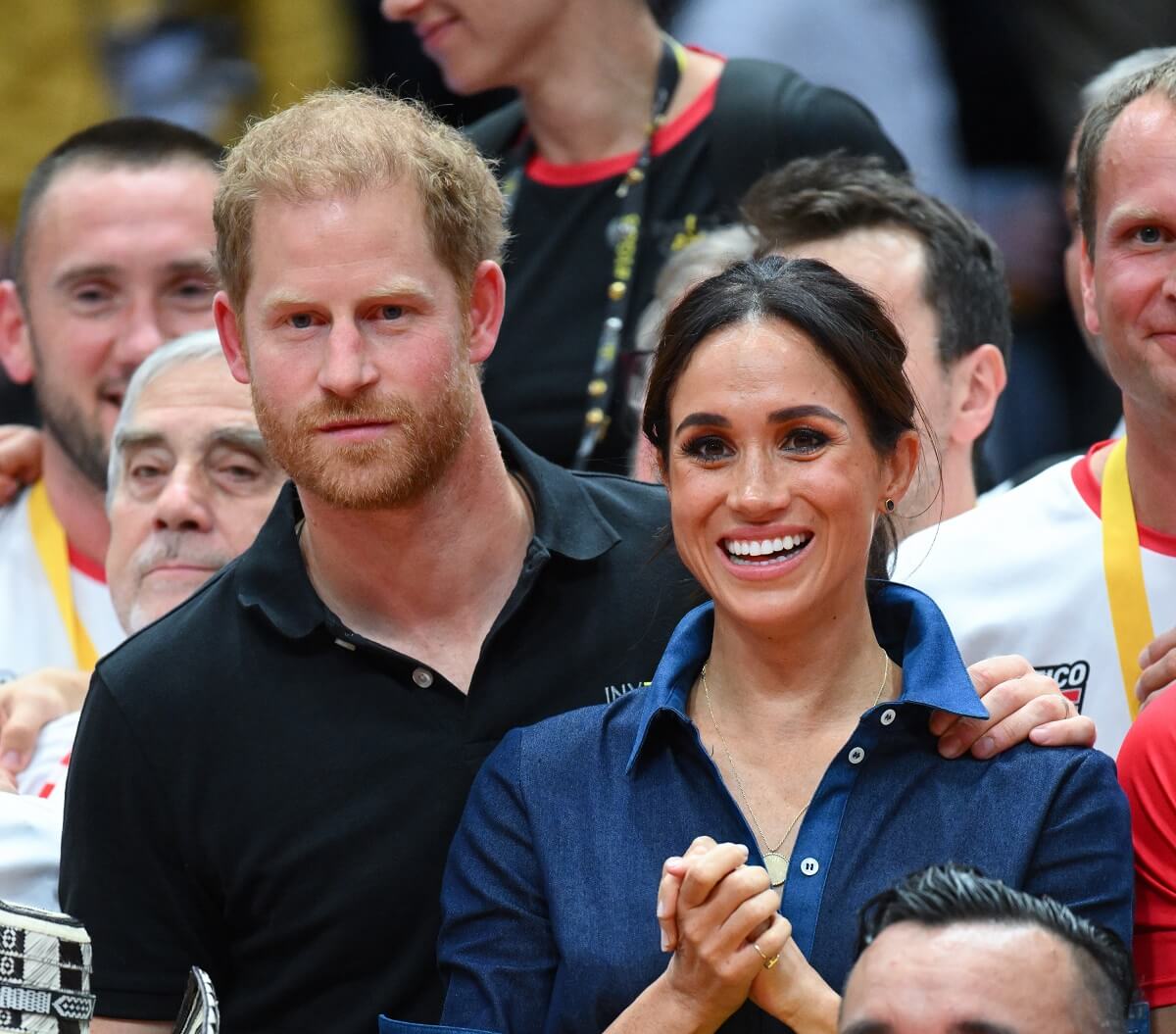 Since Harry and Meghan stepped down the unpredictability of what they'll say or do next is something that has likely kept the royals up at night. But after the negative headlines that surrounded the Sussexes throughout the spring and summer, it's been reported that the pair is done speaking about Harry's relatives and are moving on.
According to an insider who spoke to The Sun, "That period of their life is over as there is nothing left to say."
Commentator Esther Krakue said the royals are hoping that's true as they have refused to feed into the drama and won't be mentioning Harry and Meghan or do anything to "stir the pot" themselves for as long as Charles is king.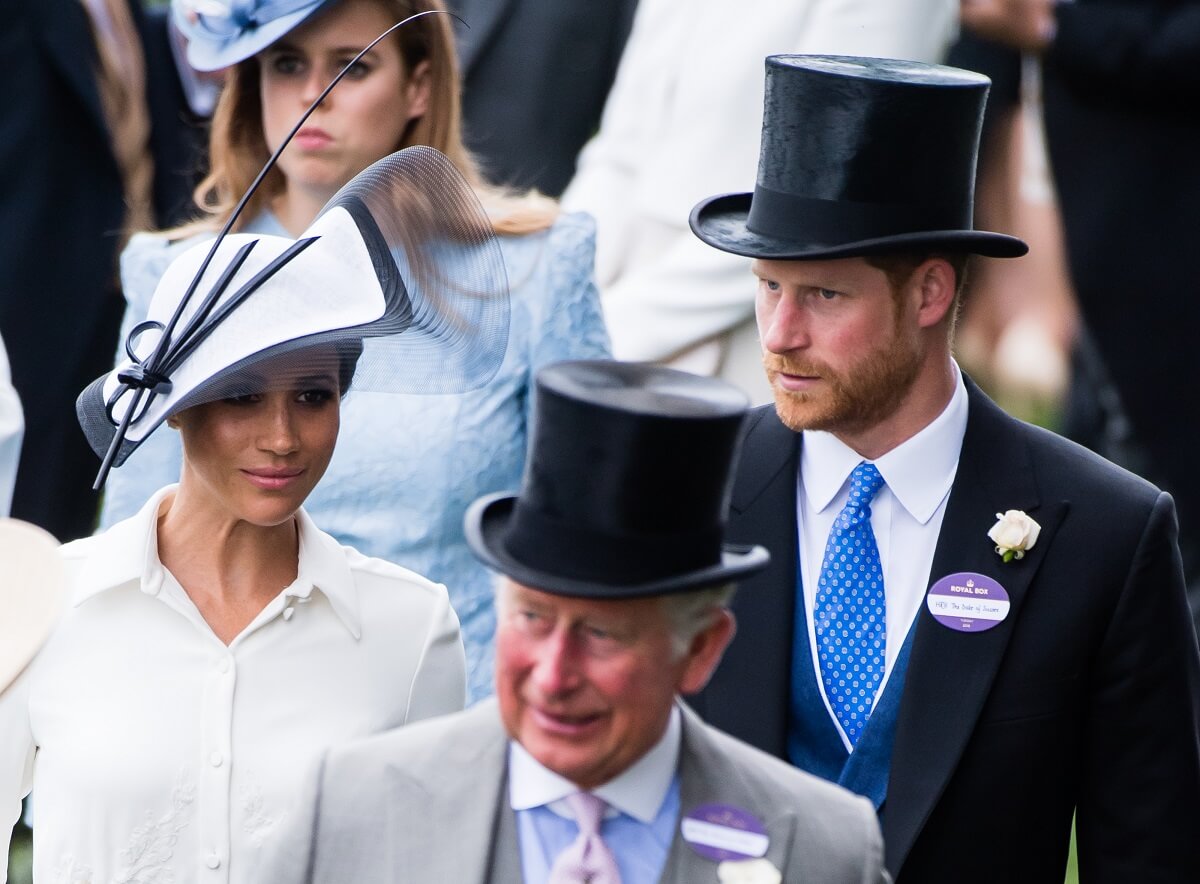 "They (the royal family) will just keep their heads down and keep on keeping on for the duration of King Charles' reign, however long or short it may be," Krakue told Sky News.
Next projects for Prince Harry and Meghan
So what is next for the Duke and Duchess of Sussex?
The duo's explosive Harry & Meghan docuseries was a huge hit for Netflix. Since then they produced Live to Lead and Harry's documentary Heart of Invictus but haven't been able to replicate the success of Harry & Meghan. Now, the prince and his wife are working on other content for the streaming platform.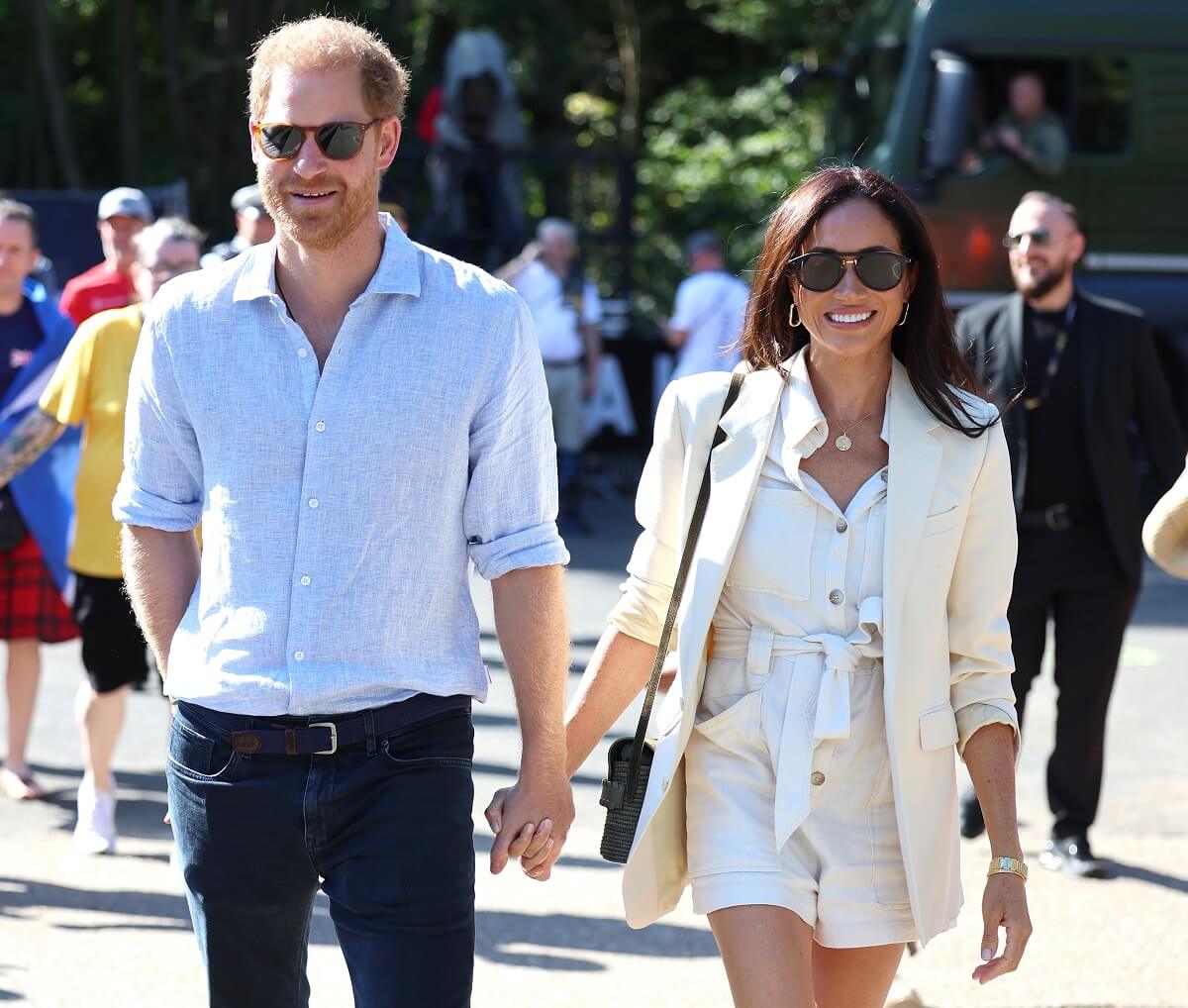 They purchased the rights to the book Meet Me at the Lake by Carley Fortune. The best-selling novel is about two people who meet in their 30s and how one character loses a parent in a car crash during childhood and deals with post-partum depression and other mental health issues. There's no word yet on who could star in the film.
Aside from that, the Sussexes are said to be working on a few separate projects as well.