The iconic musician will perform in both Helsinki and Tampere.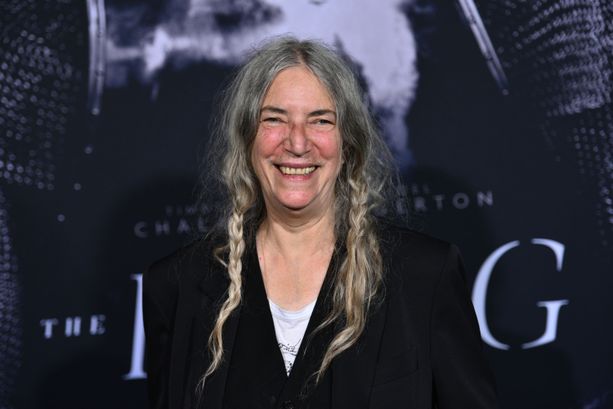 Patti Smith is especially known for the classic album Horses, released in 1975. PDO
American rock legend Patti Smith, 76, arrives in Finland with his band in the summer. There will be two concerts at Helsinki's Kulttuuritalo on the 11th-12th. June and a concert in Tampere-talo on June 13.
Born in Chicago, the four-time Grammy nominee was last seen in Finland at the 2018 Flow festival.
In 2007, Smith was inducted into the Rock and Roll Hall of Fame.
Among other things Because the Night Smith, known for his hit song, won the prestigious Polar award in May 2011. He was praised in the award justifications as an artist who, through his music, has succeeded in shaping people's way of thinking and dreaming.
In addition to his music career, Smith is also known as a writer and photographer. In the spring of 2023, a collection of Smith's photographs will be published A Book of Days -titled book, which is also published in Finland under the name Book of days.