Sophie Turner has been making the headlines post the news of her divorce with Joe Jonas. The internet is now flooding with pictures of her lip-locking with co-star Frank Dillane on the sets of her next project which is being shot in Europe. In the meantime, we revisit the time she said "Relationships come and go but friendships stay" in an interview with Marie Claire.
Sophie Turner on preferring 'Mophie' as compared to 'Jophie'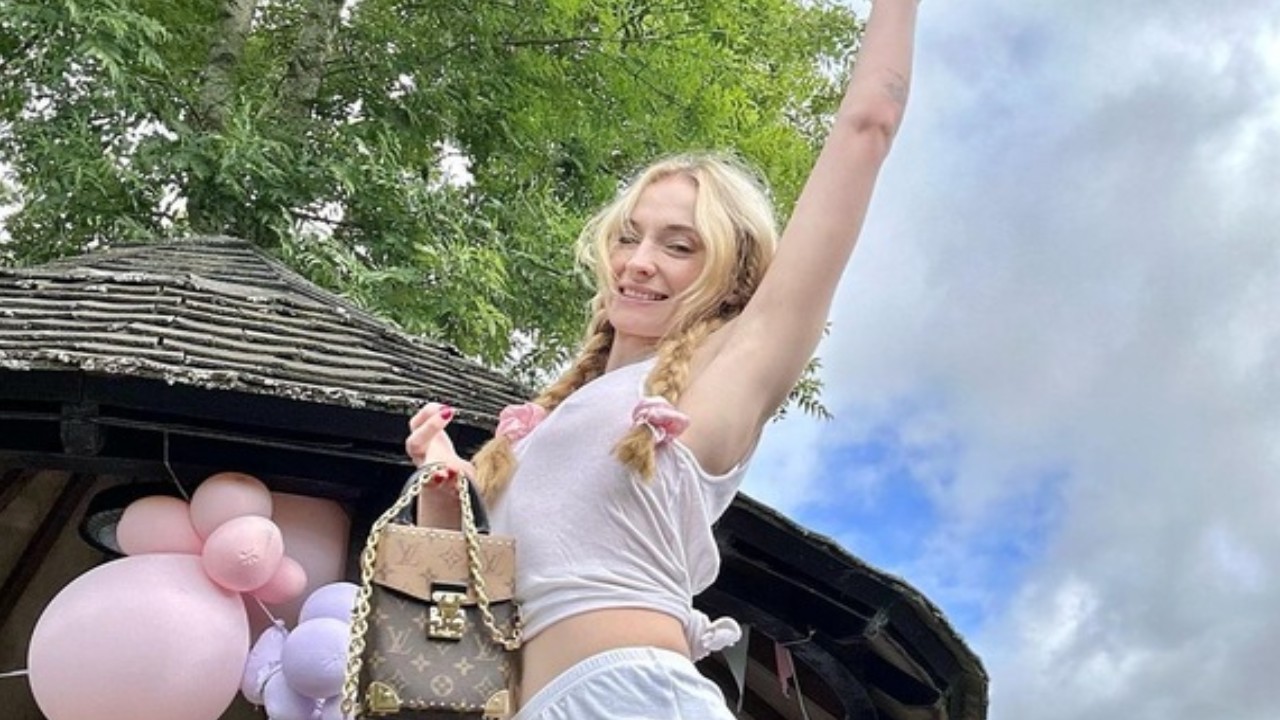 In an interview with Marie Claire back in 2017, when she was still dating singer Joe Jonas, Turner was asked for a response on fans giving the couple a nickname, 'Jophie'. To this she responded, "I prefer "Mophie,'" she answered, referring to her relationship with Game of Thrones co-star Maisie Williams. 
The actress continued, "What's that thing they say? Relationships come and go but friendship is always there."
Sophie Turner once revealed a downside to her relationship with Joe Jonas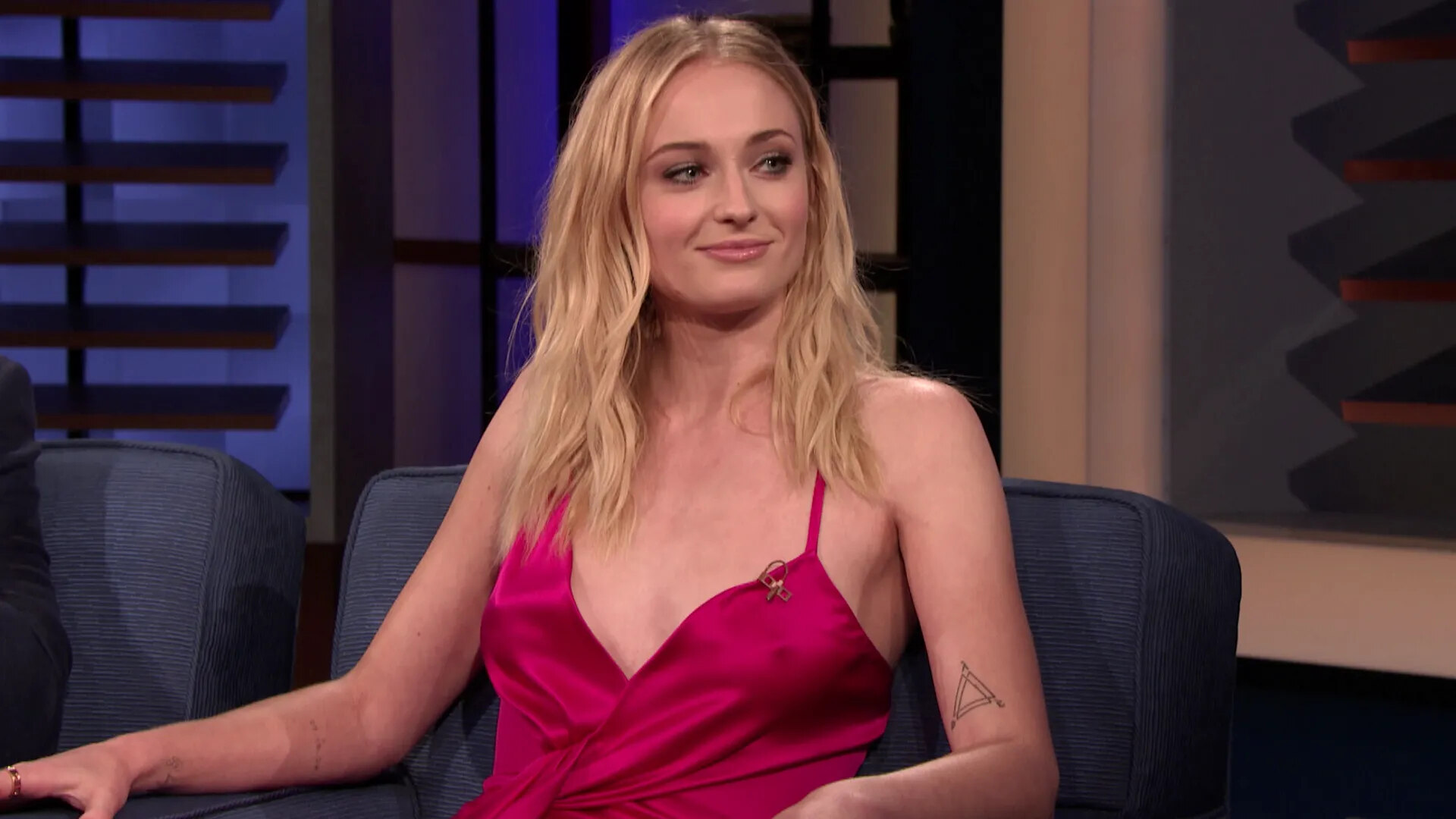 When asked about a downside to her relationship with Joe Jonas, the actress said, "You do feel like you're living in a fishbowl. It's frustrating [that] it's the most mundane things that make the news—how boring!" 
Turner explained how she never liked unwanted attention. Sophie said, "I find it really rude, and I will be rude back." 
The actress mentioned about fans who take pictures of her without her permission and stressed upon how she finds it to be an 'invasion of privacy'. She added, "It's such an invasion of privacy. I could be out with my mum on her birthday and I will ask them to delete it. I would much rather them come up and ask for a photo. I will probably be fine with it…unless I look s—t!"
Meanwhile, Sophie Turner and Joe Jonas recently announced their decision to split in a joint statement they issued on their respective Instagram accounts. Only days after the rumors of their divorce surfaced, the couple released the statement and requested privacy for their family and kids. 
Ever since the announcement of her divorce, Sophie has gained 150,000 followers on Instagram. It all started with a smear campaign against Sophie that painted her out to be a bad mother. According to a TMZ report, a source close to the couple had mentioned, "She likes to party, he likes to stay at home. They have very different lifestyles." This was followed by Page Six which reported a story on how the actress was "downing shots" at a bar, a few days before her divorce was announced.
Fans were quick to theorize that the articles were part of a smear campaign from Joe's camp. They began comparing it to the misogynistic campaign that was carried out when Britney Spears broke up with Justin Timberlake. 
ALSO READ: 'They're laughably, toe-curlingly lame': When Sophie Turner roasted Joe Jonas and his band