Priscilla Presley went to Las Vegas with Elvis when she was 16 years old. Though she was on summer break, she was used to keeping daytime hours for school. Elvis did not follow the same schedule. Over the course of her two-week trip, Priscilla stayed up for all hours of the night and slept all day. In order to do this, she began taking the pills Elvis gave her, even though she had concerns about them. 
Priscilla Presley took pills from Elvis in order to stick to his nocturnal schedule
Elvis kept nocturnal hours, often staying up all night and sleeping late into the afternoon. While visiting Las Vegas with him, Priscilla had to adjust to this schedule. 
"For the next two weeks, we slept during the day and played at night," she wrote in her book Elvis and Me. "If there was a show, we saw it; if there was a casino, we played it."
She quickly realized that the only way she could keep these hours was to take the sleeping pills and amphetamines he gave her. Elvis had previously offered her these pills, and she hadn't taken them. On this trip, though, she decided to take them despite her concerns about them.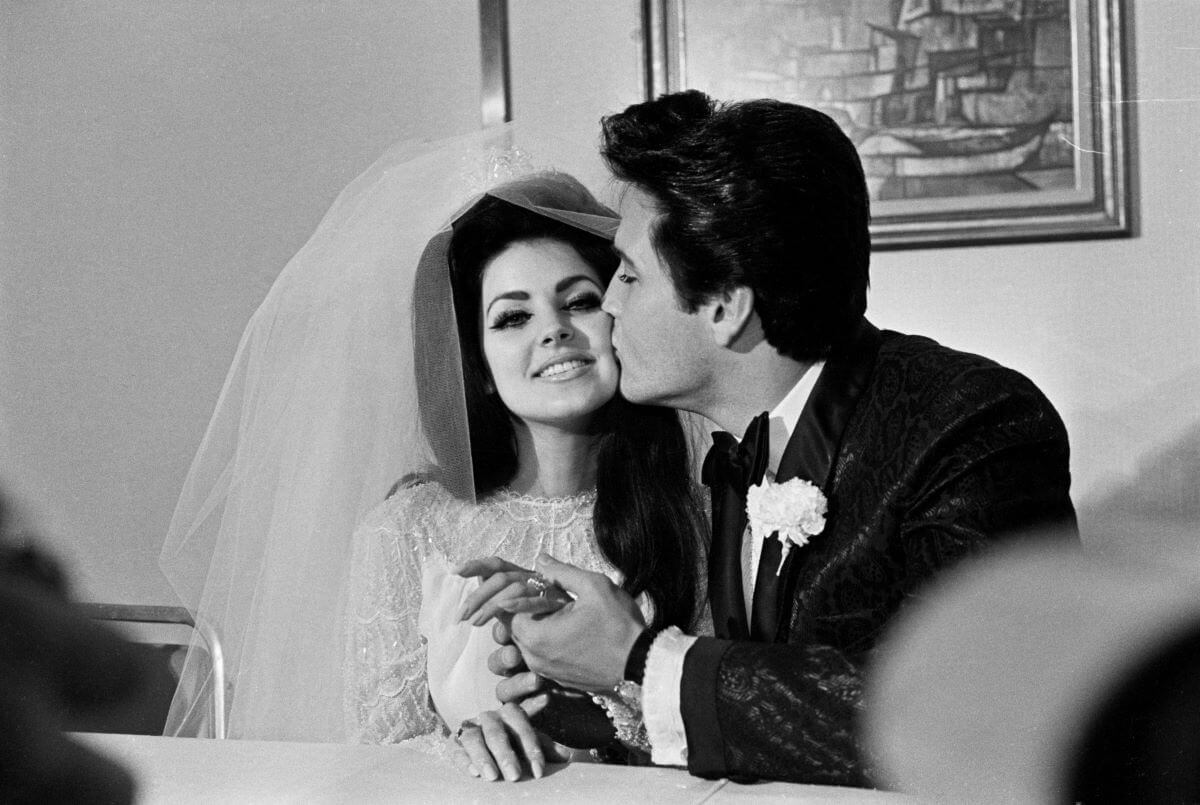 "To help me adapt to this fast-paced lifestyle and unusual hours I would join Elvis and the others in taking amphetamines and sleeping pills," she wrote. "Despite whatever misgivings I had about pills, I took them. In order for me to keep up, they became essential."
She grew to like the way they made her feel.
"I was adapting," Priscilla wrote. "My inhibitions were dropping away and I became more assertive, especially after taking the pills. I liked the feeling. Even though it was an escape from reality, we were in sync and to me I was fitting more into his world."
Priscilla Presley once slept for two days after taking the pills Elvis gave her
Several months after the Las Vegas trip, Priscilla traveled from Germany to Memphis to spend Christmas at Graceland. After the long trip and late night, Priscilla felt she could have fallen asleep standing up. Still, Elvis told her to take two sleeping pills so she would feel "nice and relaxed." Priscilla didn't recognize the large pills, but she reluctantly took them.
After taking a bath, Priscilla stumbled into bed and fell asleep for two days. Graceland employees urged Elvis to call a doctor, but he refused. He explained that he'd given her two 500 milligram Placidyls without considering how they might affect her. 
When she woke up, Priscilla's main concern was that she'd missed out on time with Elvis while she was asleep.
She trusted that Elvis knew what he was doing
Priscilla began to feel increasingly concerned about all the medications Elvis took. He slept for over half the day and spent his waking hours in a groggy fog that he needed amphetamines to shake. Whenever she expressed concern, though, he cited the many medical dictionaries he'd read. This always wiped her worry away.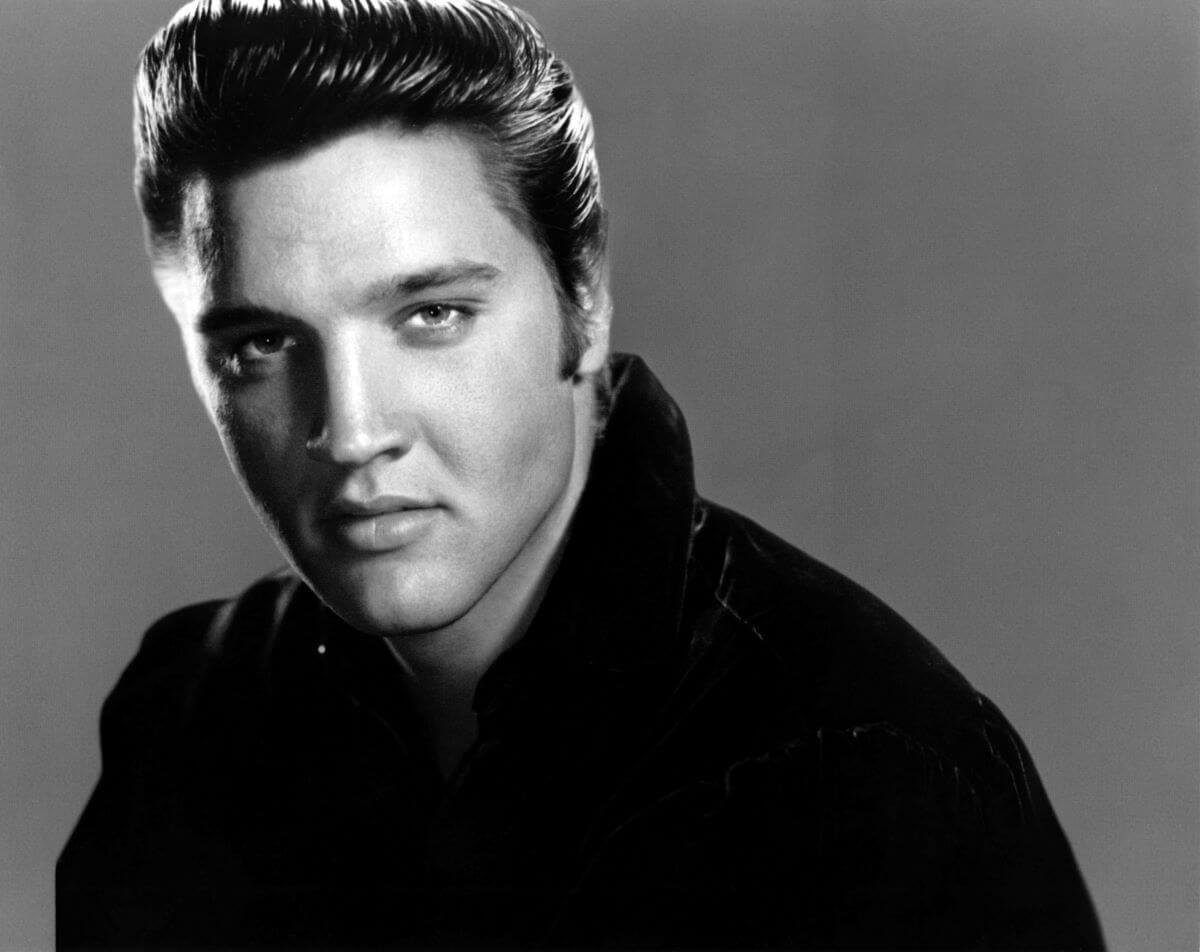 "Like everyone else around him, I was impressed with his knowledge and certain that he was an expert," she wrote. "One would think he had a degree in pharmacology. He always assured me that he didn't need pills, that he could never become dependent on them. This difference in opinion resulted in many serious confrontations; I always compromised my integrity and ended up taking his viewpoint."
At Elvis' insistence and reassurance, Priscilla began taking pills with him every day.
How to get help: In the U.S., contact the Substance Abuse and Mental Health Services Administration helpline at 1-800-662-4357