While in attendance at the Graham Norton Show, Taylor Swift had once revealed that she crashed her car twice during a cover story with Rolling Stone. Swift's harmless intentions involved driving the journalist to the best of her ability, but instead, she and the journalist ended up in two car accidents. 
Taylor Swift once met with a car accident twice during her Rolling Stone interview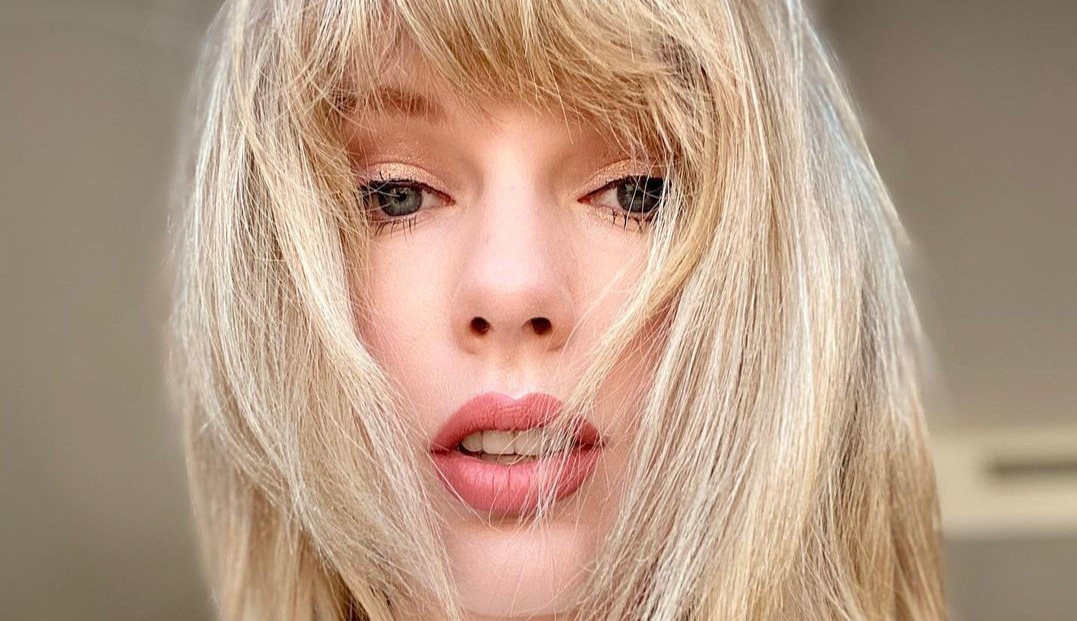 Speaking at the Graham Norton Show, Swift recalled the time she got into two car accidents during an interview for the cover of Rolling Stone. She said, "So when Rolling Stone does a cover story, it's like they hang out, you know. You hang out with this journalist for a couple days. If you drive around, they're sitting there. If you go to lunch, we hang. It's, like, a thing and it was a huge deal for me to have a cover of Rolling Stone. It still is, like, for me, that's like, 'Ohhh.' Like, it's a big angel singing moment, so of course, I was just like, 'Be your best self today' [and] like, 'If you're going to drive, you drive the best you've driven."
Fate had other plans. The singer then went on to narrate, "I got in two car accidents with him the car. One was my fault, one was not. One was an 'I'm sorry,' the second was a 'You're welcome, I saved your life.'" 
The Dark Phoenix cast of Michael Fassbender, James McAvoy, Jessica Chastain, and Sophie Turner were on the couch on the Graham Norton show and everyone was left surprised at the turn of events.
The moment when Taylor Swift realized her Rolling Stone cover was jeopardized
Taylor Swift continued to share how she fully panicked after they got sideswiped. The singer mentioned how the journalist screamed something that revealed he has a baby at home. 
She said, "We got sideswiped, but I was like — I was fully panicking, and when we got sideswiped, I think he screamed out something like, 'I have a new baby at home!' And I was like, this is not gonna be a good cover story for me."
On the work front, Taylor Swift is re-recording her albums and will be releasing them as '(Taylor's version)'. This comes after she called out her former manager Scooter Braun for "incessant, manipulative bullying." She is working on it amidst the record-breaking Eras Tour that will go on till 2024. 
ALSO READ: Taylor Swift and Blake Lively enjoy girls night out in New York City looking chic; Everything to know about their enduring friendship