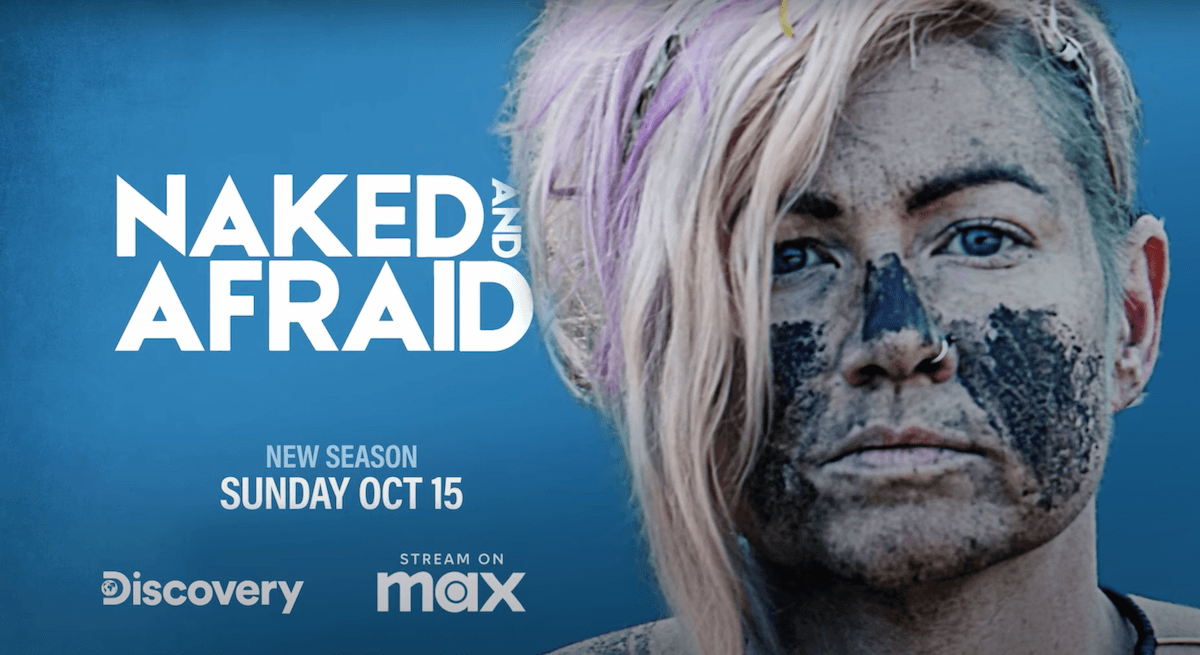 Thanks, I Hate It
Fan challenges, a returning contestant seeking redemption, and more are on tap for the upcoming season of 'Naked and Afraid.'
Naked and Afraid is back with even more extreme survival situations. Season 16 of the Discovery Channel reality series will feature fan challenges, a returning contestant seeking redemption, and more. New episodes begin airing in October 2023.
New season of 'Naked and Afraid' premieres in October 2023  
Naked and Afraid Season 16 premieres Sunday, Oct. 15 at 8 p.m. ET on Discovery Channel. Episodes will also stream on Max. 
The new season of the long-running survival series is a return to form after two recent spinoffs, Naked and Afraid: Last One Standing and Naked and Afraid: Castaways, which each offered a twist on the traditionalNaked and Afraid format. 
In Naked and Afraid Season 16, participants will be challenged to survive in a diverse array of environments, from rain-soaked jungles to dry grasslands teeming with wildlife. They'll have to last 14 or 21 days on their own with no food, no water, and – of course – no clothes. 
As usual, the participants start out in high spirits. 
"I am so excited to get naked," one says in the season 16 teaser (via YouTube). 
"There's nothing like feeling the earth beneath you as you walk," another comments. 
But before long, reality sets in. One woman cries as she attempts to walk across too-hot ground.
"It's just the most painful experience," another says in a shaky voice as she films herself at night. 
'Naked and Afraid' Season 16 features fan challenges and a returning contestant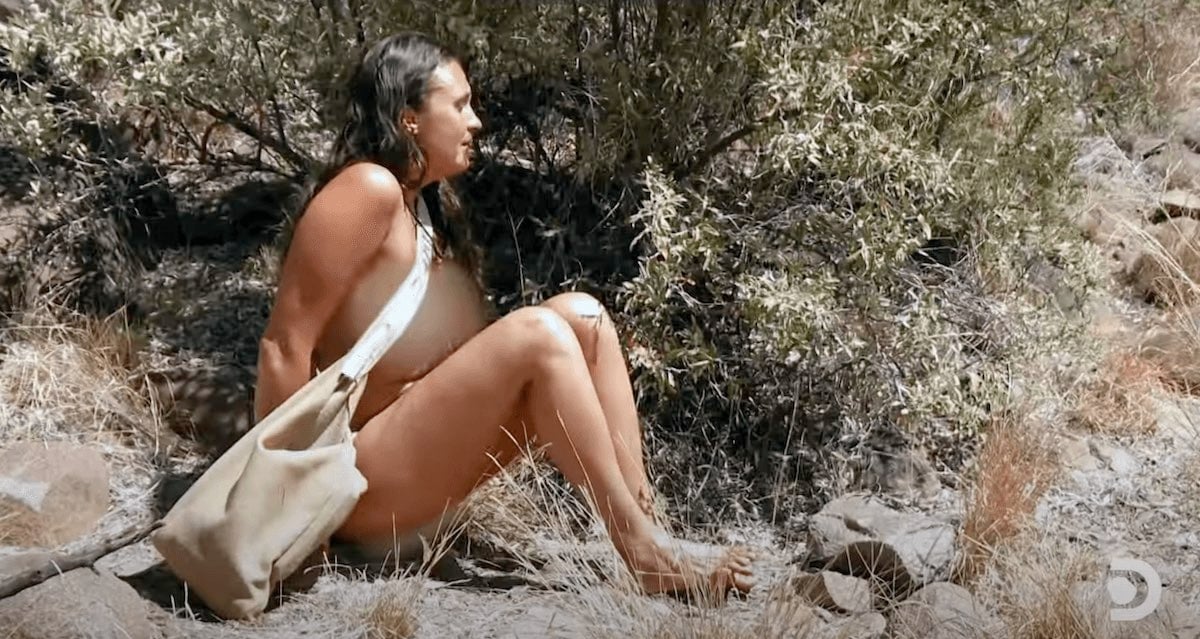 Naked and Afraid Season 16 kicks off with back-to-back fan challenges as devotees of the show go from viewer to survivalist. One pair consists of an ICU trauma nurse and a banker who suffered brain damage in a devastating car accident. Together, they'll embark on a brutal two-week journey in the Mexican wilderness. Despite medical training and years of rehab, the two face hurdles including extreme temperatures, vicious mosquitoes, and venomous snakes.  Will the make it the full 14 days or be forced to tap out early?
Other Naked and Afraid cast members in season 16 include a circus performer, inexperienced city dwellers unused to the wild, and even a previous contestant. The latter is on a quest for redemption after she poisoned the waters in her last challenge. All will have to face the challenges that Mother Nature throws at them as they attempt to complete their Naked and Afraid challenge.    
For more on the entertainment world and exclusive interviews, subscribe to Showbiz Cheat Sheet's YouTube channel.