Mr. Big is dead. Carrie Bradshaw mourned the death of her husband in season 1 of And Just Like That…, the HBO Max reboot of Sex and the City. As the premiere of season 2 gets closer, fans have learned Carrie will reconnect with her other big love, Aidan Shaw. Feelings about the former flames revisiting their romance are mixed among fans. Some fans think Aidan was always the one, while others argue he's just a comfortable replacement for Carrie's true love, John James Preston. Was Mr. Big really "the one" for Carrie, though? We could argue that, despite their marital status, he was never actually the one. 
Carrie and Mr. Big had very different definitions of the perfect relationship 
Carrie and Mr. Big enjoyed exactly one thing together. OK, maybe two. The couple yearned for the maddening cat and mouse game they played for six seasons and sex. While the duo was sexually compatible, they weren't exactly compatible as life partners. Their needs were just a bit too different to really say they were "the one" for each other.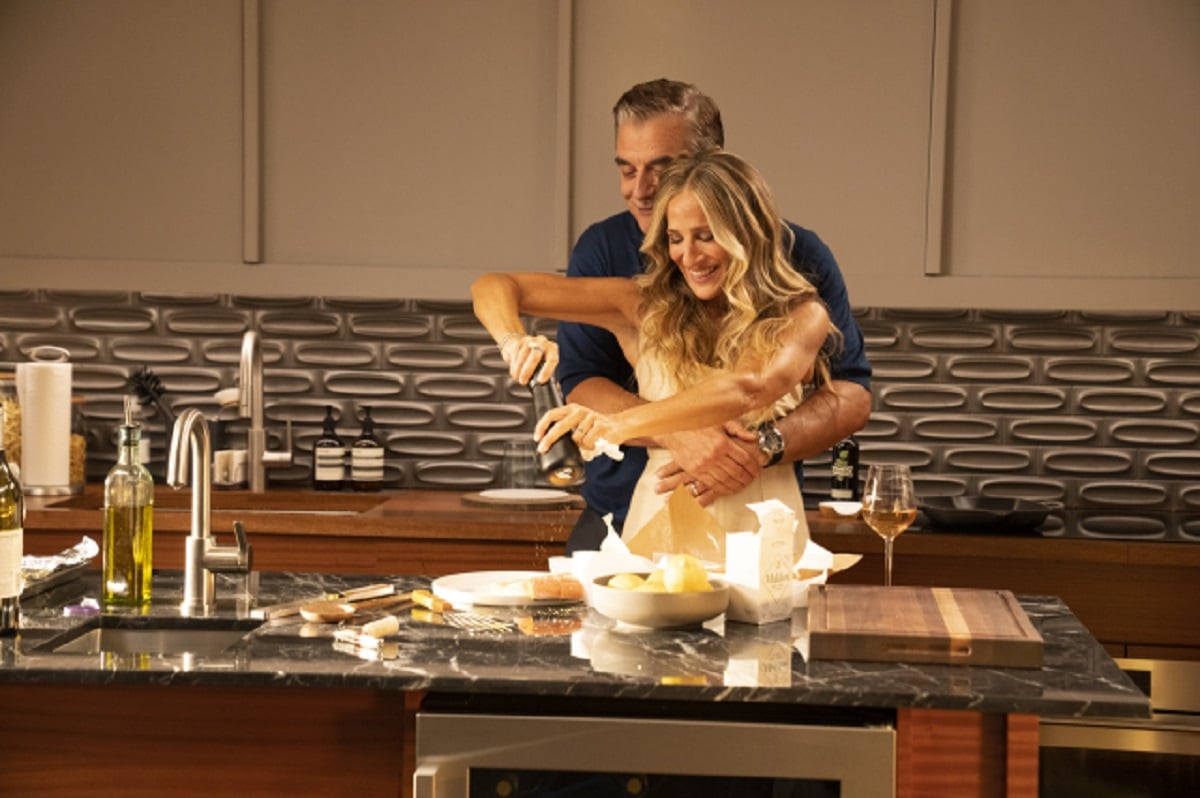 Mr. Big was looking for a more unconventional relationship than his life partner. Commitment-phobic and twice divorced, Mr. Big probably would have been happiest with a partner who traveled for work weekly or biweekly. It would have given him the reprieve he needed to feel comfortable. Carrie would have been better suited to a man who wanted to make her the center of his world and follow her lead. The core difference is what led to all of their breakups. 
The couple had absolutely nothing in common 
Sex and the City fans who argue that Mr. Big was better for Carrie than Aidan Shaw often cite the fact that Aidan and Carrie had nothing in common as proof the pair didn't belong together. While it is true that Aidan and Carrie didn't have the same interests, the same is true for Carrie and Mr. Big.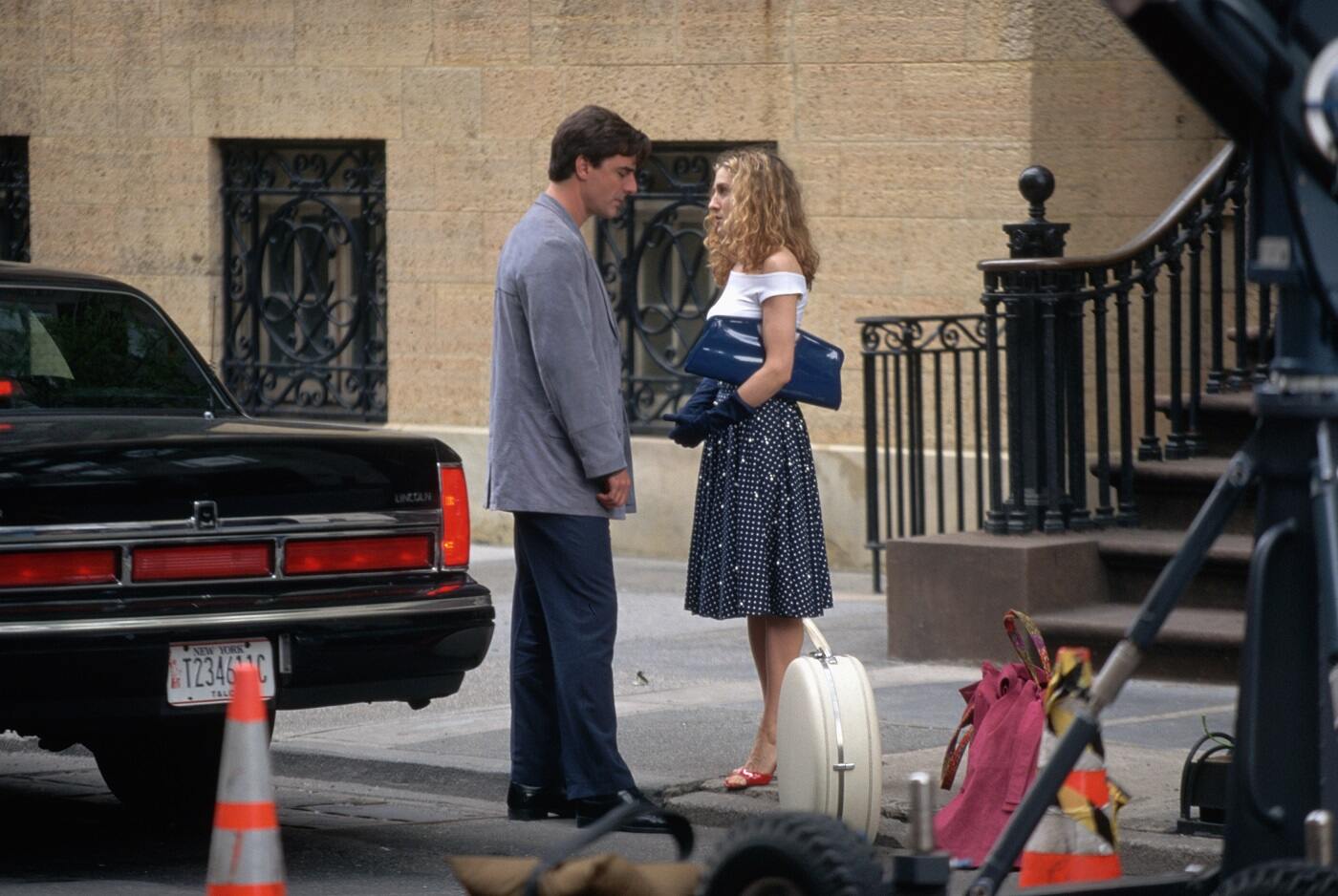 During his early relationship with Carrie, Mr. Big's interests included skiing, international travel with Melissa, and mingling at high society parties. Carrie enjoyed the ballet, the occasional seedy dive bar, and a cosmopolitan. Once they were married, Carrie wanted to spend her time out and about, while Mr. Big wanted to stay home with takeout. Despite Carrie and Mr. Big loving each other, they had little in common regarding outside interests. 
If Mr. Big wasn't the one, who was? 
Don't get us wrong. We loved the moment Mr. Big followed Carrie to Paris to tell her she was the one just as much as anyone else. We smiled brightly when the pair married in a courthouse in Sex and the City: The Movie, and we absolutely sobbed when Mr. Big died. We just don't think he was "the one." So, if he wasn't, who was? 
While Aidan Shaw is reappearing in the upcoming season of And Just Like That… we don't think he was "the one," either. Neither was Jack Berger or Aleksandr Petrovsky. We don't think Carrie has met "the one," just yet. Still, that doesn't change the fact that Mr. Big and Aidan Shaw were both big loves in Carrie's life. We are excited to see what unfolds next.