Meta has announced that it will allow Trump to return to Facebook and Instagram in the coming weeks.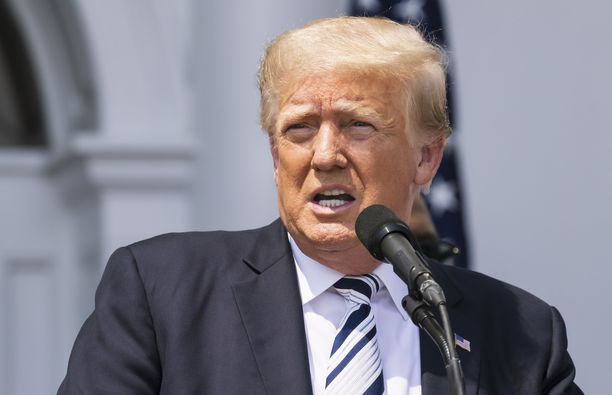 Meta has decided that its platforms should be available for "open, public and democratic debate". JUSTIN LANE, AOP
The technology company Meta has announced that it will allow the former president of the United States Donald Trump's back to Facebook and Instagram.
According to Meta, it is important that the public knows what politicians say. Then it is possible for them to make informed choices.
Trump received a two-year ban from Meta platforms for his online behavior during the January 6, 2021 uprising.
However, Trump no longer riots on social media platforms completely freely.
– If Trump publishes more offensive content, the content will be removed and he will be banned. Depending on the severity of the violation, the ban can be from one month to two years, writes Meta's director of global affairs Nick Clegg in his blog post.
Truth Social
Truth Social is a social media platform founded by Donald Trump himself.
the BBC according to Trump has an exclusivity deal with Truth Social, which means he has to make the first post on the platform.
That is, if Trump publishes his thoughts on Facebook or Twitter before posting on Truth Social, he is in violation of the agreement. The contract ends in June.