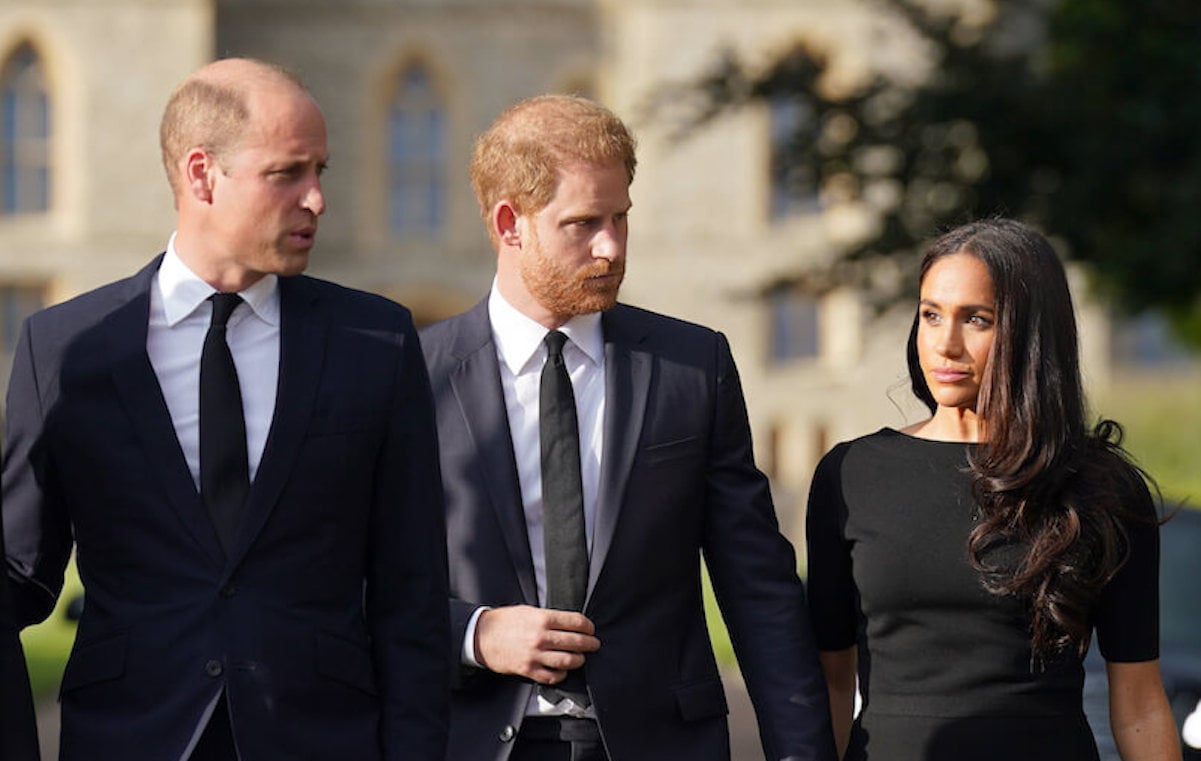 Royal family
Meghan Markle and Prince William are not exactly on good terms, but the duchess recently accompanied Prince Harry to Germany and might have subtly extended an olive branch to Prince William in the process.
Meghan Markle hasn't been on the best terms with the royal family since she and Prince Harry left their working royal roles back in 2020. The Duchess of Sussex has only returned to the United Kingdom a handful of times since leaving, which included twice in 2022 to honor Queen Elizabeth (once for the queen's Platinum Jubilee, and another for her funeral).
Meghan recently returned to Europe to accompany her husband to the Invictus Games in Germany, and one subtle visit might have actually been a secret olive branch to her brother-in-law, Prince William.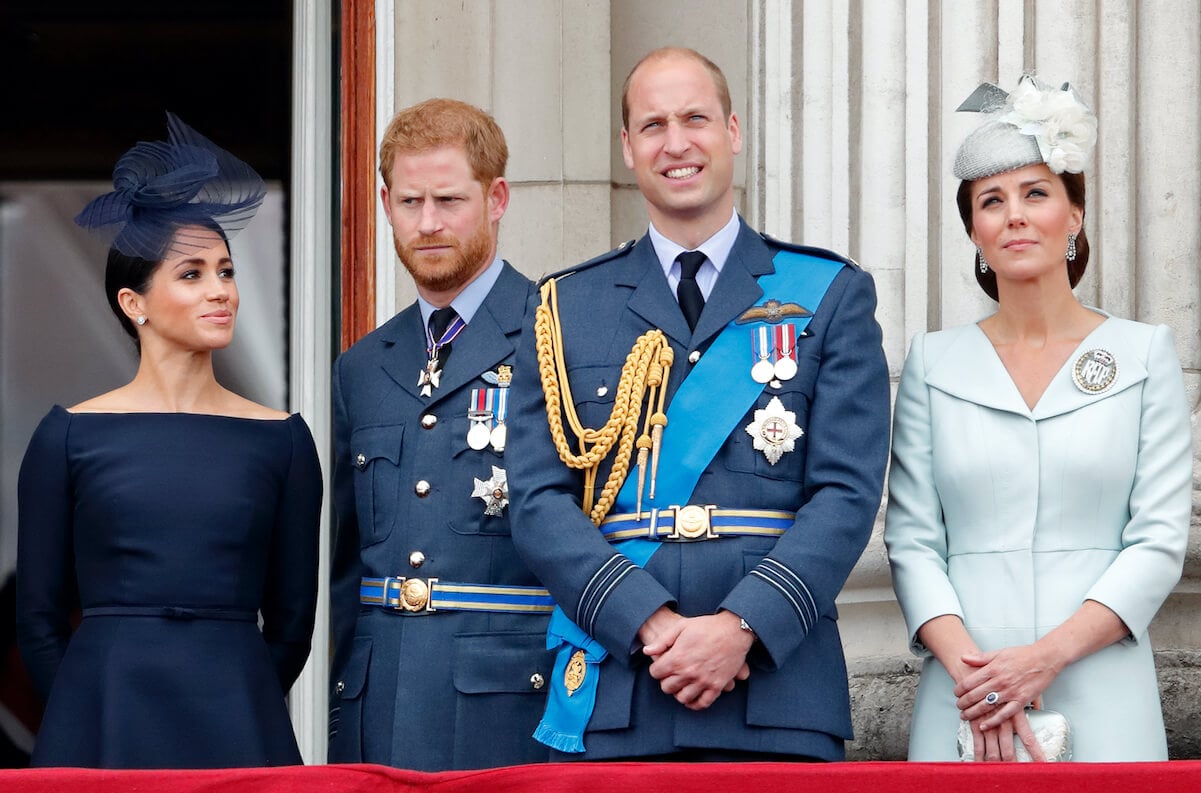 Meghan Markle's subtle nod to Prince William
The Duchess of Sussex has continued to do charitable work despite that she is no longer in the royal family, and while in Germany with Harry, Express reports that she visited Trebe Café, which provides a space where women and girls experiencing homelessness can feel safe and receive help. The visit, which went unreported other than being posted to Instagram by a fan account, might have been a subtle olive branch extended to Meghan's brother-in-law, William, who has made it his mission as the future king to try to combat homelessness in the UK. While Meghan's visit didn't occur in the UK, some saw it as her way of not only giving back but also indirectly commending William's charitable focus.
Not much is known about Meghan's visit, but William recently announced that he launched Homewards, an initiative to help combat homelessness. He's chosen to make it a major focus of his work in the royal family moving forward, and while it's unlikely that William and Meghan have talked, it's possible that she was quietly showing her support for at least one of the prince's actions.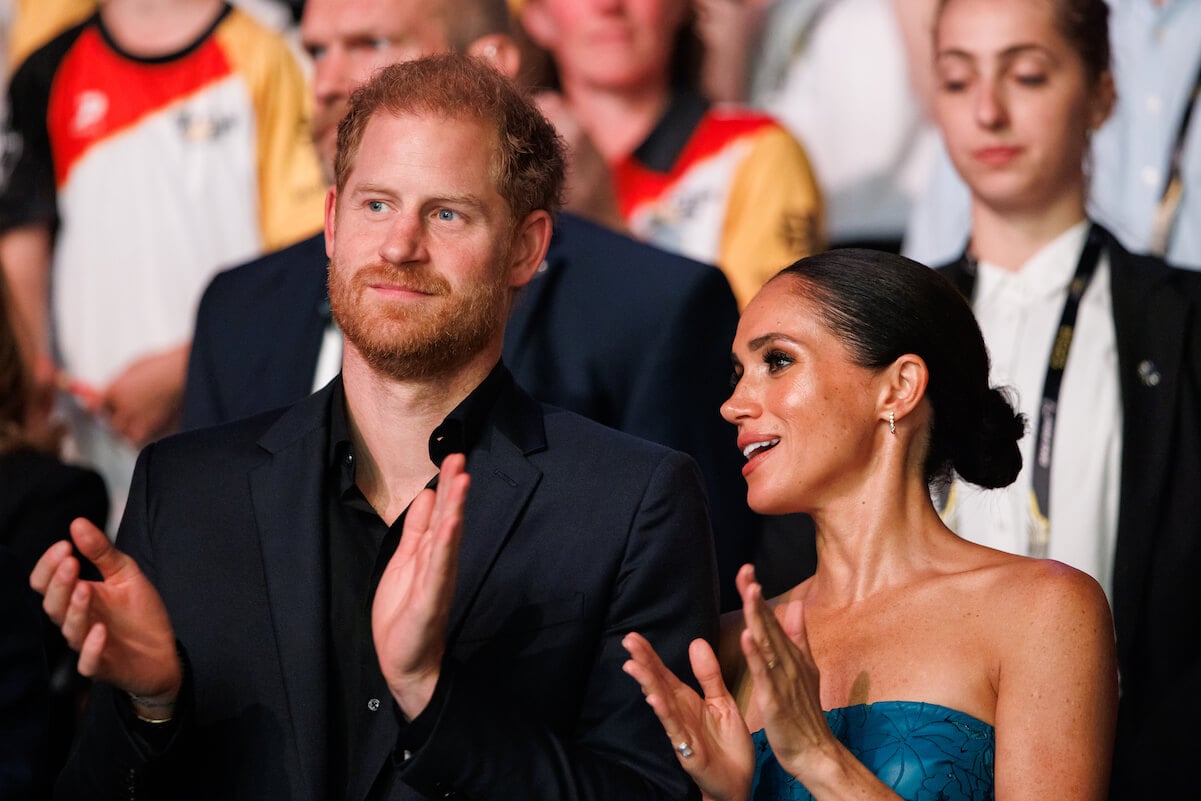 Meghan Markle doesn't have much of a relationship with the royal family
Even if this were an attempt by Meghan to show support for one of the royals, it likely won't change Harry and Meghan's overall relationship with Harry's family. The two left the royal family due to bullying by the media and the family's unwillingness to defend the duchess. That, along with general disagreements between the Sussexes and the other royals, led to Harry and Meghan stepping down. While the couple did what they felt was necessary to improve their lives, it has led to plenty of tension between them and the royals.
With that said, it doesn't seem like the royals have done much, either, to try and fix what has been broken. Harry has said in the past that he does ultimately want to work things out with his father and brother, but if neither side is willing to take the first step, then it's unlikely that they will be able to repair the relationships.
Harry and Meghan currently live in California with their two children, Prince Archie and Princess Lilibet. It's possible the kids will someday be the reason that Harry reunites with his brother, given that they have five total kids all within eight years of each other, but time will tell.