Lauri Ylönen says that he sometimes feels like everyone's common property.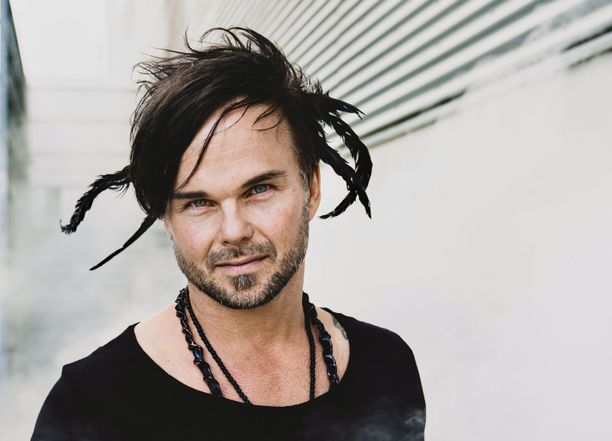 Lauri Ylönen enjoyed the attention he received earlier. Venla Shalin
Familiar from The Rasmus band Lauri Ylönen, 43, talks about the unpleasant dark side of publicity in an interview with Apu magazine. His attitude towards being in the limelight has changed over the years.
Ylönen admits that when he was younger he enjoyed the fact that people showed interest in him.
– It felt cool to go to a bar, get attention from people and free drinks. Pretty quickly, however, he began to appreciate a more private life, Ylönen tells Apu magazine.
– Even though people usually mean well, sometimes I feel like I'm everyone's common property. A bit like a canary sitting in a cage. I would like to be able to sit with my friends in peace for an evening and talk about this and that without someone from Känni coming next to me and yelling: "Hey Rasmus, Sing some song!" he continues in the magazine interview.
With great popularity, Ylönen has amassed a considerable fortune. Like publicity, money did not bring happiness to the artist either. The importance of money has decreased over the years.
– I remember when I got money for the first time, I thought: "Well, now it's cool, now we're going to buy a house and a car". But it was kind of a drug of the moment, he says in the latest edition.
Source: Help