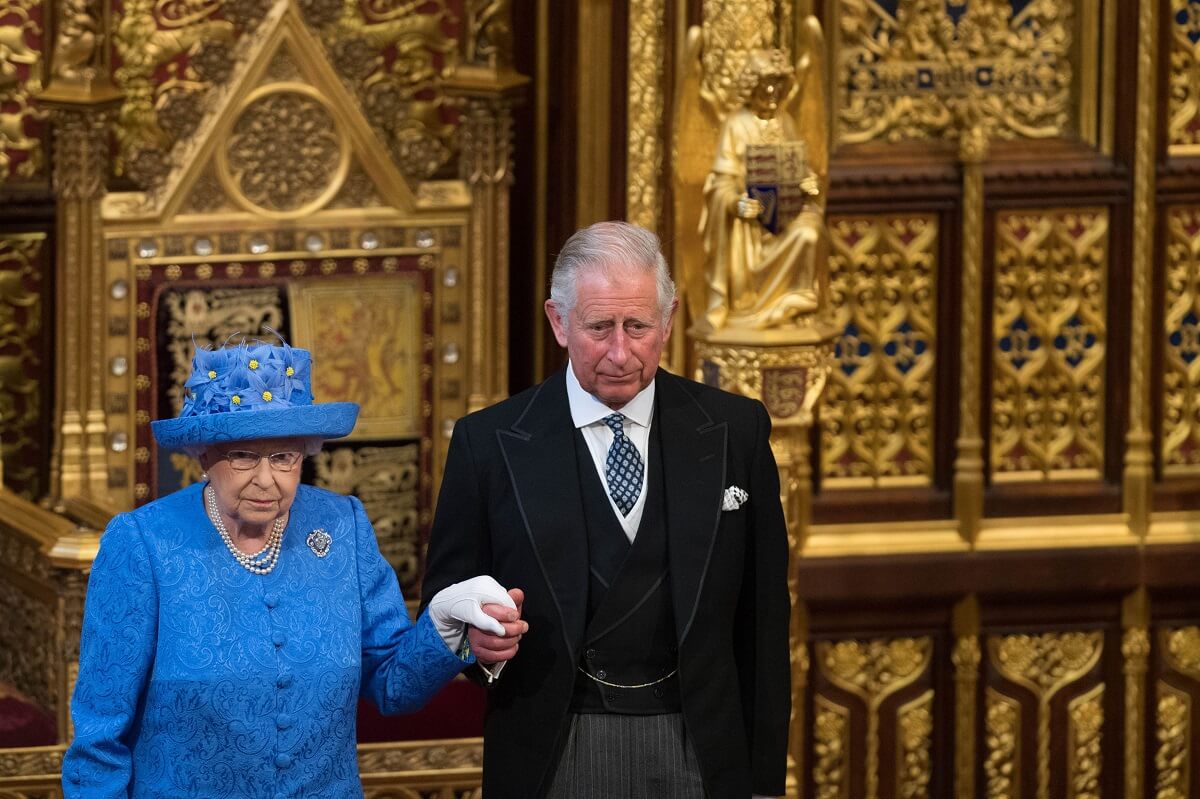 Royal family
Find out why King Charles III's ex-employee insists his former boss won't ever be able to fill his mother's shoes.
The royal family recently marked the one-year anniversary of Queen Elizabeth II's death.
She died on Sept. 8, 2022, and at the time her oldest son became King Charles III. It's been a year of ups and downs for England's new monarch. And now that he has been king for over a year someone who used to work for Charles is weighing in on his reign thus far and claiming that he'll never be able to fill his mother's shoes.
Why King Charles' ex-aide doesn't think he can fill Queen Elizabeth's shoes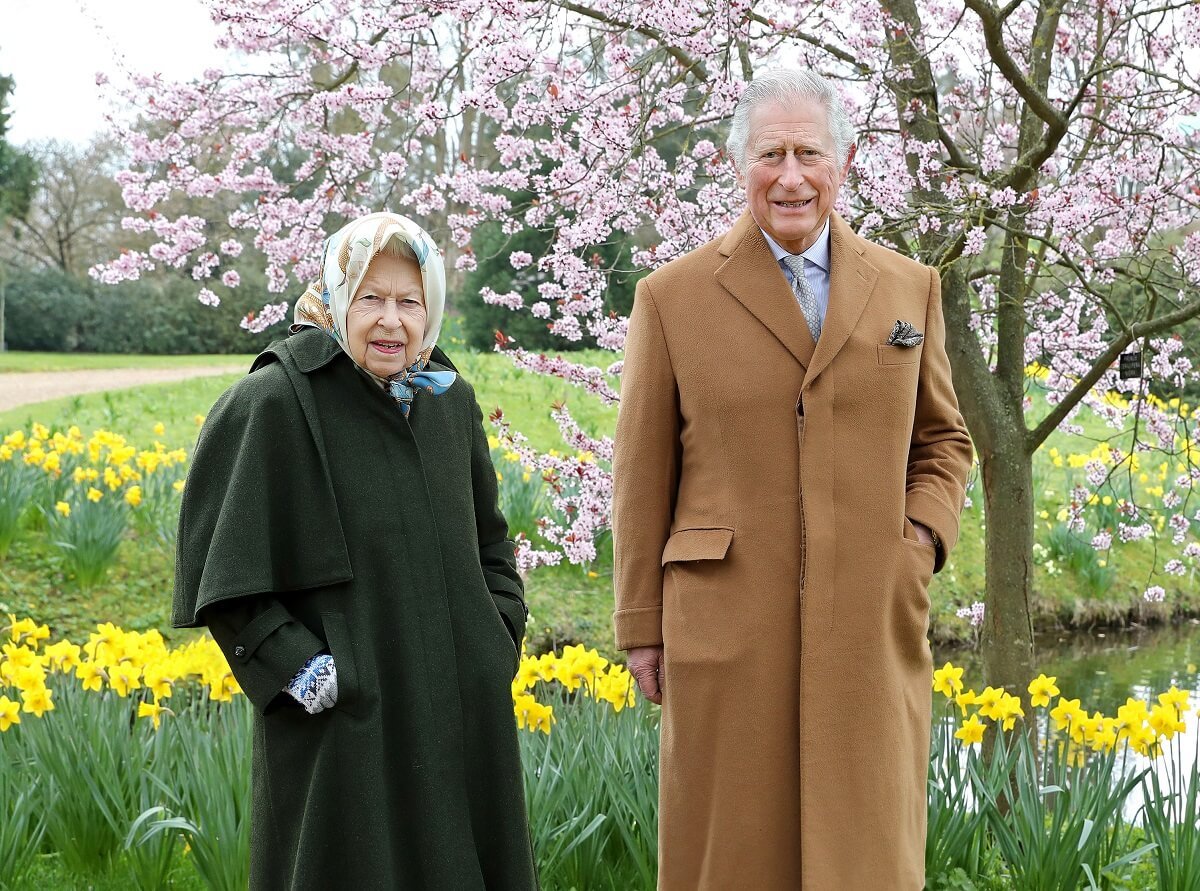 Grant Harrold was King Charles' butler from 2004 to 2011. During his seven years working for the then-Prince of Wales and his wife (formerly known as Camilla Parker Bowles) Harrold's duties included that of butler, valet, housekeeper, house manager, and driver. He spoke about how he thinks his former boss has fared so far as king and why and if he has exceeded expectations.
Speaking on behalf of Slingo, Harrold said: "He's filling the shoes of the late queen, and those are shoes that can never be filled by anyone. Not unless you have a reign for that number of years, but I don't think anyone will again in the history of the monarchy. The king will never reach those kinds of milestones.
"However, in his own way, he is doing an amazing job. People admire him and respect him as they should. He is winning over a lot of support. I can tell people are happy with what he's done so far as the new monarch."
What he thought of the royal family's tributes on the anniversary of the queen's death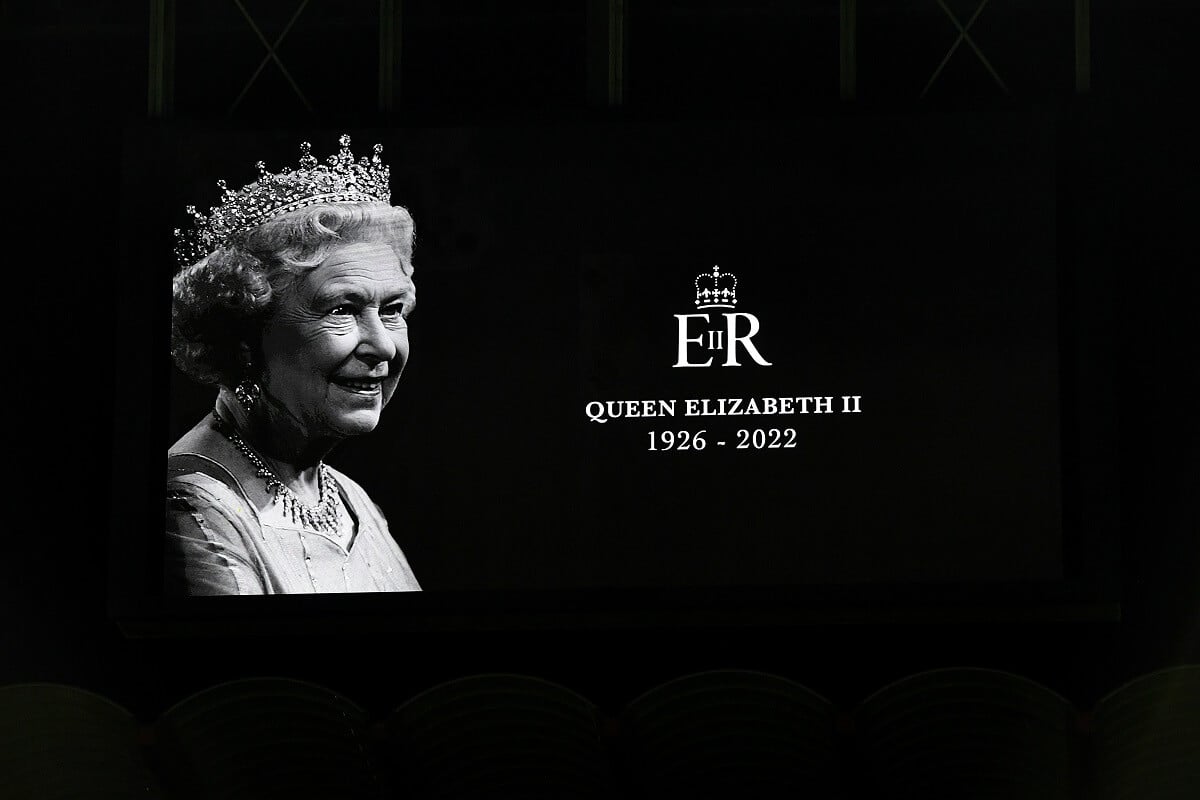 Harrold also talked about some of the royal's tributes to Queen Elizabeth.
"A speech was released by the king, as well as a statement from the Prince and the Princess of Wales and public appearances," the former butler noted. "It was very touching and no one knew that was going to happen. It was all a bit unknown what would happen on the day. It just shows that the British public wanted something from the royal family on the anniversary, which is quite rare. People were probably expecting a celebration of some kind, say at the Royal Albert Hall, but it's just not how it's done with the royal family. It's quite significant anyway that the king has released a tribute to his mother. It shows they are all thinking of her and appreciate the public for their support one year on."
Harrold added: "The anniversary was no doubt a day full of memories for them, but a time of coming together. They all gathered together at Balmoral to be with each other and to remember the late queen."