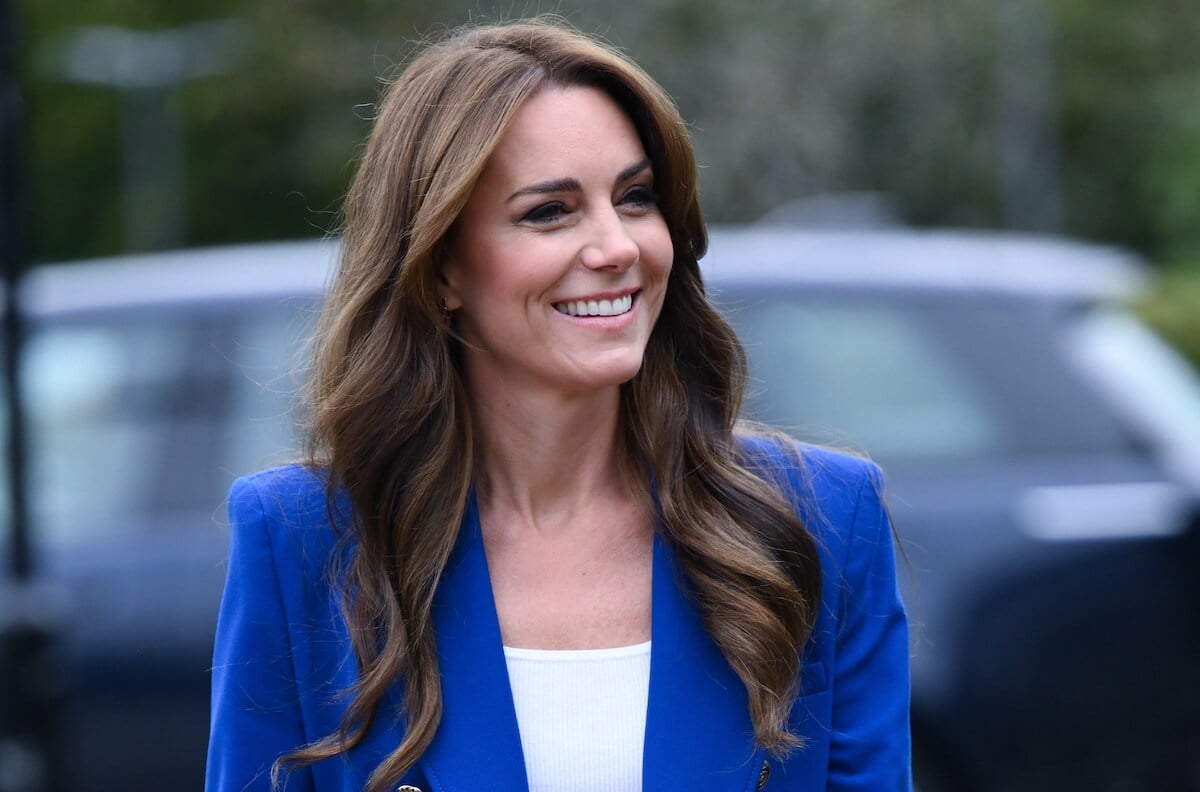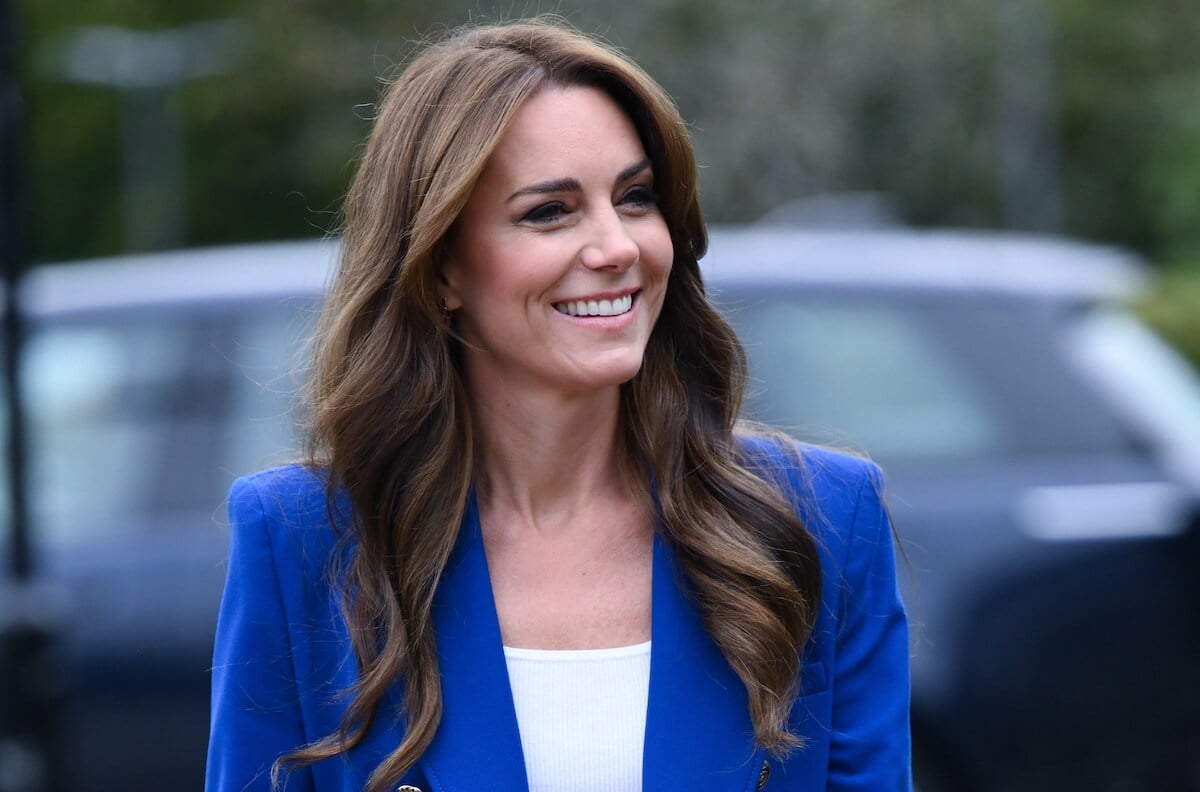 Royal family
Kate Middleton is the future queen consort — she'll take the throne when Prince William does — and she is leaning on a surprising royal family member for support.
Kate Middleton and Prince William have been married for more than a dozen years. Kate, who was raised a commoner, certainly had no idea what it meant to be a royal until she was in the thick of it with her husband. As a commoner who is preparing to step into the role of queen someday, her husband can't exactly related to the trials that might come with such an important supporting role. Plus, he's focused on his own preparation to become king.
As a result, Kate is turning to one surprising royal who has become her confidante in recent years.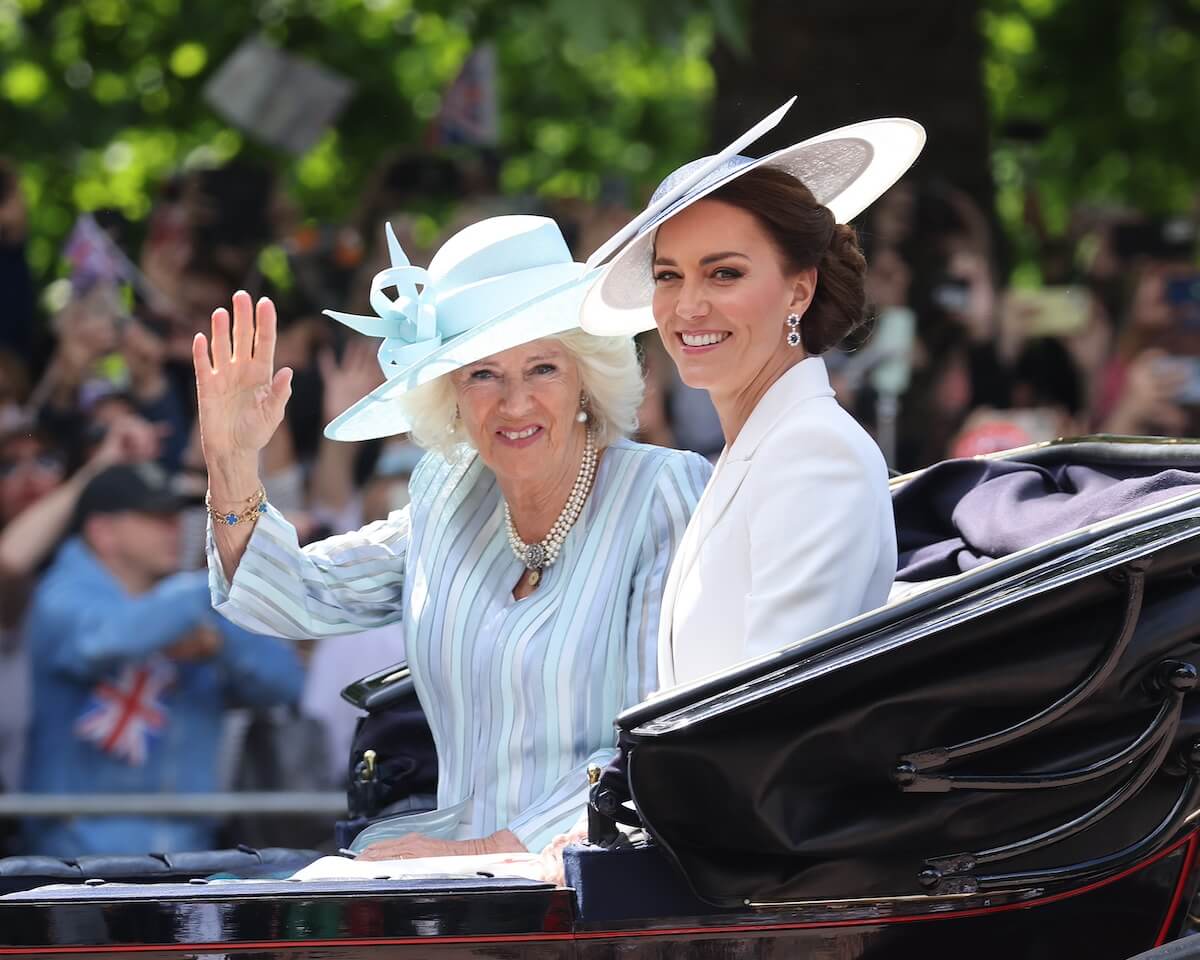 Kate Middleton has reportedly been leaning on Camilla Parker Bowles — and vice versa
Camilla Parker Bowles didn't exactly have the smoothest entrance into the royal family. Kate, on the other hand, was loved almost immediately by both William's family and the public, so the two women don't have much in common in that sense. But here's where they overlap: Both were raised as commoners and are now facing the daunting task of being Queen Consort, which is the most important supporting role someone can play within the family.
The Princess of Wales is reportedly leaning on Camilla to help her prepare for that role, given that both women know what it was like to not be raised as royals. Royal commentator Jennie Bond says Kate is turning to Camilla in a surprising way because she has "literally no one else" who understands her role the way Camilla does. Bond also says that Camilla has looked to Kate for guidance as well, despite that Kate is a step behind her, because Camilla has "very few people" she can "confide" in.
"I'm sure Kate must have been watching Camilla's metamorphosis from commoner to queen with particular interest, and I think it must be reassuring for them both," Bond told Ok! Magazine, via Express.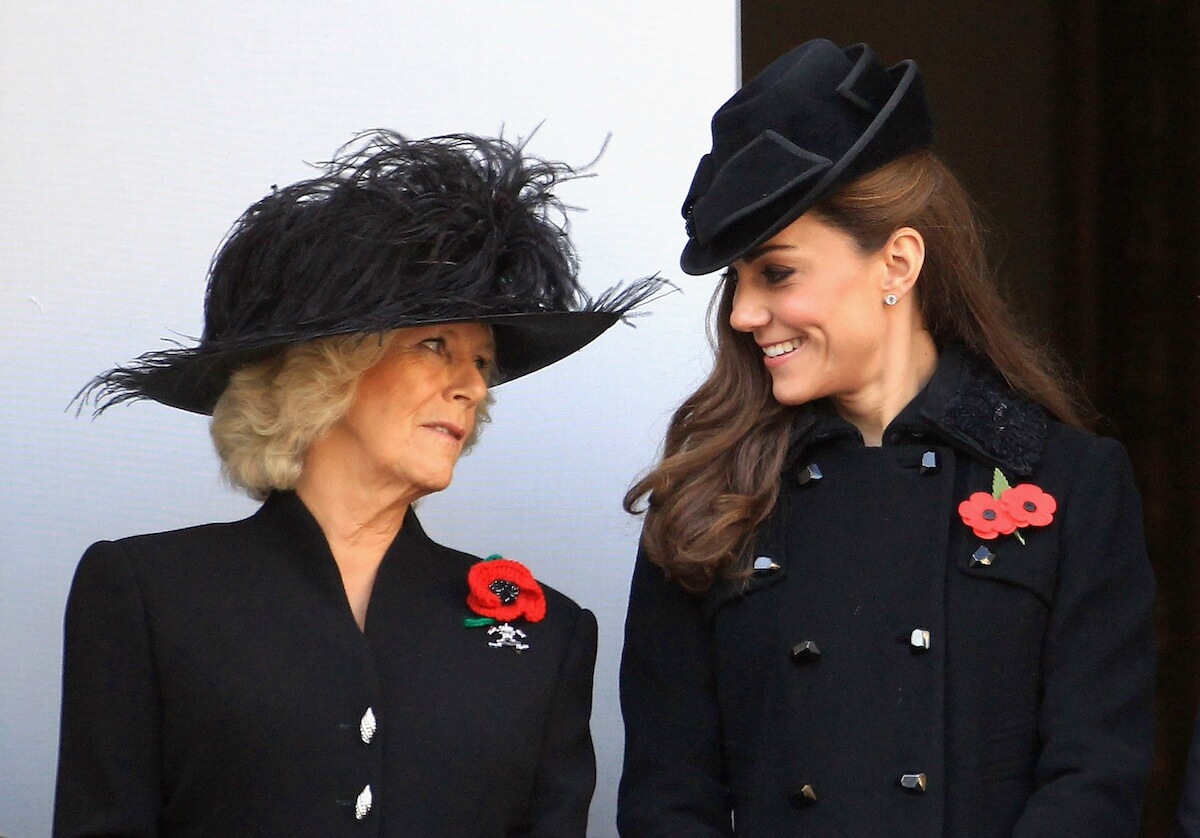 Kate Middleton's approval rating remains higher than Camilla Parker Bowles' rating
It's hard to argue that Camilla seriously had to work her way back into the good graces of the British public. And while her approval rating has certainly increased over the last 20 years, she will always have the infamous affair with King Charles on her resume.
Kate, who didn't have the same experience when getting involved with Prince William, has had a much easier time building and maintaining her reputation. She and William are college sweethearts, which the public loved to see, and she has taken to her role quite graciously. Plus, being a working mother who puts her children first has always been a tremendous appeal to the public.
Despite that Camilla didn't get off on the right foot with Charles' family, she has seemed to establish a stronger connection with everyone — including Prince William and Prince Harry. And while she does still have an uphill battle with the public, having a strong relationship with Kate likely helps her approval rating as well, given that William and Kate have established their reputation as two of the most-liked royal family members.