Cargill won't be on Flair money, but it'll be more than most new arrivals make in WWE.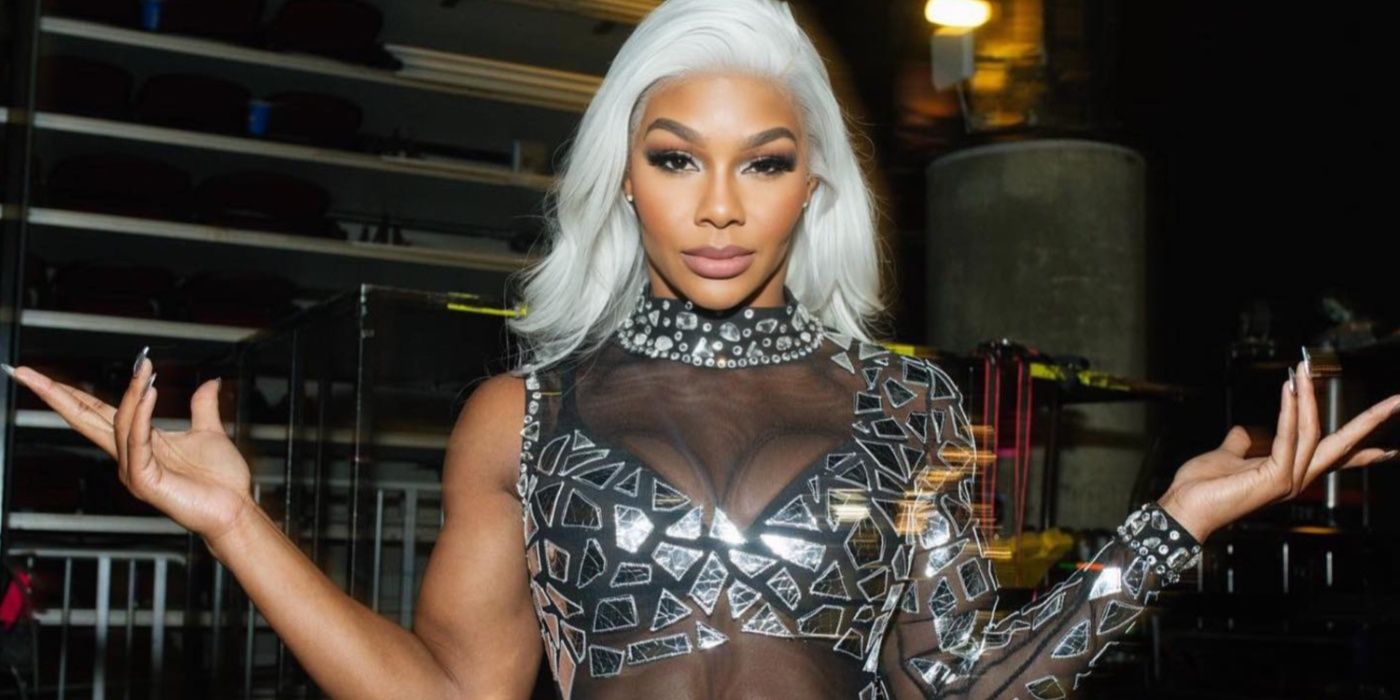 After a brief return to AEW TV, it's now very much a question of when Jade Cargill makes her WWE debut as opposed to when. It was rumored the former TBS Champion wouldn't be staying with AEW shortly after she lost the title at Double or Nothing. Those rumors dissipated after Cargill made her debut on Collision but were then kicked into overdrive when her rematch with Kris Statlander was scheduled to take place on a taped episode of Rampage.
Making Big Money In WWE
Turns out Cargill briefly returned to TV to quickly wrap things up with Statlander. Since the new champion's title win happened right after Cargill had already wrestled, AEW wanted Statlander to pick up a clean win over Cargill with no strings attached before she left the company. That is now all done, Cargill has been removed from AEW's roster page, and she is reportedly already in Orlando, Florida ready to check in at WWE's Performance Center.
RELATED: Why Jade Cargill Was Always Meant To Be A WWE Superstar
It remains unclear when and where Cargill will show up first in terms of WWE TV, but new reports have revealed she will be making more than most new signees make in the company. According to Wrestling Observer Radio (via WrestlingHeadlines), while Cargill certainly won't be making the same money as Charlotte Flair and Becky Lynch, she will be making significantly more money than new recruits arriving in NXT usually do.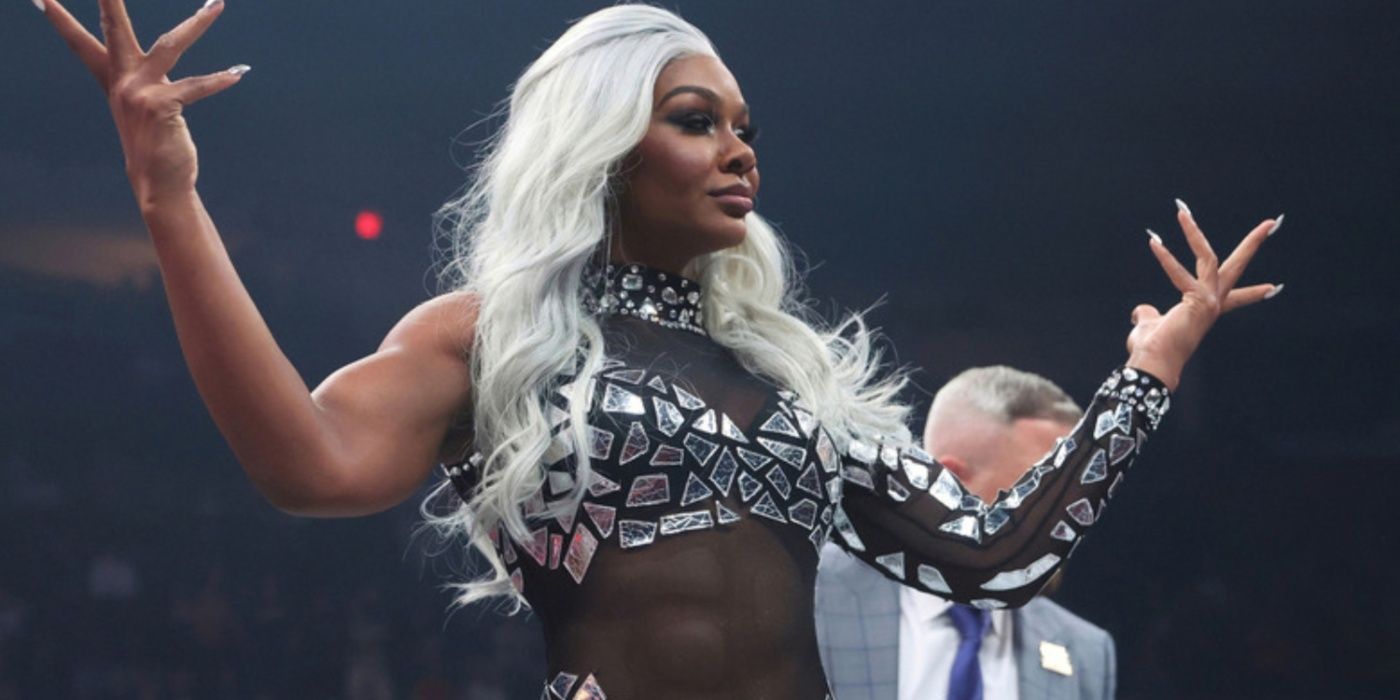 Creative Plans For Cargill
Cargill isn't alone in that regard. Dragon Lee received similar treatment when he signed with NXT last year, earning closer to the main roster's $250,000 lower threshold than most in developmental. Whether Cargill will be earning more or less than that in WWE may well depend on what the company has planned for her. No indicators of what that is going to be just yet, but apparently creative plans are already being put in place.
Despite her in-ring inexperience, Cargill has struck me as more of a WWE Superstar than an AEW wrestler ever since she debuted for the latter. As for when and where to debut her, having her beat Becky Lynch for the NXT Title and hold the championship in NXT for an Asuka or Shayna Baszler amount of time would establish her as a huge star before being called up down the line. If WWE is going to debut her on the main roster, I'd do it soon while she's still making headlines and fresh in everyone's minds. Especially after she was absent from AEW TV for three months.