It was at the 2023 MTV VMAs that the segment of the NSYNC Reunion was added. The group had come together after almost a decade and presented the award for the best pop, which went to Taylor Swift. But since then, the anticipation for the band's new venture was brewing. Well, it was this week that the band announced their new track for the Trolls movie. After the announcement, tennis star Serena Willaims took to her social media to share her excitement with the fans. Here's what she wrote.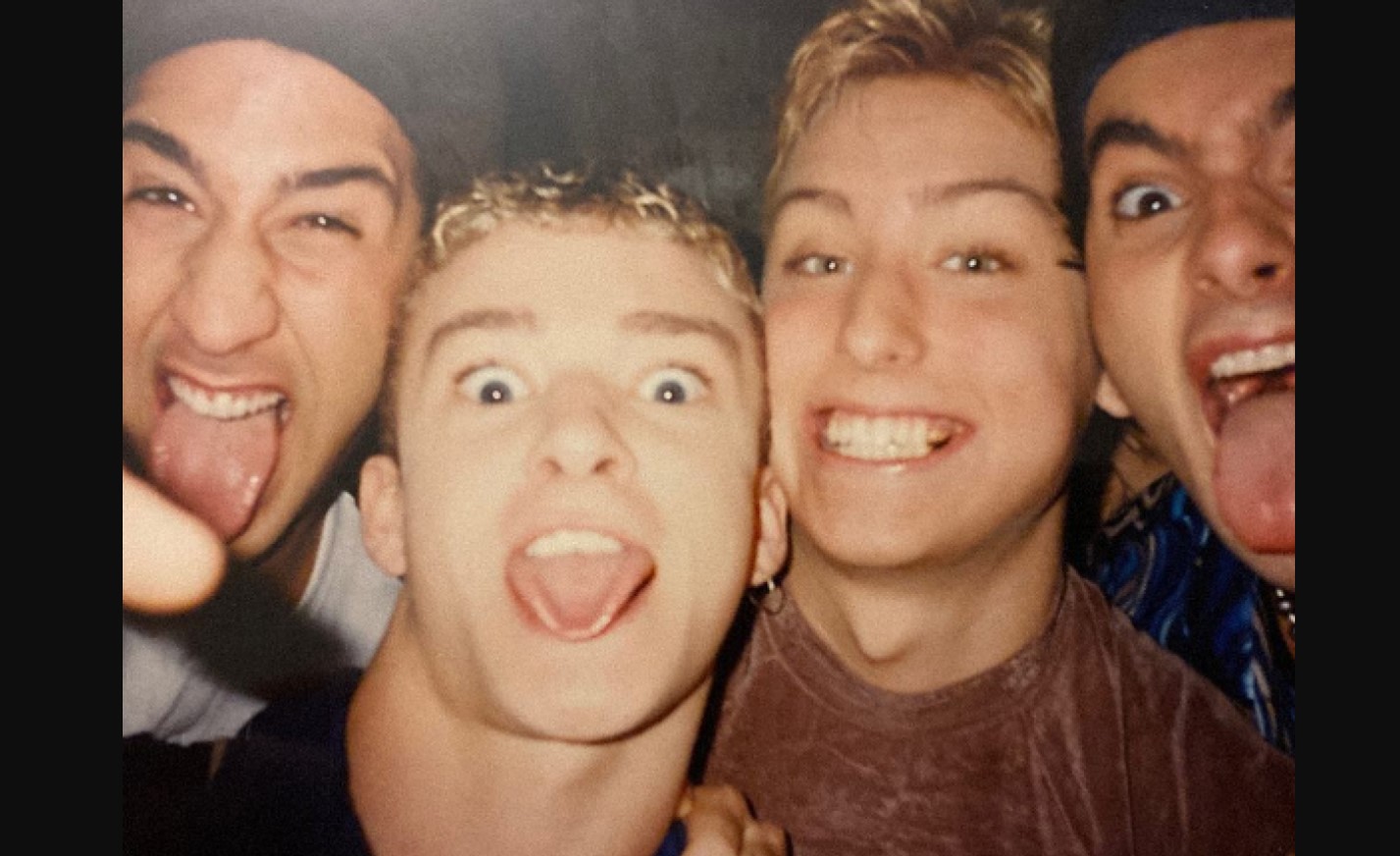 Serena Williams on NSYNC Reuion
The recent announcement suggested that *NSYNC has reunited to record their first song in over two decades, titled "Better Place," exclusively for the upcoming animated film, 'Trolls Band Together.'
Expressing her boundless anticipation, Serena Williams, 41, took to social media to share her sheer excitement about the news. She exclaimed, "It's unhealthy on how excited I am for the new *NSYNC music for the Trolls movie. I physically can't wait. I am overly excited. Anyone else?" Her enthusiasm for the group's musical revival was palpable, igniting a buzz among fans and fellow enthusiasts.
Not only this, but her husband was also equally thrilled to watch the boy band make a comeback after all this time. Ohanian, who shares a 5-year-old daughter named Olympia with Serena, revealed his enthusiasm by declaring, "I've already rented the theater for Jr and all her friends," signifying a family night out to celebrate the movie's premiere. The Trolls Band Together movie is set to release on November 17, 2023 in the US. Thus, the new track will also come to the limelight with its release.
NSYNC new music venture
While fans eagerly await the release of *NSYNC's new song, slated for September 29, glimpses of this infectious tune can already be heard in the film's trailer and on TikTok. The group's members, including Justin Timberlake, Chris Kirkpatrick, JC Chasez, Joey Fatone, and Lance Bass, provided a tantalizing teaser of Better Place in an Instagram video, reports People. This followed their electrifying on-stage appearance at the 2023 MTV VMAs, where they left fans clamoring for more.
During the Instagram video, the band members playfully hinted at their upcoming project, with Timberlake miming lines from the popular TV show 'Friends' and other members coyly alluding to secrets. The video concluded with the band members exiting, leaving fans to speculate about the exciting announcement that was soon to follow.
ALSO READ: Is Justin Timberlake ditching NSYNC for 2024 solo tour and album release amid group's announcement at VMAs? Report