Tom Holland recalled how working for the game adaption of Uncharted as Nathan Drake was one of the most exhilarating performances of his. His character aims at searching for ancient artifacts while plundering secret tombs and avoiding death. In an interview that he had done with Reuters, Holland spoke about how some of the stunts were the hardest that he had ever done. 
Tom Holland once said doing stunts for Uncharted was extremely tough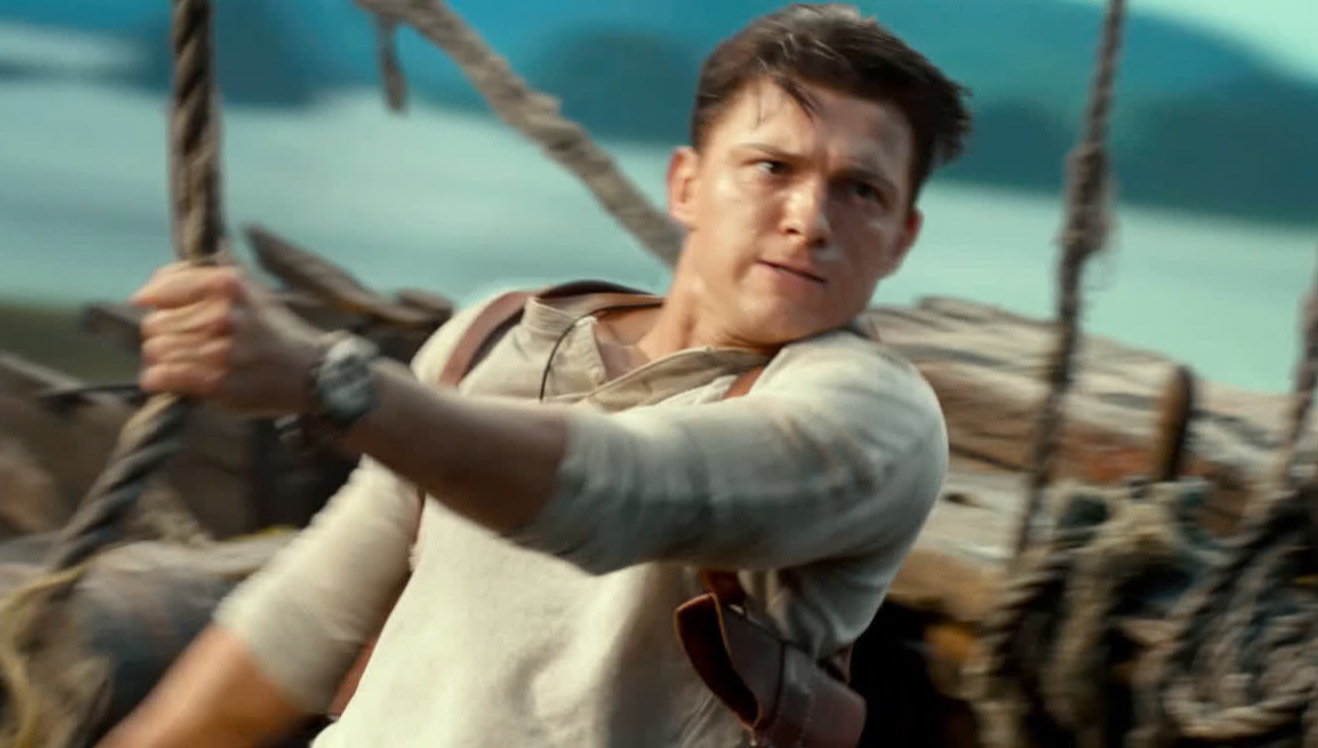 The British actor told Reuters, "I've been playing two very famous characters who are famous for climbing things. It was important to us to create this unique style for Nathan Drake so there were no similarities to Spider-Man at all but… when you're making these big films, it's exciting to see how far you can push the limits, to what you can do physically, to design these sequences to be unique and be fresh and new."
He particularly recalled an action sequence where his character fell out of the back of a plane and had to get back on board. Speaking about the action sequence, Holland said that it was the "hardest thing" he has ever done from a physical point of view. 
Divulging details, Tom further shared, "We shredded our hands to bits and it was exhausting but rightly so. It's a really impressive sequence and I think that kind of level of physicality really comes through on screen but it was knackering. It was absolutely brutal."
When Tom Holland revealed he would like to work in a rom-com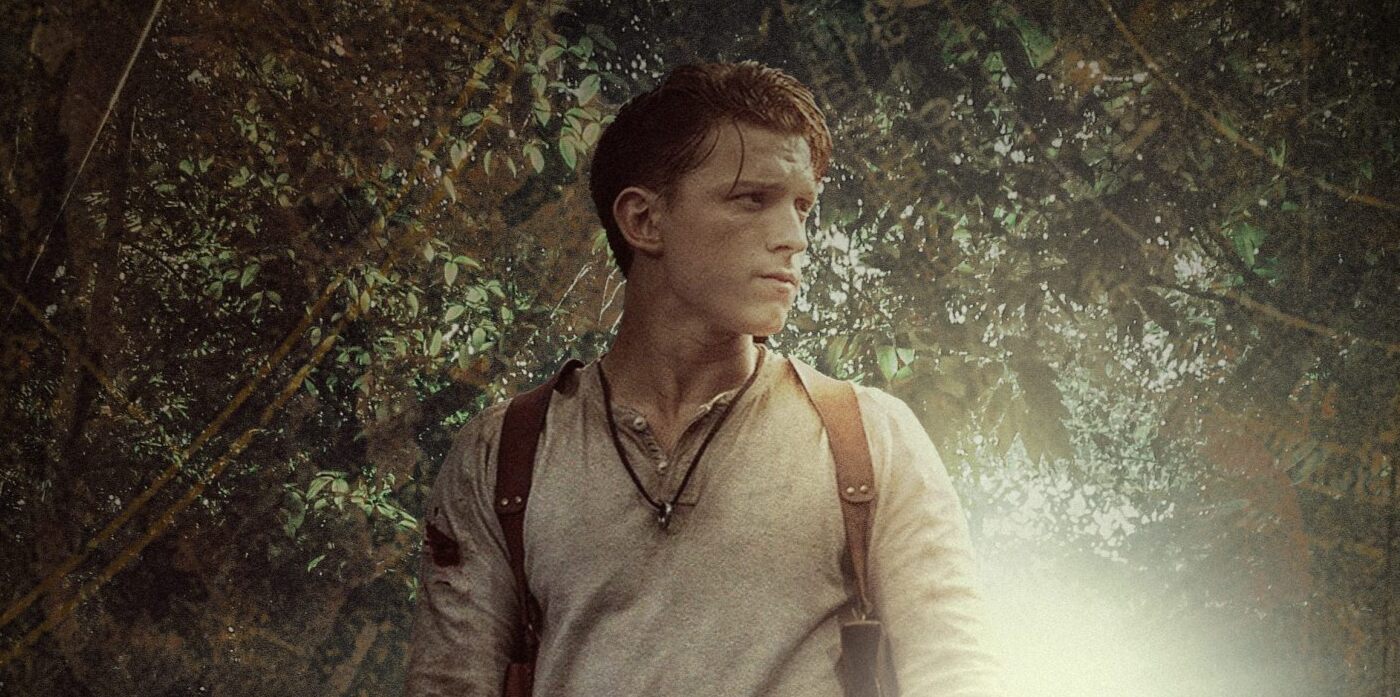 Talking to Reuters about the kinds of projects he would like to do ahead, Holland expressed his desire to feature in a romantic comedy. Tom said, "A rom-com would be nice if I'm honest but… I like pushing myself and seeing what I can do that said, I am actively looking for a film where I can lie down and do nothing for a while."
Meanwhile, on the work front, Holland was last seen in the series The Crowded Room. 
ALSO READ: 'It wasn't as cool as I hoped': When Tom Holland shared his thoughts on initially feeling disappointed with new Spider-Man costume design