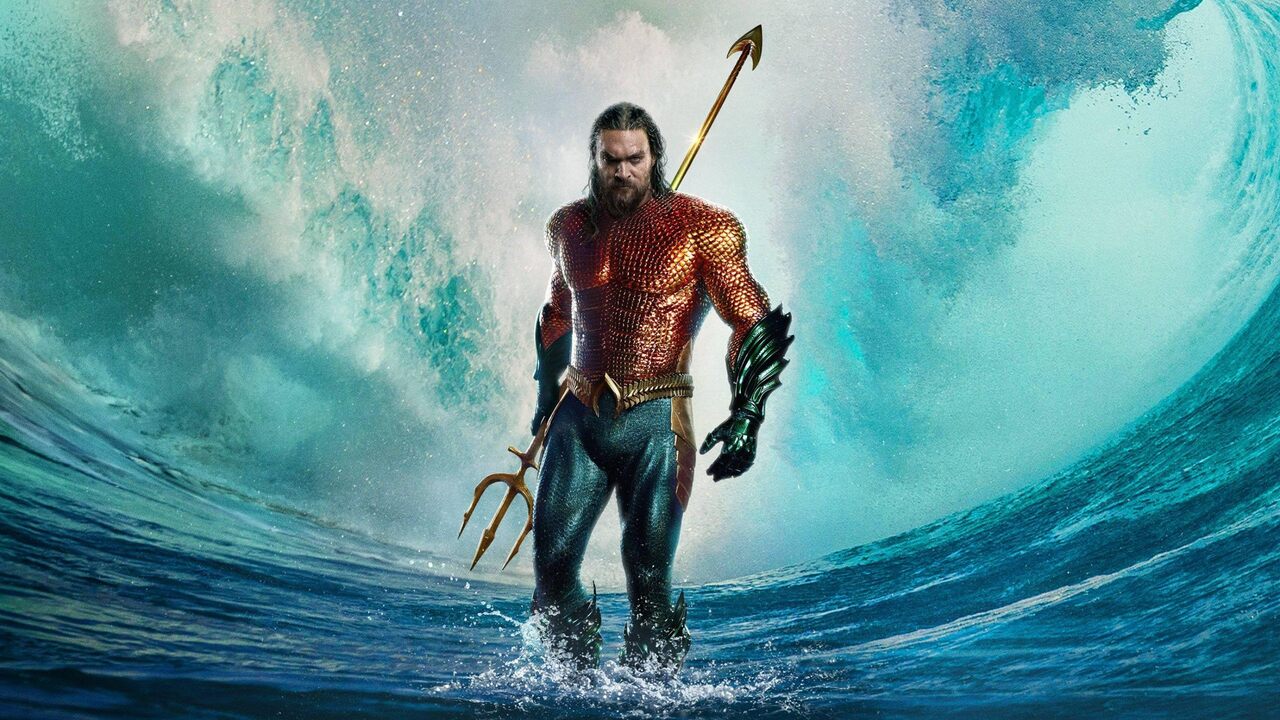 Dive into the ocean of Aquaman's latest adventure but hold your breath—there's a mystery swirling beneath the waves. The new trailer for Aquaman and the Lost Kingdom has left fans puzzled with just a brief, 3-second appearance of Amber Heard's character, Mera.
This has left fans questioning: Is Mera played by Amber Heard still a part of the underwater spectacle? Let's wade through the rumors and unveil the truth behind Mera's role in this oceanic adventure.
What the director has to say on her 3 second appearance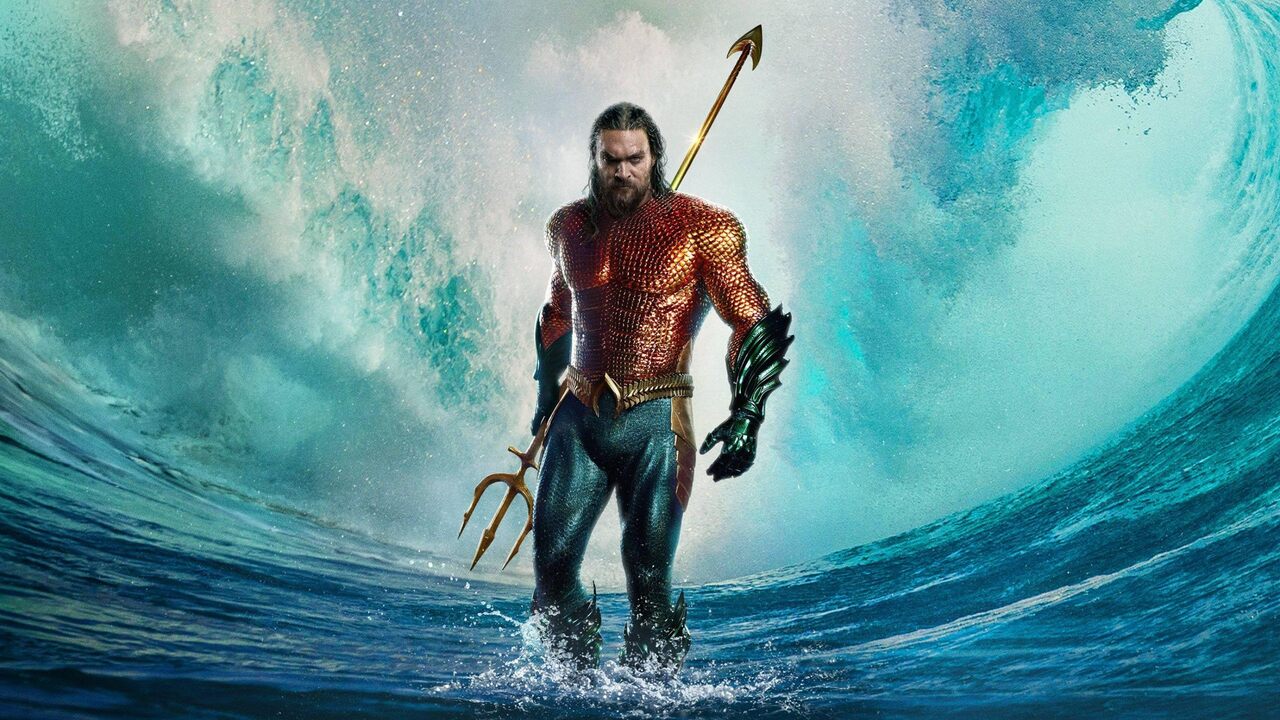 The brief appearance has fuelled debates and intensified the mystery surrounding Mera's involvement. In a recent chat with Empire magazine ahead of the December release of the Aquaman sequel, director James Wan steps into the current, addressing concerns about Heard's role. Wan clarifies that the decision to alter Mera's prominence was intentional and not a reaction to external controversies.  He said, "It's fair that she (Heard) said because she wasn't in my head as I was working on this movie. Actors don't necessarily know what we are thinking about behind the scenes. But this was always my plan"
Wan elaborated on his vision, explaining that he pitched the first film as an action-adventure romantic comedy, akin to Romancing the Stone, and planned the sequel as an outright buddy comedy, drawing inspiration from films like Tango & Cash.
Addressing the question of performances, Wan acknowledged the dynamic between the characters, saying, "Jason plays Arthur larger-than-life; Patrick plays the straight man. It's not unlike what Will Smith and Tommy Lee Jones did in Men In Black."
He emphasizes the shift in narrative focus, moving from a romantic adventure to a buddy comedy, drawing parallels with iconic duos like Will Smith and Tommy Lee Jones in Men in Black.
ALSO READ: Aquaman and the Lost Kingdom: Release Date, Cast, Trailer and more about Jason Momoa-Amber Heard starrer
Chemistry concerns and trailer secrets
Rumors surrounding chemistry issues between Heard and Jason Momoa have lingered since 2019. Former DC Films chief Walter Hamada acknowledged these concerns, further muddying the waters. The trailer, however, provides a nuanced perspective. While it teases a reduced role for Mera, it also showcases her fighting alongside Aquaman. The evolving dynamics between Aquaman and his half-brother Orm add a layer of complexity to the unfolding narrative.
As the plot thickens, questions loom over the impact of these behind-the-scenes dynamics on the overall cinematic experience. How will fans perceive the altered focus? Can Mera's character weather the storms of controversy and continue to play a significant role in the underwater saga? The answers await as Aquaman and The Lost Kingdom prepare to surface.
ALSO READ: 'I admire it greatly…': Amber Heard starrer In the Fire director complements actress for being 'dedicated mom' to daughter Oonagh Paige