According to the Bank of Finland, the Finnish economy is in "winter hibernation".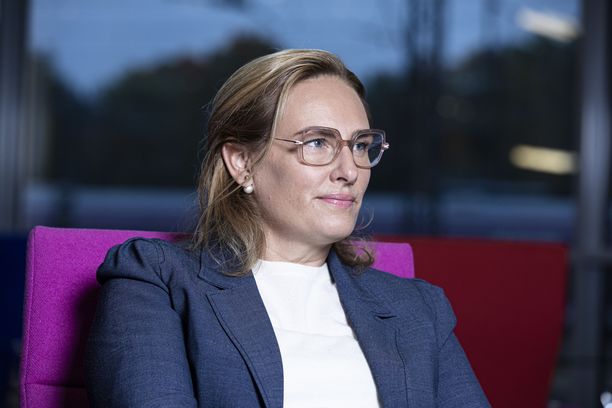 Meri Obstbaum, Head of Forecasting at the Bank of Finland. Tiina Somerpuro / KL
Inflation is expected to fall back to less than two percent in 2024, the Bank of Finland says in its recent interim forecast. According to the forecast, inflation next year would be only 1.6 percent.
Last year, the rise in prices was faster than in decades, and severe inflation still hasn't subsided. Even in February, inflation was still 7.9 percent. This year, inflation will be 4.6 percent, the Bank of Finland predicts.
Towards the end of the year, however, energy prices fell rapidly and the upward pressure on consumer prices will ease during this year, predicts the Bank of Finland.
"Winter torpor"
Employment improved significantly in 2022, but the recession has halted employment growth. The Finnish economy is now in "winter hibernation", the bank describes.
The Bank of Finland predicts that the economy will contract by 0.2 percent this year. However, the stagnation of economic growth will be short-lived, the bank estimates.
The Finnish economy grew by 2.1 percent last year. The beginning of the year was strong, but the war in Ukraine and the energy crisis turned the business cycle downwards.
The Bank of Finland reminds us of the uncertainties associated with the forecast. The international financial and energy markets are sensitive to instability, and the prolongation of inflation cannot be ruled out either.