Tom Holland and Zendaya, the power couple became closer and closer during the production of the Spider-Man movies, where they played Peter Parker and MJ respectively. However, not all moments were very pleasant. We revisit the time when Tom Holland apologized to Zendaya and dig deep into what caused it.
The reason behind Tom Holland's apology to Zendaya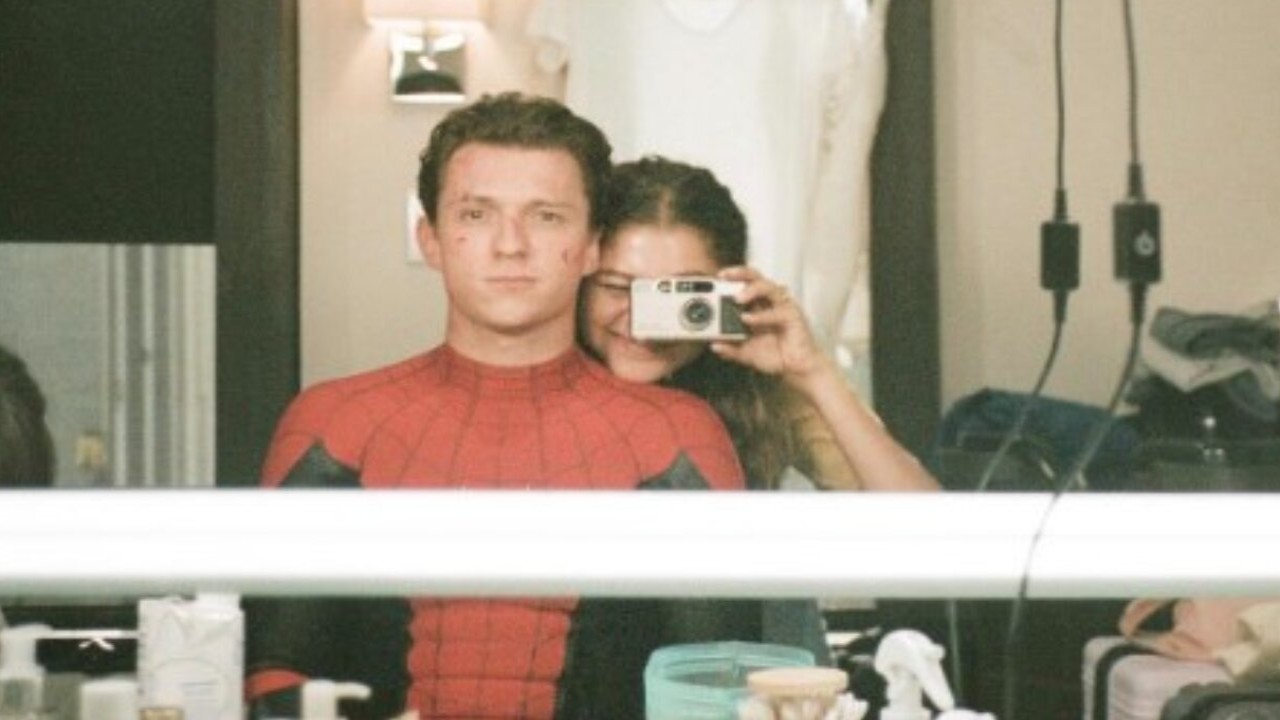 While shooting a stunt scene for Spider-Man: No Way Home, Tom Holland confessed to farting while he was around Zendaya. Speaking about the incident later, in an interview in an appearance on SiriusXM's Town Hall, Holland said, "I farted, yeah, I farted on [Zendaya], unfortunately. It's tough, the suit's tight. The harness squeezes it out."
Coming to the actor's defense, his co-star Jacob Batalon added, "(The suit) squeezes your intestines." Batalon plays the role of Spider-Man's best friend Ned Leeds in the movie. Zendaya also joked about the incident and said, "It was very obvious. I felt the rattle." Apologizing for the honest mistake, Holland said, "That's my bad!"
Tom Holland and Zendaya prefer a private relationship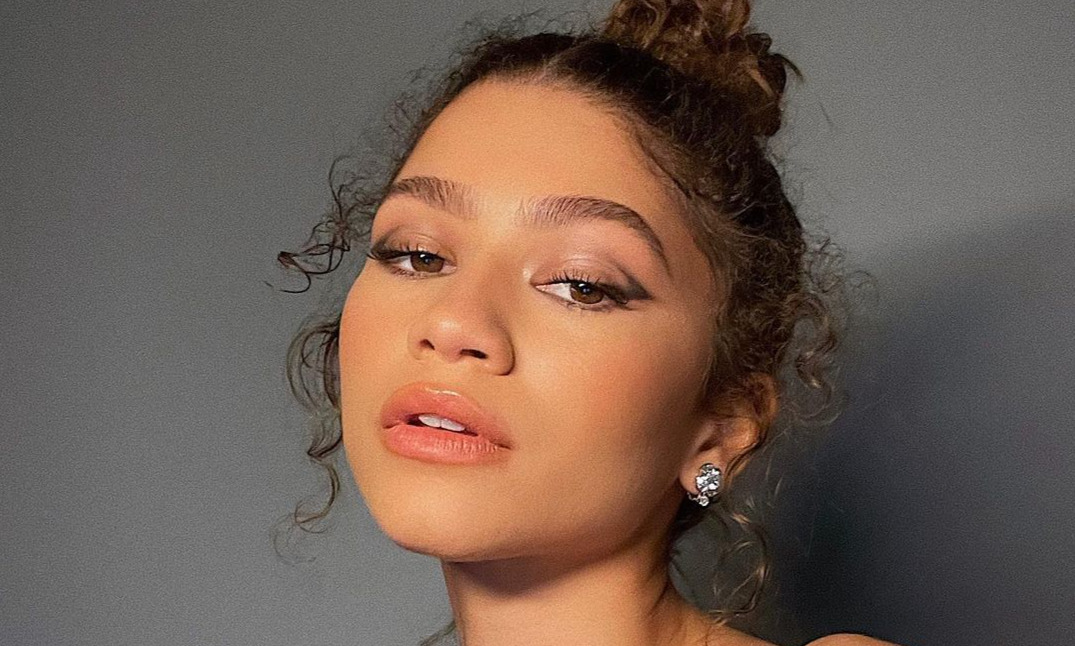 The two actors despite their global popularity have been very successful in maintaining a private relationship. Zendaya also spoke about why she prefers to protect her peace in an interview with Elle. The actress said, "Parts of my life, I accept, are going to be public. I can't be a person and live my life and love the person I love. But also, I do have control over what I choose to share. It's about protecting the peace and letting things be your own but also not being afraid to exist. You can't hide. That's not fun. I am navigating it more than ever now."
On the other hand, Tom Holland also spoke to The Hollywood Reporter about how they maintain privacy in their relationship. The actor said, "We don't think we owe it to anyone. It's our thing, and it has nothing to do with our careers". The actor also added that the actors were "incredibly protective of" the relationship and that they "want to keep as sacred as possible".
The star couple will share the screen in the sequel of Spider-Man which has been delayed due to the SAG-AFTRA strikes. 
ALSO READ: 'Maybe like an inch or two at best': Tom Holland once addressed his height difference with girlfriend Zendaya while promoting USD 1.9 billion movie