Jori Lehterä, who grew up in Jokerit, will be a HIFK player next season.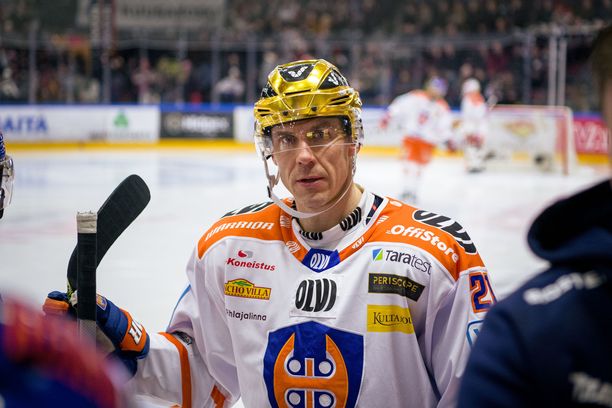 Goodbye, Tampere! Jori Lehterä will play next season in his hometown of Helsinki. VESA PÖPPÖNEN / AOP
Played 307 games and scored 111 points in NHL, the world's toughest ice hockey league Jori Lehterä According to the information obtained by Iltalehti from several different sources, he will switch to the shirt of HIFK for the next season.
Currently, the player represents another big club in the league, Tampere Tappara, where he returned for this season after his years in the KHL.
35-year-old Lehterä is having a good season. Senteri has scored 8+30=38 power points in 39 regular season games. With these numbers, he is fourth in the points market.
The experienced attacker has played a total of 236 games in the league in the shirt of Tappara and Jokerie.
The Joker's team has solid experience in the KHL as well. Lehterä played 315 matches in the Eastern League.
Tappara is third in the League, and the team will also play in the CHL final on February 18. Opposite is SHL's Luulaja.
HIFK is ranked tenth in the league, Rauman Lukko leads the series.