It was this month that the Jackson family publically called an event in memory of Michael Jackson's birthday. Days after that, Michael's eldest son, Prince has come out with new insights on the pop legend's personal life. As per the reportage by People, Prince talked about his father's skin condition and how it also ended up giving him anxiety. Here is what the new podcast revealed about the late pop star. Read on.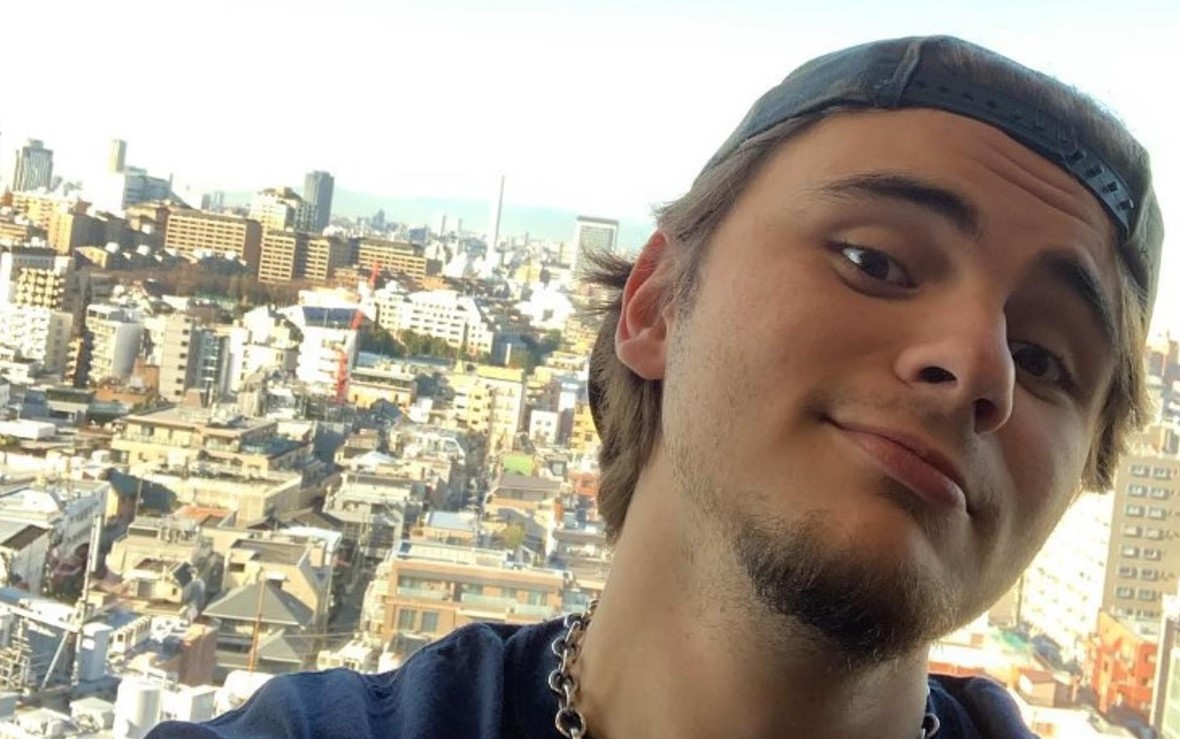 Prince on Michael Jackson's anxiety
Speaking on the Hotboxin' with Mike Tyson podcast, the 26-year-old shared insights into Michael Jackson's experience with vitiligo, a chronic skin disorder characterized by patches of depigmented skin. Prince recalled that his father had frequently discussed the condition with him during his younger years. He mentioned that the official cause of the skin condition remains a topic of speculation, but it is widely believed that either vitiligo or a form of lupus contributed to Michael's vitiligo. 
Vitiligo caused noticeable changes in Michael Jackson's skin, leading to anxiety and self-consciousness. Prince explained, "He had a lot of insecurity around, kind of looking blotchy in his appearance," adding that his father sought ways to improve his physical appearance to boost his confidence. Michael Jackson had previously addressed his struggle with vitiligo during an interview with Oprah Winfrey in 1993, amid widespread speculation about his changing appearance and cosmetic procedures.
In the interview, he clarified, "I have a skin disorder, the pigmentation of my skin. It is something I cannot help." He expressed that it was painful when people made false assumptions about his intentions, emphasizing, "It's a problem for me. I can't control it," People reports.
The discussion on the podcast provided rare insights into Michael Jackson's personal struggles and how he coped with public scrutiny and misconceptions about his changing appearance. Prince Jackson and his siblings, Paris and Blanket, have mostly kept a low profile, making this candid interview particularly notable. All updates on this story will be mentioned right here. Thus, keep an eye on Pinkvilla for more intel.
ALSO READ: Blanket Jackson steps into the spotlight to remember father Michael Jackson on 65th Birthday