Ganesh Chaturthi, the festival celebrating the birth of Lord Ganesha, holds a special place in the hearts of millions of Indians. It's a time of devotion, celebration, and cultural richness. But in addition to its spiritual significance, Ganesh Chaturthi has become a glamorous affair, especially in Bollywood. Our beloved stars not only bring their heartfelt devotion to the festivities but also their impeccable fashion sense, turning the festival into a stylish affair. 
Ganesh Chaturthi in Bollywood: A Fusion of Spirituality and Style
Ganesh Chaturthi is celebrated with great pomp and grandeur in the tinsel town of Mumbai, where Bollywood reigns supreme. This fusion of devotion and style creates a unique and enthralling atmosphere that sets the stage for some remarkable fashion moments.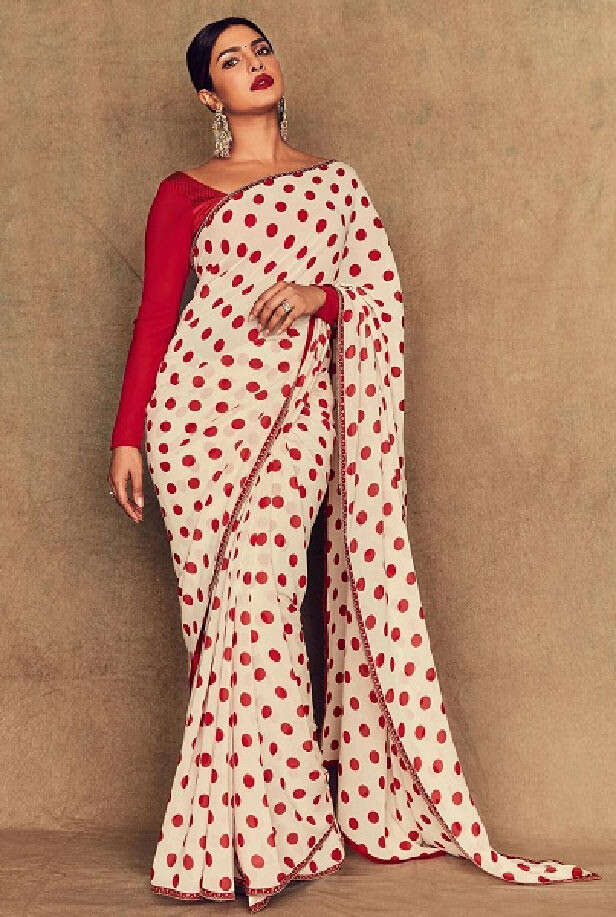 Traditional Elegance with a Bollywood Twist
Bollywood celebrities are renowned for their impeccable sense of style, and when it comes to Ganesh Chaturthi, they strike the perfect balance between tradition and trendiness.
The timeless saree remains a favourite choice among Bollywood divas during Ganesh Chaturthi celebrations. Stars like Deepika Padukone, Priyanka Chopra, and Aishwarya Rai have been seen donning exquisite sarees that pay homage to tradition while exuding sophistication. These sarees often feature rich fabrics like silk, intricate embroidery, and opulent colours. Blouses with modern cuts and detailing add a contemporary twist to the classic drape.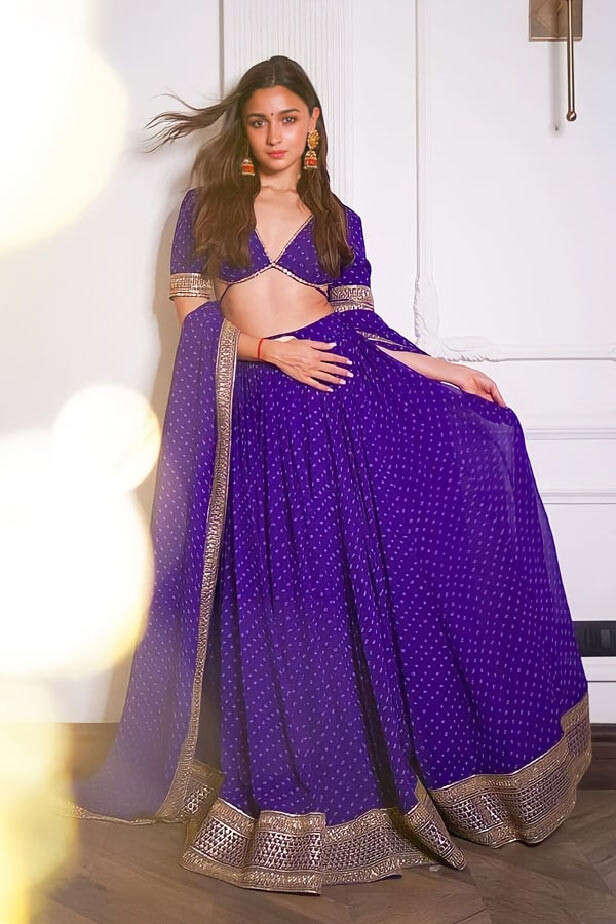 Lehengas, with their flowing silhouettes and intricate designs, are another go-to option for Bollywood actresses. Alia Bhatt, Sonam Kapoor, and Kareena Kapoor Khan have showcased the allure of lehengas during Ganesh Chaturthi festivities. These ensembles often feature heavy embellishments, vibrant hues, and innovative draping styles.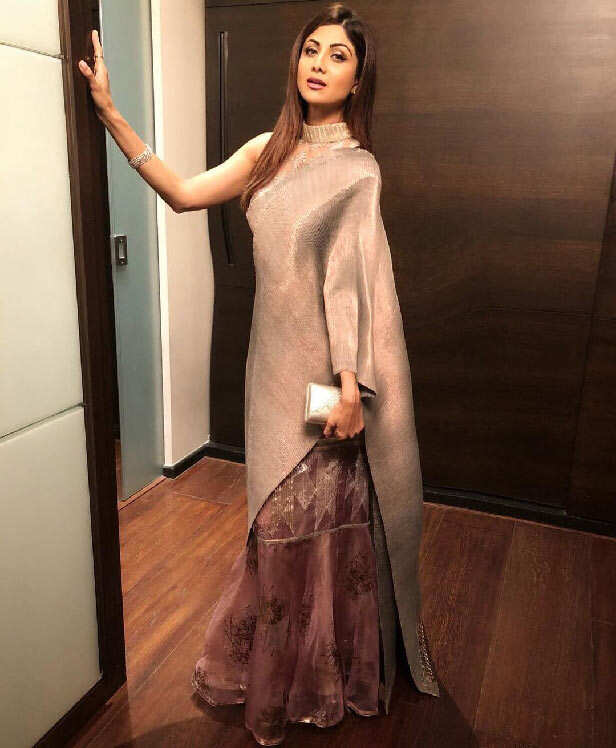 Fusion Ensembles that Steal the Spotlight
One of the defining characteristics of Bollywood fashion is its fusion of traditional and contemporary elements. Ganesh Chaturthi provides the perfect canvas for stars to experiment with fusion ensembles that truly stand out.
Saree gowns have gained immense popularity during Ganesh Chaturthi celebrations. Actresses like Shilpa Shetty and Malaika Arora have embraced this trend with open arms. Saree gowns combine the grace of a saree's drape with the modern flair of a gown's silhouette. They are often adorned with intricate embroidery, sequins, and elaborate detailing, making them ideal for making a style statement.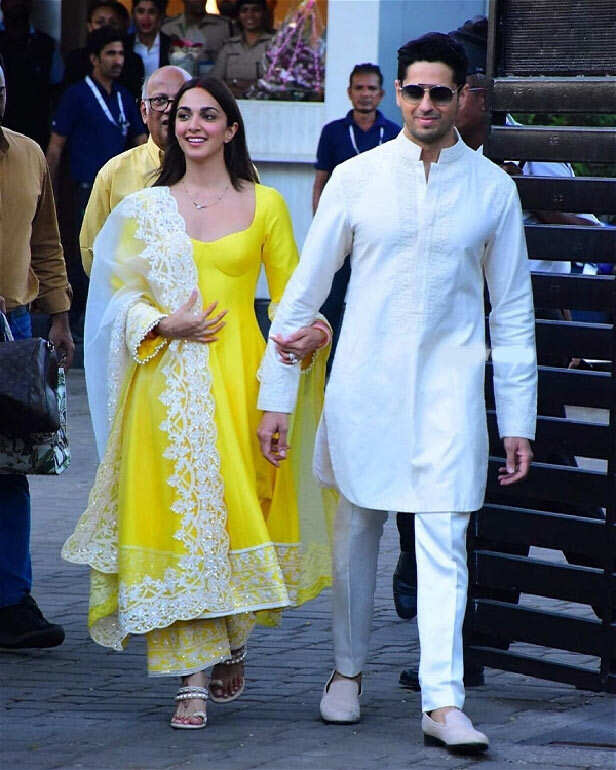 Anarkali suits, which have timeless appeal, are given a modern spin by Bollywood celebrities. Priyanka Chopra, for instance, has been seen wearing Anarkalis with contemporary cuts, bold prints, and unconventional fabrics. These outfits provide both comfort and style, making them a popular choice for Ganesh Chaturthi celebrations.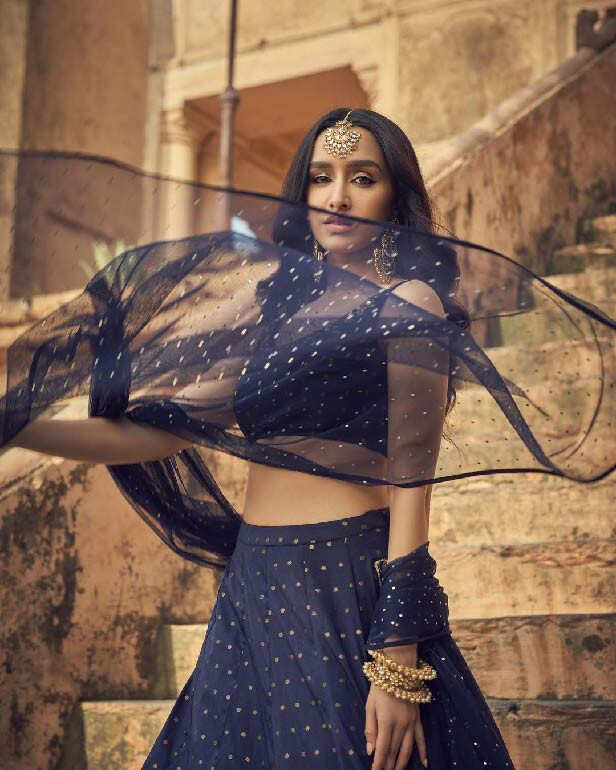 A Splash of Color and Intricate Detailing
Ganesh Chaturthi is a festival known for its vibrant and lively spirit, and Bollywood celebrities ensure that their fashion choices mirror this vivacity.
Traditional outfits in bold and bright colours like royal blue, emerald green, and deep red are a common sight during the festivities. These colours not only pay homage to the festive spirit but also make a stunning fashion statement.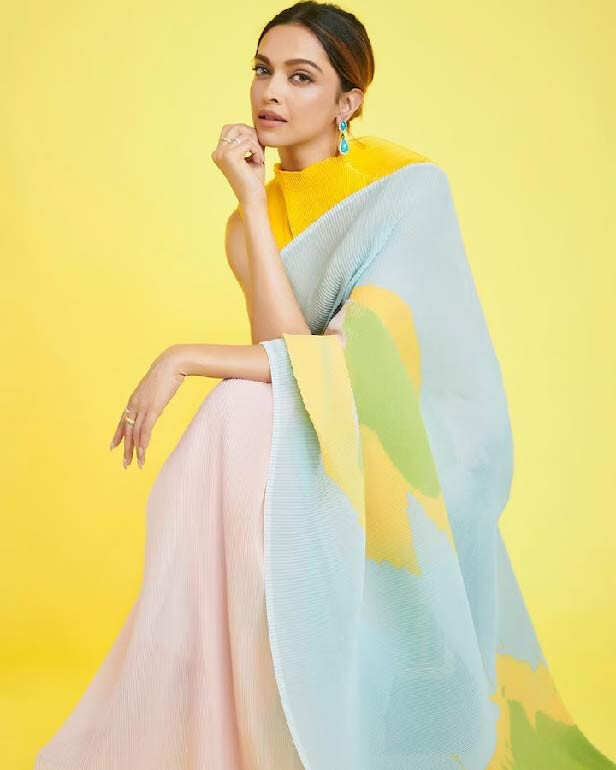 In contrast to the vivid hues, some stars opt for pastel shades that exude serenity and grace. Pastel sarees and lehengas with delicate embroidery or subtle embellishments offer a refreshing contrast to the typical festive colour palette.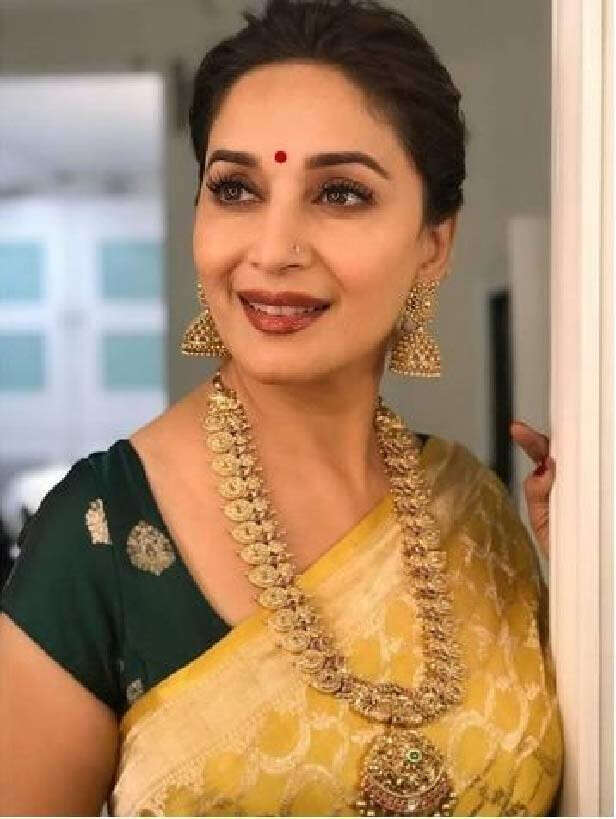 Statement Accessories: Adding the Finishing Touch
No Bollywood ensemble is complete without statement accessories, and Ganesh Chaturthi is no exception. Celebrities use this occasion to showcase their taste in jewellery and accessories.
Gold temple jewellery, inspired by intricate temple architecture, is a top choice for this festival. Earrings, necklaces, and bangles adorned with semi-precious stones add an aura of grandeur to the traditional look. Actresses like Deepika Padukone and Shraddha Kapoor have effortlessly pulled off this style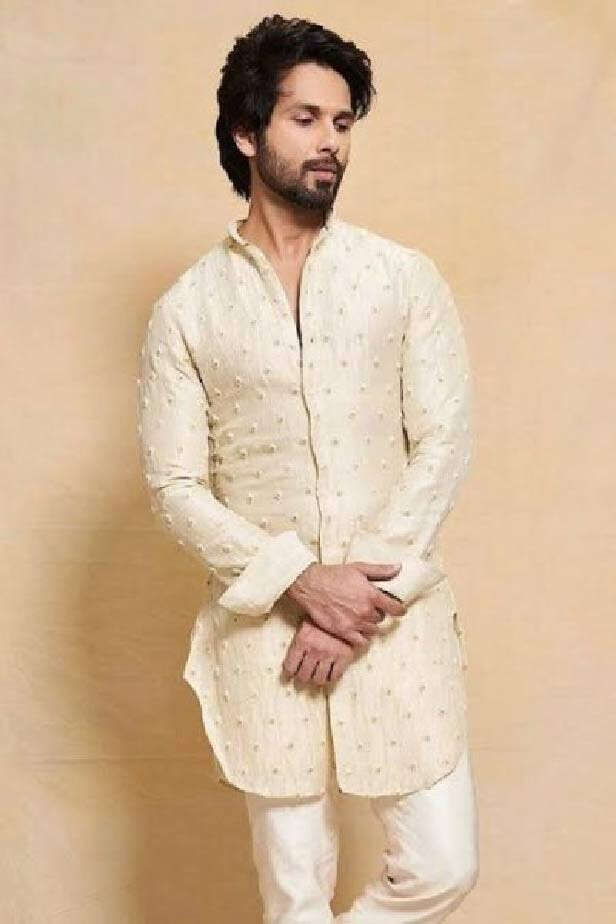 Men's Fashion: Striking the Perfect Balance
While women often take the spotlight in the fashion department, Bollywood's leading men also bring their A-game to Ganesh Chaturthi celebrations
The classic kurta pyjama remains a timeless choice for men. Stars like Shah Rukh Khan and Ranbir Kapoor have been spotted in tailored kurta pyjamas with intricate embroidery or subtle prints. This traditional ensemble offers comfort and style.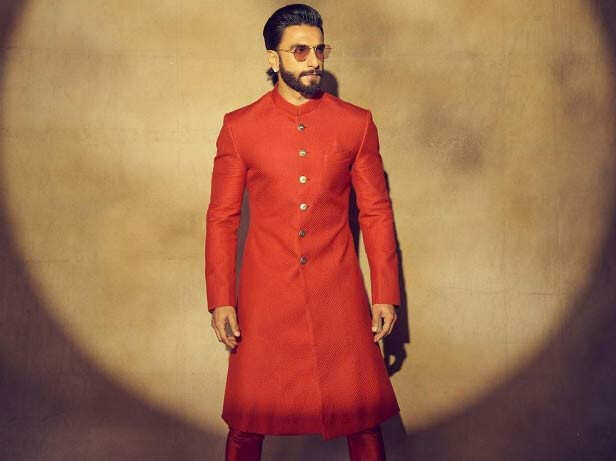 Adding a Nehru jacket to the ensemble elevates the traditional kurta pyjama look. These jackets come in a variety of fabrics, from silk to brocade, and can be paired with contrasting or matching pants. Bollywood actors like Ayushmann Khurrana and Varun Dhawan have showcased their dapper looks with Nehru jackets.
In recent years, there has been a growing emphasis on sustainable fashion. Many Bollywood celebrities have used Ganesh Chaturthi as an opportunity to promote eco-friendly and sustainable clothing. Outfits made from organic fabrics and dyes, as well as those featuring traditional handloom weaves, have gained popularity. Ganesh Chaturthi celebrations in Bollywood have witnessed an evolution in fashion choices over the years. Bollywood stars have not only kept up with contemporary trends but have also redefined traditional wear. In the earlier years of Bollywood, Ganesh Chaturthi fashion was relatively simpler, with a focus on traditional attire. However, as Bollywood became more global and fashion-conscious, celebrities started experimenting with fusion wear and high-end designer outfits, leading to a more extravagant display of fashion. The rise of social media has amplified the impact of Bollywood fashion. Celebrities' Ganesh Chaturthi looks are shared, liked, and commented on, spreading the fashion trends like wildfire. Fans eagerly await glimpses of their favourite stars' festive attire, leading to a surge in demand for similar outfits.
Ganesh Chaturthi in Bollywood is a delightful blend of tradition and high fashion. The fusion of devotion and style creates a unique atmosphere where celebrities pay homage to tradition while dazzling us with their impeccable fashion choices. From traditional elegance to fusion innovation, Bollywood-inspired Ganesh Chaturthi fashion reflects the essence of India's rich culture and heritage. As we eagerly anticipate the Ganesh Chaturthi celebration, one thing is certain: our beloved Bollywood stars will continue to mesmerise us with their stunning fashion statements, making this festival a truly glamorous affair that captures the heart of the nation. The impact of their fashion choices extends beyond the festivities, influencing fashion trends and inspiring fashion enthusiasts worldwide. Ganesh Chaturthi in Bollywood is not just a celebration of spirituality; it's a celebration of style and creativity, where tradition meets glamour in the most enchanting way possible.