Finding new ways to give wrestlers opportunities to showcase their skills, prove that they want the top spot and let the spotlight shine on them during a big moment is not easy. While WWE uses the idea of the Royal Rumble each year, AEW has unlocked a way to use two different matches to launch multiple divisions through the format of their Casino Battle Royal and Ladder Matches, which have served as a launching pad for many careers.
RELATED:10 Current AEW Wrestlers: What Is Their Biggest Failure?
The casino matches are highlights throughout the year for AEW and have now been a part of the singles, tag team, women and trios divisions. With winners of the matches being granted a title shot for their division, the matches have the opportunities to make or break careers, and fans have seen them do just that with those that win the casino poker chip.
12
Kyle O'Reilly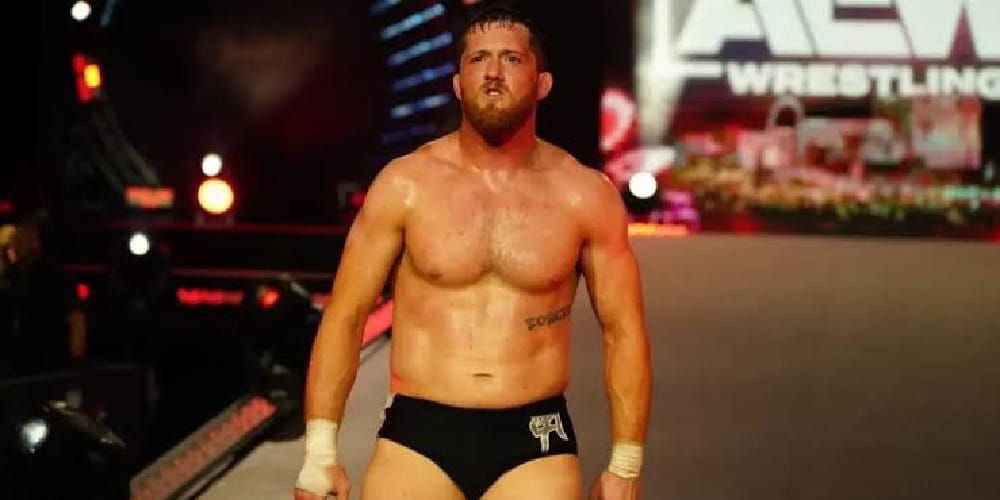 The purpose of winning a Casino match is the solidify getting a shot at an AEW Championship. While the first three male winners of the Casino Battle Royal can claim that their win propelled them into an AEW World Championship match, Kyle O'Reilly cannot.
Despite being a very formidable wrestler and a former ROH World Champion, circumstances did not pan out for O'Reilly following his win. Due to CM Punk's injury, his win turned into a match against Jon Moxley to determine who would be involved in an interim championship match, but not a direct title shot itself, which O'Reilly wound up losing.
11
AR Fox & Top Flight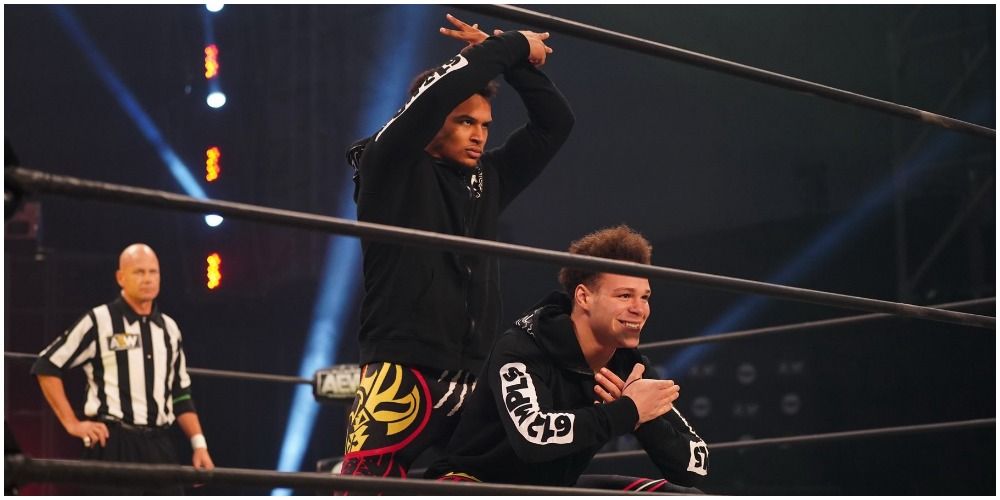 The AEW Trios division is still taking shape with very few teams have competed for the championship since the division began in 2022. The young team of AR Fox and Top Flight are also the only team to win a trios battle royal, so the fate of their win is still in the air.
RELATED: Every AEW Trios Tournament Match, Ranked Worst To Best
The team shows all the promise in the world and the future looks very bright for them – time will only tell if their big battle royal win will lead to them being the new faces of the trios division or just another forgotten pairing.
10
Lance Archer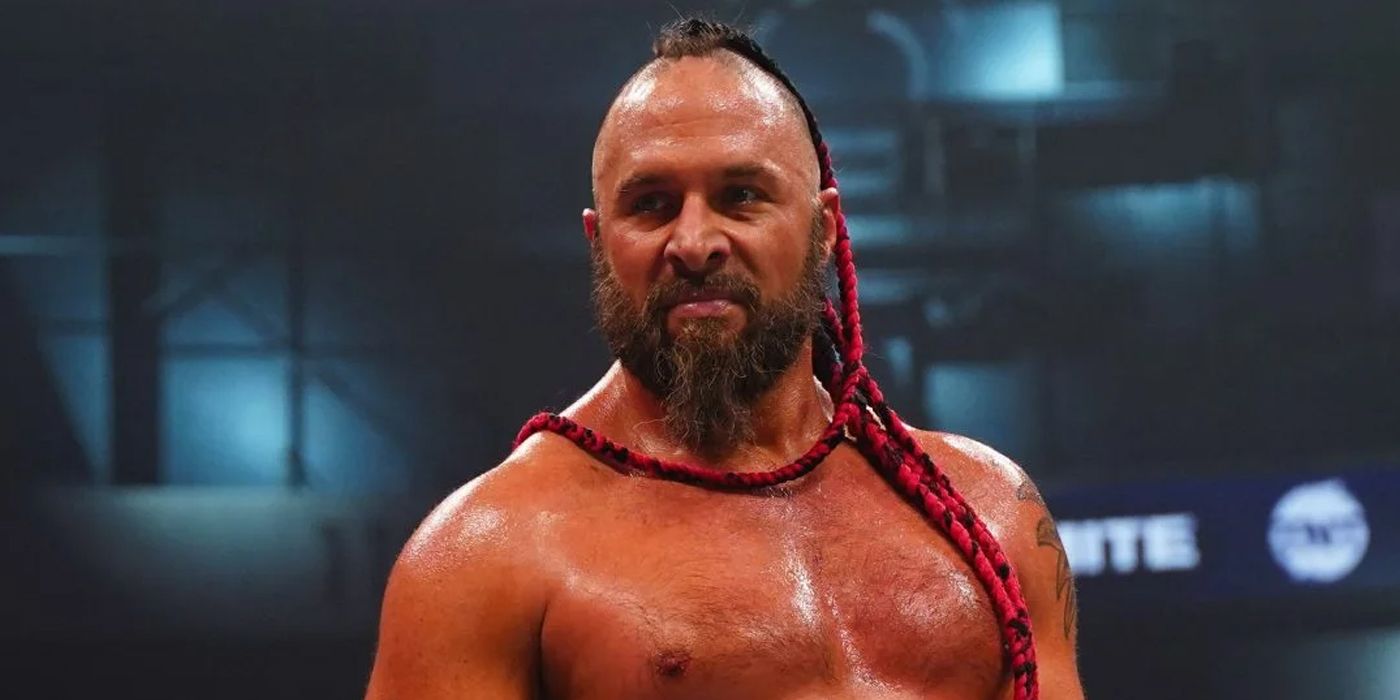 With an imposing look, incredible strength and a solid resume from his time in Japan, there is little reason for Lance Archer to not be a successful battle royal winner. Unfortunately, his AEW tenure has not been full of legendary moments.
Despite his look, Archer has struggled to find his footing amongst the elite in AEW. Apart from being the second Casino Battle Royal winner, his career has not taken flight and losing his championship opportunity did not help the matter.
9
Brian Cage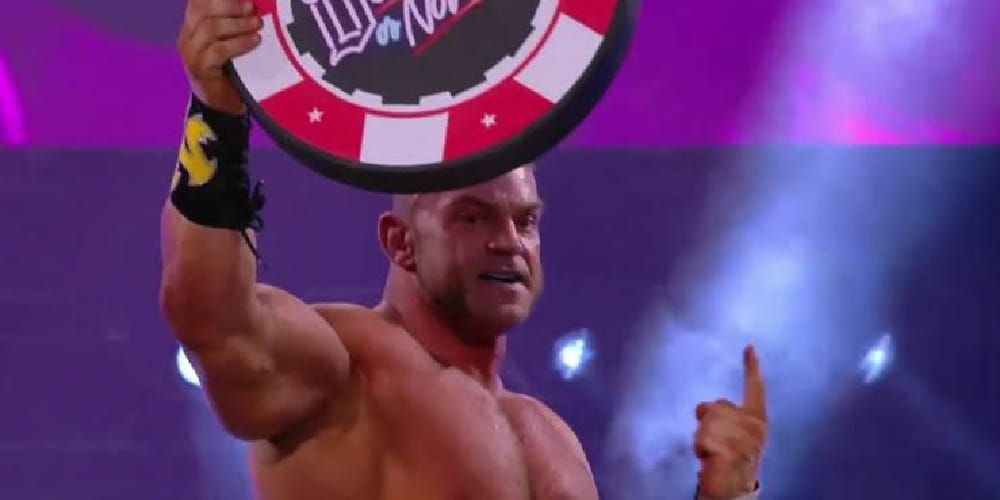 As the original joker reveal and the winner of the inaugural Casino Ladder Match, it would be nice to say that Brian Cage's historic win led to great things for him in AEW. Unfortunately, much has been written about how under-utilized Cage has been since this moment, and how much of a wasted opportunity it was.
RELATED: 6 Ideas To Turn Brian Cage's AEW Career Around
Brian Cage remains full of untapped potential, and the fact that this win did not skyrocket his career remains a shame. With an incredible look and surprising athleticism, Cage has the tools to be at the top of the card. However, winning this match remains the only highlight of his time in AEW.
8
Orange Cassidy & Danhausen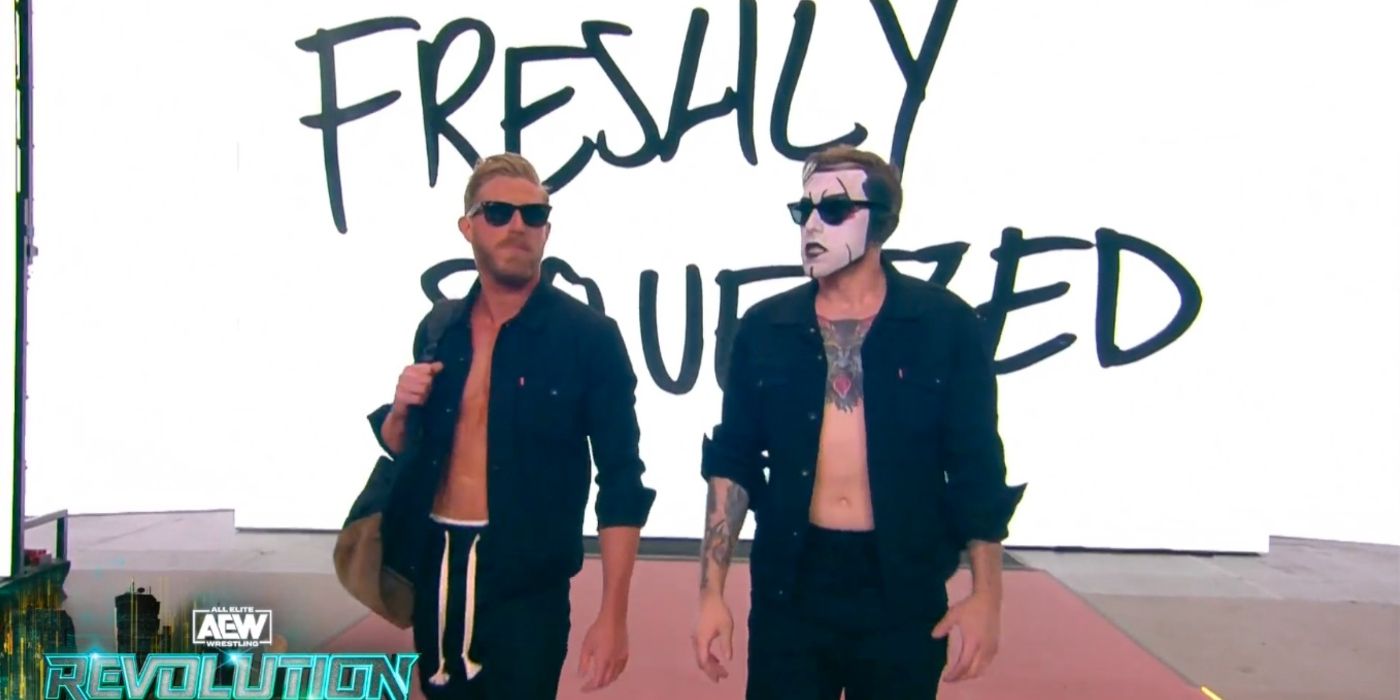 There is no denying the popularity of Orange Cassidy and Danhausen, whether it is separately or as a very nice, very evil, and very laid-back team. However, the question remains if popularity will be enough to carry them in AEW's stacked tag team division.
While the other winners of the tag team Casino Battle Royal have gone on to win gold, these two only teamed once before they won their match. Ultimately, this led to them losing their title match at Revolution 2023, but they seem determined to remain as a team.
7
Jungle Boy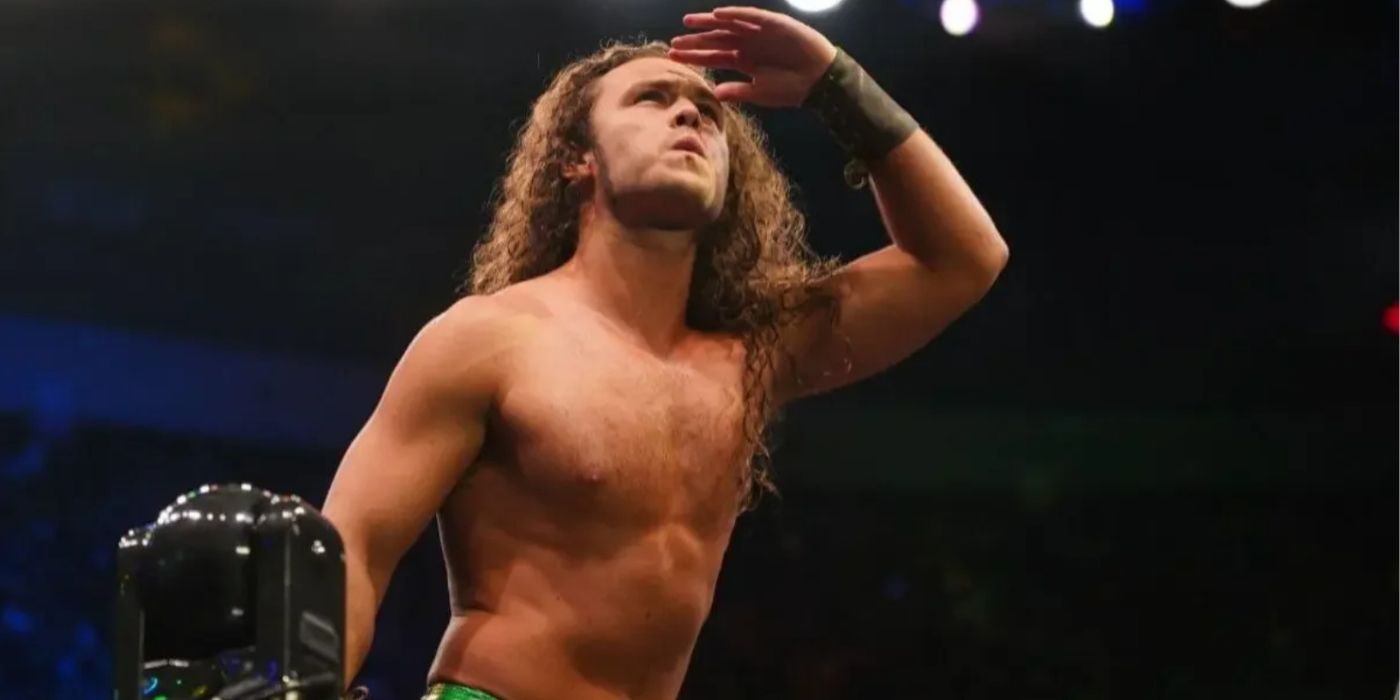 If there is one wrestler who plays the role of an underdog to perfection, it is "Jungle Boy" Jack Perry. With more heart than can be measured and a likability that has made crowds go crazy for him, there were few people who were not cheering for Perry following his 2021 battle-royal win.
Going against the unbeatable AEW Champion – Kenny Omega – seemed like an insurmountable task, but Perry showed up with all the guts in the world to his scheduled match. Despite being defeated, Perry looked like he belonged in the ring and his stock rose high following the match.
6
Nyla Rose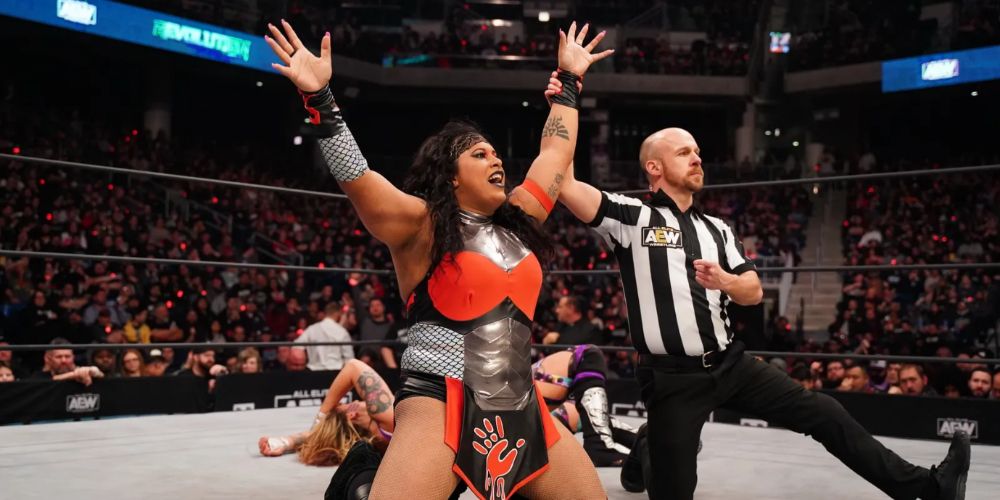 Newer AEW fans may forget about Nyla Rose's dominance in the women's division, but those that have been around since the company's inception know just how dangerous she can be. While her initial title shot following her battle royal win did not go as planned, she won the championship the next chance she got.
RELATED: 10 Women's Wrestlers From AEW History With The Best Booking
As a dominant AEW Women's Champion, Rose used her size and strength to maintain a stranglehold on the division. While she has faded into the background due to many new faces joining the company, she is fully capable of returning to the top of the mountain at any time.
5
Death Triangle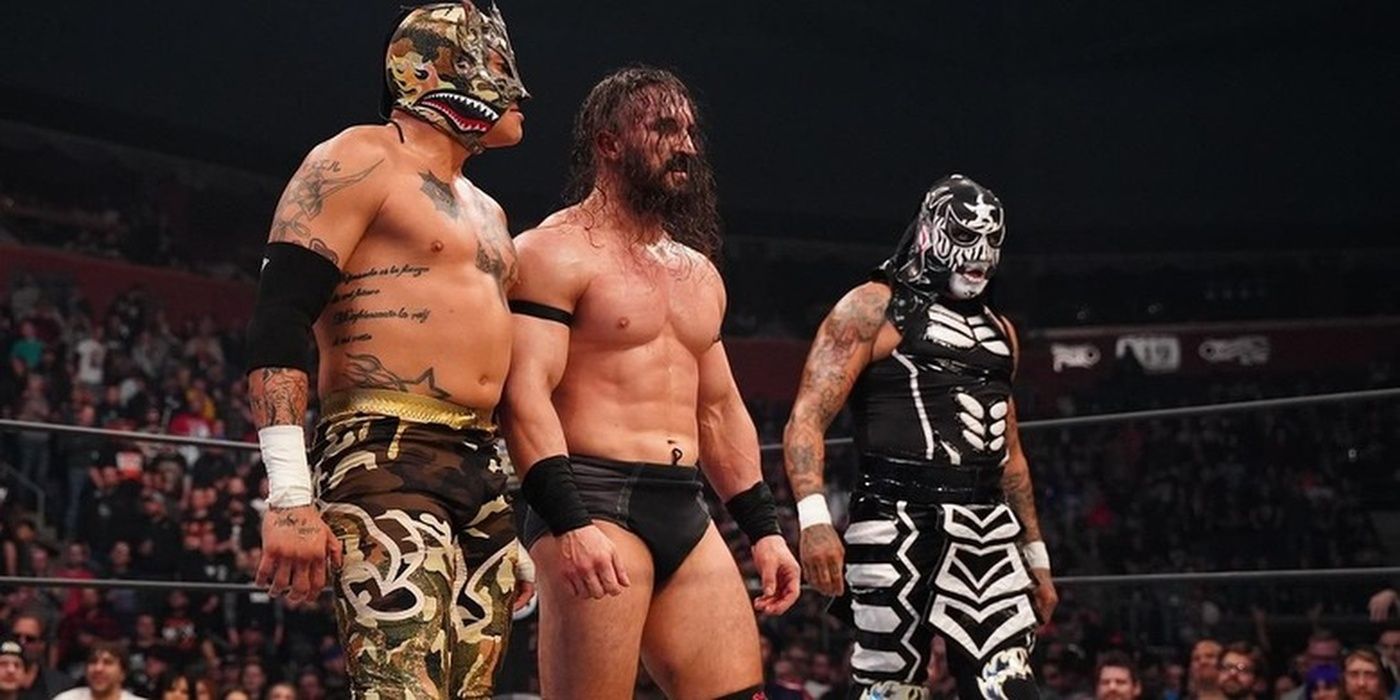 When it comes to pure talent, there are few teams with more of it than Death Triangle. With part of the team being legitimate brothers in the Lucha Brothers, the team already has an edge over others. Combine that with Pac's talent, and there are few things that can stop them.
While it was Fenix and Pac who won the inaugural tag team Casino Battle Royal, it was Penta and Fenix who would take home the gold. What makes their win so special is the critical acclaim that their matches against The Young Bucks received, which remains among AEW's highest-rated Wrestling Observer matches (according to profightdb.com).
4
The Young Bucks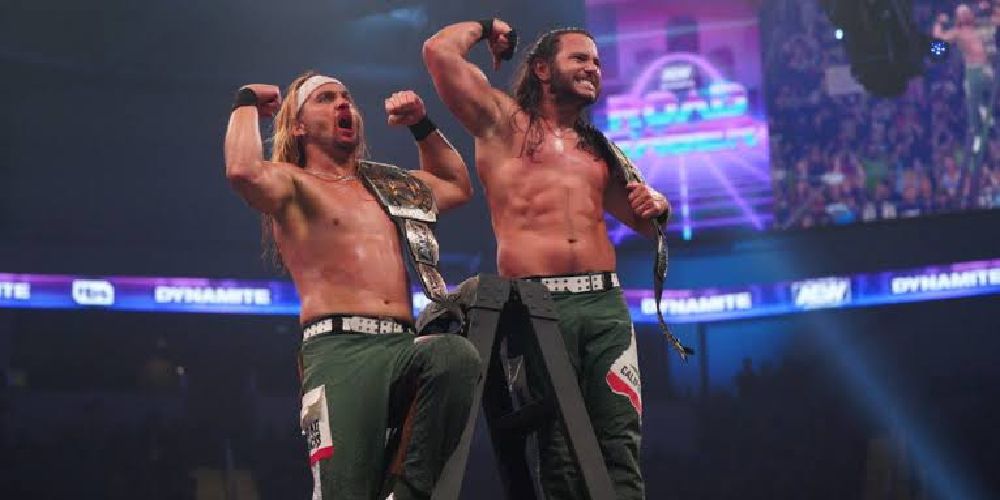 There are few teams more decorated in tag team wrestling than The Young Bucks, but their AEW records continue to pile up. As the only team to win the AEW Tag Team Championship multiple times, it would be difficult to deny them the accolades.
RELATED: 5 Wrestlers The Young Bucks Are Friends With (& 5 Who They Aren't)
Despite their tag team dominance, the Bucks did not win their first AEW championships until later in their run with the company. However, it was their second win that came after winning the Casino Battle Royal, which was capped off by an impressive ladder match victory over Jungle Boy and Luchasaurus.
3
Ruby Soho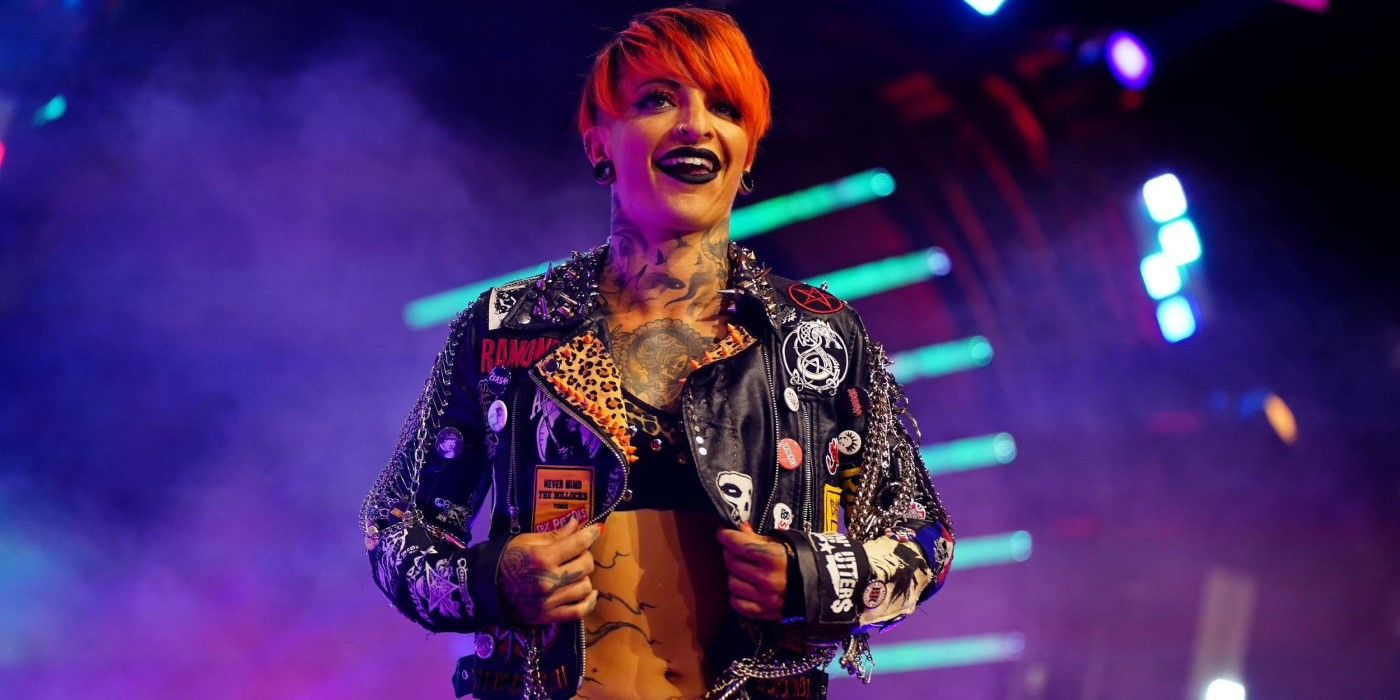 When it comes to former WWE talent moving from the company into AEW, there has been no shortage of exciting moments. However, few made a larger impact than Ruby Soho's AEW debut as the Joker in her Casino Battle Royal appearance.
After winning her first match in AEW, Ruby took the women's division by storm. While she was unsuccessful in her title match, she mas maintained her footing at the top of the division, which is not something every winner can say. Ultimately, it is only a matter of time before she can call herself a champion.
2
MJF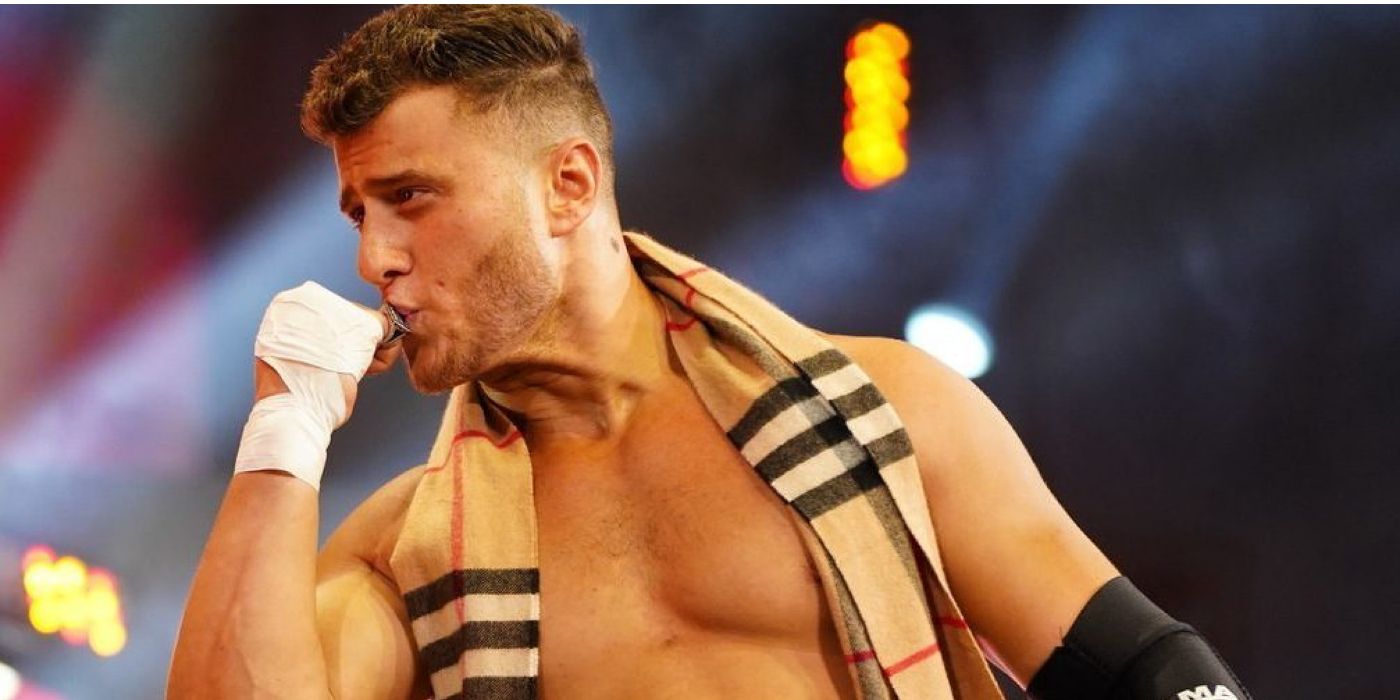 Following a very public – and ultimately worked – falling out with AEW management, wrestling fans were left guessing about MJF's future in AEW in 2022. Ultimately, he surprised the world by showing up as the Joker of the Casino Ladder Match, and won while wearing a devil's mask.
MJF would turn his opportunity into what has become the best run of his young career, which turned into a run as AEW World Champion. Few wrestling fans have been able to deny MJF's talent, and his ability to run with the ball following this win proves just how bright the rest of his career is.
1
Adam Page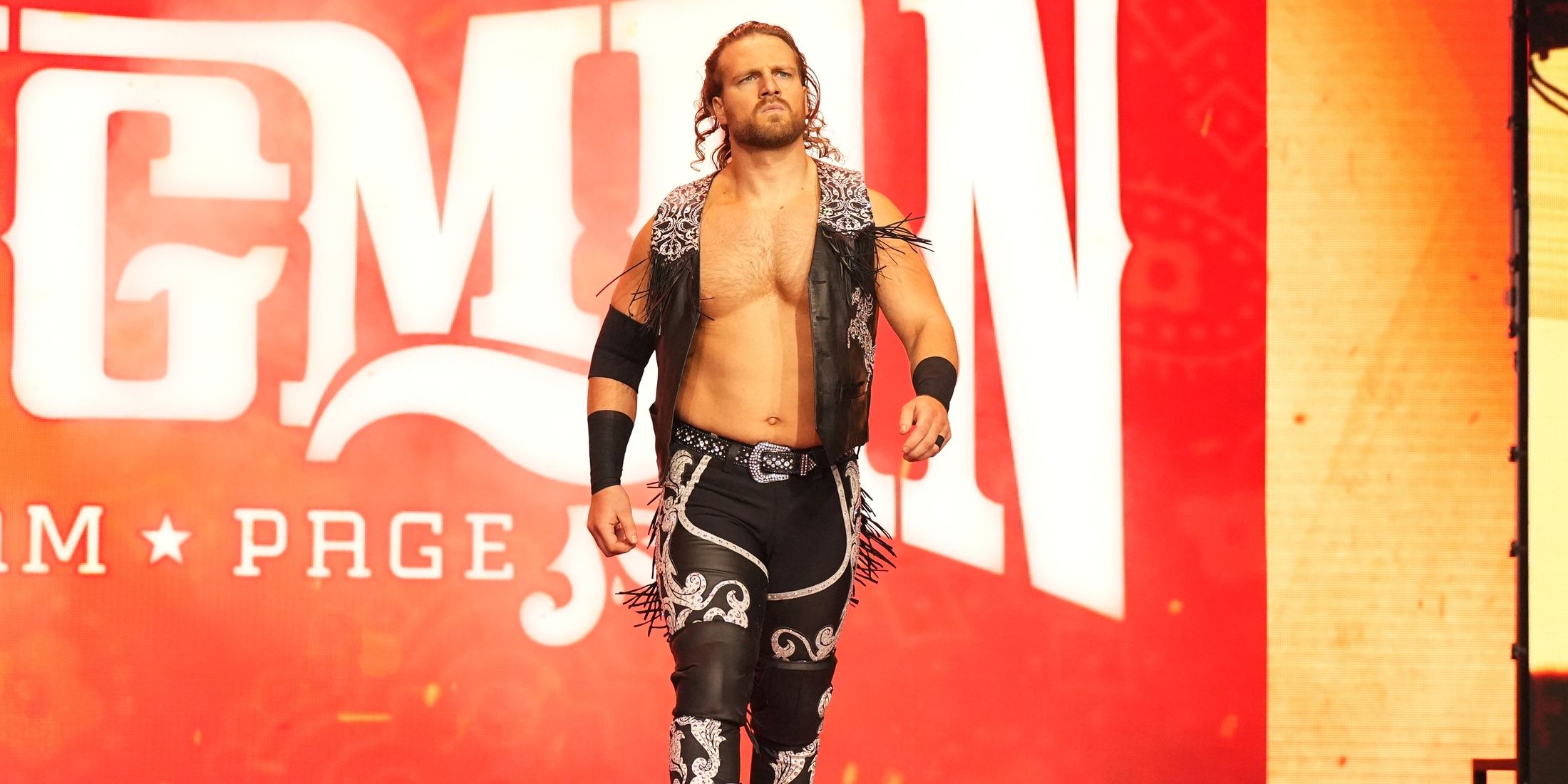 The Casino Battle Royal and Ladder Matches are great opportunities for wrestlers on the roster to showcase their skills, prove that they want the top spot and let the spotlight shine on them during a big moment. Ultimately, there has been no wrestler to seize these opportunities more than "Hangman" Adam Page.
As the inaugural battle royal winner, Page was quickly pegged as a shining star for the company but came up short on his quest to be the first AEW Champion. However, he came back even hungrier two years later and became the only person to win both types of Casino matches, which also led him to a solid reign as AEW World Champion.