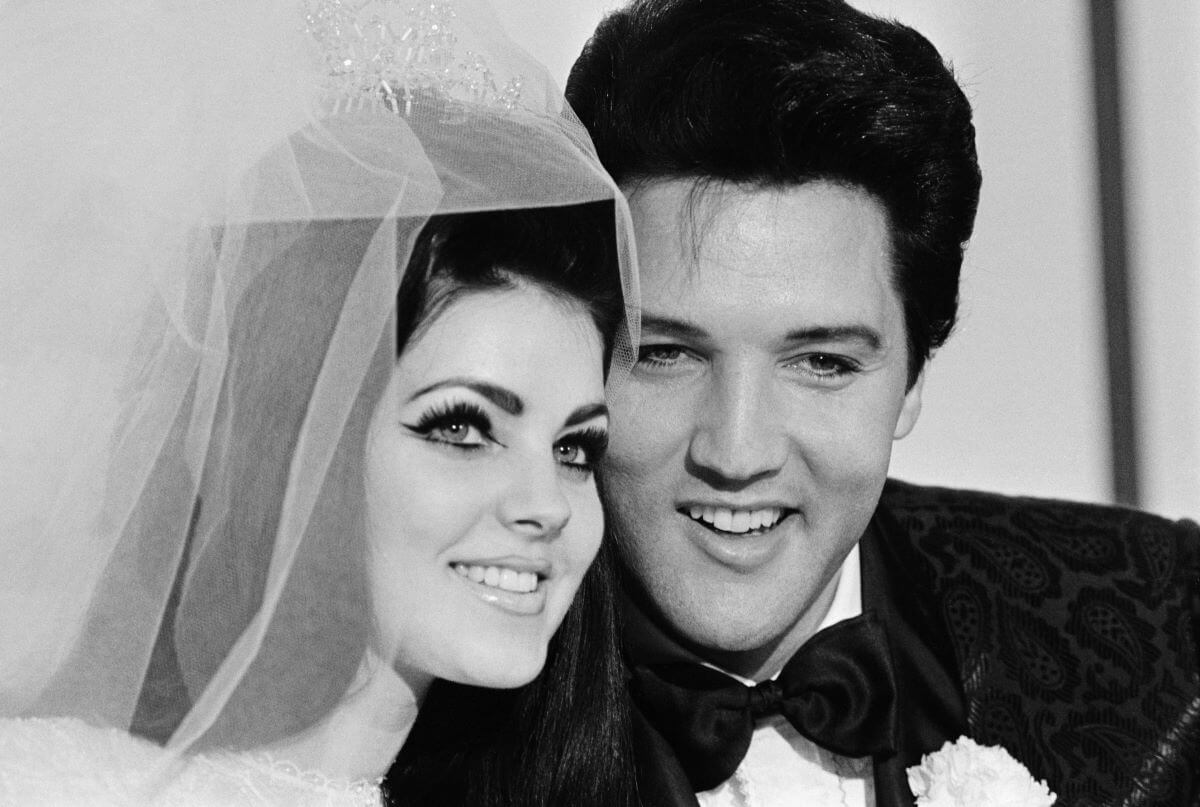 Celebrity
Elvis Presley had a specific idea of how Priscilla should look. He asked her to wear heavy makeup, which made her laugh in later years.
When Elvis Presley met the young Priscilla Beaulieu, she dressed primly and wore limited makeup. As their relationship wore on, however, he began shaping her looks to fit his tastes. This meant more eye-catching, mature clothing, high piles of hair, and heavy eye makeup. While Priscilla felt glamorous at the time, she explained that when looking back on pictures from the 1960s, she couldn't help but laugh at her eye makeup.
Elvis Presley asked Priscilla to wear more makeup 
Priscilla moved out of her family home and in with Elvis at Graceland in the early 1960s. Once she moved in, he began exercising control over her looks. He bought her new clothes and instructed her to update her makeup to fit the era.
"It was the early sixties, when clothes and makeup veered to extremes," she wrote in her book Elvis and Me. "Women's eyeliner was heavier, their hair more teased, and their skirts shorter than ever before. All the rules I'd learned about dressing and applying makeup (less is more, the simpler the better) were being broken, and men seemed to love it. Elvis certainly did. If I went a little light with the mascara or black eyeliner, he'd send me back upstairs to apply it more heavily."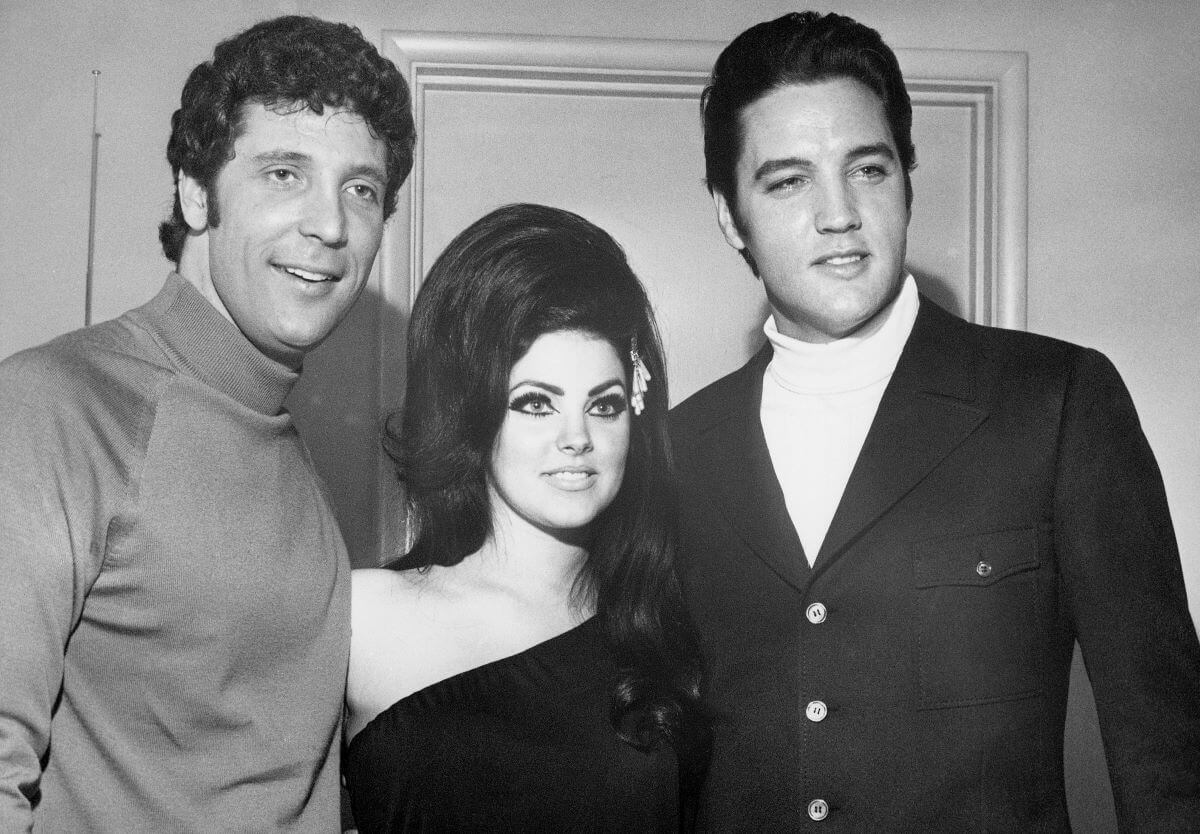 By the time Priscilla wrote Elvis and Me in 1985, the trends had changed a great deal. She explained that she laughed at her heavy makeup in photos from the era.
"Today I have to laugh when I look at the pictures taken of me then," she wrote. "I can hardly find my eyes under all that camouflage."
Elvis also exercised control over how Priscilla Presley styled her hair
To match her heavy eye makeup, Priscilla dyed her hair black and wore it stacked to teetering heights. Again, she did this at Elvis' request. He believed the look would suit her better than her natural one. 
"Elvis liked long hair," she wrote. "When I'd cut mine without asking his permission, he was shocked. 'How could you cut your goddamn hair? You know I like long hair. Men love long hair.'"
Elvis dyed his hair black, and he told Priscilla to color hers to match his. He believed it was the best shade to bring out her blue eyes.
"The more we were together, the more I came to resemble him in every way," she wrote. "His tastes, his insecurities, his hang-ups — all became mine."
She explained that her only goal was to please the 'Burning Love' singer
Priscilla was happy to change her looks to fit Elvis' preferences. She was eager to please him.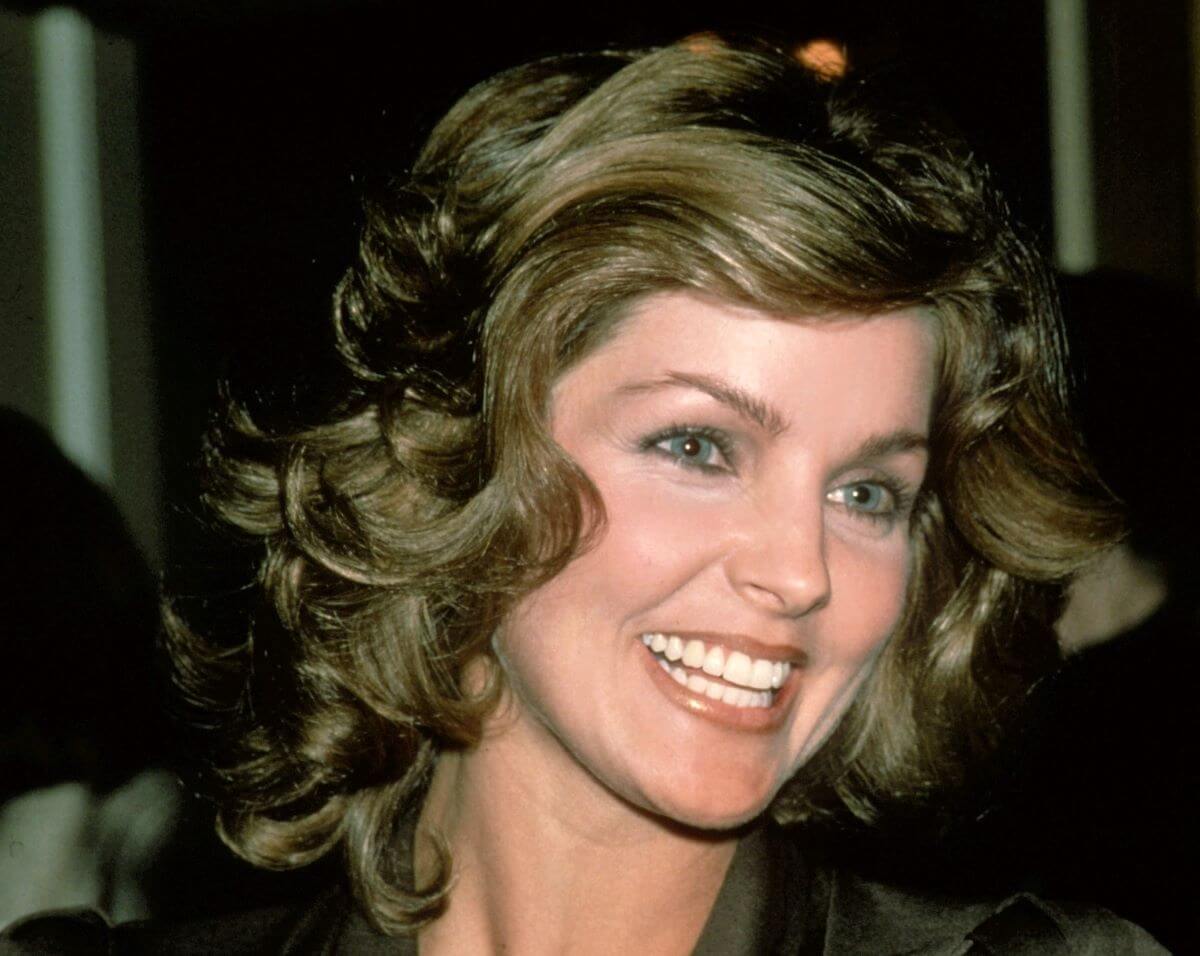 "When he told me that the collar I was wearing on a particular blouse was too small for my 'long, skinny neck,' I too began wearing high-collared shirts," she wrote. "Why not? My sole ambition was to please him, to be rewarded with his approval and affection. When he criticized me, I fell to pieces."
This level of scrutiny over her looks could be a challenge. Priscilla explained that it became hard to relax fully around him.