Eddie Murphy had the opportunity to work alongside comedy legend Richard Pryor in Harlem Nights. But circumstances made the collaboration not as fun as Murphy thought it was looking back.
Eddie Murphy revealed what it was like working with Richard Pryor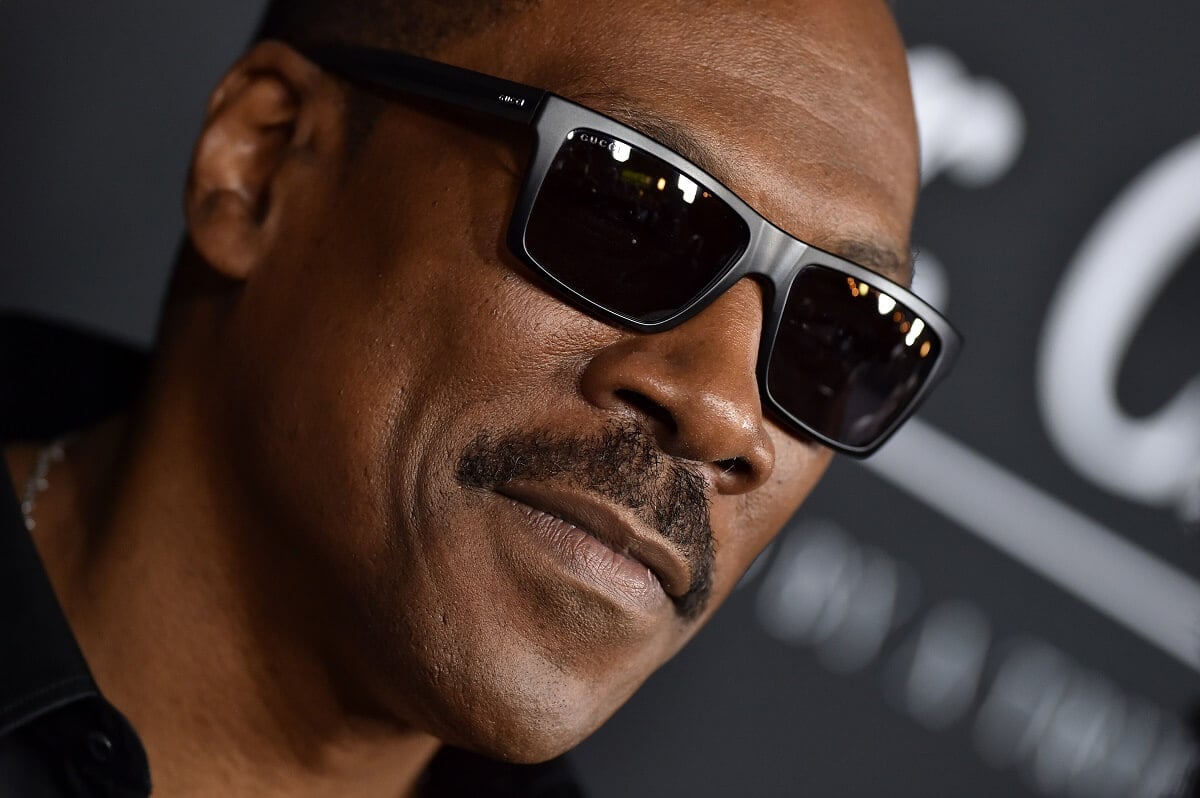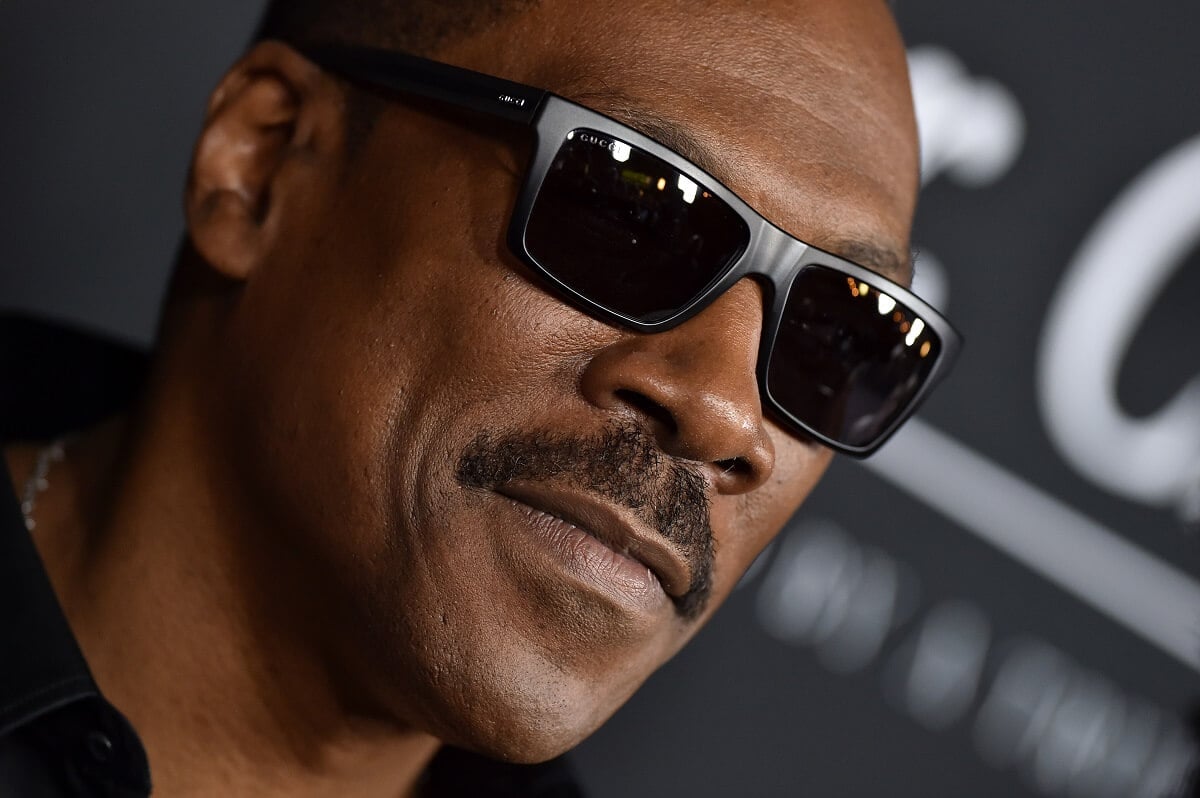 Richard Pryor played a huge role in Eddie Murphy's comedy career. The late actor was a major reason why Murphy wanted to be a comic in the first place.
"I have a really funny, funny family. But when I realized I wanted to be a comedian was seeing Richard Pryor. 'Oh, that's what I want to be,'" Murphy once said according to Vulture.
Murphy would later pick up where Pryor left off, becoming one of the biggest comics of all time. The comedian eventually starred alongside his idol Richard Pryor and several other comedy legends.
Harlem Nights was a 1989 feature about a team of nightclub owners dealing with political corruption and mob activity. The movie also starred Redd Foxx, Arsenio Hall, and Murphy's older brother Charlie Murphy.
Murphy doesn't remember much about Harlem Nights. But he was able to recall clearly the good times the crew shared.
"I remember Richard and Redd Foxx laughing offstage during the whole movie. The funniest shit was off camera, we're all just crying. Redd was a really funny dude, he would have the set screaming all the time. But afterwards it was like, Whoa, that's a lot of work. I was really young when I did it. I had one foot in the club, and one foot on the set, a lot of s*** going on. It's amazing it came together," Murphy said.
But Pryor was already battling his illness during filming.
"Well, he was sick with MS by then, but nobody knew it was going on. And I was like a puppy to him 'cause he was my idol. 'Hey! Let's go make this movie!' I never put it together what was happening till afterwards. So it was kind of sad, that part of it," Murphy said.
Richard Pryor gave Eddie Murphy an honest review of his work
Murphy initially met Pryor before his mega-stardom. In an interview on The Late Late Show with James Corden, Murphy opened up about bumping into Pryor during his Saturday Night Live days.
"I had been on Saturday Night Live for a year, and I met him on the way from Atlanta to L.A.," Murphy said. "He was on the plane. And he was aware of me, but I wasn't like a big hot s*** yet. He was Richard."
Murphy would eventually convince Pryor to listen to his comedy album right there during the plane ride.
"So I had a copy of my album, my first comedy album," Murphy said. "I went over and I gave it, I said, 'Mr. Pryor, I'm Eddie, will you listen to my CD?' He said, 'Oh yeah, I know who you are. I gave him my record … he put the cassette in, put on the headphones, I was sitting behind him watching him listen to my record. That was my first time meeting him."
Pryor laughed hysterically at Murphy's material, which let Murphy know that his idol approved his work.
Eddie Murphy was supposed to play Richard Pryor's father in a biopic
There has been a proposed biopic about the late Richard Pryor floating around the film industry for years. Comedian Mike Epps was supposed to play Pryor, with Murphy tapped to portray Pryor's father. Although a Pryor biopic hasn't come to fruition, at the time Murphy hoped the film would make it out of the developmental stages.
"I hope they get it together because I'd love to do it. I think Mike Epps could do [a great job playing Pryor]. I love Richard. I just would like to tell his story. He played my father in a movie, and I would play his father in the movie. You get to play your idol's father? Very surreal," Murphy said.