Trigger Warning: The article contains references to rape and abuse.
Disclaimer: If you know someone who is struggling with abuse, please reach out and report it. There are several helplines available for the same.
Danny Masterson, who was under trial for rape accusations, has been sentenced to 30 years of jail time in prison. It comes out after this that his wife is finally moving forward with the divorce proceedings. A report by TMZ suggests that Bijou Philips is finally moving forward with the paperwork. The legal documents hold mentions of the child's custody, spousal support, and legal fees. Here is everything to know about the divorce and the report that comes out. Read on.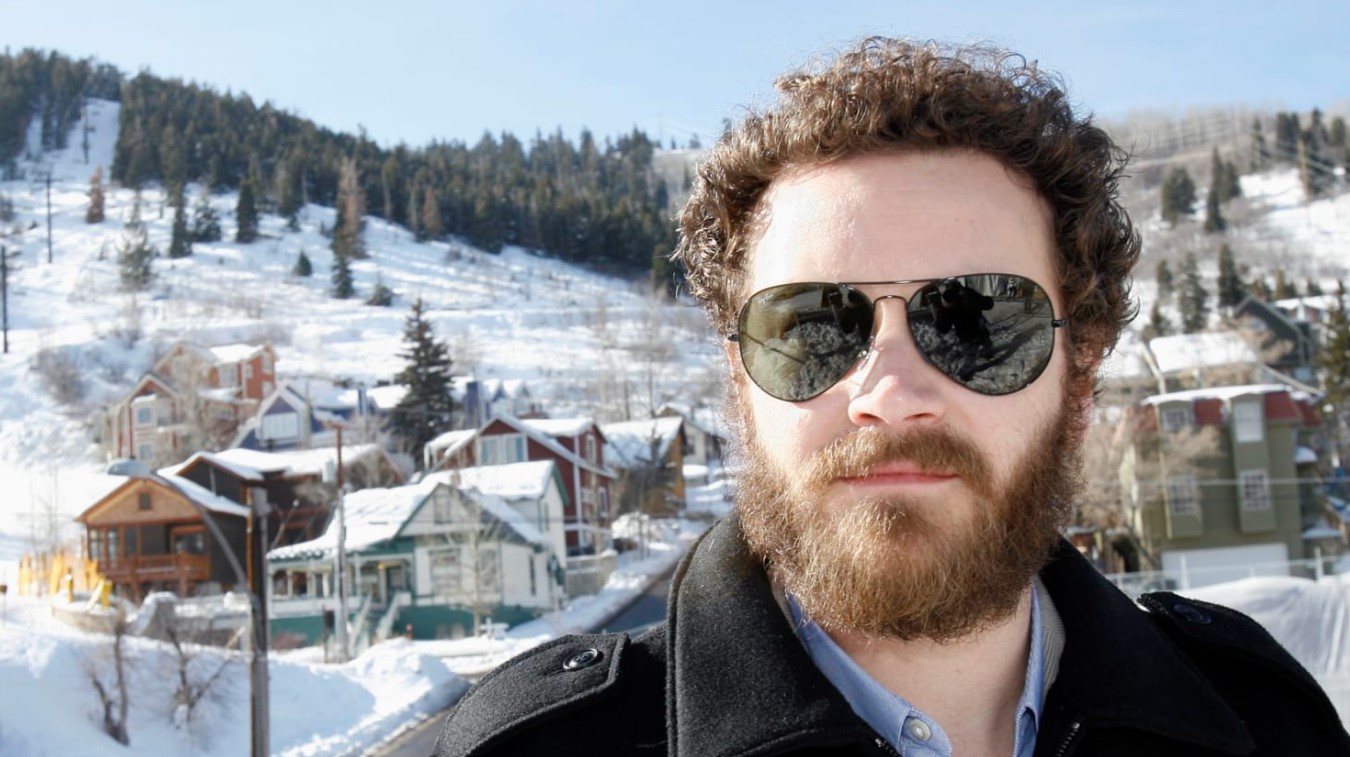 Divorce and legal documents report
As per the latest report, Bijou Phillips, the estranged wife of actor Danny Masterson, has filed for divorce less than two weeks after Masterson was sentenced to 30 years to life for rape. Legal documents obtained by TMZ reveal that Phillips filed for divorce on Monday in a California court, citing 'irreconcilable differences' as the cause for ending their marriage. The date of separation is marked as 'TBD.' Amid this challenging period, Phillips is seeking spousal support and attorneys' fees while also requesting the restoration of her legal name to Bijou Phillips. The couple shares a 9-year-old daughter, and Phillips is seeking both legal and physical custody of their child. She has expressed her willingness to allow visitation for Masterson.
Peter A. Lauzon, Phillips' attorney, offered a statement, stating, "Ms. Phillips has decided to file for divorce from her husband during this unfortunate time. Her priority remains with her daughter." Lauzon also acknowledged the profound difficulties faced by the family during the lead-up to Masterson's sentencing, describing Masterson as a wonderful father to their daughter.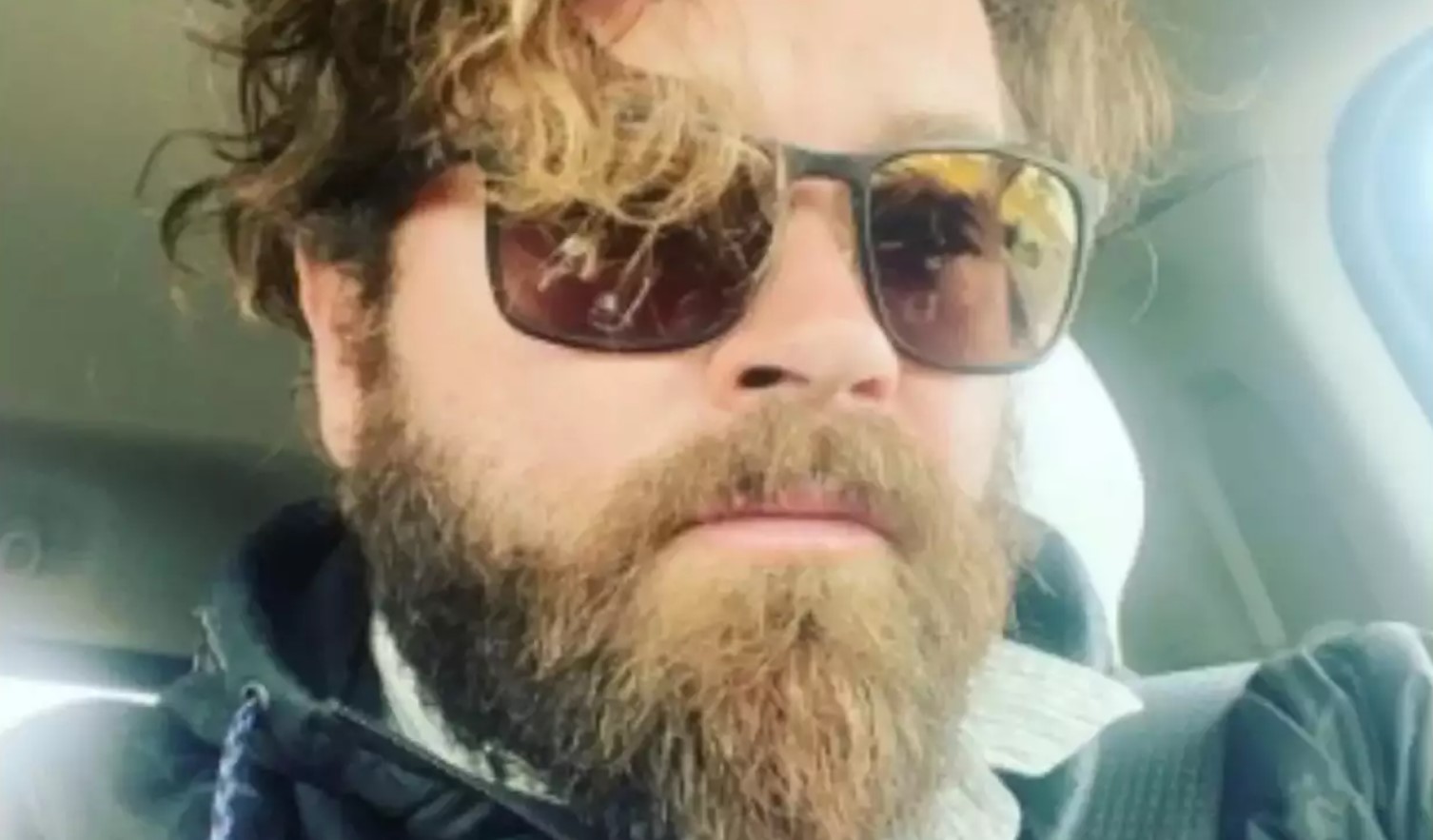 About Masterson's case
Actor Danny Masterson faced accusations of sexual assault from multiple women dating back to the early 2000s. As per US Weekly's explainer, Four of these women were Scientologists, and the other two had previous relationships with Masterson. Despite maintaining his innocence, Masterson was charged with three counts of rape in 2020, with two cases dismissed due to insufficient evidence and statutes of limitations.
After a mistrial in November 2022, he was found guilty of raping two women in 2003 and in May 2023, potentially facing 30 years to life in prison. Throughout the legal process, allegations of stalking, obstruction of justice, and involvement of the Church of Scientology emerged.
ALSO READ: YouTube suspends Russell Brand's monetization amid assault accusations; Read INSIDE