The quarterfinals of the Champions League were drawn in Nyon.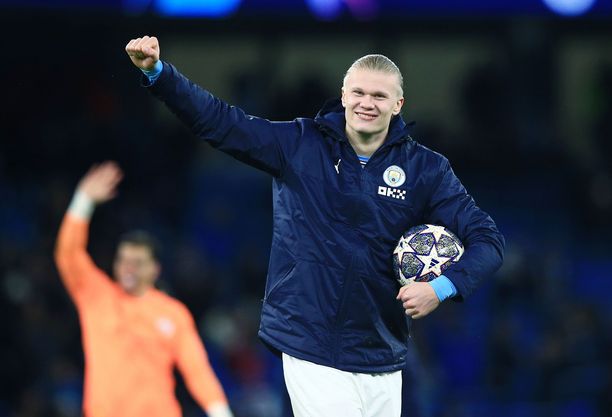 Former Borussia Dortmund star Erling Haaland is returning to Germany. PDO
The familiar raffle vases had been spread out on the table in the lecture hall of UEFA headquarters, when the general secretary Giorgio Marchetti began its familiar process.
The Italian received support from futsal legends Hamit from Altıntop and From Patrick Kluivert.
Together, they drew the following pairs of matches for the Champions League quarterfinals:
1) Real Madrid–Chelsea
2) Benfica–Inter
3) Manchester City–Bayern Munich
4) AC Milan–Napoli
The trio continued at the same pace and also drew the pairs of matches in the semi-finals.
Winner 4–Winner 2
Winner 1–Winner 3
The semi-finals will be played in April. The first parts immediately after Easter (April 11–12) and the solution parts a week later.
The dates of the semi-finals are May 9–10 and May 16–17.
This season's Champions League final will be played in Istanbul on June 10.