Andrew Shayde's Naked and Afraid: Castaways journey has come to an end. But his time on reality TV isn't over. Andrew, who is from Kentucky and works in the non-profit sector, is also a contestant on the new CBS show Buddy Games, hosted by Josh Duhamel. 
Josh Duhamel hosts 'Buddy Games' 
In Buddy Games, six teams of four friends come together for a nostalgic summer camp adventure. These close-knit groups compete against each other (and relive their glory days) in a series of games that test them both mentally and physically. When not challenging themselves in the outdoors, the participants are bunking together in the same lake house, leading to rekindled friendships and new rivalries. Ultimately, the last buddy team standing takes home a $200,000 cash prize and the coveted Buddy Games trophy. 
Duhamel, who is also an executive producer on Buddy Games, was inspired to bring his and his friends' own tradition of buddy games to TV. 
​​"Being able to bring Buddy Games to CBS is truly a dream come true for me," Duhamel said in a statement when the show was announced. "This is something my buddies and I have wanted to share with the world for a long time as we knew there was a relatability to it with other people doing similar things to strengthen their friendships."
Andrew Shayde is part of Team Pride on 'Buddy Games' 
The Buddy Teams cast includes a group of police officers from Chicago, a quartet of pageant queens, and the members of a roller derby team. There's also a group of long-time friends from Oklahoma and another from Philadelphia. 
Andrew is part of Team Pride, which also includes Bekah Telew from Seattle, Summer Lynne Seasons from Tigard, Oregon, and Steven Mosier from Portland, Oregon. 
"This is summer camp for us, and my God, Josh Duhamel is the camp counselor," Andrew said in the series premiere, which aired Sept. 14. 
Andrew's reality show experience might give him an edge in 'Buddy Games'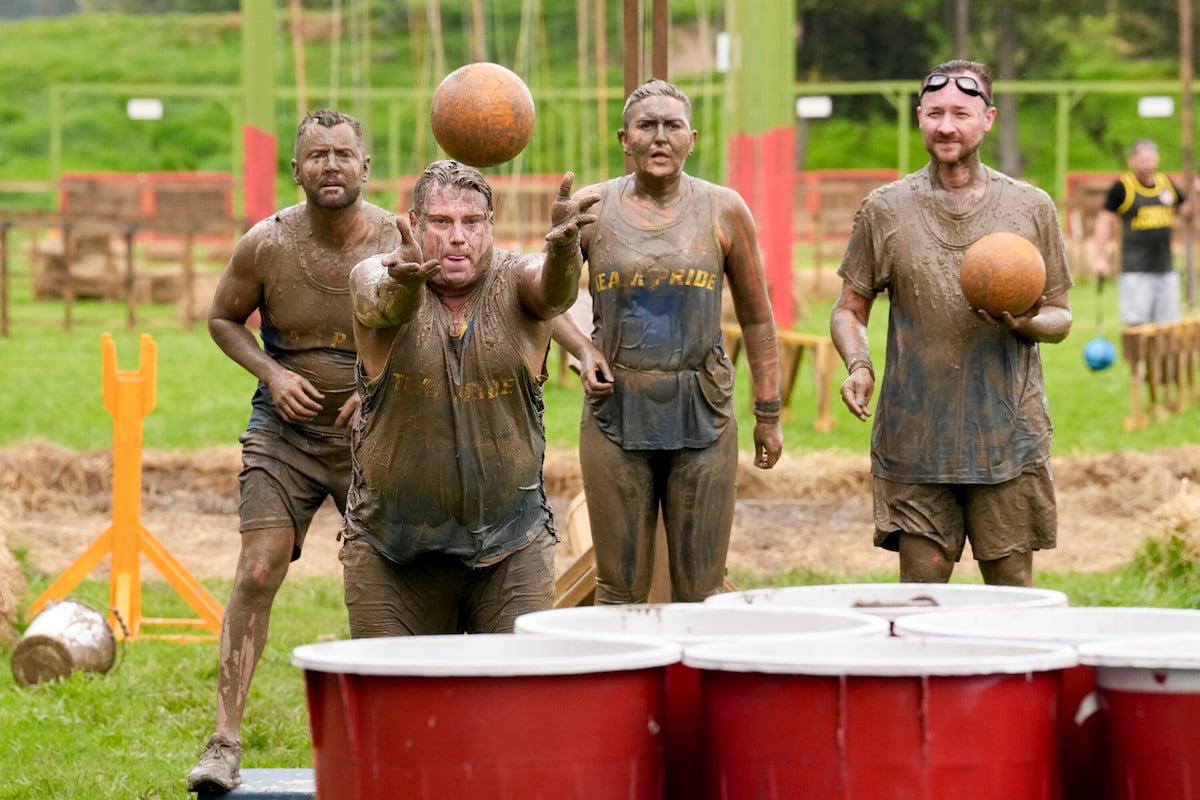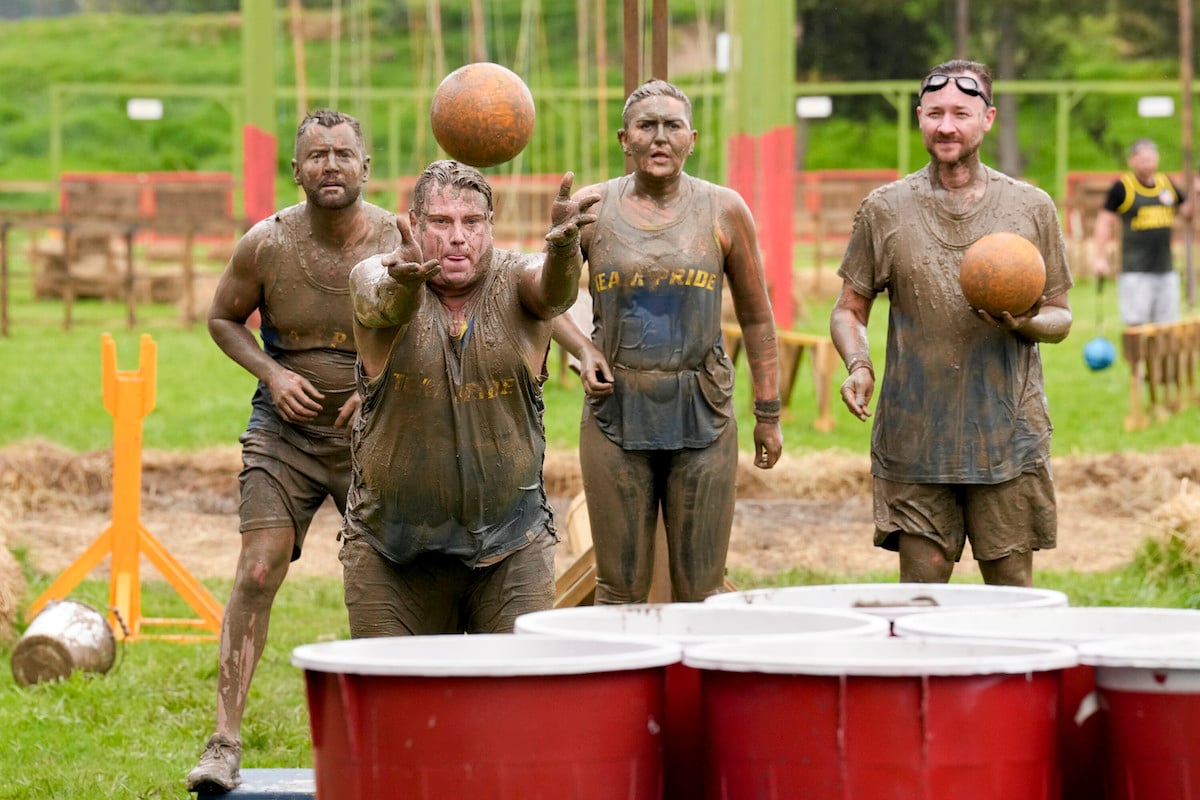 "These are my real-life friends who I've been friends with for 15 years," Andrew told WKYT. If they win, Team Pride plans to take a group vacation together. 
The show itself is "totally bonkers," Andrew promised. "Balance, obstacle courses, jumping off things, swimming, mud, and there's even a little electricity involved."
People will have to tune in to see how far Andrew and Team Pride make in the Buddy Games competition. But his past experience with reality TV could give Andrew an edge over the other contestants. 
"The other shows that I've done, kind of, prepared me for this one," said Andrew, who also appeared on The Amazing Race Season 3. "I knew I was going to give it absolutely everything because I don't want to have any regrets."
Buddy Games airs Thursdays at 9  p.m. ET on CBS. Episodes also stream live and on-demand on Paramount+. 
For more on the entertainment world and exclusive interviews, subscribe to Showbiz Cheat Sheet's YouTube channel.