Fans might have to wait a little bit longer to continue Joel (Pedro Pascal) and Ellie's (Bella Ramsey) journey, as one of the protagonists from The Last of Us just teased that there's a long road ahead for the arrival of the second season. While the first installment of HBO's successful adaptation of the 2013 video game just concluded last week on a gripping note, the countdown for the new episodes have already begun for followers of the series, who can't wait to see what happens next after that cliffhanger. During a recent interview with The Independent, Ramsey mentioned that the second season would likely arrive in 2025:
It will be a while. I think we'll probably shoot at the end of this year, beginning of next. So it'll probably be the end of 2024, early 2025.
Ramsey's statements coincide with what Pedro Pascal told Collider during the press tour for the series, where he mentioned that the second season of The Last of Us would indeed begin production at the end of this year. While the first installment focused on adapting the events of the first game, the same might not be true for the upcoming batch of episodes, as the showrunners teased that the plot of the second game will be adapted throughout multiple seasons. Even if fans have to wait a little bit longer for the return of Joel and Ellie, the fact that the producers want multiple seasons going forward could mean that The Last of Us could be around for the better part of this decade.
The events of the first season are set in motion when the dangerous Cordyceps virus evolves to the point where it has the capacity to survive while infecting human beings as hosts. The virus managed to spread quickly across the entire planet thanks to it being transported through flour, ensuring that anyone who just wanted to grab some pancakes in the morning became a deadly zombie. The outbreak leaves the world as a post-apocalyptic environment, where everyone struggles to find food, shelter and protection from people who were already lost to the infection.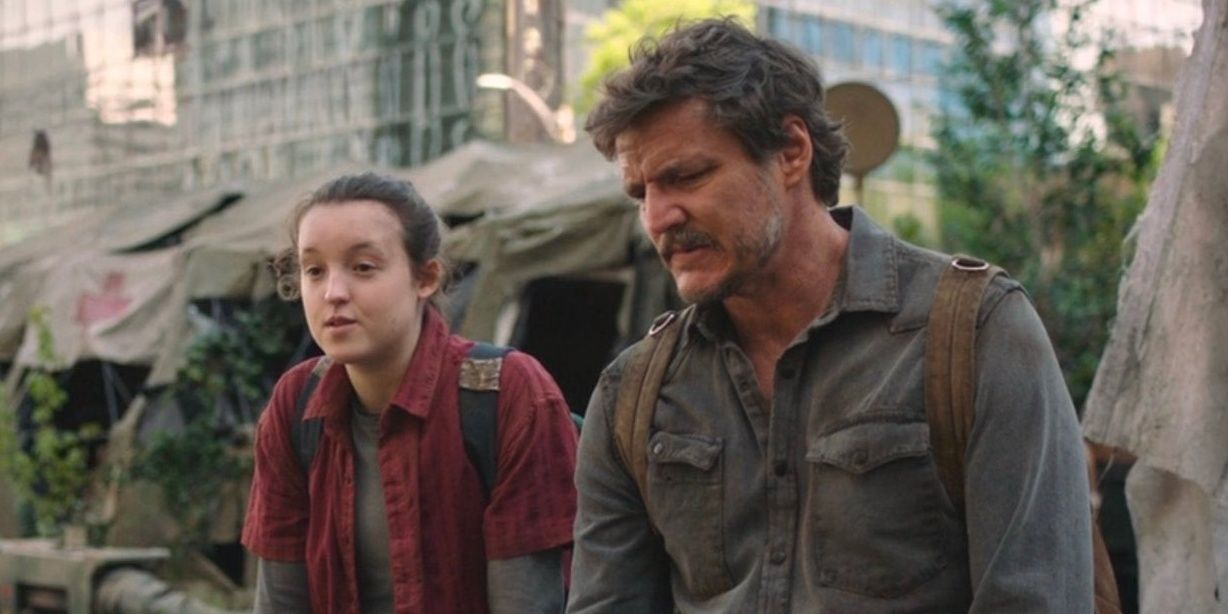 RELATED: How the Hell is 'The Last of Us: Part II' Going to Be Adapted?
Why is Ellie So Important?
The character played by Bella Ramsey has to be transported across the country, so she can reach a scientific facility run by the Fireflies. Led by Marlene (Merle Dandridge), the Fireflies believe themselves to be liberators, as they try to take down the Federal Disaster Response Agency. It is important for them to get a hold of Ellie's blood because the girl has proven to be immune to the Cordyceps virus, and her DNA might hold the answer for a cure. Unfortunately for anyone who might want to attack Ellie, the girl's life must be lost in order to develop the cure her world desperately needs.
All episodes of The Last of Us are now available to stream on HBO Max. You can check out our interview with Pascal below: