No crime is suspected in the matter.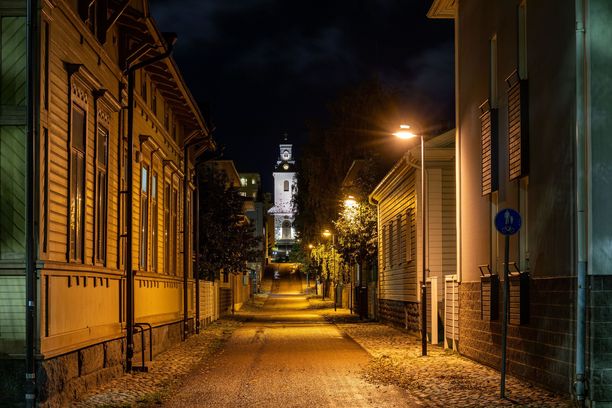 The accident happened in Kuopio. Jani-Markus Häsä / AOP
The emergency center was notified after eight o'clock on Friday morning that the maintenance tractor had been standing still for a longer period of time. On closer inspection, a lifeless man was found inside the sand spreader of the tractor.
The first aid pronounced him dead at the scene.
According to the police, the deceased employee was there alone performing his duties at the time of the accident. Based on the technical investigation carried out at the scene, it is suspected that the person died as a result of a work accident.
There is no crime involved. No external persons are involved in the event.
The matter is being investigated as a cause of death and work accident investigation, and the police are not going to provide any further information at this stage.