Two other people are also suspects.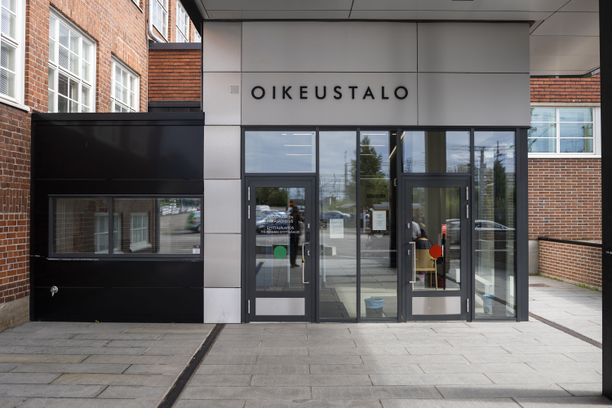 On Wednesday, the Päijät-Häme district court imprisoned two people on suspicion of aggravated robbery with probable cause. Stock photo. Antti Nikkanen
The district court of Päijät-Häme has arrested two people on Wednesday on suspicion of two aggravated robberies, informs the Häme police department.
The suspected aggravated robberies took place in a private residence in Orimatti last Saturday at six o'clock in the morning.
Four persons are suspected of usurping the property of two different interested parties by threatening and using violence. One of the interested parties reported the incident to the emergency center.
On Wednesday, the district court imprisoned a 22-year-old man and a 27-year-old woman. Both are from Päijät-Hämee.
In addition, there are two other people who are the same age group as the prisoners.
At this stage, the police are not giving any more information about the case.
The district court has ordered the filing of charges to be April 25, 2023.