WWE 2K23 is finally out for those fans who've been dying for a new wrestling video game. There's a high bar for the new title to clear, as last year's title was the most praised in years. However, 2K didn't have an additional year of development time as they had for WWE 2K22.
RELATED: WWE 2K23 Review: If You Want Some, Definitely Come Get Some
With that being said, WWE 2K23 seems to be a great follow-up title to last year's game based on early impressions. While the gameplay itself has drastically improved, there are also a lot of new features or small additions to the game that some fans might've missed.
9
WarGames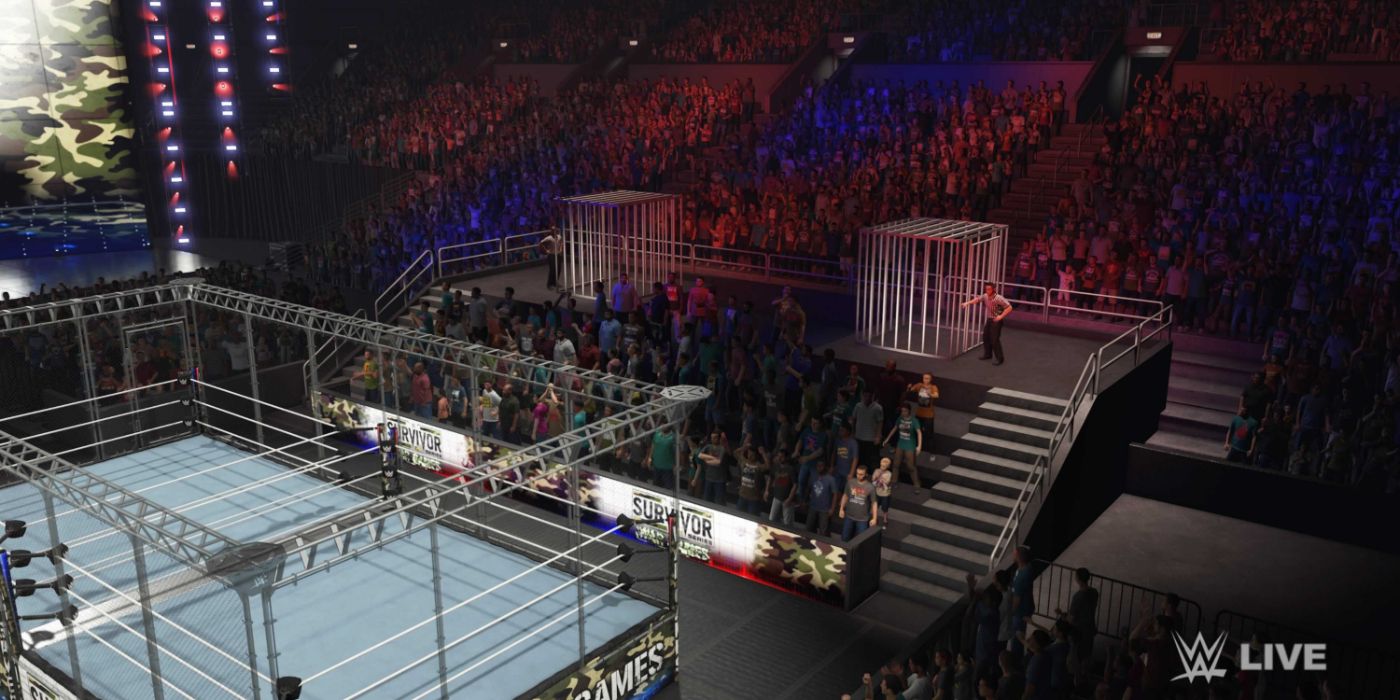 Every year, WWE will bring in at least one major match type that hadn't been seen before in prior titles. Given that this year will be the first video game released under Triple H's WWE regime, it's not a surprise that WarGames ended up in the title given the CCO"s love for the match type.
That being said, WarGames is a fair bit of fun. Fans are able to play either a 3 vs. 3 match or a 4 vs. 4 match. Given how much Triple H loves WarGames, this is likely not the last time that the match type will make it into a WWE game.
8
GM Mode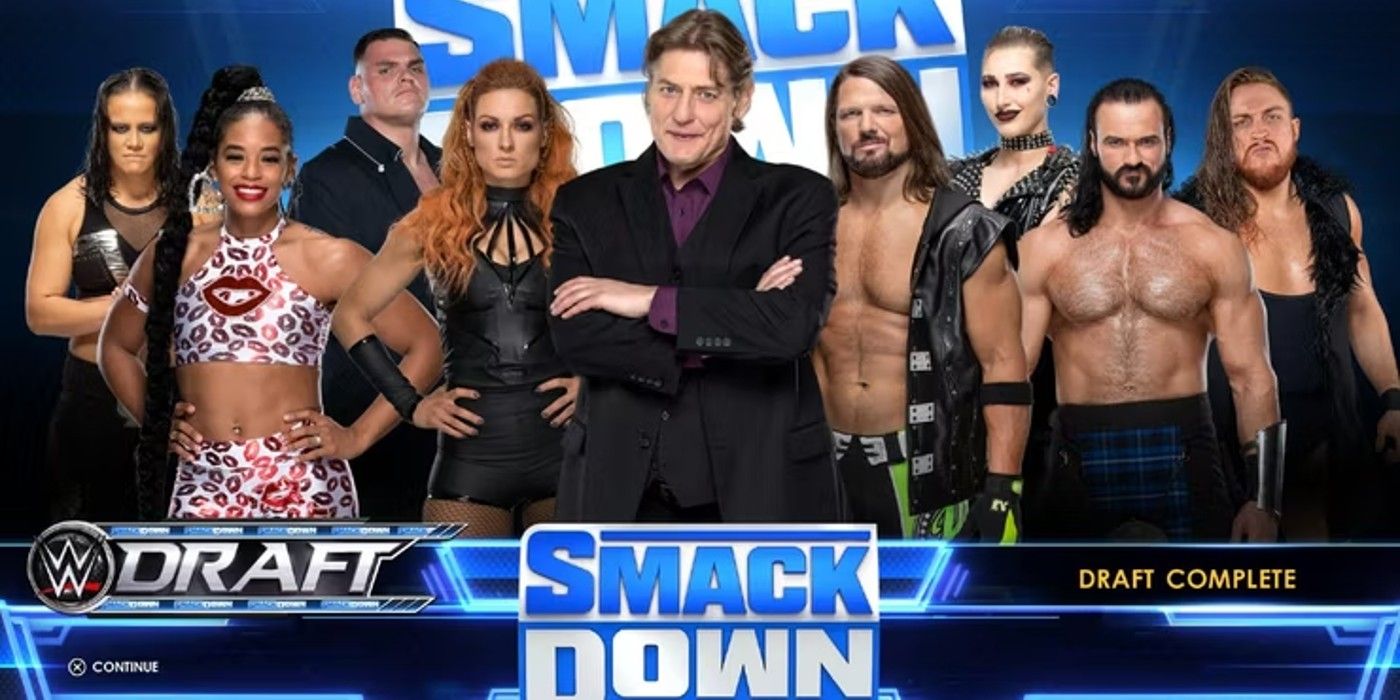 Luckily for fans, GM Mode has almost entirely been overhauled from last year. After years of fans begging for the mode to return, it wound up coming back in WWE 2K22. Sadly, the mode was very barebones, and missing a lot compared to prior entries.
RELATED: 5 Things Gamers Want From WWE 2K23 (& 5 They Don't)
This year, the GM Mode has been much improved. The biggest changes in the game mode include more GMs to choose from, being able to play for multiple seasons, as well as different types of match types and customization options available.
7
Universe Mode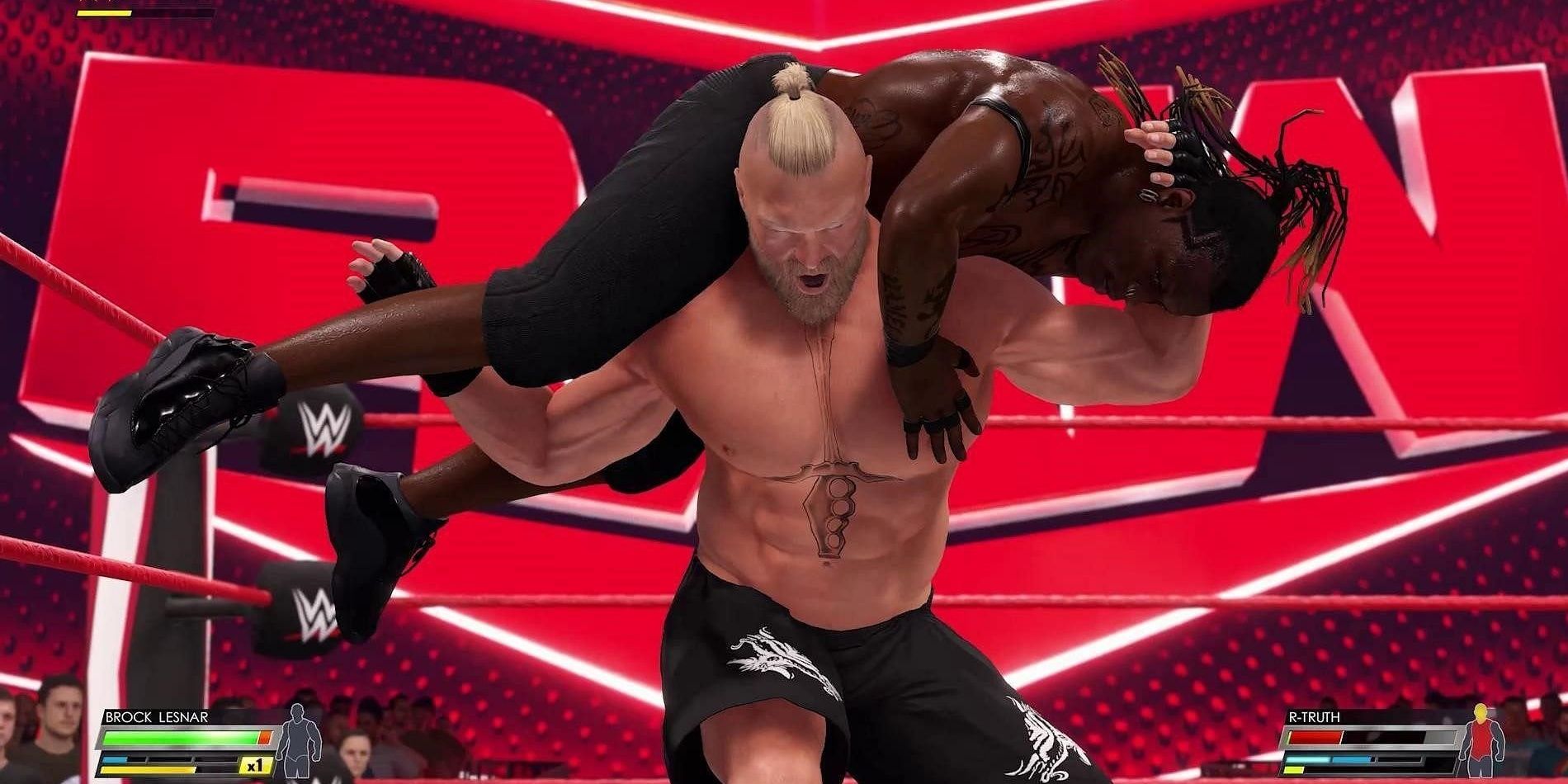 While 2K attempted to improve this year's GM Mode, that doesn't mean they forgot about Universe Mode. For those that haven't played the mode, it's close to GM Mode, but if you essentially had unlimited money and the CPU made some bizarre matchmaking decisions.
This year, not a whole lot has changed but Universe Mode has seen a few additions. The most major ones are more cutscenes and story options being available for players, helping flesh out the experience.
6
OVW Characters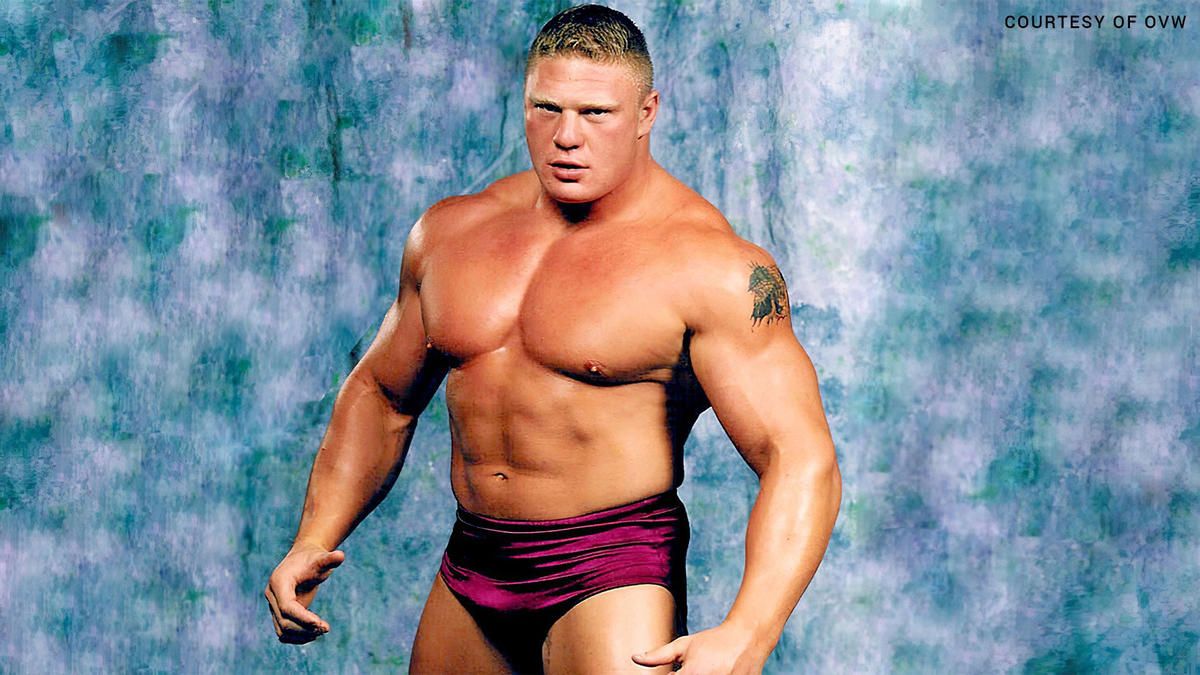 For those unaware, before there was NXT, there was OVW. Ohio Valley Wrestling served as the training ground for future WWE stars for years, and just about every major name you can think of from the 2000s was there at some point.
RELATED: The 2002 OVW Class: Where Are They Now?
For WWE 2K23, they will be bringing in OVW characters for the first time. 'The Prototype' as well as 'Leviathan' made it into the game, which were the initial gimmicks for a young John Cena and Batista in their days as prospects.
5
Pin Minigame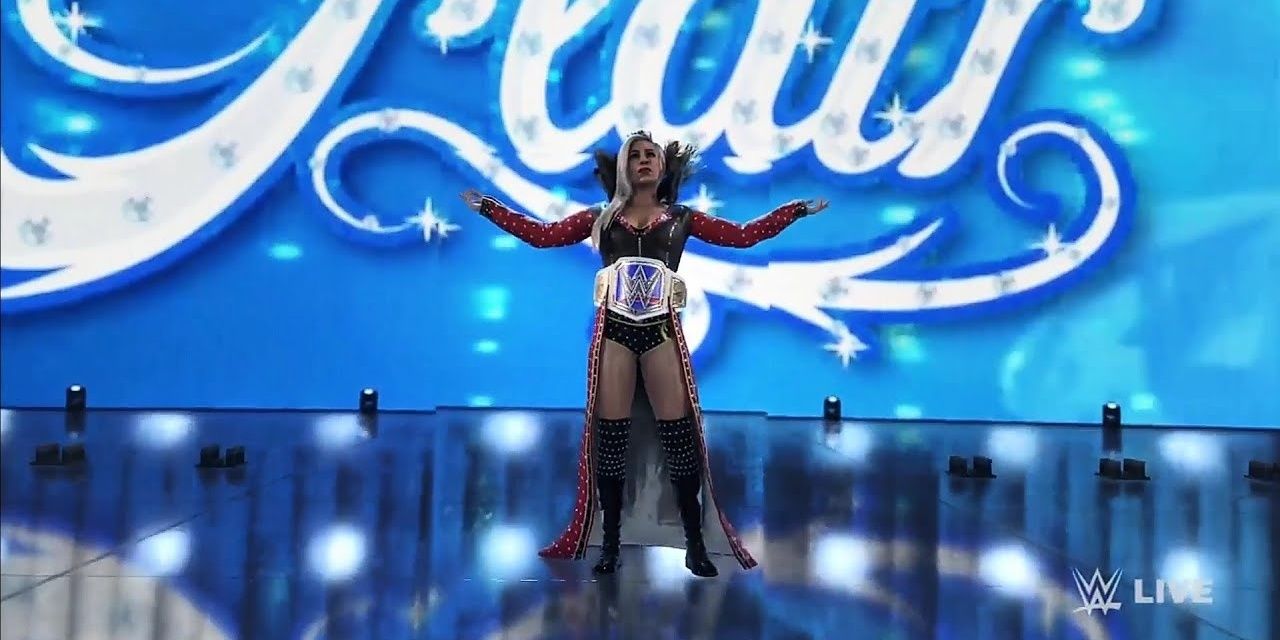 While nobody really thinks about it, the easiest way to tell all WWE games a part from one another is the way pinfalls are shown. For some reason, just about every release features a different minigame when attempting to finish out a match.
This year's title is no different and features a new pinfall minigame different from last year. This time, when someone goes for a pinfall, the cursor and the target zone move back and forth, with it becoming harder to move the cursor if your character is damaged.
4
Stamina Changes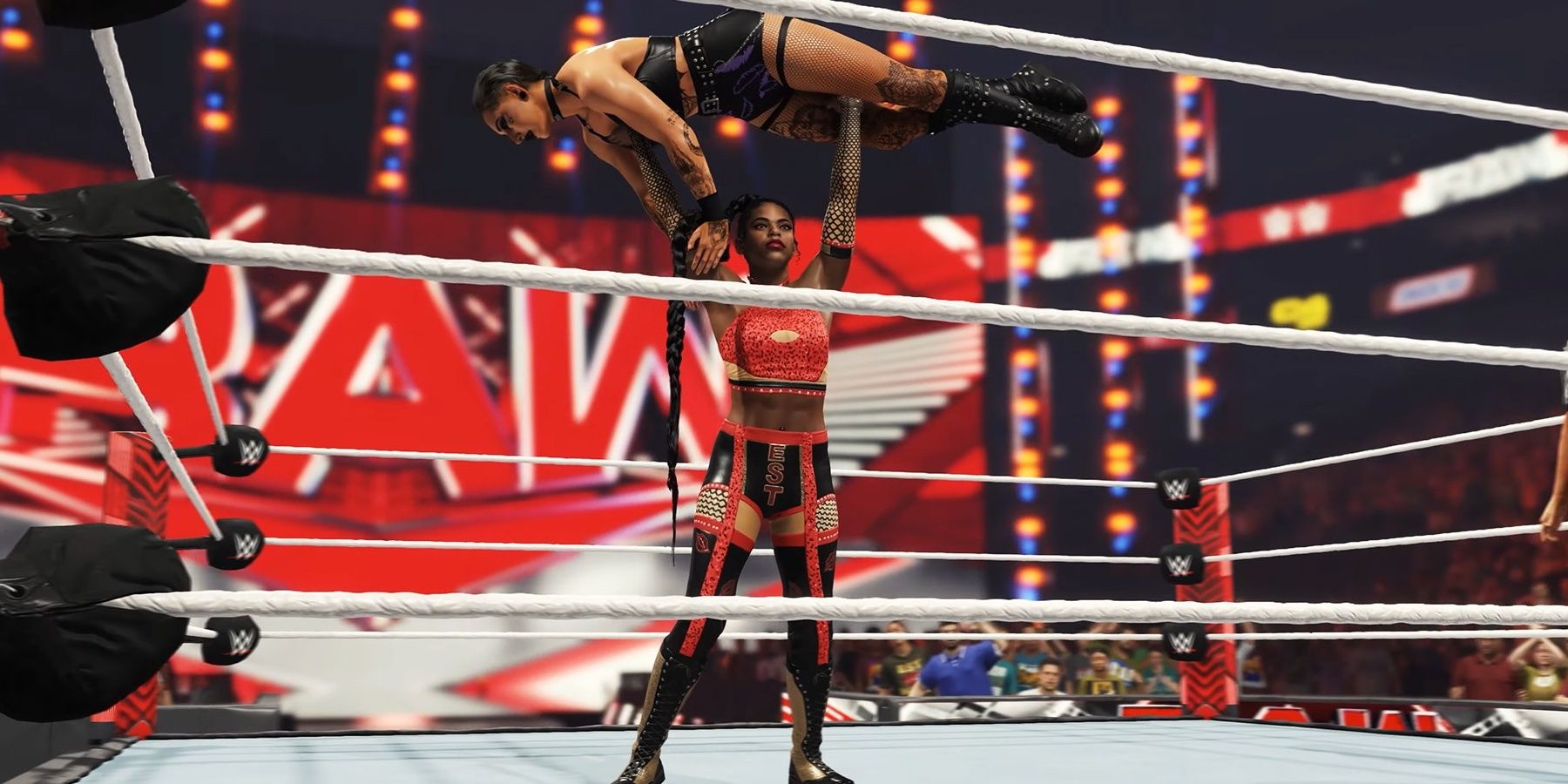 One of the best, or worst, depending on how you look at it, changes that 2K made for last year's WWE game was the added emphasis on stamina. In prior games, you were seemingly able to do a seven-hour match with your wrestler not taking any damage, or barely getting tired. That changed last year.
Those stamina changes are even more important in WWE 2K23. In this year's game, your character will get worn down if you do a lot and will show damage and different animations throughout their match.
3
Showcase Mode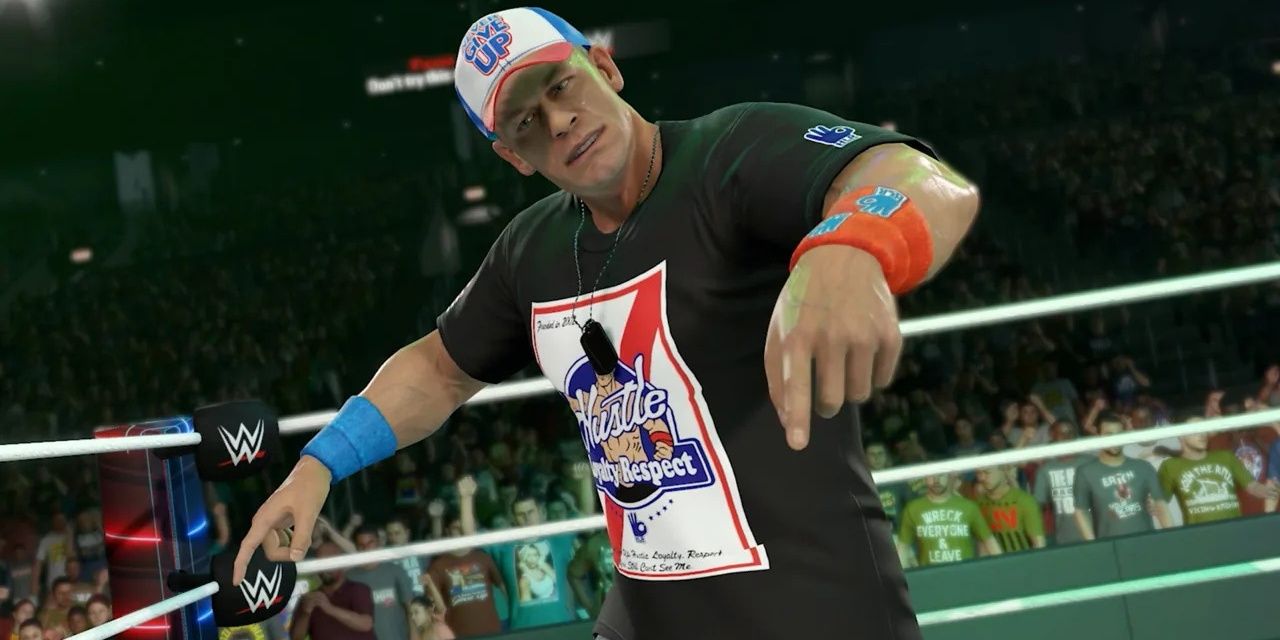 Showcase Mode has long been one of the best parts of any WWE 2K game. The mode sees fans play throughout the career of a WWE legend. For example, last year's title saw fans play through Rey Mysterio's career from WCW to the modern day.
This year, John Cena is the focus of Showcase Mode. Players will go through the most important moments of the 16-time champion's career to this point, with the mode being narrated by the legend himself as well.
2
MyRise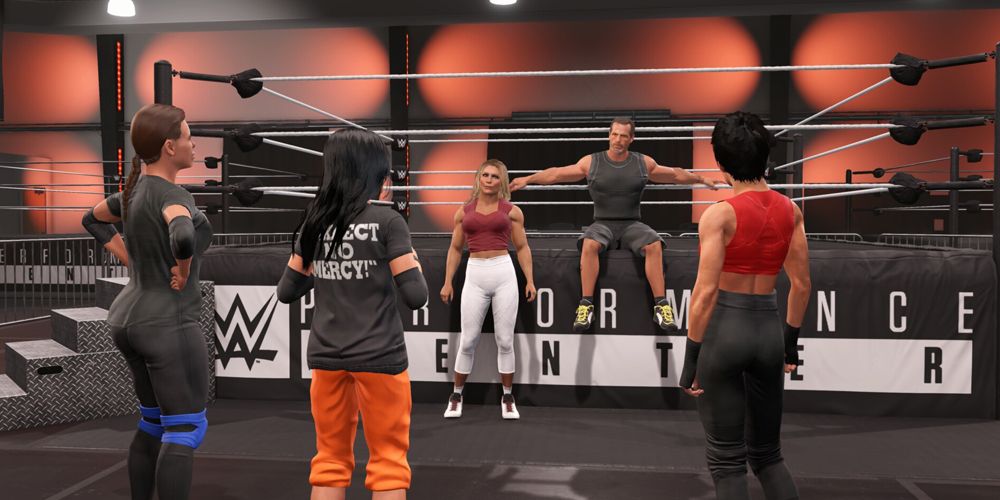 MyRise is also back alongside other 2K staples such as Showcase Mode. In this mode, players will either create their own character or take another one and play through a distinct storyline. Fans have the ability to go from the beginning as a rookie, to becoming a legend.
This year, the storyline for the character differs on gender, with the man character being labeled 'The Next Big Thing'. Meanwhile, female characters will play through as second-generation talent following in the footsteps of their aunt, who was a Hall of Famer.
1
Creation Suite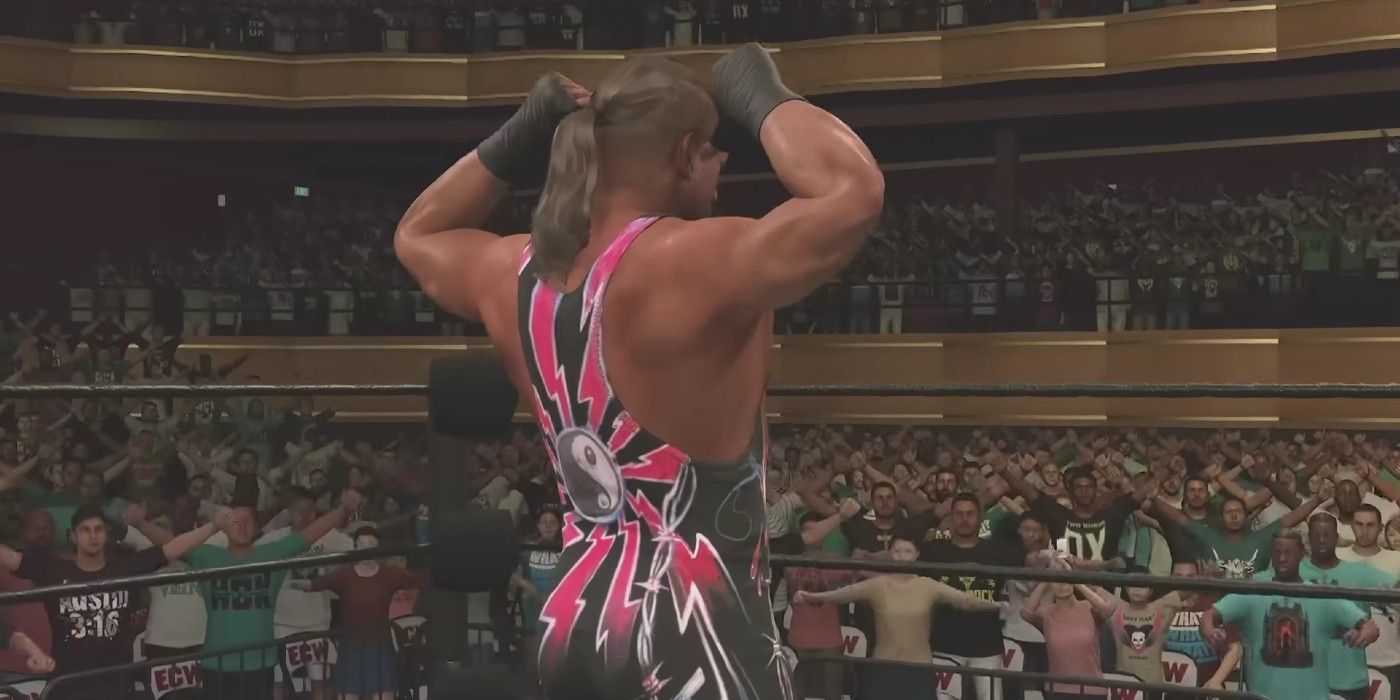 The creation suite has always been one of the greatest things in any WWE game. The ability to make just about anything you can dream of has always been fun, as fans can create anything from a custom venue to a show, to a wrestler and title.
The creation suite has been completely overhauled for WWE 2K23. There are far more customization options for creating a character, with a special focus being centered on creating an arena and entrances.