While the ring announcer's job is largely unnoticed by most WWE fans, the ring announcer's job is super important as they will introduce the wrestlers and can make a big difference to the sound and feel of a wrestler and the show. There have been many iconic voices to perform the ring announcing job over the years and each announcer has tried to bring something a little different to the table.
RELATED: 10 Forgotten WWE TV Personalities Of The 1990s
Some of WWE's legendary announcers are Mean Gene Okerlund, who would also conduct in-ring interviews, Howard Finkel, who was the first ring announcer to become involved in his own WWE storyline, and Lilian Garcia, who memorably sang the national anthem at the first show following 9/11. While the job essentially goes unnoticed and WWE has tended to overlook the position in the past, there are still people inside the industry that take the place of ring announcing very seriously.
9
Treated Like One Of The Boys, Sometimes
In 2017, Justin Roberts released his tell-all memoir titled Best Seat in the House, which followed him on his journey through his career as a ring announcer with WWE. According to Roberts, he was hazed by notorious backstage bully JBL, similar to many other wrestlers that have appeared for WWE over the years. Some of the bullying included JBL stealing Roberts' passport, making Roberts change buses during a tour of Japan, and throwing his bags around for fun.
RELATED: 8 Photos Of Current AEW Stars When They Were Fans
Unfortunately for Roberts, while other wrestlers would have had the ability to stand up to JBL, there was no chance that he would be able to defend himself from JBL's bullying. According to Roberts, the environment in WWE changed for him when he was able to separate himself from the more toxic elements of the WWE locker room and became friendlier with some of the veterans including the likes of Tommy Dreamer.
8
Predominantly A Female Job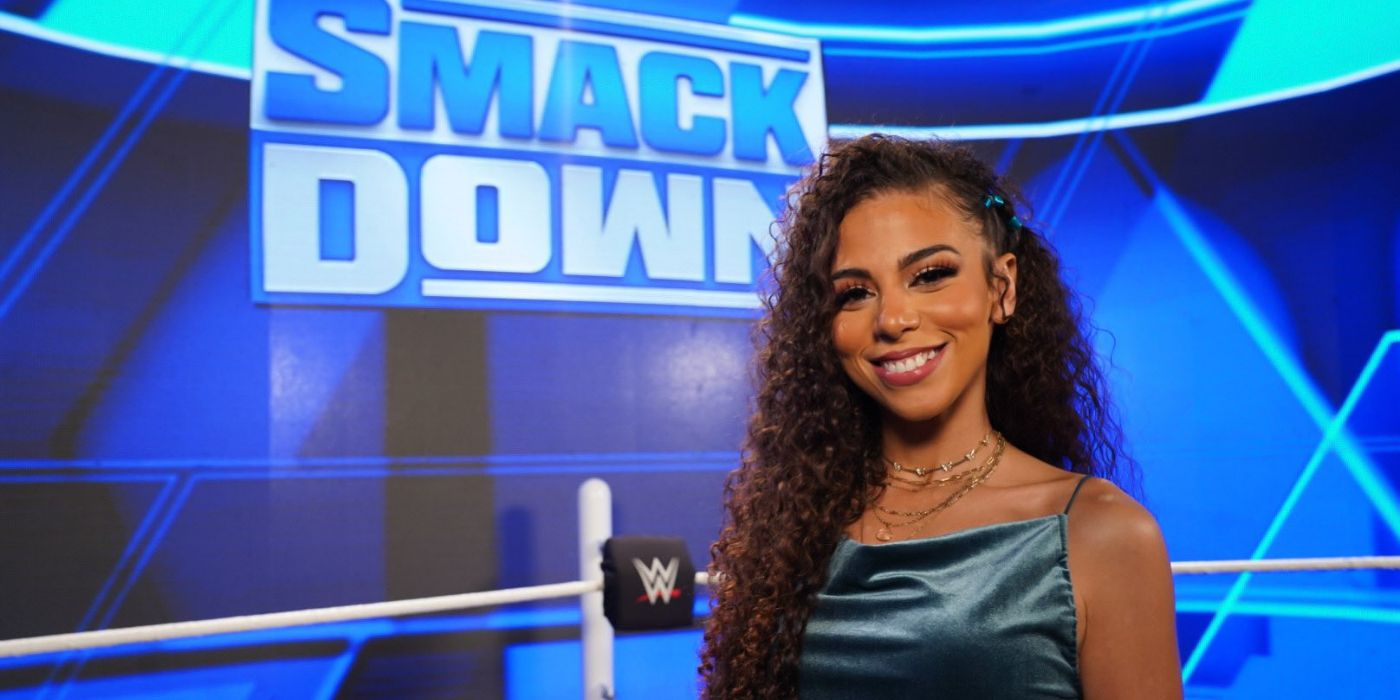 The current number one ring announcer in WWE appears to be taken by Samantha Irvin, who currently does the ring announcements for Monday Night Raw. SmackDown is covered by Mike Rome and NXT is covered by Alicia Taylor. Despite the position historically being a male job, WWE has predominantly hired females as ring announcers since the departure of legendary ring announcers like Howard Finkel and Gene Okerlund.
RELATED: 11 Things You Didn't Know About WWE's Announcer Samantha Irvin
This is due to the belief held by some in WWE that anyone can be trained to work as a ring announcer. This philosophy led to the company training former wrestler Eden Stiles, later known as Brandi Rhodes, to ring-announce for both Raw and SmackDown before hiring JoJo Offerman.
7
More Than One Hat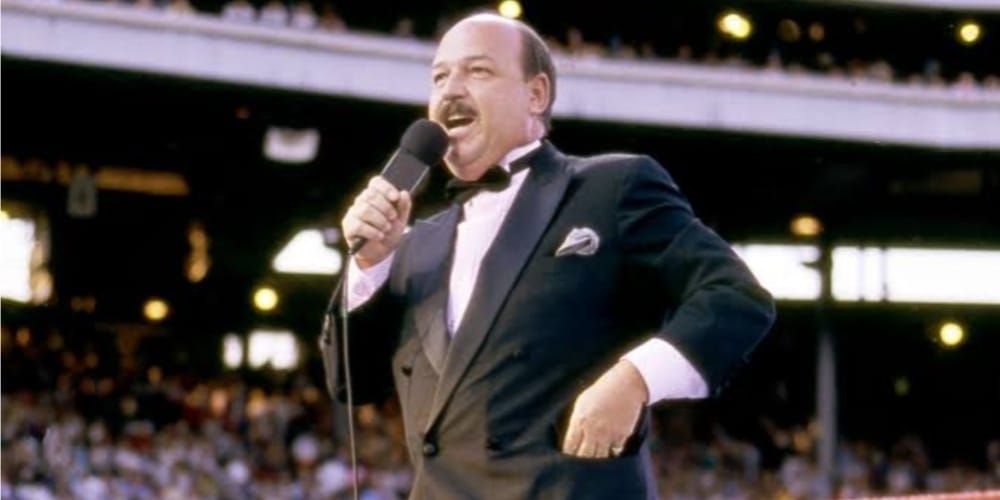 In professional wrestling, most of the performers are only expected to perform in the ring and focus on getting that part right. However, for the hundreds of support staff who work behind the scenes at WWE, it isn't uncommon for many people to wear multiple hats and take on different responsibilities. The ring announcer position is certainly not exempt from the belief that the position should be flexible enough to take on other responsibilities.
Many WWE ring announcers, including the likes of Mean Gene Okerlund, would also perform interviews with wrestlers, both backstage and in the ring, while also working as a ring announcer. Similarly, other ring announcers like Kayla Braxton also got her start as a backstage interviewer who was asked to do the ring announcements.
6
On Tour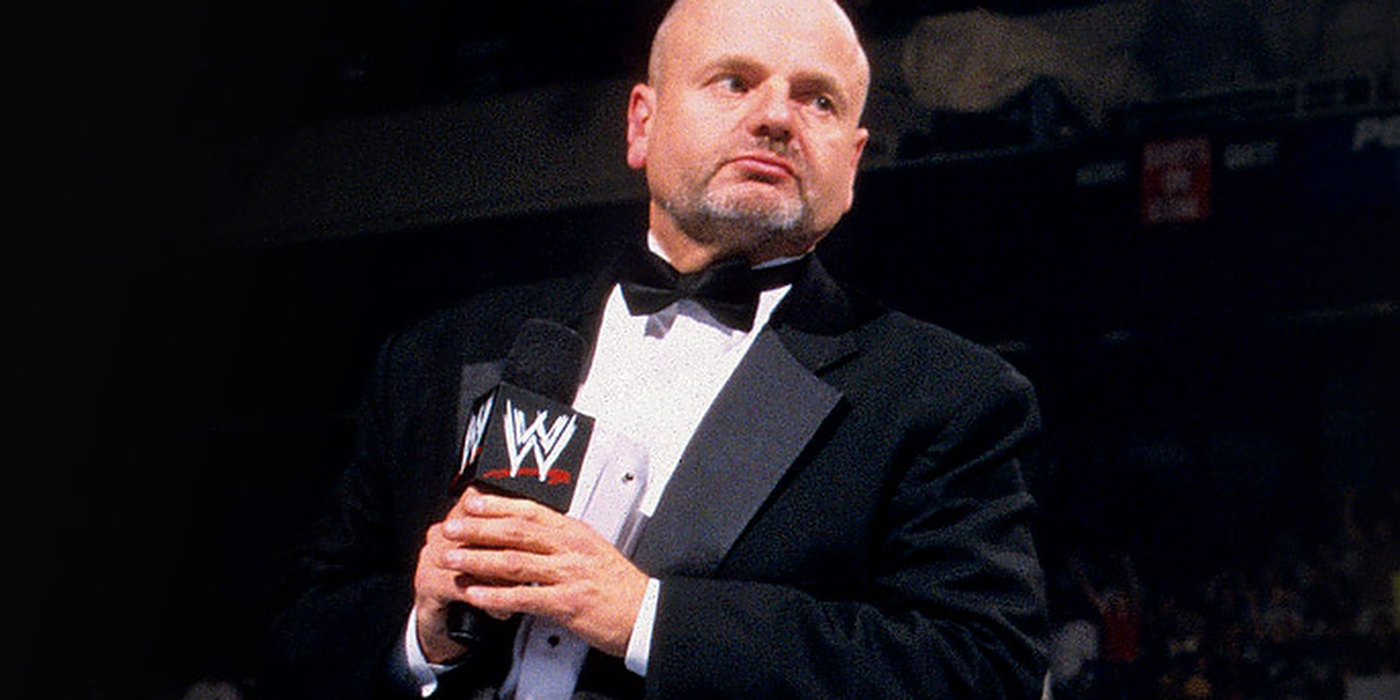 It has previously been mentioned that the ring announcers are treated similarly behind the scenes to wrestlers. A big part of this is the fact that ring announcers will not only appear at television or big events, but also go on the road with the show and announce at smaller house shows as well. This means that the ring announcers, like the wrestlers, don't get a break from the busy touring schedule during the week to rest and recover.
5
No Depth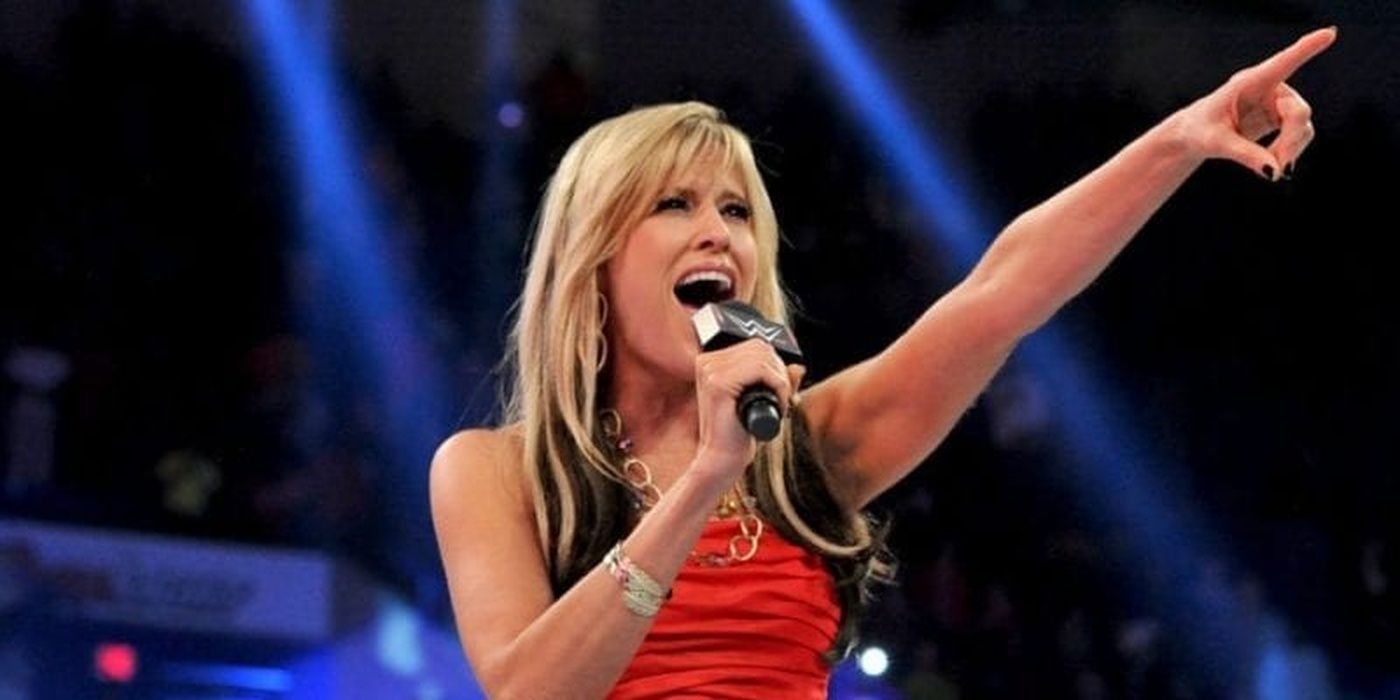 At any given time, WWE will have roughly 2-4 ring announcers hired by the company at a given time. One ring announcer is dedicated to Raw, and will tour with the Raw house show loop, another with SmackDown and its tour loop, and a third will be with NXT. However, this means that if one of them is sick, stuck, or needs to call out of a show for any reason the list of people that could potentially replace them is incredibly limited.
In his book, Justin Roberts spoke about being called up last minute to fill in for Lilian Garcia when she fell ill not long after Roberts had taken time off due to suffering from a throat injury.
4
Wrestler's Court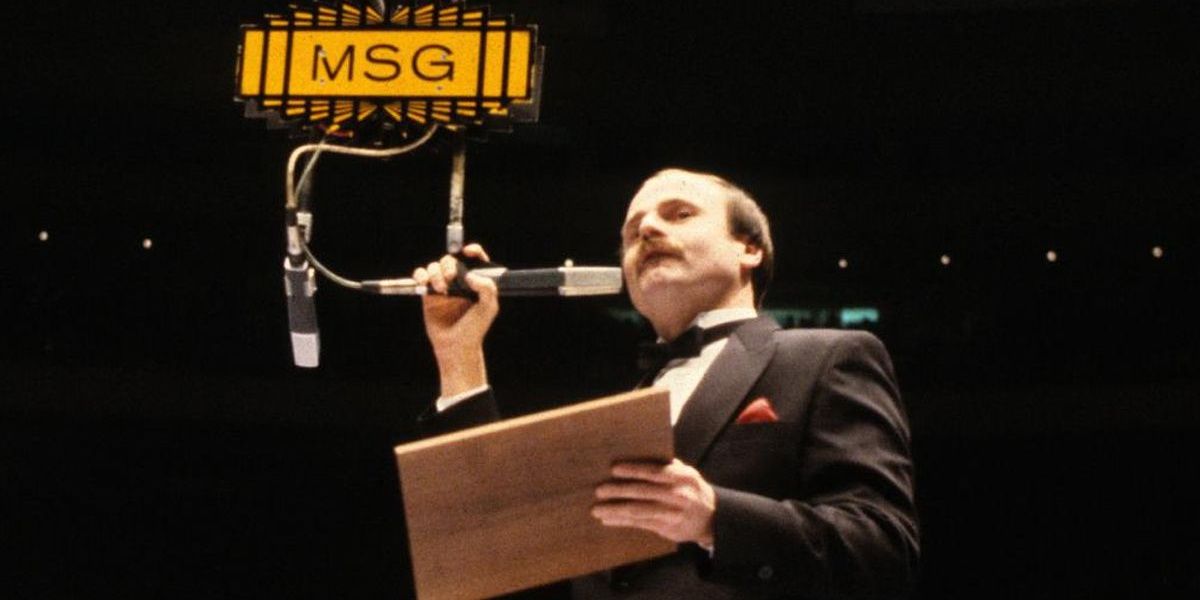 Wrestler's Court is an internal disciplinary system used by the WWE wrestlers to punish people backstage for a wide variety of indiscretions. While the Court's procedure and judgments are taken very seriously, some of the circumstances that can land one in a wrestler's court can be downright silly. While the court is mainly used against wrestlers, there have also been other backstage staff who have also found themselves facing the court's wrath.
RELATED: 10 Things About Wrestlers' Court That Makes No Sense
One of the few non-wrestlers to face charges by the court is legendary ring announcer Howard Finkel. Finkel was called before the court for flinching when a spot called for him to be slapped by a female wrestler. Finkel's punishment was to get slapped again, backstage, in front of the entire crew. According to the story, Finkel flinched a second time.
3
Lilian Garcia Wasn't The First Female Announcer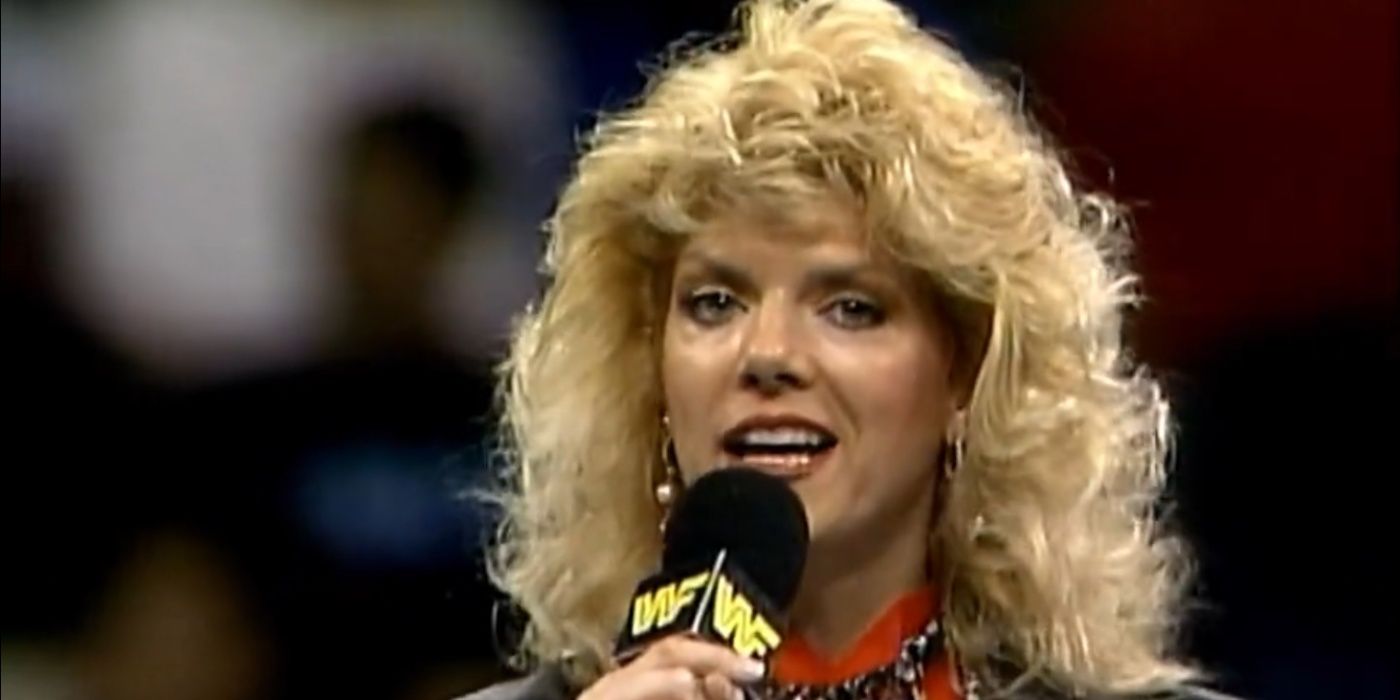 During the Attitude Era and through the Ruthless Aggression Era, Lillian Garcia became a trailblazer for female ring announcers, becoming one of the WWE's top ring announcers alongside the likes of Howard Finkel and Tony Chimel. Garcia would depart WWE to pursue a singing career, before returning to continue her work with WWE. However, Garcia wasn't the pioneer of female ring announcers. That honor belongs to Mike McGuirk.
Despite the masculine name, Mike McGuirk was the daughter of wrestler Leroy McGuirk and worked for WWE as a ring announcer in the late 80s and early 90s, as well as working as a commentator. McGuirk was also previously married to Brian Blair of the Killer Bees tag team, and also had a relationship with Ted DiBiase.
2
Wrestlers Filling In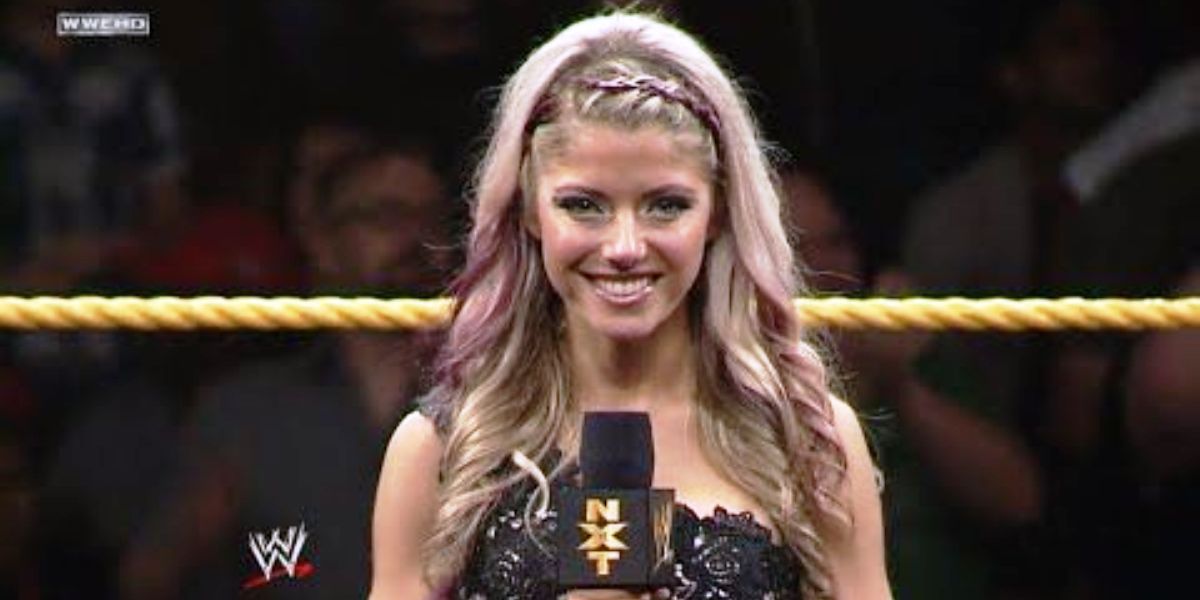 Occasionally, WWE has had potential wrestlers work as ring announcers and train them to eventually work in the position. Despite initially wanting to be a wrestler, Brandi Rhodes would become a ring announcer by the name of Eden Styles in WWE, working for NXT and SmackDown. Rhodes would eventually leave the company to find more wrestling opportunities, ending up alongside her husband Cody in TNA, Ring of Honor and AEW.
RELATED: 10 Female Wrestlers With The Longest Tenures In WWE History, Ranked
In November 2013, WWE used a developmental talent to fill in as the ring announcer for an episode of NXT. The female wrestler in question would go on to eventually manage and wrestle herself in NXT and the main roster. It was Alexa Bliss.
1
Largely Unacknowledged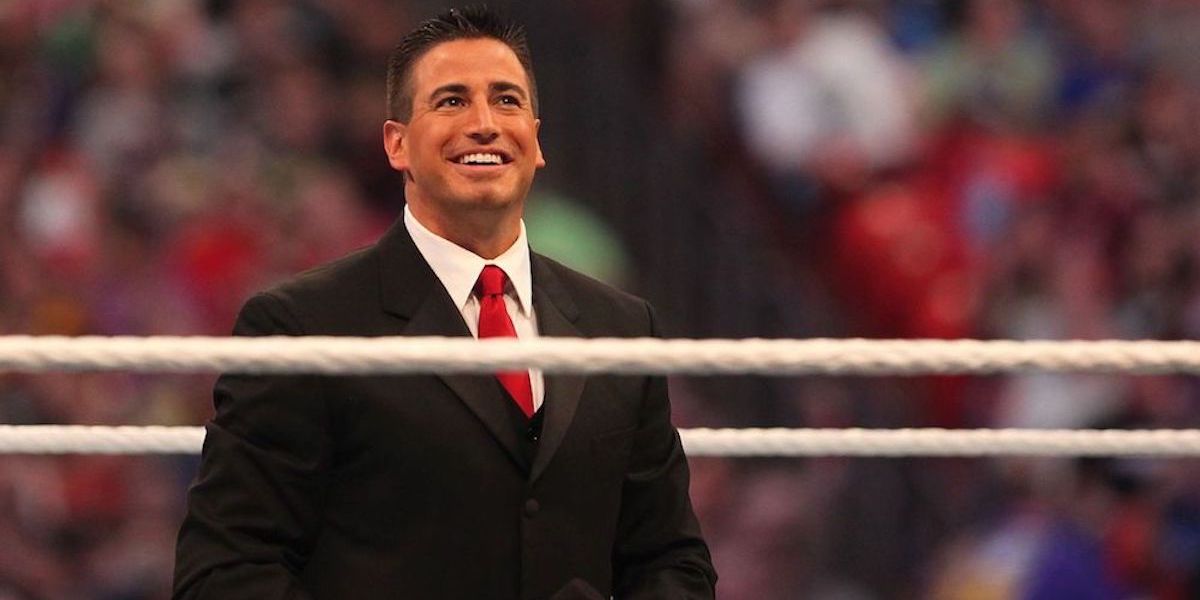 Justin Roberts' time in WWE seems to have been pretty sad in hindsight, as he appeared to be stumbling from one issue to another during his run with the company. Between the bullying that Roberts experienced at the hands of JBL to the fact that he was constantly given conflicting advice from management, and seemingly falling just short of getting the opportunities he dreamed about.
Roberts was also the victim of lots of fan's scorn when he was seen as responsible for the firing of Daniel Bryan after Bryan choked Roberts with his tie. However, the biggest snub that Roberts suffered during his time in WWE was undoubtedly the way the promotion erased him from their version of the story of Conor Michalek and highlighted Daniel Bryan in his place.