Highlights
Upgrade: WWE World Heavyweight Championship (201
– The new design with a polished look and richer colors made it more prestigious than the previous design.
Downgrade: WWE Unified Tag Team Championships (2010) – The bronze color made it feel less like a wrestling championship and more like something found in old clothes.
Upgrade: United States Championship (Present) – The new design incorporated elements of the WCW style and looked far more prestigious compared to the previous design.
Fans often get excited to see a new championship design, and over the years WWE have had a whole array of different designs. Sometimes, this is a huge plus, as an unpopular design gets a much-needed overhaul, or even in some cases an already strong design gets an upgrade which is even better.
RELATED: Every Major Tag Team Championship Design In 2023, Ranked Worst To Best
However, there are times in which a championship redesign is not welcome, and the new look of the gold has turned out to be worse than it was already. Of course, some of these will be objective, as some fans have an eye for certain belt designs, with personal preference coming into play.
10
Upgrade: WWE World Heavyweight Championship (2014)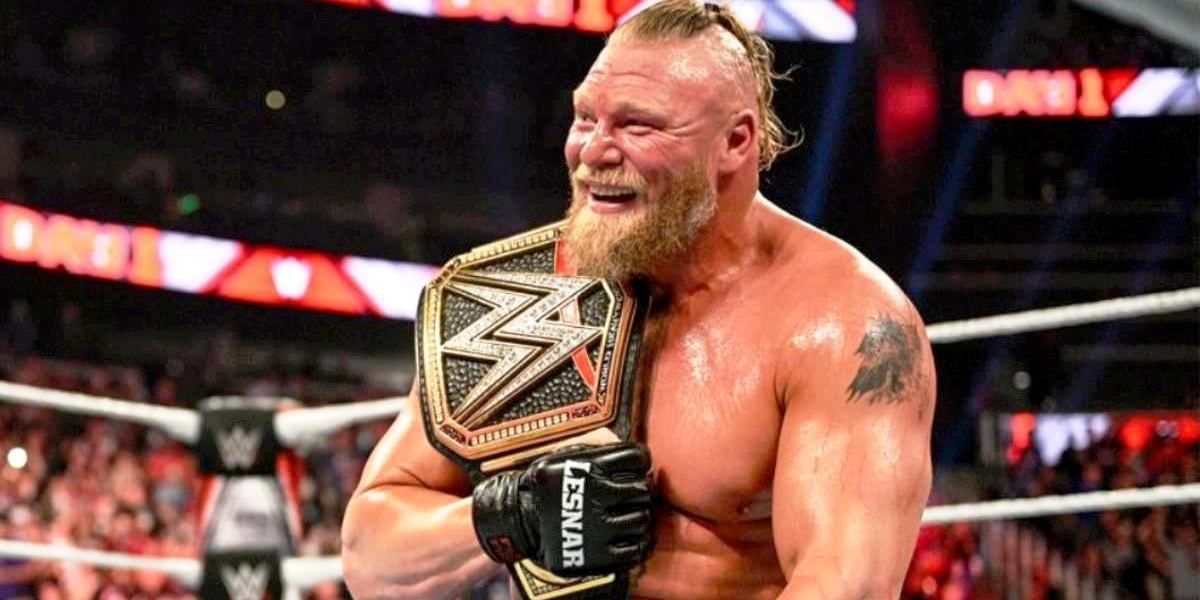 Although the birth of the WWE World Heavyweight Championship belt in 2014 would bring about the end of the "Big Gold", it was a redesign ultimately of the WWE Championship rather than the World Heavyweight Championship.
With the updated WWE logo on the center plate of the belt, and with a richer color with bolder gold and red jewels, this looked so much more polished and prestigious than the previous scratched logo design on the belt, which had a very dull feel to it. This was handed to Brock Lesnar after his SummerSlam 2014 squash win over John Cena.
9
Downgrade: WWE Unified Tag Team Championships (2010)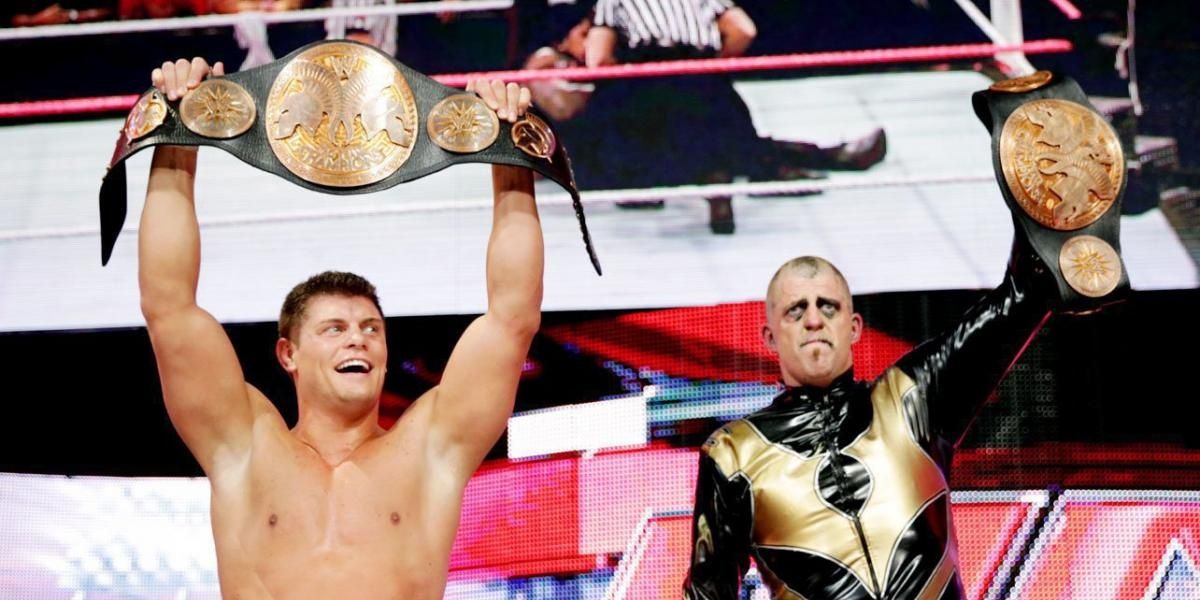 In 2010, the WWE and World Tag Team Titles were each draped over the champions at the time, but WWE then brought a new design for the Unified Tag Titles, getting rid of two classic designs which were beloved by fans.
The big bronze coin was brought in. The design on the plate itself isn't too bad, but the bronze color couldn't have made it feel less like a wrestling championship. Titles should arguably always be gold, and this made it feel like something you'd find in the bottom of an old pair of trousers.
8
Upgrade: United States Championship (Present)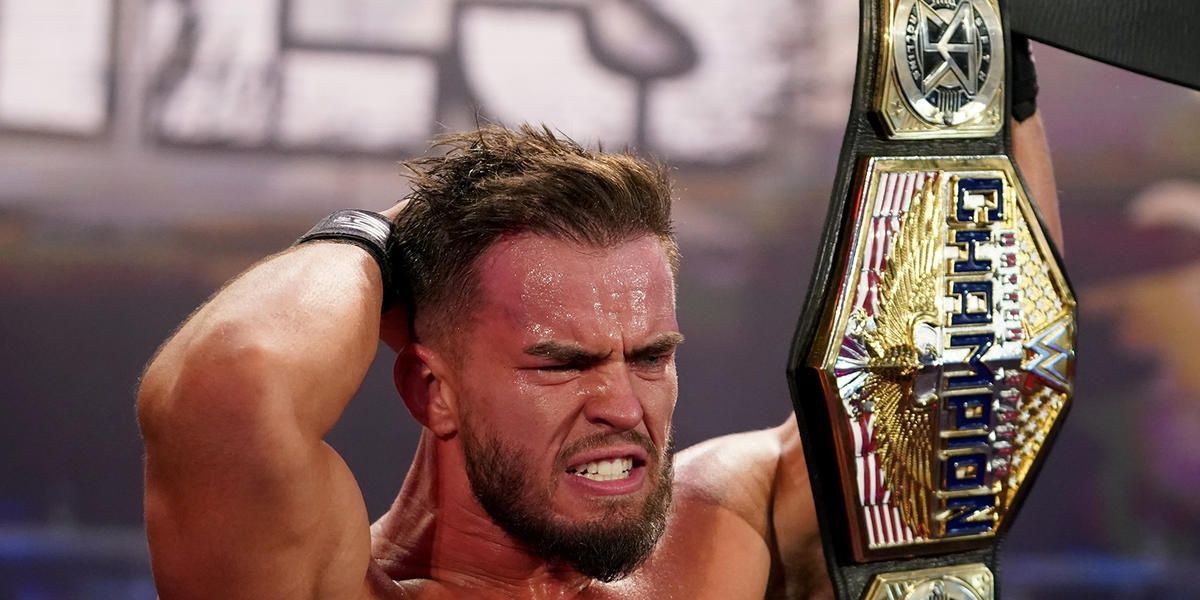 When the United States Championship became WWE property, it was given one of the more ugly designs ever. It was essentially just the US flag, and it lacked any sort of creativity or prestige due to the lack of gold on the belt.
Finally, in 2020, after nearly two decades, the title was given a new design. This one felt like it incorporated more of the WCW style of the US Title, with it being predominantly going and incorporating elements of the US flag and eagle into it, rather than being what dominated the belt itself. It looks far more prestigious in the present day.
7
Downgrade: Silver ECW Championship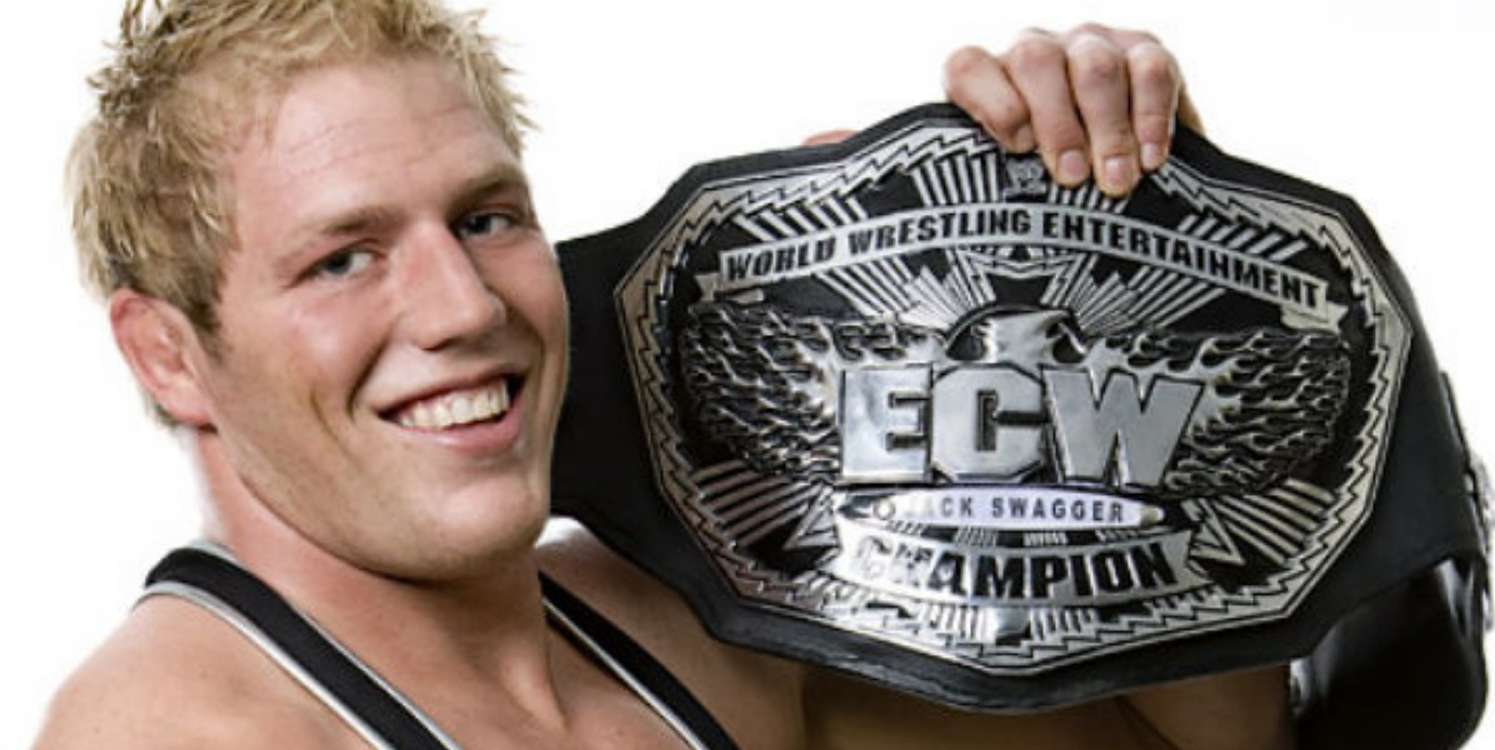 When ECW became a WWE brand, they at first did use the old ECW Title design, so some heart and soul from the old company was still existing. However, as the life of the brand was completely sucked out over the years, the title design was changed to one of the most ugly designs of all time.
RELATED: Every WWE Tag Team Championship Belt Design, Ranked Worst To Best
It was a big silver eyesore that resembled nothing of what ECW once was. It had some eagle wings and silver lines coming from the center but apart from that it was clear and obvious that hardly any thought had gone into this. It was a major downgrade.
6
Upgrade: Classic Intercontinental Championship (2011)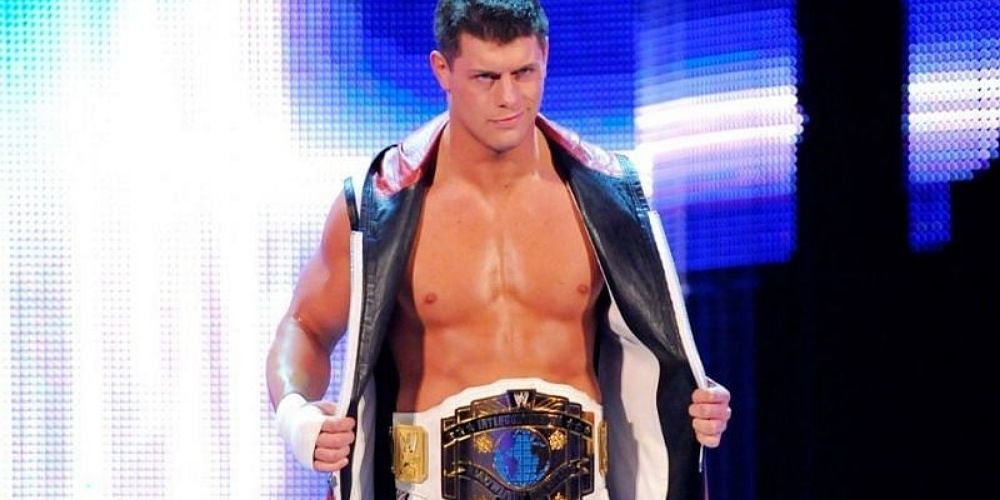 The Intercontinental Title and its minor variations between the years of 1998 and 2011 weren't bad, and in fact it was quite a unique and nice design. However, when Cody Rhodes brought back the white-strapped classic design, it was no doubt an upgrade.
It is one of the most beautiful looking belts of all time, and a big part of that came from its great lineage too. Additionally, the white strap made it feel extra important and different to all other belts in the company at the time.
5
Downgrade: Undisputed WWE Universal Championship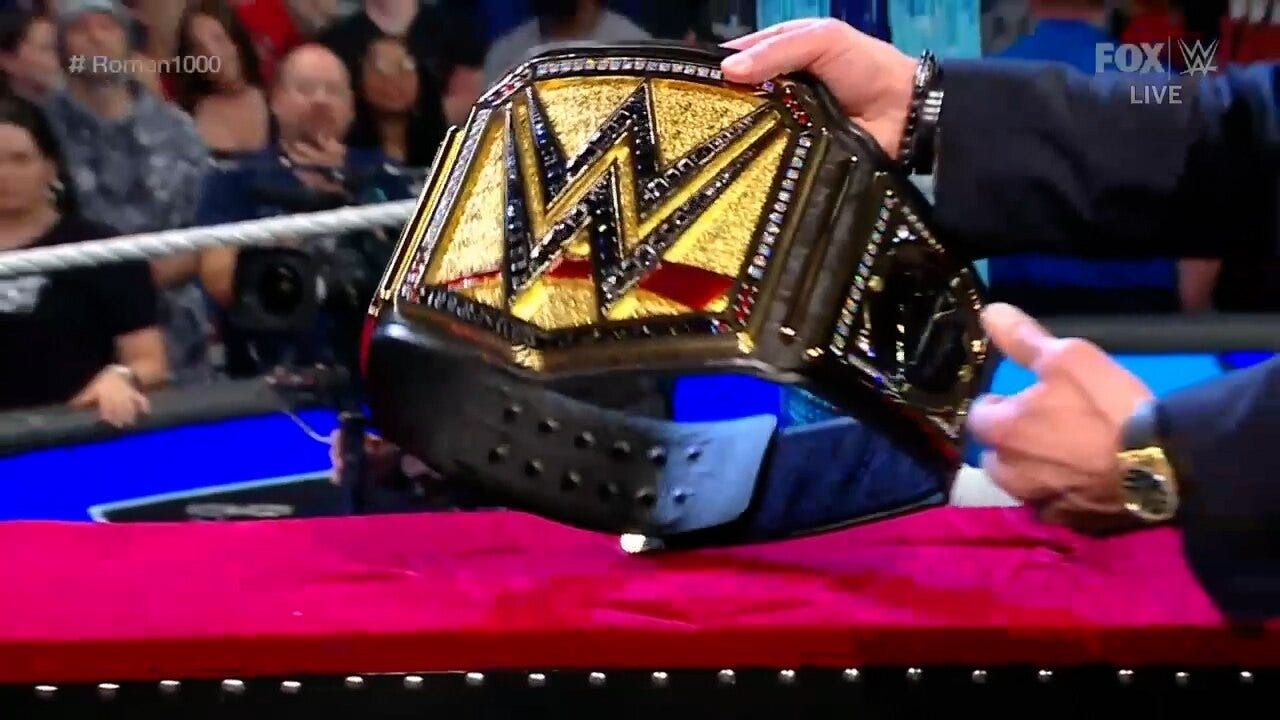 The brand new Undisputed WWE Universal Championship replaced the two previous identical (aside from the strap color) WWE and Universal Title belts that were held by Roman Reigns. The idea behind this was to make it gold and grand, but in execution it didn't work.
The use of gold and the way the middle plate is designed makes it look like a slab of yellow honeycomb, and it doesn't look fitting of a world champion. It has an off feeling to it which makes it feel less impressive than the previous designs.
4
Upgrade: WWE Women's Championship (Present)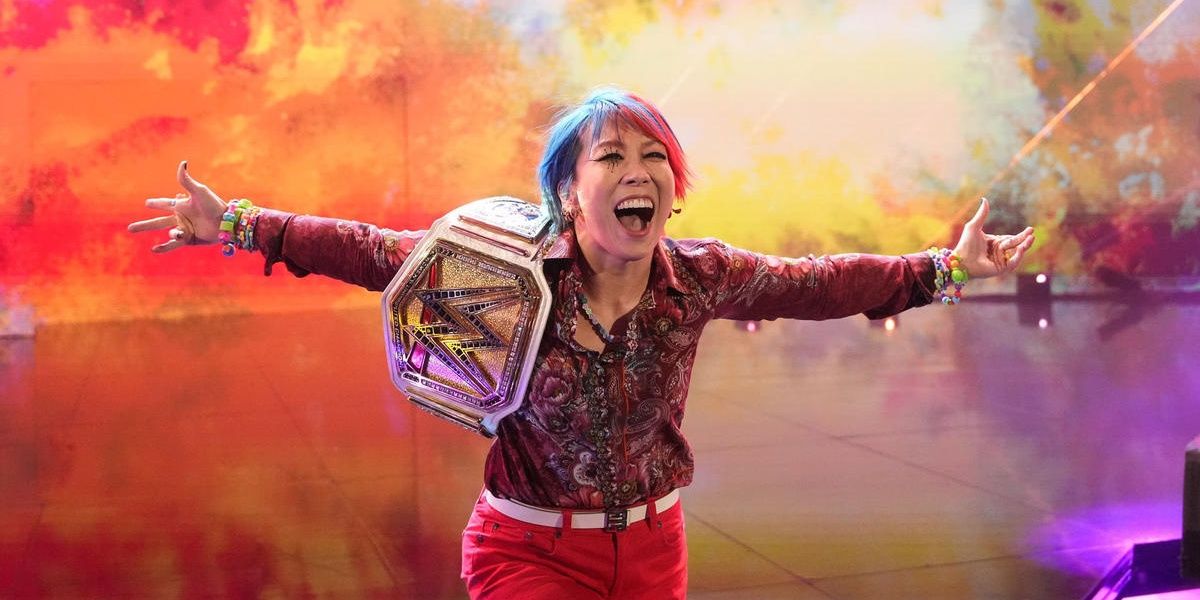 The old Raw Women's Championship has been given a small redesign in recent months. It formerly had a red central plate, representing Raw, but with a new name change has brought about a new design, one which looks far more slick and prestigious.
The plate is now gold, and unlike the aforementioned Undisputed WWE Universal Championship, this one works far better, and with the white strap it just goes together very well. It is certainly an upgrade, albeit a small one.
3
Downgrade: Spinner WWE Championship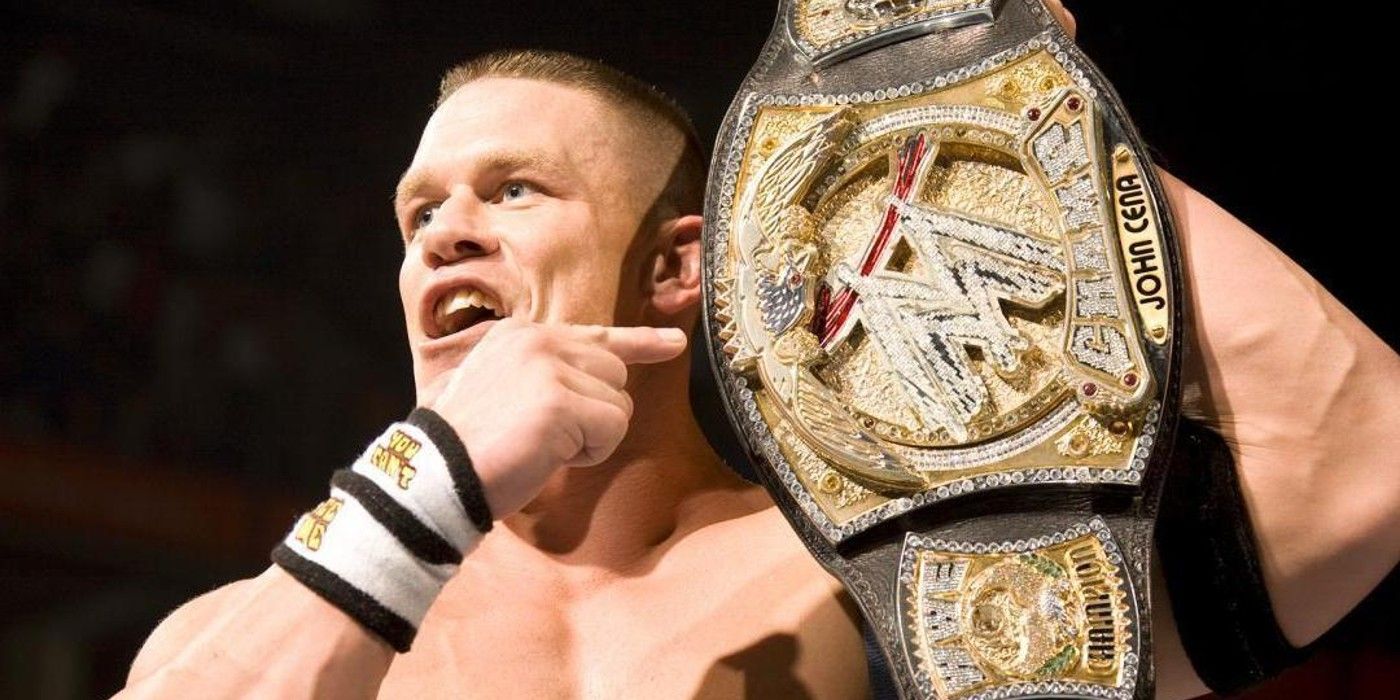 The Undisputed WWE Championship was one of the more sophisticated title designs of all time, and it was replaced by one of the most infantile. John Cena introduced the spinner belt, and whilst it has grown on some fans over time, it was still a huge downgrade.
It made the most important championship of all time feel like a toy or a prop, and whilst the intricacies of the design were okay, the whole concept of the title was a controversial one.
2
Upgrade: NXT Tag Team Championships (Present)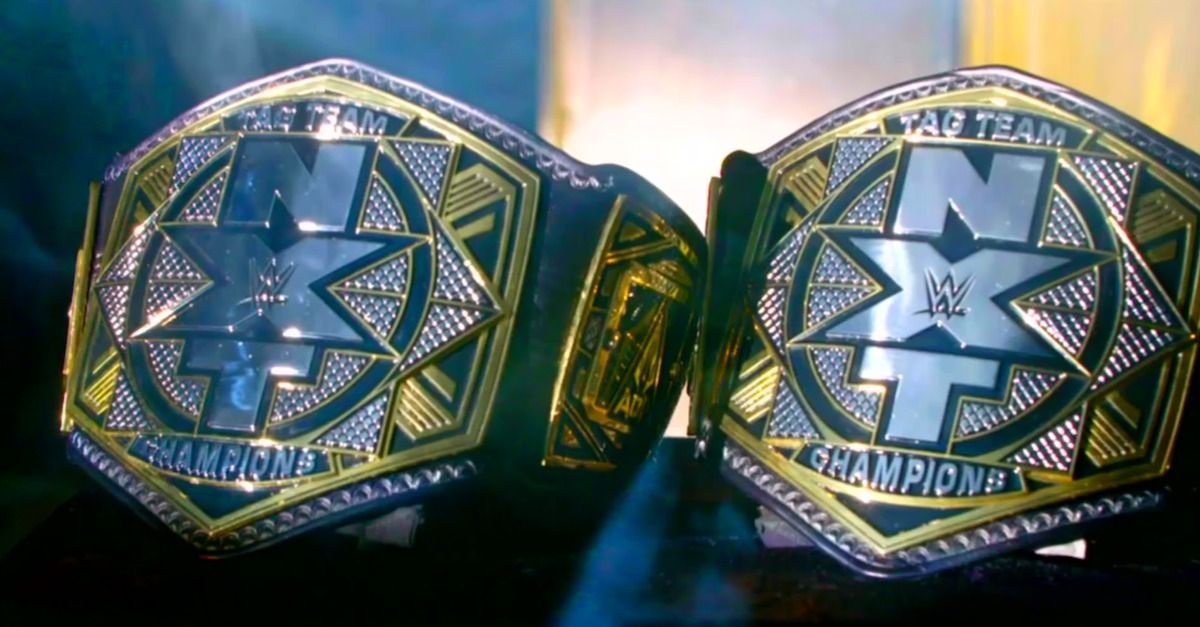 The original NXT Tag Team Title design was fine, but it lacked a lot of character. The bold black and musty gold design had no depth or life to them, and when they were given a redesign to the look fans see today, it was a big upgrade.
RELATED: Every WCW Championship Design From The 1990s, Ranked Worst To Best
These new belts had a lot more character about them and felt far more prestigious and important, and that is why they have remained and the design until this day.
1
Downgrade: Intercontinental Championship (Present)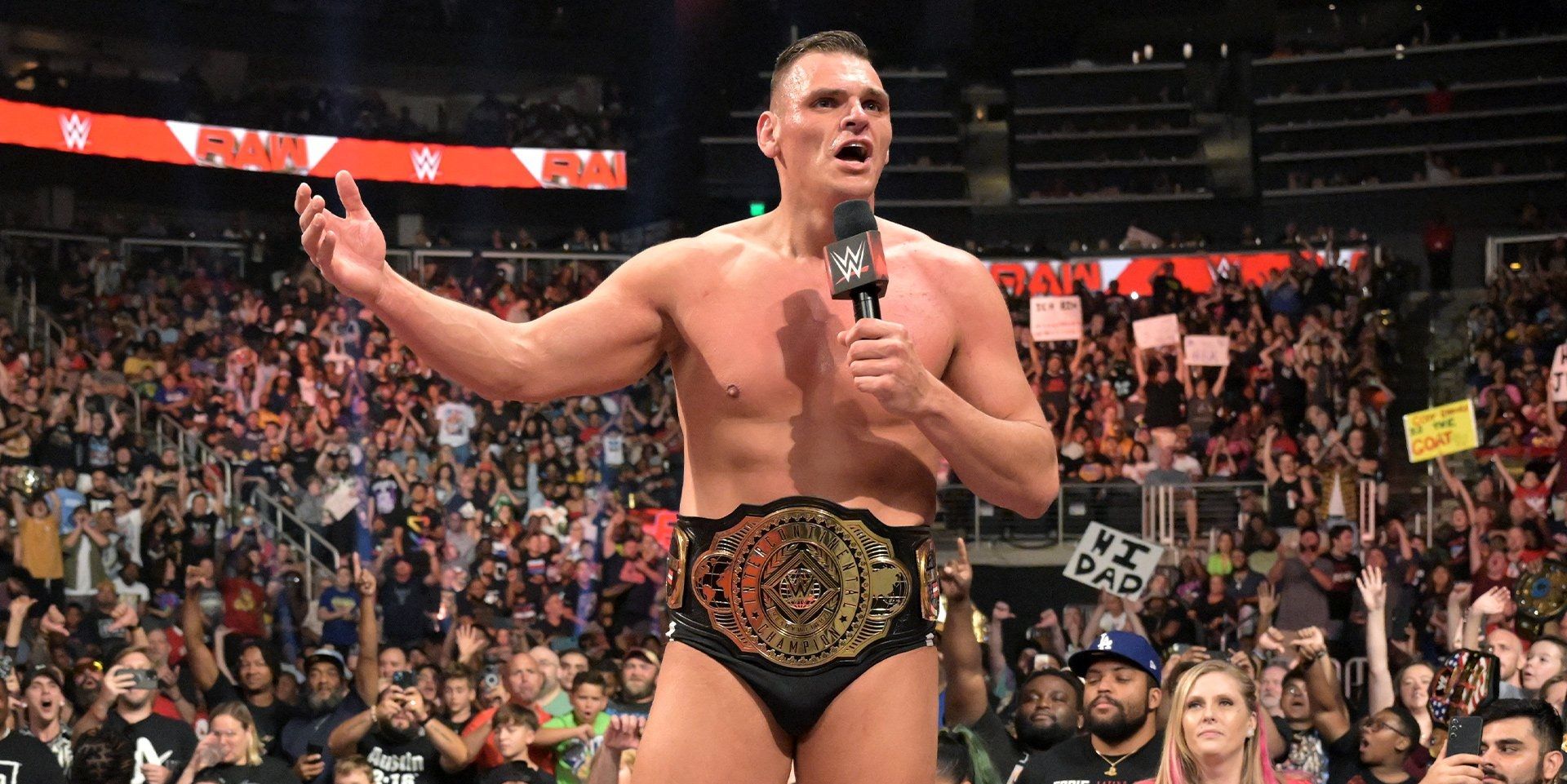 The current Intercontinental Title isn't a bad design per se, but it lacks so much character compared to the previous classic design. This new belt lacks some character and color, and it feels several steps below previous iterations.
It is growing on fans, mostly due to it being associated with the longest reigning champion of all time in Gunther, but aside from that it truly is a huge downgrade.