The WWE 2K23 roster brings great depth for fans with the current roster being heavily showcased from main event names to those lower down the card. Meanwhile, there are plenty of wrestlers from the past highlighted as well, making the game more accessible for casual players who might be more familiar with certain legends.
RELATED: WWE 2K23: 10 Highest Rated Wrestlers In The Game, Ranked
The ratings that they have received is obviously going to play a huge factor in someone determining who they select. The majority of the characters showcased this year will likely be part of the game again for the next 2K release, but the ratings are more than likely going to change, with certain talents deserving higher scores, while others might decrease.
10
Have A Higher Rating: Montez Ford
Montez Ford brings in a rating of 82 this time around, and that is a solid score considering it hasn't been the strongest year for The Street Profits when it comes to championship success. However, he is someone that many fans are expecting to see breakout as a top star in the singles division at some point.
If that does happen and it turns out to be a success, then Ford will likely gain an even stronger rating when it comes to WWE 2K24. This would see him jump higher into the 80s to match the rise that he is currently enjoying.
9
Have A Lower Rating: Ronda Rousey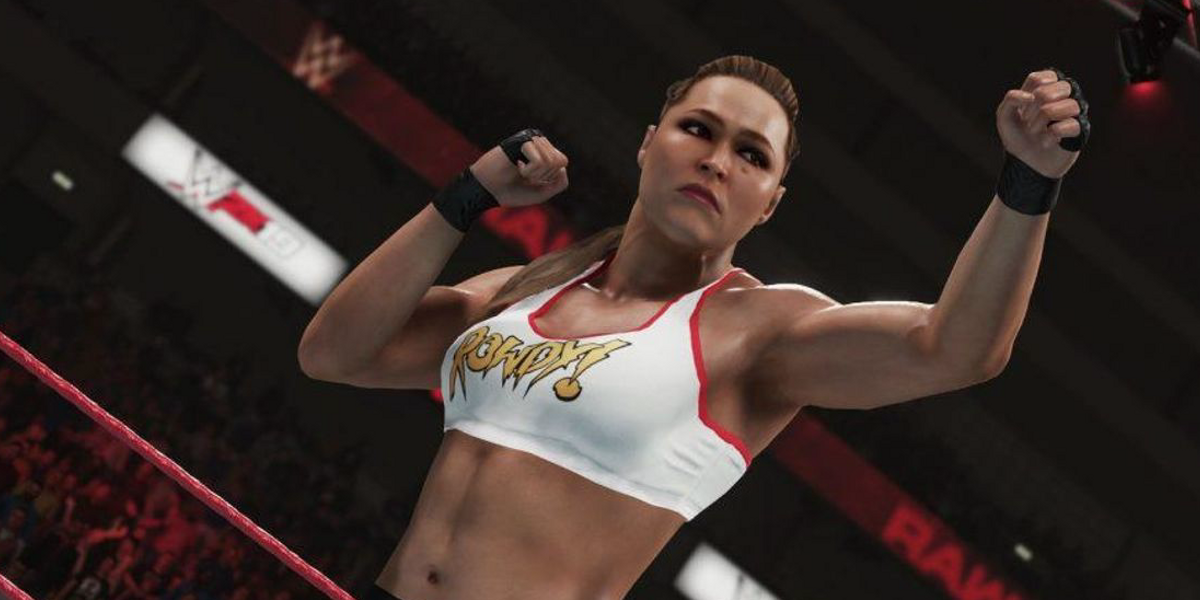 Ronda Rousey has one of the strongest ratings in the game this year with a score of 93, but that isn't reflective of the work she has been putting in as of late. Her matches haven't been as good during her second run with WWE, and that has led to her not being featured quite as much.
RELATED: 10 Best Video Game-Inspired Entrances In Wrestling History
While Rousey's rating will never drop too far due to her star power, it wouldn't be a shock to see her lose a couple of points to reflect the fact that there are many women stronger than her in the division.
8
Have A Higher Rating: Ricochet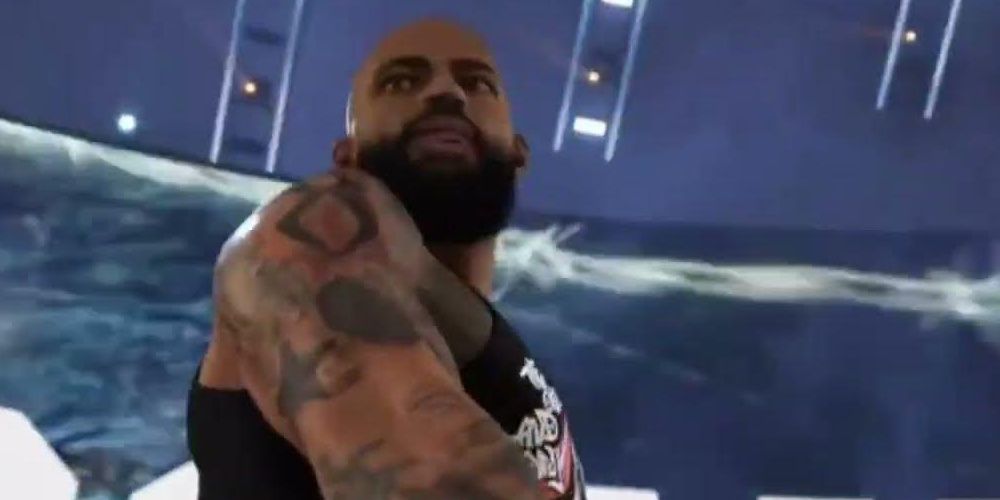 Ricochet is an amazing wrestler, being someone who is capable of hitting moves that many others can only think about. He is the ideal wrestling video game character due to the moves he can perform, which is why it was surprising to see him rated at 82.
Ricochet has been featured a lot under Triple H's leadership, and that is something that is likely to be reflected next year. If he continues to be pushed in this manner then there's no doubt his score will rise.
7
Have A Lower Rating: Robert Roode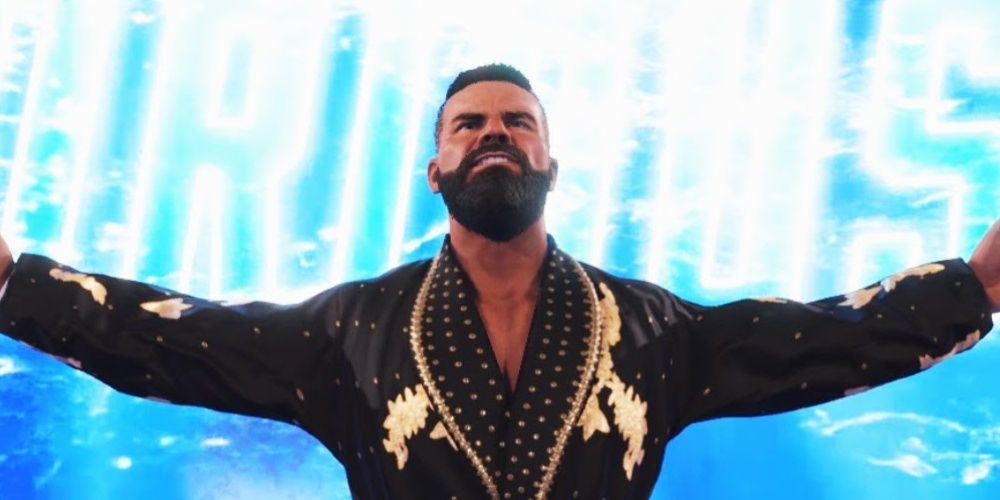 Robert Roode is a veteran of the wrestling business and someone who has achieved a lot both in and out of WWE. That is why he has a respectable rating of 80 in this game, but it wouldn't be a surprise to see that drop next year due to the injuries Roode has suffered with.
He has spent a long portion on the sidelines now, and with that in mind it wouldn't be a surprise to see 2K reflect that in their next score. Roode is certainly slowing down with his career, therefore dropping a few points would make sense.
6
Have A Higher Rating: Damian Priest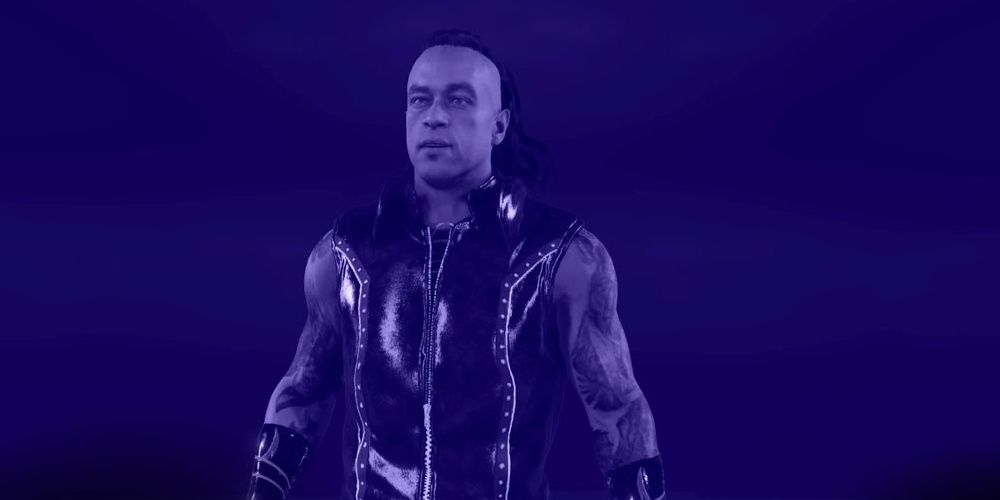 Damian Priest has a score of 84 this year, and that is something he has earned due to his brilliant performances. However, while he has done a great job since being part of the main roster, his overall character has been taken to another level due to The Judgment Day.
Seeing him become a focal part of the faction he has been used even more frequently, and that will be reflected with a stronger score when the next game is released.
5
Have A Lower Rating: Matt Riddle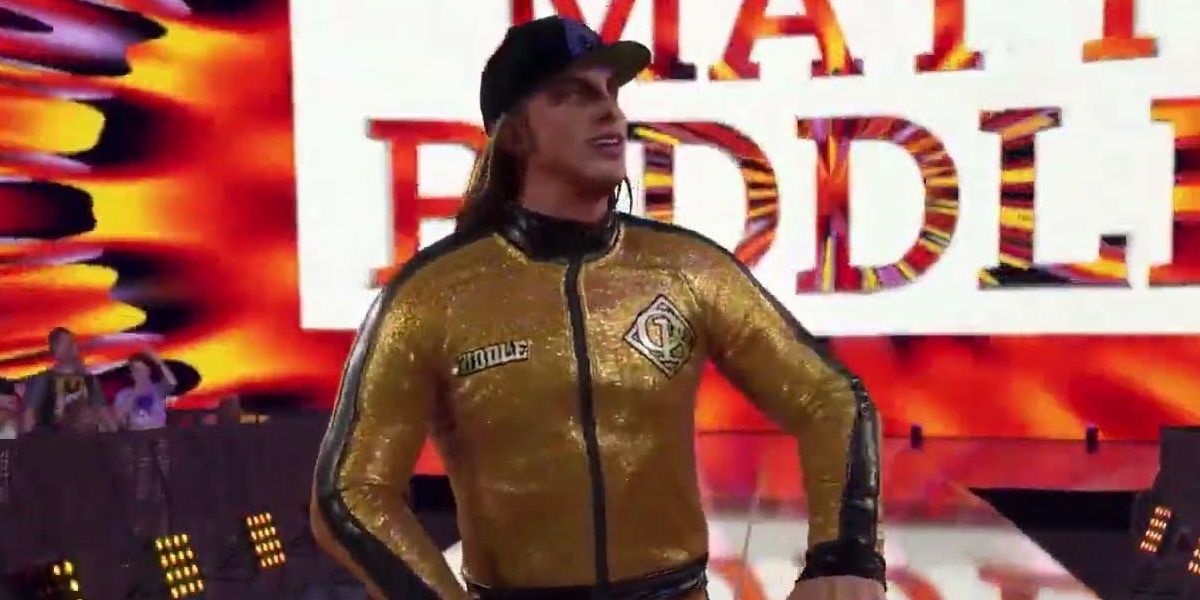 Matt Riddle has a rating of 86 this time around, which is a solid score and something that he is deserving of. He was heavily featured on television when 2K were putting this game together, so it isn't a surprise to see him built up with a rating like this.
RELATED: 10 Things WWE Fans Should Know About The First WWF SmackDown Video Game
However, Riddle has been off television for several months now and his future with the company has a lot of question marks surrounding it Even if he does return, there's no guarantee he will be used as much, which could see him have a lower rating.
4
Have A Higher Rating: Gunther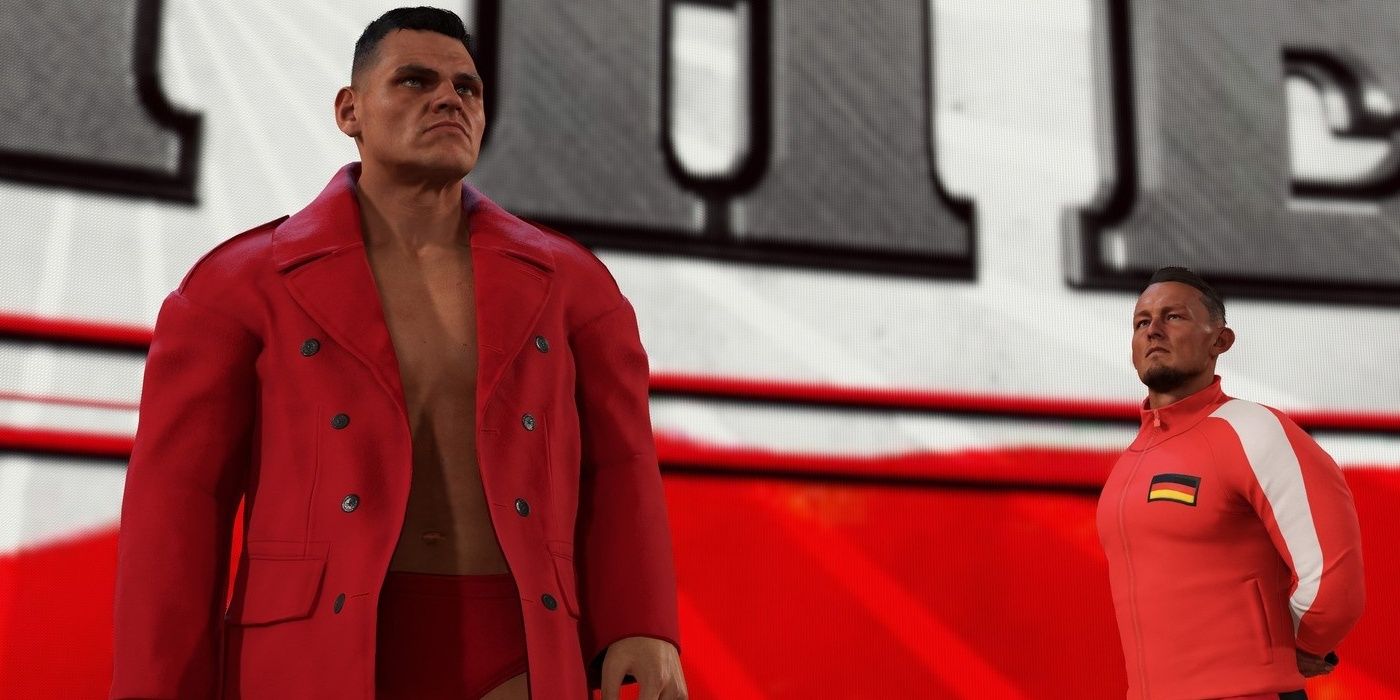 Gunther was given a brilliant rating of 89 this year, which is very strong considering it was his debut year on the main roster. However, WWE has much bigger plans for Gunther than his current position, even though his Intercontinental Championship run has been superb.
Throughout the next year, it would not be a shock to see Gunther in the main event scene potentially holding a World Title. If that does take place, then he is someone who will get a much stronger score, and will likely push into the 90s.
3
Have A Lower Rating: Lacey Evans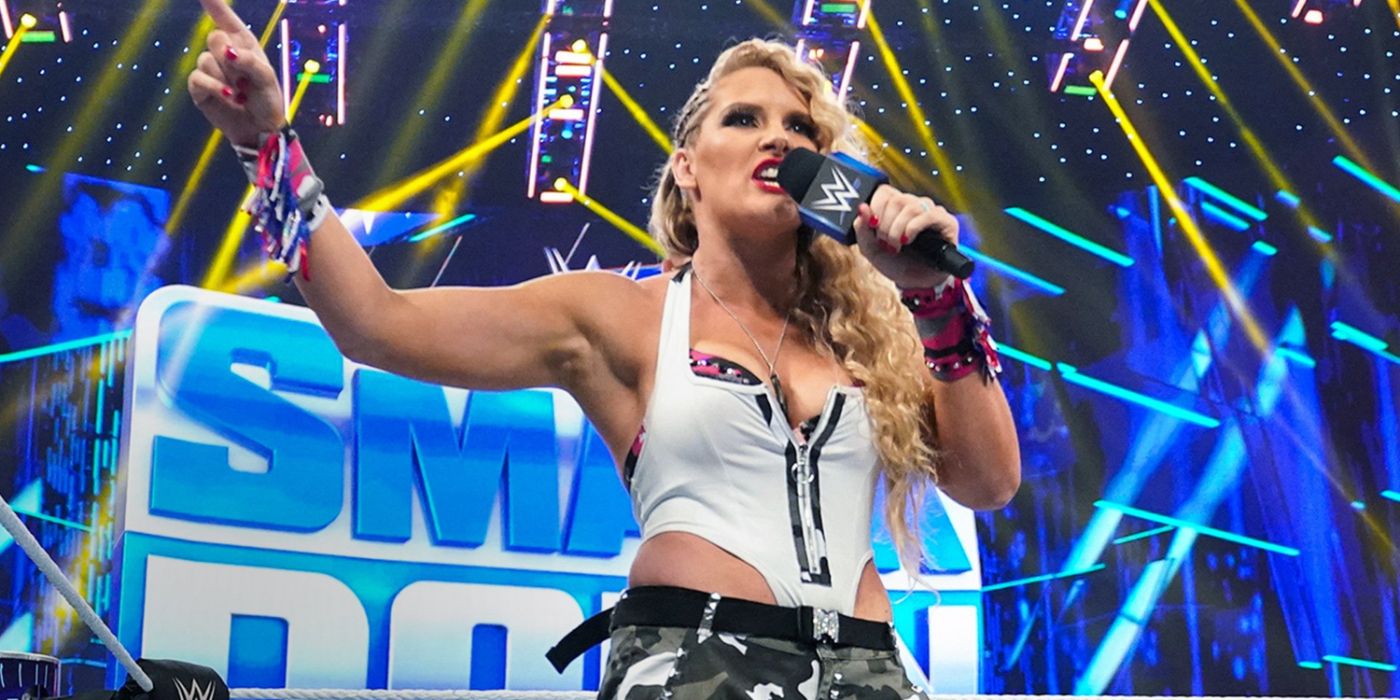 Lacey Evans only has a rating of 76 this year, but that is still something that could end up decreasing next year. At times it has seemed like WWE has considered pushing Evans as a serious threat in the women's division, but those days appear to be long gone now.
It has been a long time since Evans was considered a major name in WWE, with her stop-start appearances leading to fans no longer caring about her character, which isn't a good sign for her.
2
Have A Higher Rating: Sami Zayn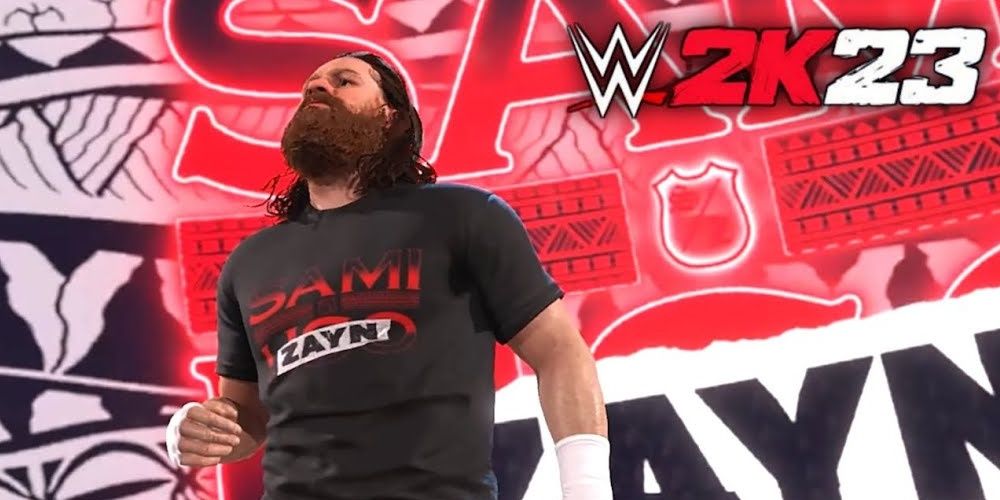 One wrestler that is guaranteed to have a much stronger rating when next year's game rolls around is Sami Zayn, as he now finds himself as one of the biggest names in the company. His WWE 2K23 score of 84 is respectable enough, but now he is a genuine main event player for WWE.
RELATED: 10 Things WWE Fans Should Know About The 2K Video Games
He should see his score boosted significantly next year to reflect that, even if he isn't as high up the card as he is right now. Zayn also deserves a better score purely because of how talented he is as a performer, not just due to his placement on the show.
1
Have A Lower Rating: Shinsuke Nakamura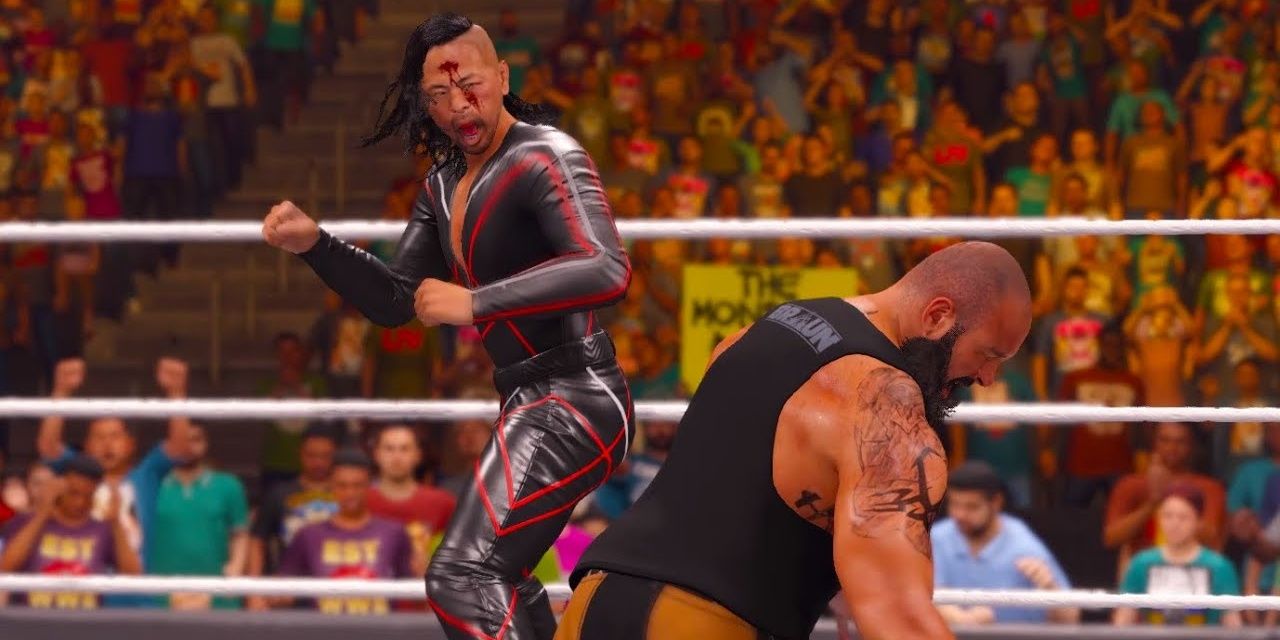 Shinsuke Nakamura is a fantastic wrestler, and giving him a rating of 87 is something he has more than earned due to what he can do inside the ropes. However, the problem for his future rating is the fact that Nakamura is barely used on television anymore by the company.
While his technical ability is never going to go away, 2K tends to change ratings depending on how people are showcased on television. With that in mind, it wouldn't be a surprise to see Nakamura's rating drop down slightly next year unless his television career changes.