For all WCW's memorable moments and glory days throughout the 1990s and Monday Night Wars, the company offered up some of the worst content in professional wrestling history, and dropped the ball on so many wrestlers that it is hard to keep count of. In fact for some wrestlers, there was no chance of succeeding.
RELATED: 10 Wrestlers WCW Wasted During The Monday Night War
Whether it be botched booking, a lackluster introduction, or even a situation that was the fault of the performer, it was clear to see that certain names were doomed from the very beginning, and their trajectory in the company was not one to look forward to.
10
The Renegade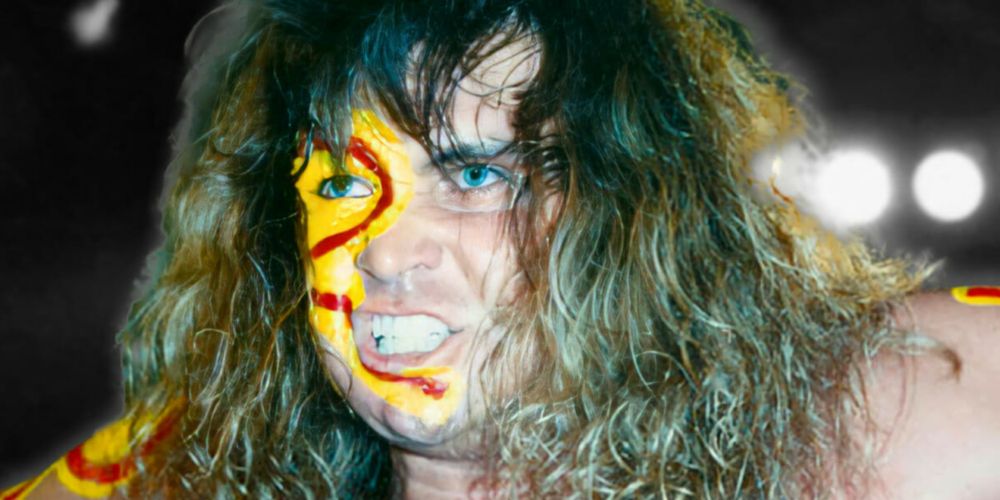 The Renegade was brought into WCW to help Hulk Hogan's battles against an array of heels, but upon his introduction, fans were expecting The Ultimate Warrior to arrive. If fans were half-watching, they might've thought The Warrior was actually there in the flesh.
The Renegade was a poor parody of The Warrior, and it went down pretty badly, with fans not caring for the character in the slightest. The character did get a bit of a push, but the bad rep from being a clear and obvious cheap copy did him no favors at all, and it left him doomed from the start.
9
Brian Adams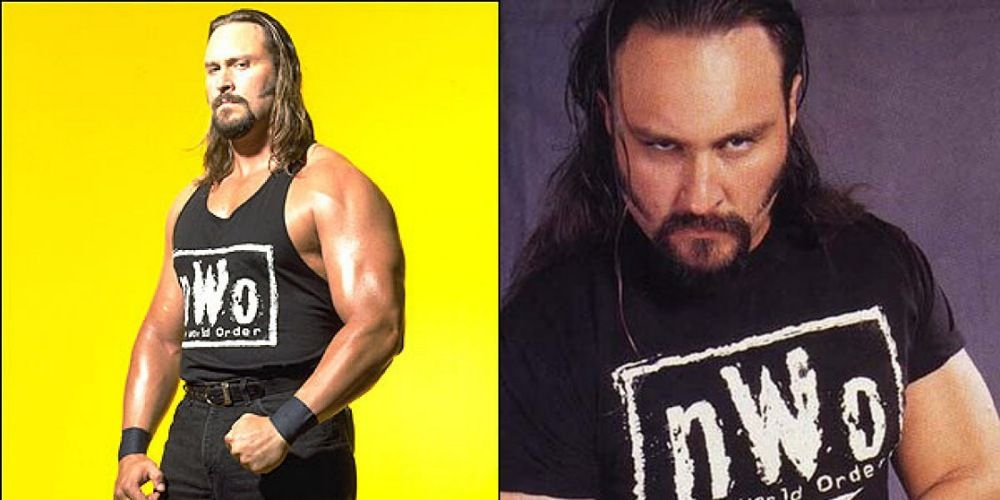 The former Crush arrived in WCW to ally with Bret Hart against the nWo, in what could have been a strong start for the new star. But moments later, before fans had even gotten to know him in WCW, he turned heel and joined the nWo.
Adams had already fallen into the booking traps of WCW, arriving, turning heel, joining the nWo, and becoming an afterthought all in the space of one night! Getting involved in the mess of nWo meant that Adams was never able to establish himself in the company as a solo star, becoming an undercard name.
8
David Flair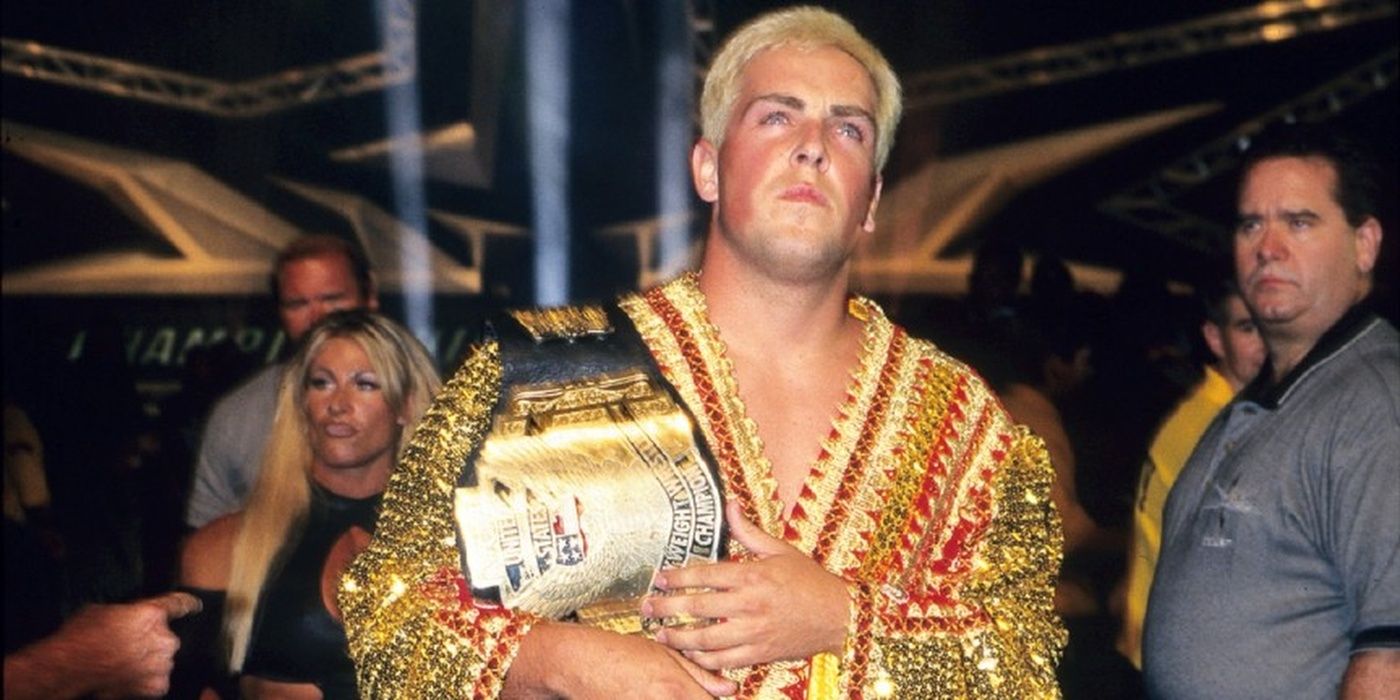 The son of Ric Flair had a lot to live up to when he made his WCW debut, and given the legendary status of his father, he had absolutely no chance of making it big, especially due to him wrestling alongside his far more talented dad.
He had none of his father's charisma or in-ring acumen, and this led him down a bad road in the company, getting involved in some of the worst storylines and angles in the company's history.
7
Jim Neidhart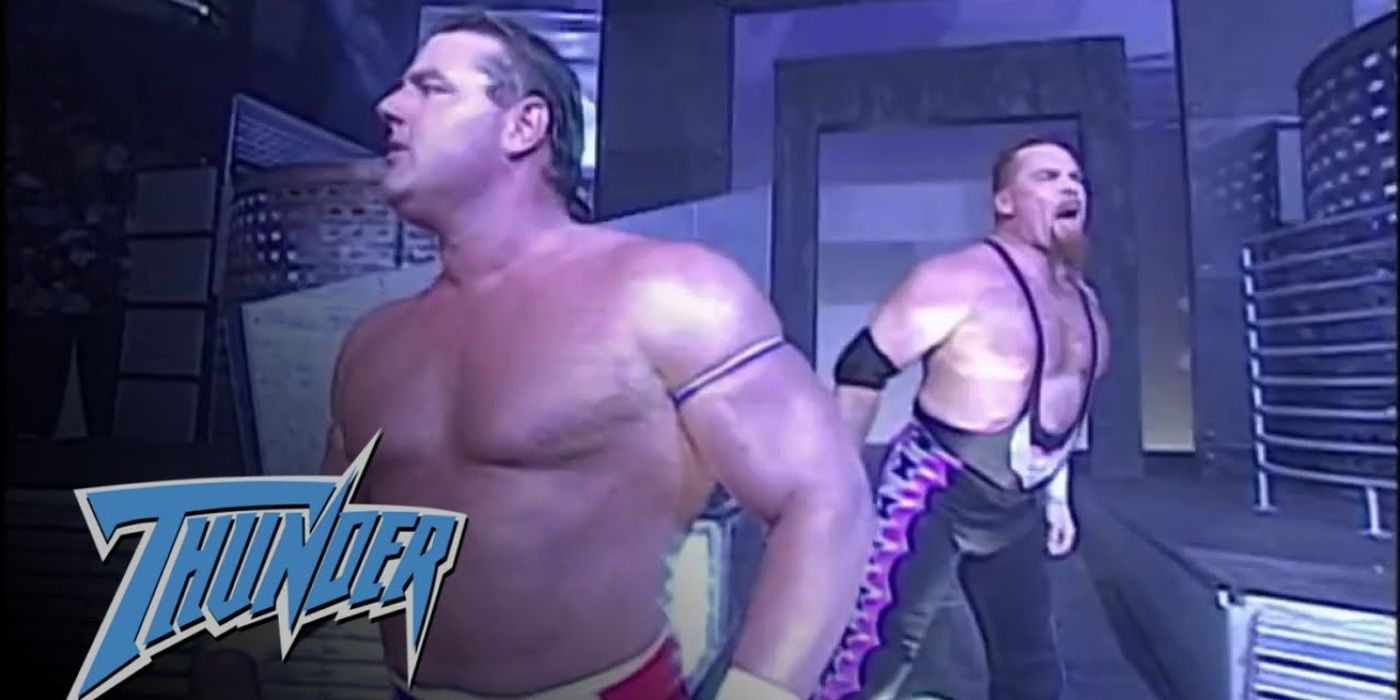 Jim Neidhart could've been quite the acquisition for WCW when he arrived, as he was still good in the ring and had name value attached to him. It was clear though that the company didn't have any plans for him from day one, being thrown into a tag team with The British Bulldog in what felt like something a fan would do due to their history in WWE.
RELATED: 10 WCW Managers And Valets Whose Talents Were Wasted
Neidhart didn't last very long in the company, leaving less than a year after arriving in 1998. The complete lack of ideas and fanfare for his arrival made it obvious that he was doomed to fail in the promotion.
6
Bryan Clark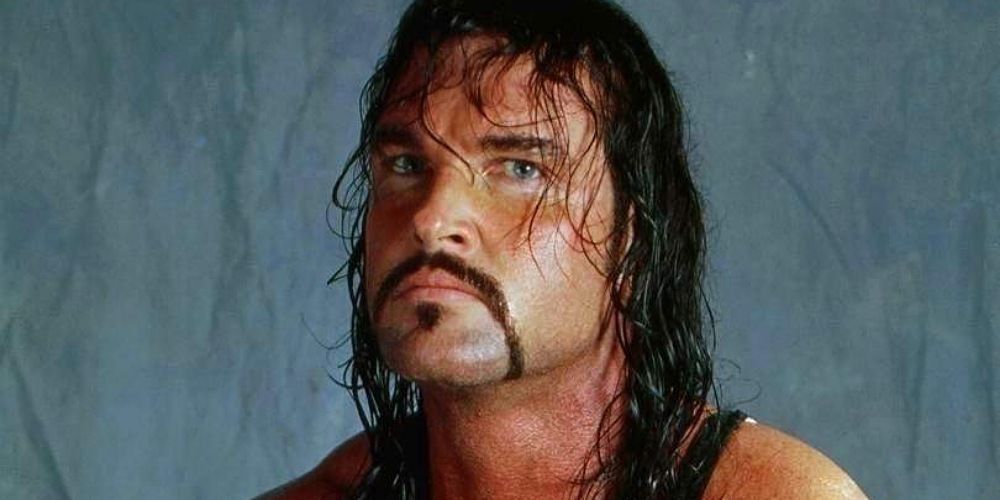 WCW's pursuit into making Mortal Kombat style characters was ultimately an unsuccessful endeavor, and Bryan Clark's character was an example of this. He debuted as Wrath, and much like other similar gimmicks like Glacier, it was obvious that it was going to fail from day one.
He would later be repackaged as part of the KroniK tag team, but he'd already had so much wind taken from his sails that the duo weren't overly impressive, despite a reign as WCW Tag Team Champions.
5
KISS Demon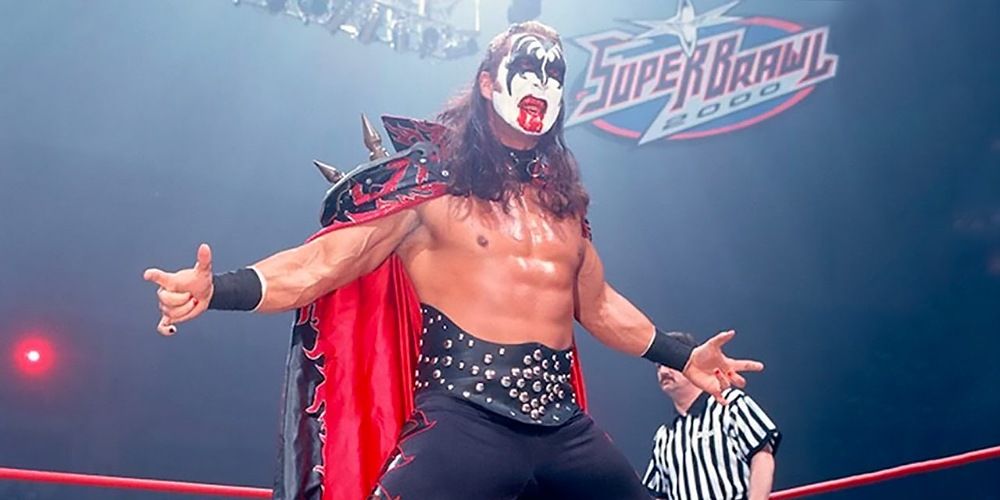 WCW's partnership with KISS was supposed to drum up some interest, but fans didn't care for it, and in particular they couldn't have cared for the band-inspired KISS Demon character.
A gimmick like this was so cheesy and corny that it was doomed to fail from the very beginning, even if WCW originally had some big plans for it. He went on to have terrible matches, awful feuds, and an underwhelming spell in WCW overall.
4
Bret Hart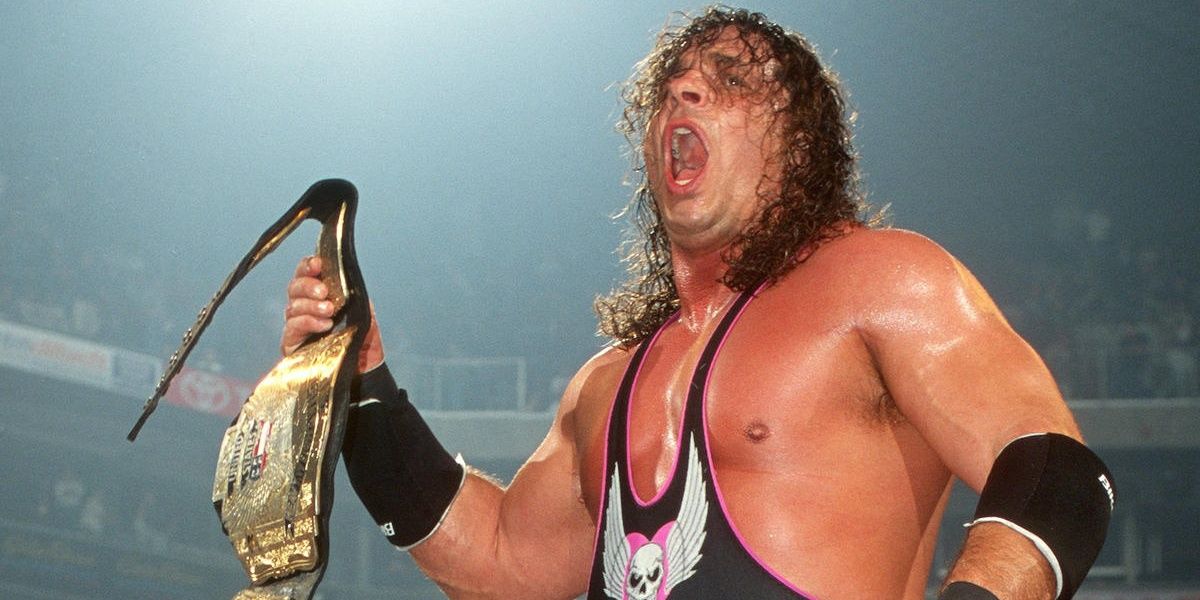 Bret Hart's move from WWE to WCW was one of the biggest ever, and it should have blasted WCW into dizzying heights considering he was one of the most iconic stars of all time and a living legend. However, his introduction was a sign of things to come.
There was no fanfare or buzz as Hart came out randomly to announce that he was to be a special guest referee for the Eric Bischoff vs. Larry Zybysko match at Starrcade (due to his non-compete clause not being up yet). Hart looked uninterested from the get-go, and his booking was so underwhelming early on, and this led to a poor stint.
3
Ultimate Warrior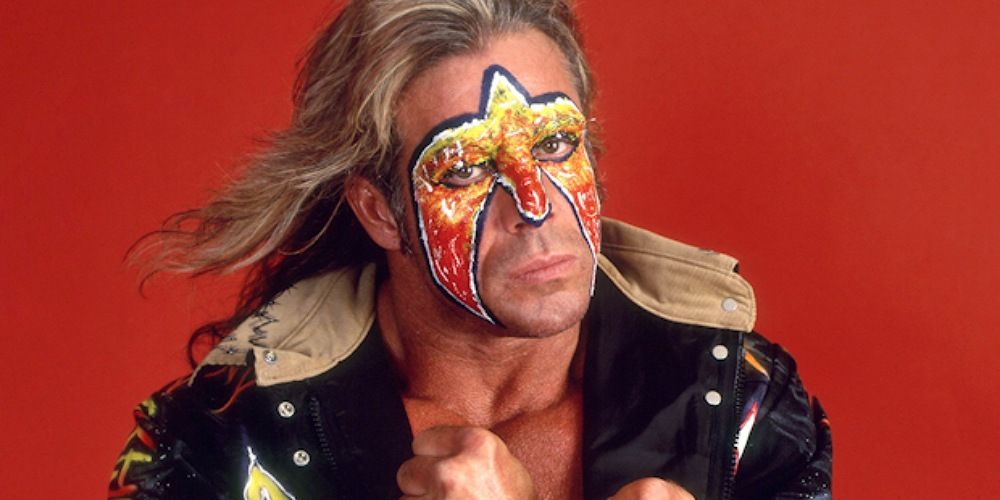 The Warrior's arrival in WCW was met with a massive ovation, but as his introduction promo went on, it just got worse and worse. His promo was nonsense and it dragged on for so long, causing some backstage disarray due to the show needing to be rewritten on the fly.
The doom and gloom continued as Warrior's run was a complete mess, full of magical shenanigans and awful wrestling.
2
Virgil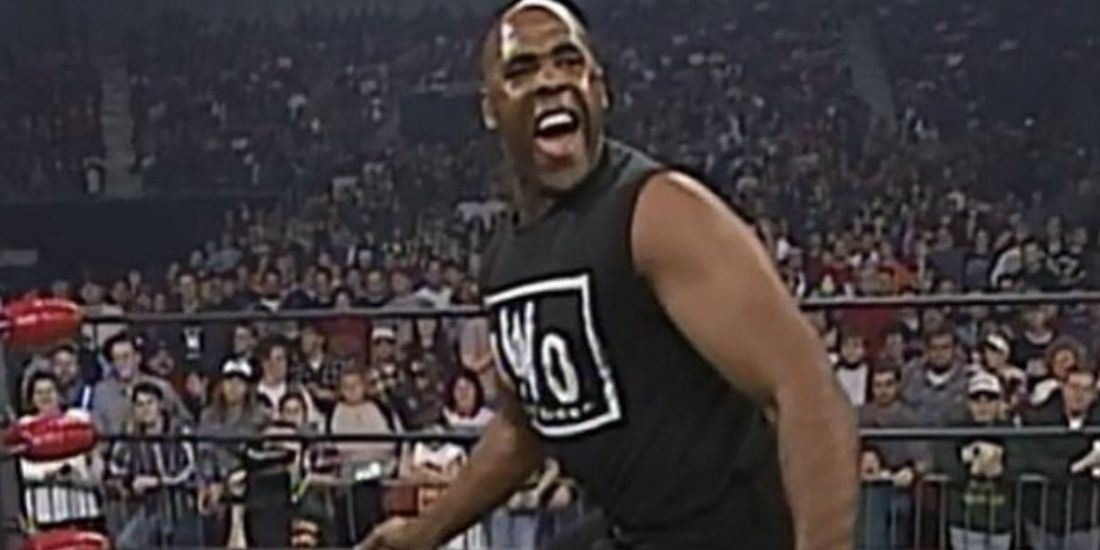 Virgil wasn't a major star in WWE, but whenever a new name arrived in WCW they had the potential to be a big deal. Virgil's WCW debut was so painfully underwhelming that it was clear that the rest of his career in the company would follow in the same way.
RELATED: 10 Most Unhinged Stunts In WCW History, Ranked
He was brought in as a member of the nWo as a background member, setting the precedent for more and more members being added to the point where it got ridiculous.
1
The Shockmaster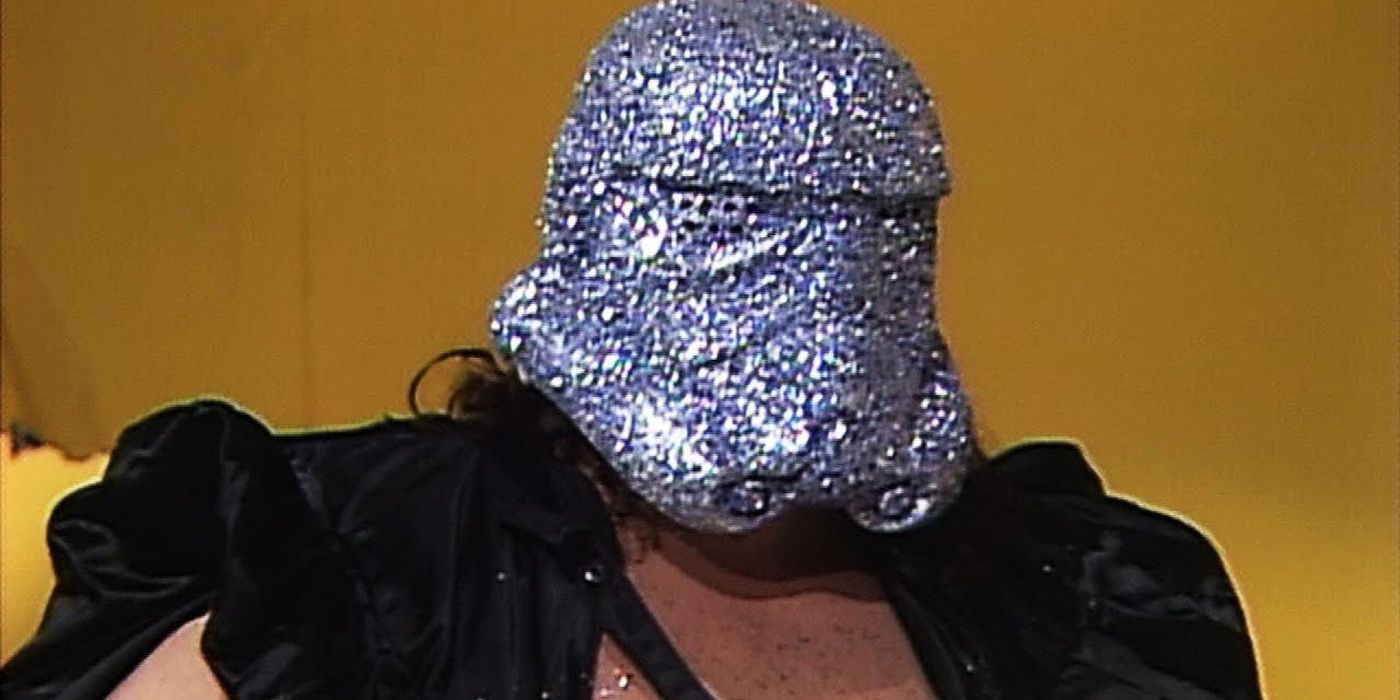 The Shockmaster was never going to recover from his infamous and disastrous debut. Being announced as the last member of a War Games match, he crashed through a wall and fell to the floor, losing his silly-looking helmet too.
He stood up, trying to save the segment, but he had already become the biggest laughing stock in wrestling history. This was what he became known for, and it derailed the rest of his time in WCW.