With so many storylines taking place regularly in WWE it is no surprise that there are plenty of terrible ones that end up slipping through the cracks. There are times when a talented wrestler can make something bad work, but that isn't always the case given the material the creative team provides at times.
RELATED: 10 Storylines Where A Side Character Outshone The Main Wrestlers
Some storylines are simply too poor for people to make them engaging, even if a wrestler is typically very gifted at entertaining people with their work. Whether it be down to how foolish the angle is or things being too over the top, certain storylines simply haven't been salvageable.
10
Kane (Katie Vick)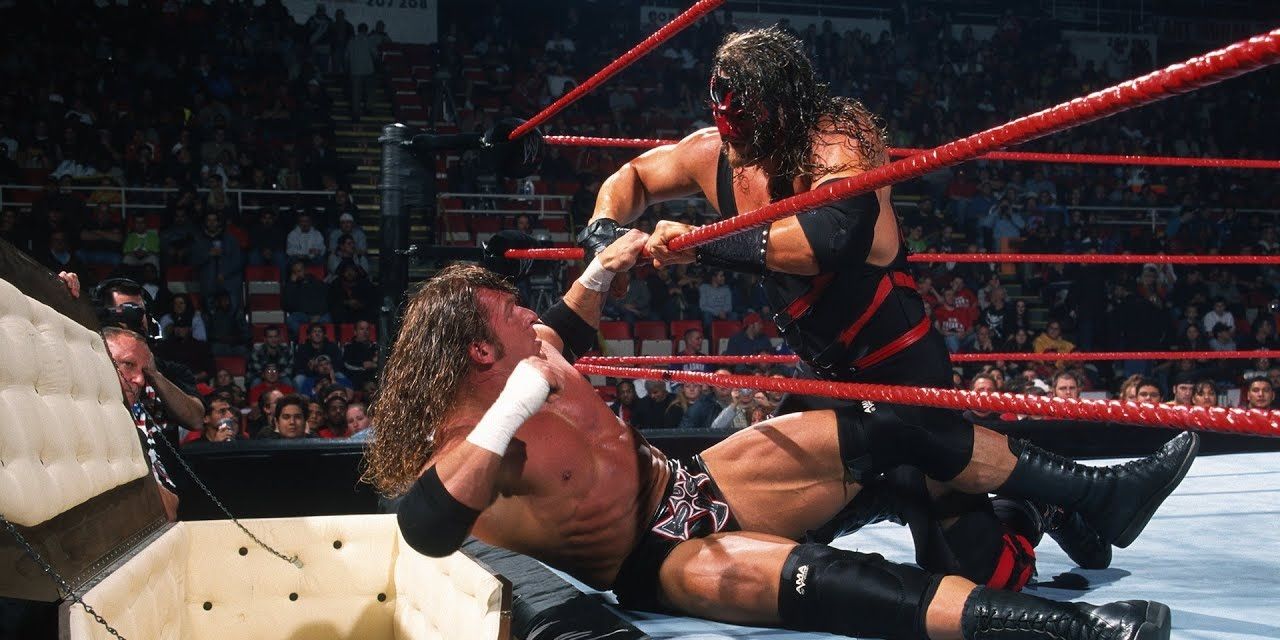 The infamous Katie Vick storyline is one of the worst that WWE has ever created and is something that people often point to when talking about WWE at its worst. The angle was ridiculous, distasteful, and something that nobody truly wanted to see due to how silly the idea was.
Kane was involved in a lot of over-the-top storylines throughout the years, and he managed to make a lot of them work because of his character. However, this particular angle was different as fans just wouldn't buy into it from the start.
9
Roman Reigns (Fight Over Dog Food)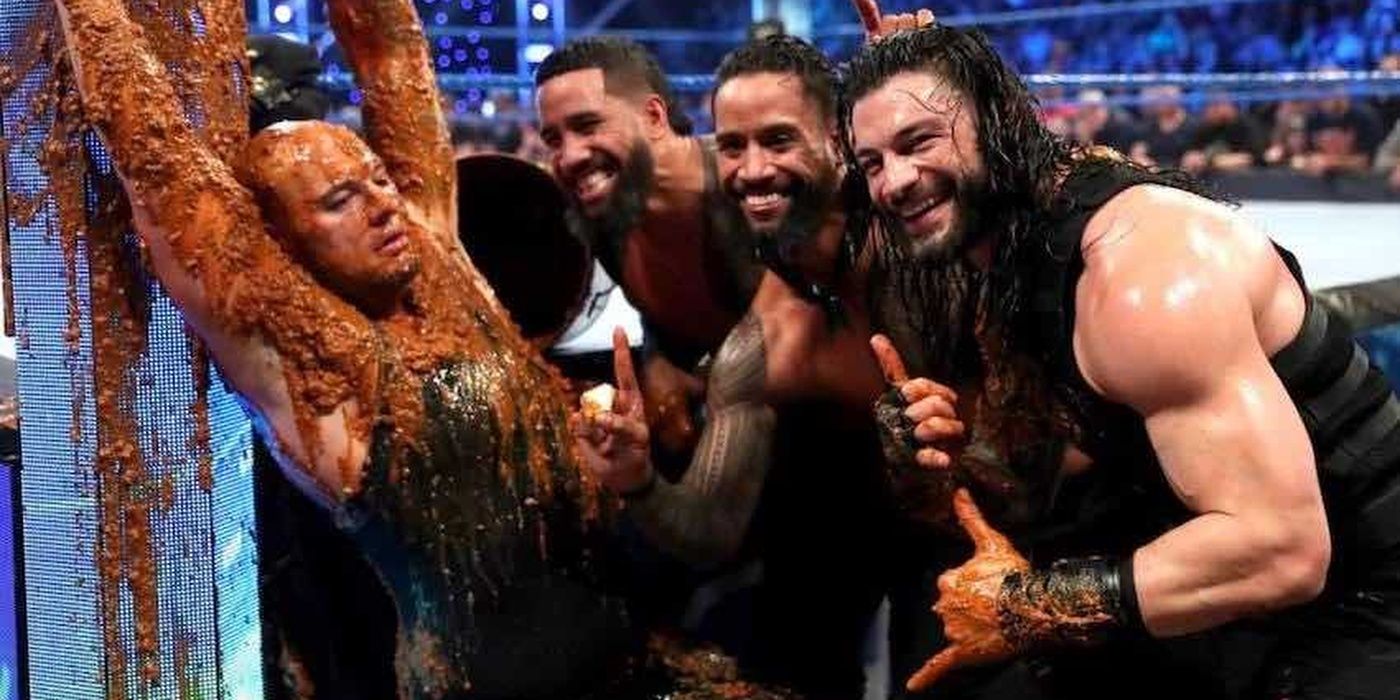 Roman Reigns has been involved in a lot of brilliant storylines over the years, particularly during his years as the Tribal Chief. However, he has also been part of some low moments in modern WWE, sometimes because the fans simply wouldn't get on board with him as a babyface, and other times because the creative he was given was so poor.
RELATED: 7 Valid Reasons Some Wrestling Fans Still Don't Like Roman Reigns
His storyline against King Corbin was an example of that, particularly since it was heavily involving dog food. Seeing each man covered in the food wasn't helpful, with the storyline overall being something Reigns couldn't fix.
8
Shawn Michaels (Mocking God)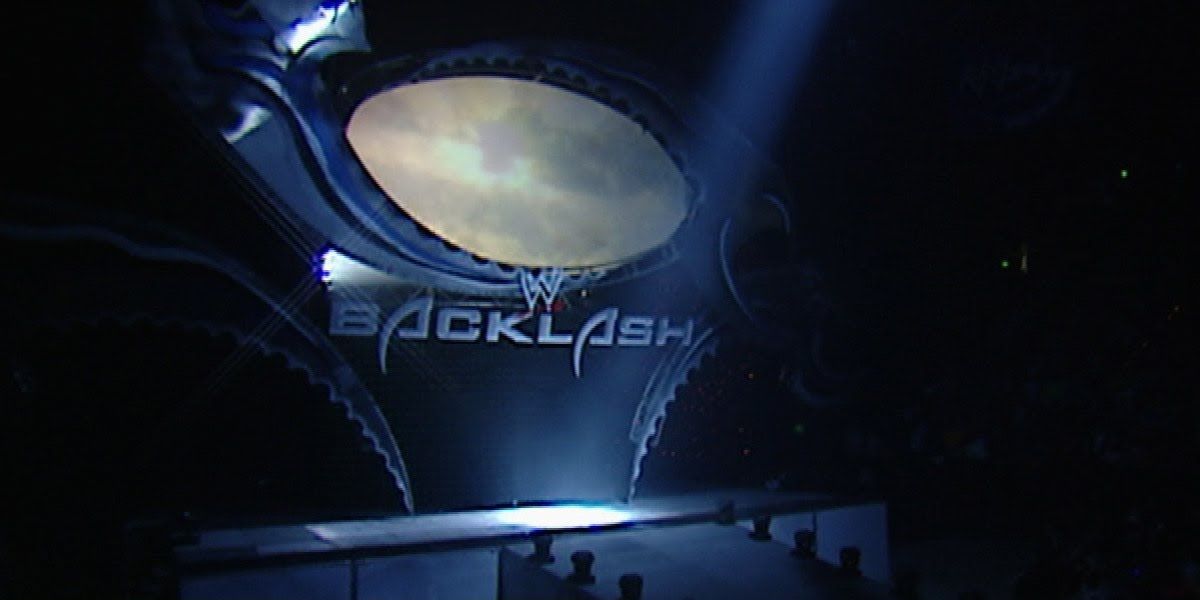 Religion is something that is always best being kept out of professional wrestling as it is something that runs the risk of frustrating many fans. However, WWE didn't do that when Michaels was feuding against Vince McMahon, with the former WWE Chairman opting to mock and take shots at Michaels for being a Christian.
It eventually led to Michaels and 'God' teaming up to face Vince and Shane McMahon. It was not a real person in that situation, instead, WWE opted to just use a light to make it appear as if God was around, with Michaels unable to make this something people would enjoy.
7
Booker T (Fighting Over Shampoo)
Booker T competing against Edge is something that should have brought a lot of excitement because they were both fantastic performers. At the time, Booker T was a major name, but even his charismatic nature wasn't good enough to make this storyline work, mainly because it was all about shampoo.
The idea that he was jealous of Edge landing a fake Japanese was very thin for fans to latch onto, and unfortunately, Booker T wasn't able to turn it into anything better.
6
Bayley (Bullied By Alexa Bliss)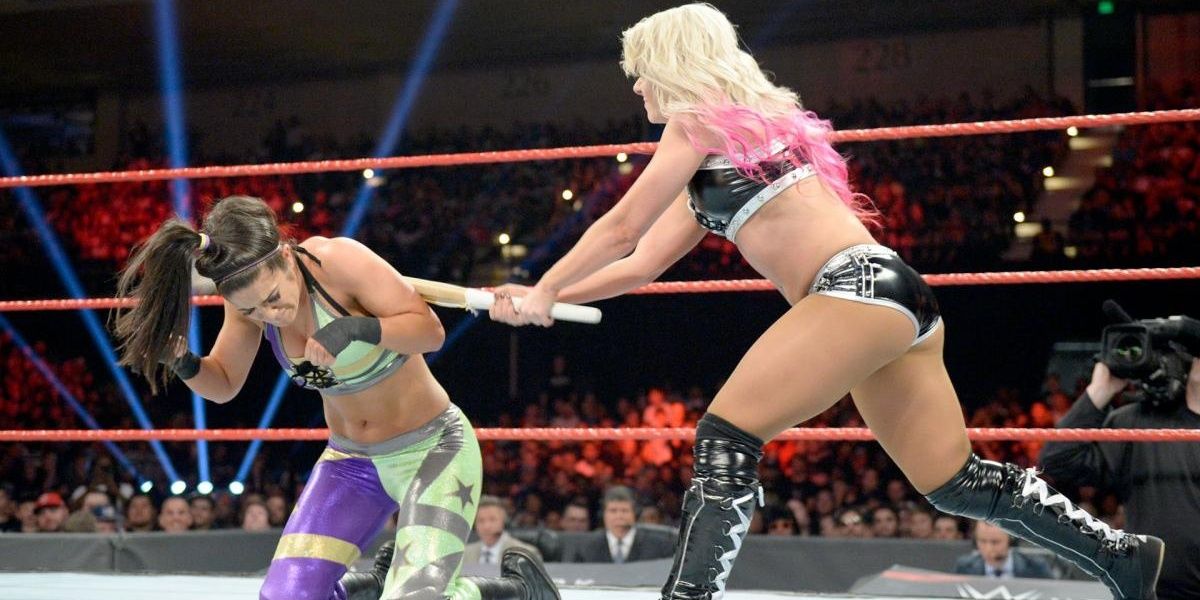 Bayley is a tremendous wrestler and someone who has dominated the women's division over the years whether working as a heel or a babyface. Unfortunately, her storyline against Alexa Bliss was something that didn't work at all, mainly because WWE never gave Bayley a fighting chance.
Bliss was bullying her regularly claiming that Bayley was too nice and couldn't embrace the other side of herself. Fans expected that meant Bayley would eventually beat Bliss down with a weapon, instead, she didn't and was made to look terrible.
5
Seth Rollins (Battling The Fiend)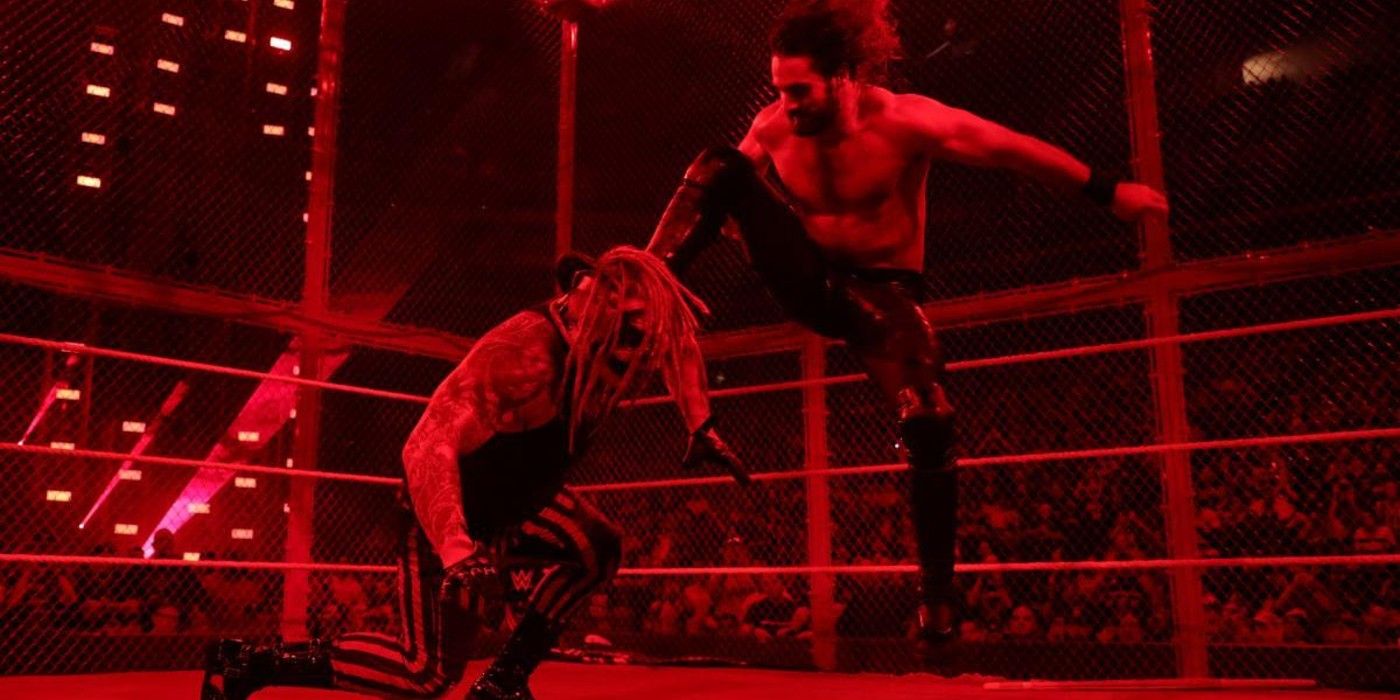 Bray Wyatt was a creative genius who always brought something new, but at times his character could create problems for WWE's creative team. That was the case during his feud against Seth Rollins which was a storyline that audiences didn't end up liking.
RELATED: What These 10 Wrestlers Have Said About Their Relationship With Bray Wyatt
Everything about it was far too over the top, and because WWE wanted to book The Fiend to be so strong it was impossible for Rollins to make anything work. People couldn't buy into him defeating The Fiend, and that made this a painful storyline on the whole.
4
DDP (Stalking The Undertaker's Wife)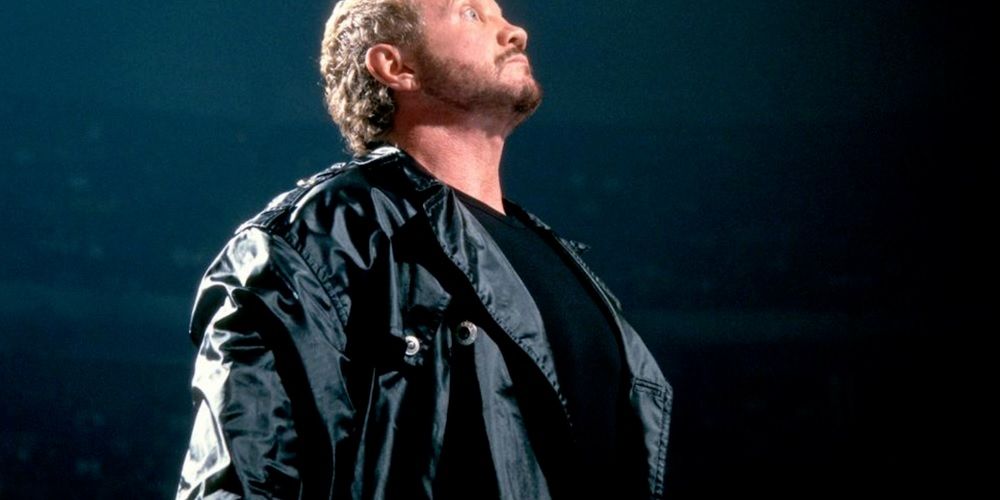 Anyone who saw DDP's work in WCW knew that he had a lot to offer WWE when he eventually joined the company. It could have been a big deal to have him part of the roster, but it didn't end up working as well as it should have done, and a large reason for that was the poor storyline of him stalking The Undertaker's wife.
DDP worked hard to try and make this something memorable and there's no denying that he committed 100% to the character he was given. However, people just didn't like the angle overall, seeing a more human side to Undertaker and having DDP in this type of role.
3
Steve Austin (Hit By A Car)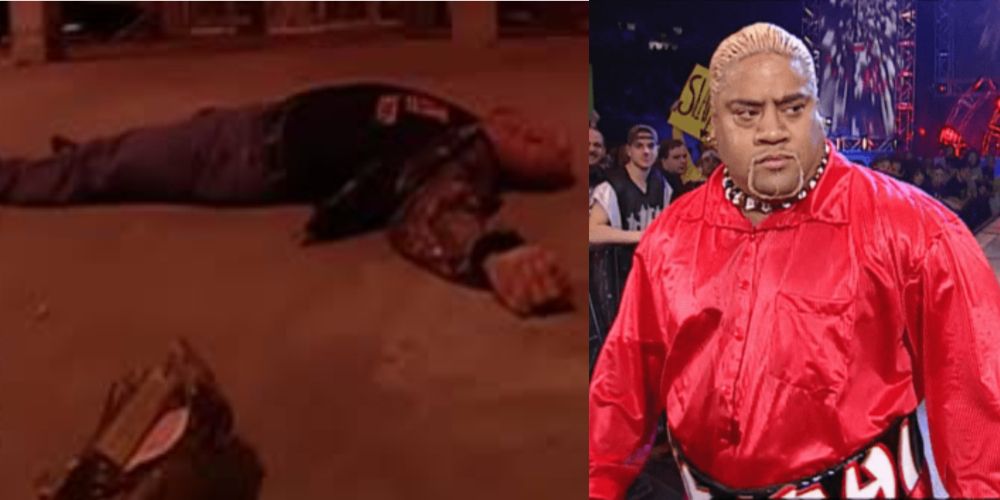 Steve Austin had a neck problem in 1999 that required him to be written off television, and many ways could have been achieved. WWE opted to go with a hit-and-run situation backstage, but that wasn't a good angle to go with overall as this didn't work out in the long run.
Having Rikishi be the man behind the wheel was the wrong call as he claimed he'd done it for The Rock before it was revealed Triple H was the man behind it all. The situation was long and drawn out, ultimately being a complete mess of a storyline.
2
Kevin Nash (Attacking CM Punk)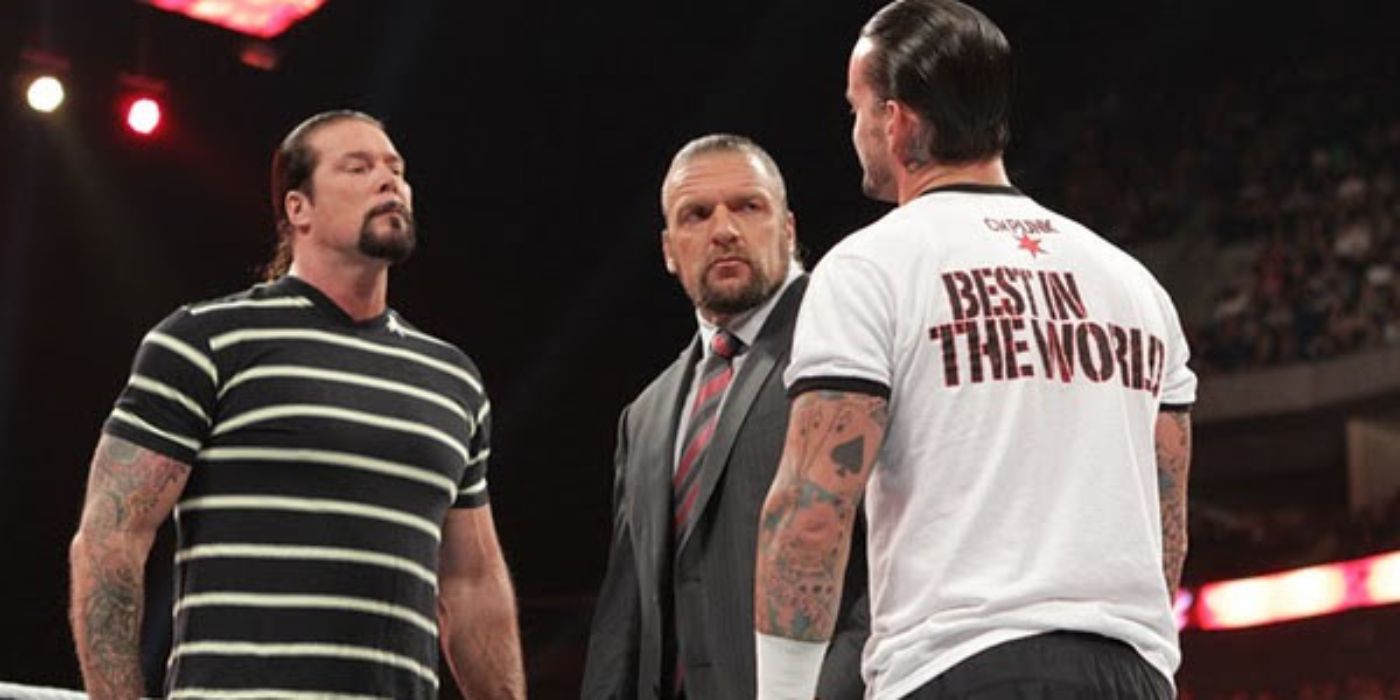 Bringing Kevin Nash back to WWE to attack CM Punk felt like a random situation when it happened, and the follow-up of that moment confirmed that. WWE planned for him to face Punk, yet that match never happened with the explanation for Nash's involvement being confusing.
RELATED: 10 Things Kevin Nash Never Accomplished In Wrestling
At first, it seemed like it was done due to an order from Triple H, yet it was then confirmed to not be the case. This then led to Nash and Triple H feuding, which is something nobody wanted to see at that time, creating a truly forgettable storyline.
1
John Cena (Embrace The Hate)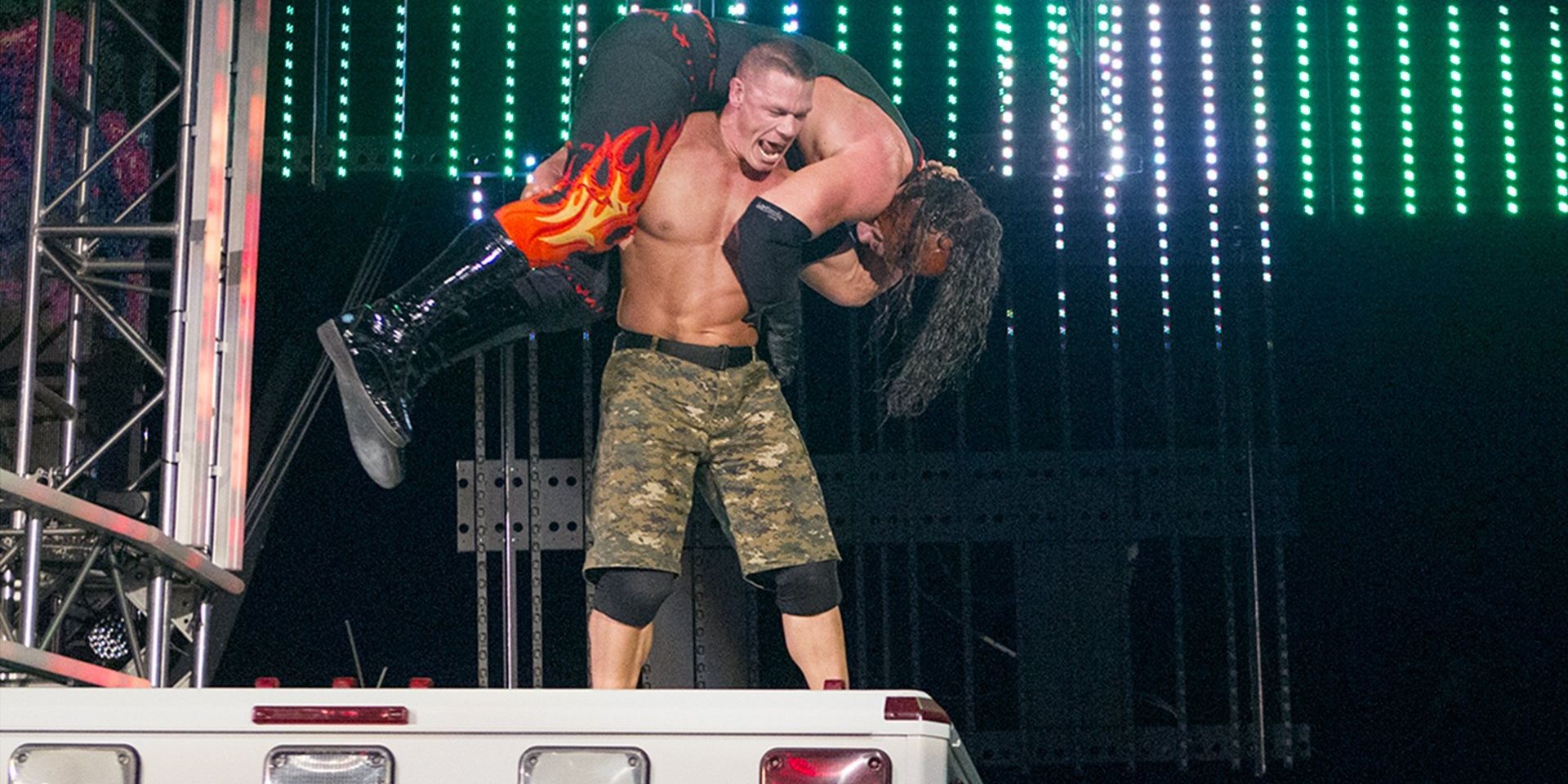 John Cena has been involved in a lot of great and terrible storylines over the years, but the one he wasn't able to get anything positive out of was his infamous Embrace The Hate angle. The idea was that Kane would drag the darker side out of Cena, and that's something that never happened, and it ended up impacting other careers.
It made Zack Ryder look like a complete fool as he was caught up in the crosshairs and ended up being thrown off the stage in a wheelchair while his on-screen girlfriend chased after Cena. It was a disastrous storyline and one that Cena was unable to make entertaining.