Throughout the 1980s and 1990s, WWE acquired multiple legendary wrestlers who were ready to make a big impact. But sometimes, things didn't go to plan, mostly due to WWE's booking.
RELATED: 16 Wrestlers Whose Career Got Derailed By WWE's Booking Of Roman Reigns
In the past few years, fans have been critical of WWE's booking of certain wrestlers. The modern WWE booking of wrestlers has left a lot to be desired, and some old-school wrestlers also suffered the same issue.
10
Dusty Rhodes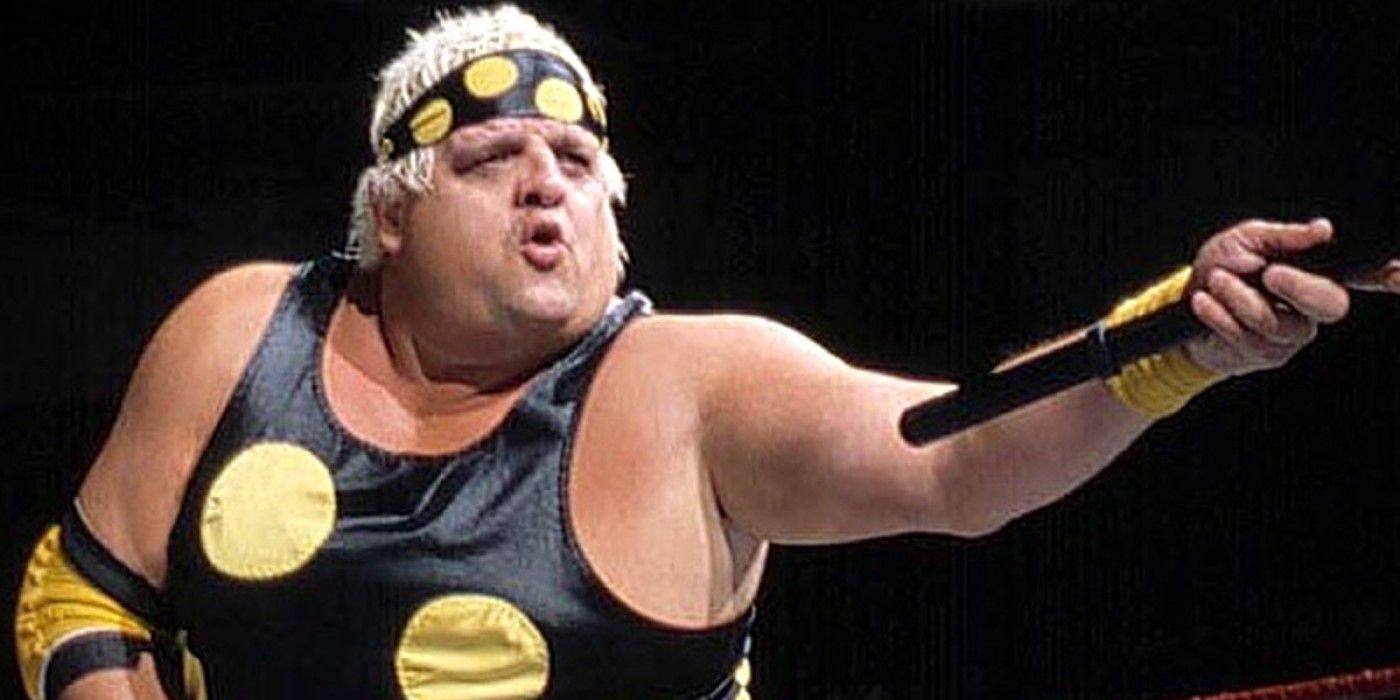 Dusty Rhodes is one of the most legendary wrestlers of all time, as his essence of charisma couldn't go unnoticed. Dusty's most notorious work came in NWA territories and Jim Crockett Promotions. In 1989, Dusty finally joined the WWE.
While Dusty was in his mid 40s and way past his prime, he still deserved a better run in WWE. He appeared with yellow polka-dotted attire and it all seemed so unnatural for him, but he was still able to pull it off and get it over. Dusty brought in Sapphire to be his manager and the pair feuded with Randy Savage and Sensational Sherri. Dusty later feuded with Ted DiBiase in the second half of 1990, with Dusty losing the rivalry. This run was Dusty's last as an in ring competitor, and it could've been so much better.
9
Irwin R. Schyster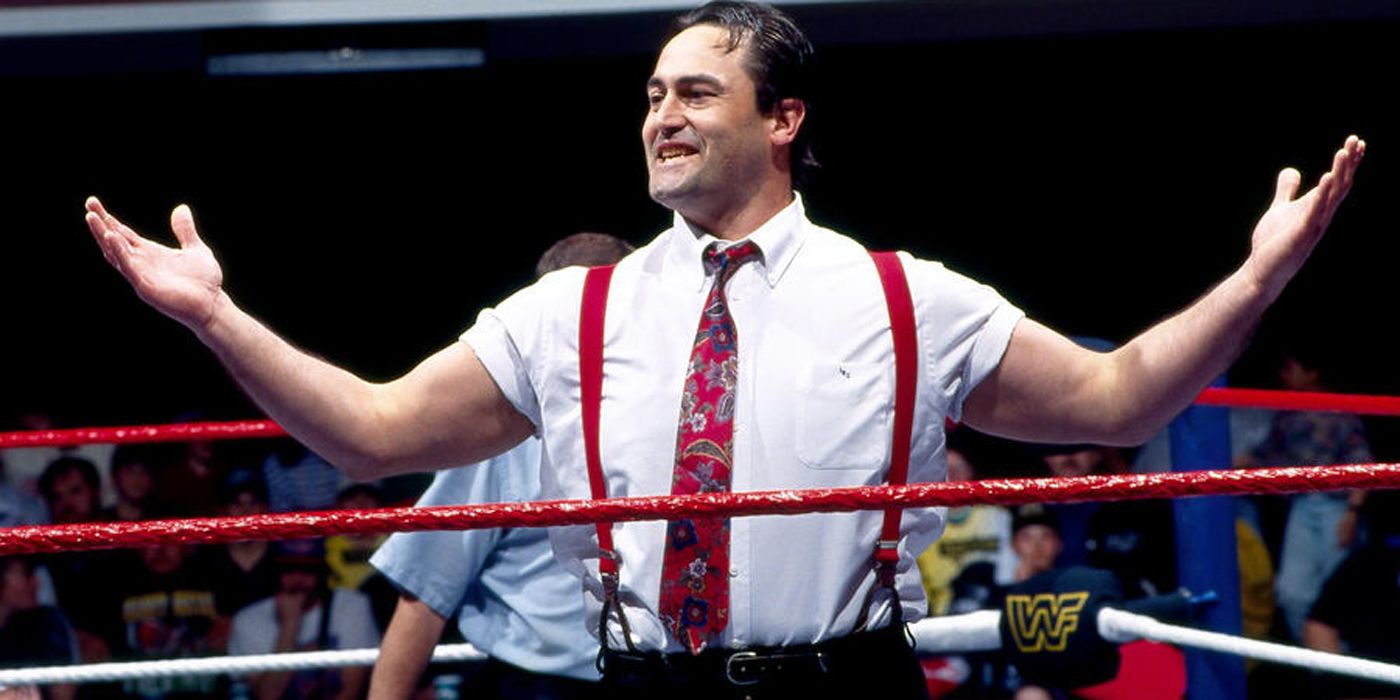 In the New Generation Era, occupational characters were a common factor, and one of the most successful gimmicks was Irwin R. Schyster, better known as I.R.S. Irwin R. Schyster consisted of an IRS tax collector who would get heat by calling fans and wrestlers he was feuding with tax cheats.
RELATED: 10 Amazing Wrestlers WWE Wasted As Midcarders In The 1990s
Even with the ridiculous gimmick, Mike Rotunda was able to pull it off and he had a solid tenure in the New Generation Era. He found some success in a tag team with Ted DiBiase and the two won the tag team championship. However, with his gimmick and the way he was booked, as I.R.S. was mostly a lackey to DiBiase, Rotunda was prevented from achieving more success in WWE.
8
Bam Bam Bigelow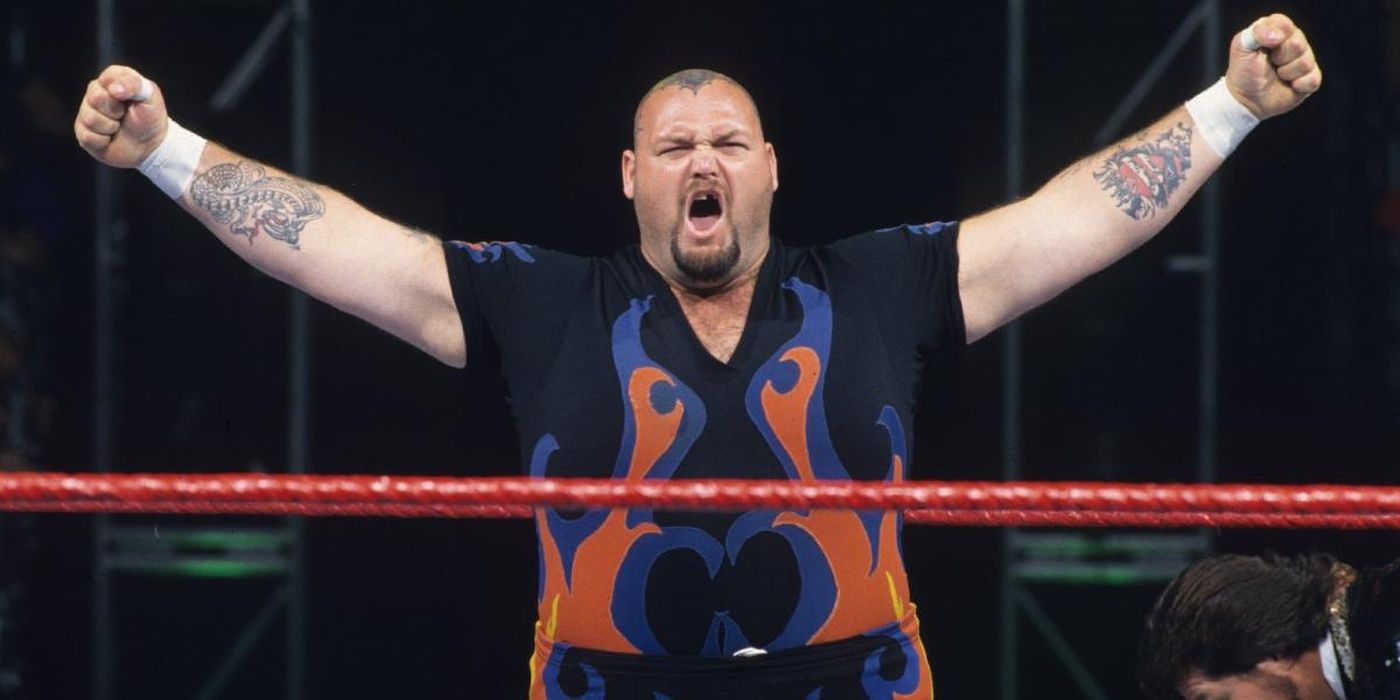 Bam Bam Bigelow was a once in a lifetime wrestler, as his athleticism was truly out of this world. He wrestled across all three major promotions in the United States in the 90s, but his WWE tenure left a lot to be desired. Bigelow had a few highlights in WWE which included matches against Bret Hart and Lawrence Taylor.
Bigelow unfortunately won no championships in WWE, but the lack of championship success wasn't the biggest problem. Bigelow spent most of his WWE career feuding with undercard talent like Doink and Bastion Booger, and while he did main event WrestleMania against Lawrence Taylor, it didn't benefit him in any way. Bigelow's babyface run in 1995 failed to set the world on fire, and he left WWE in November 1995.
7
Vader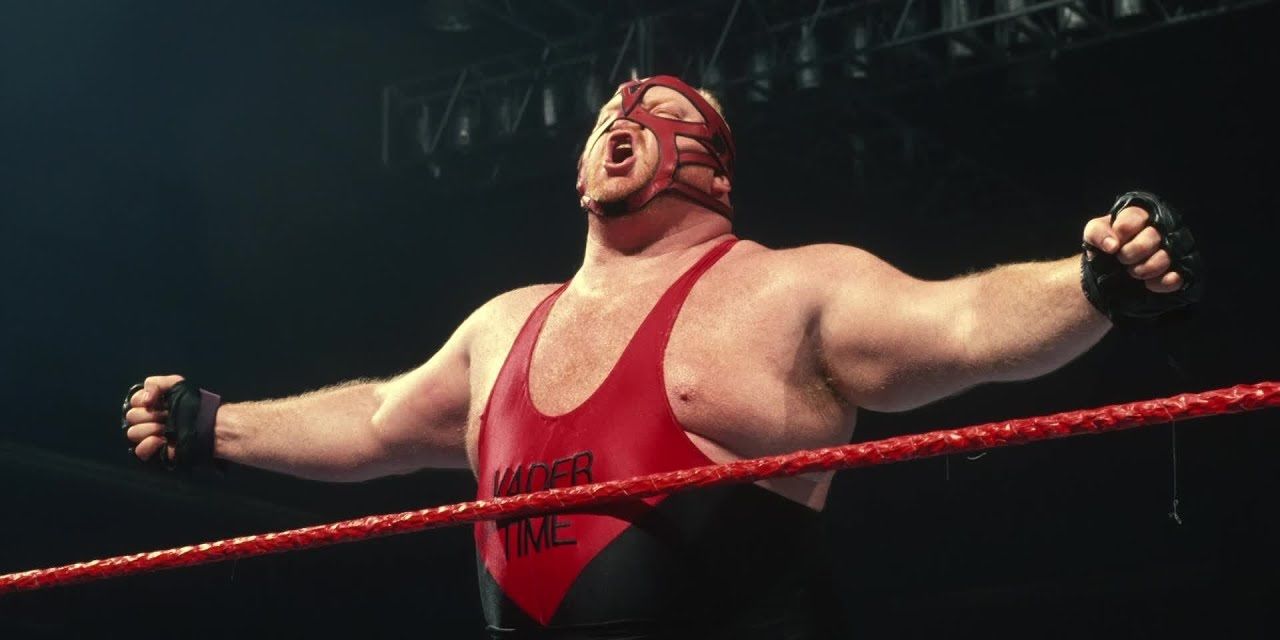 Vader's run in WWE has garnered immense controversy today. In 1996, Vader made his much anticipated WWE debut and had an instant impact. Throughout the first few months of his WWE career, Vader racked up multiple wins against credible talent and had a lot of momentum going into SummerSlam 1996, where he would meet Shawn Michaels for the WWE Championship.
RELATED: 10 Things Fans Forget About Vader's WCW Career
Backstage politics massively influenced Vader's career, as Shawn felt he was too stiff in the ring and didn't enjoy working with him, which killed any chances of Vader becoming WWE Champion. Throughout 1997, Vader was used to put over stars like The Undertaker and Ken Shamrock, and he struggled to be the Vader NJPW and WCW fans had grown accustomed to.
6
Ricky Steamboat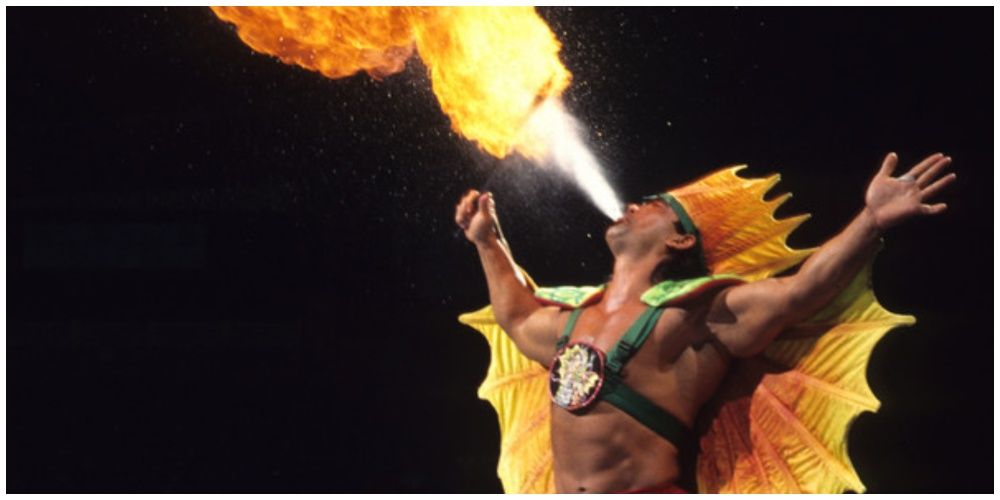 After making his return to WWE in 1991, Ricky Steamboat was given a new gimmick and he became The Dragon. Vignettes would appear on WWE television with Steamboat breathing fire. This was a ridiculous gimmick and didn't fit Steamboat at all.
This run was extremely forgettable as Steamboat wasn't involved in any top storylines. His most notorious match was a six man tag at SummerSlam 1991, with Steamboat teaming up with The British Bulldog and The Texas Tornado to take on Paul Roma, Hercules and The Warlord. Steamboat quit the WWE due to the company wanting Steamboat to job to The Undertaker in a squash match, which tells you all you need to know about how Steamboat was viewed at the time.
5
Jean Pierre Lafitte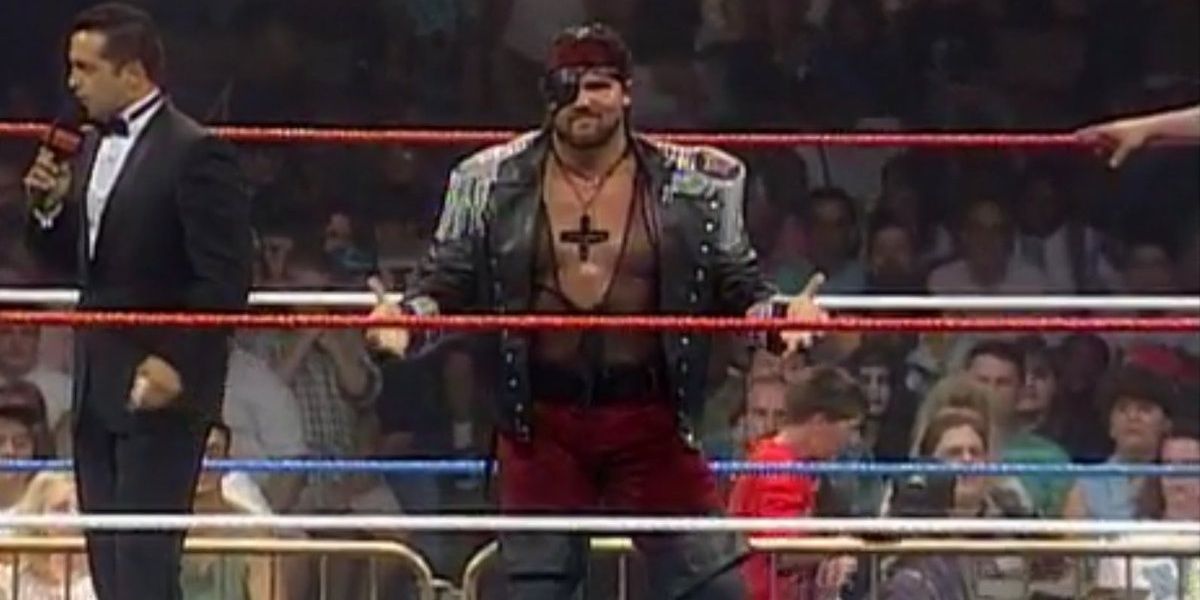 After the Quebecers tag team had run its course, Pierre was repackaged as Jean Pierre Lafitte, a pirate who wore an eyepatch over his blind eye. Lafitte was only involved in one feud, as he butted heads with Bret Hart, over the pirate stealing Bret's trademark jacket and glasses.
RELATED: 10 Worst Gimmick Matches Of WWE's New Generation Era
Right from the get-go, it was hard to take this gimmick seriously and the ridiculous reasoning for his rivalry with Bret Hart didn't help. Bret and Lafitte did have a great match at In Your House: Triple Header, which was the only memorable thing from this run. Lafitte's run would be cut short due to some backstage complications with the Kliq.
4
Jake Roberts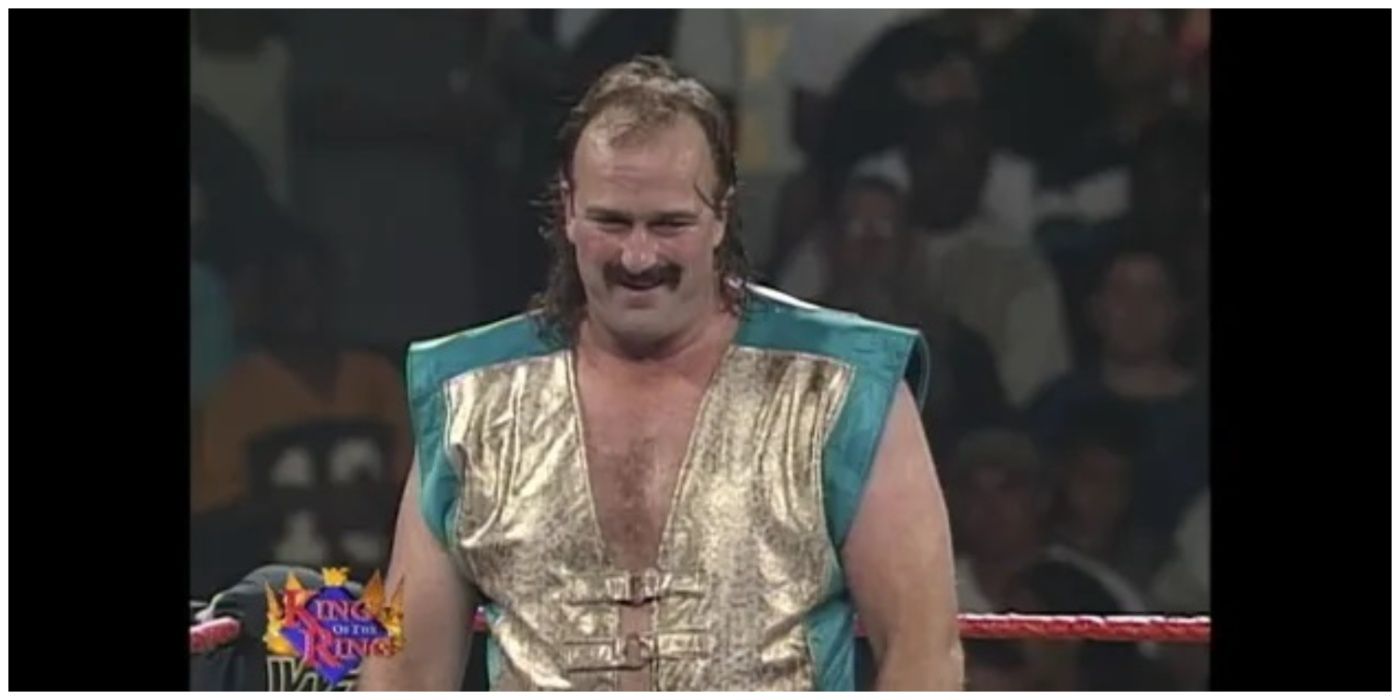 Jake Roberts made his WWE return in 1996, with his last appearance for the company taking place in 1992. While WWE were still in a new generation movement, Jake could still add a lot to the product.
Jake was mostly used to put over wrestlers on the rise, which was fine, but Jake could've been booked a lot better, as his rivalry with Jerry Lawler did nothing in helping him look strong, as Lawler used Jake's battles with alcohol as a way to draw heat. Jake was way past his prime and his booking left a lot to be desired, which makes his 1996 run one to forget.
3
Tatanka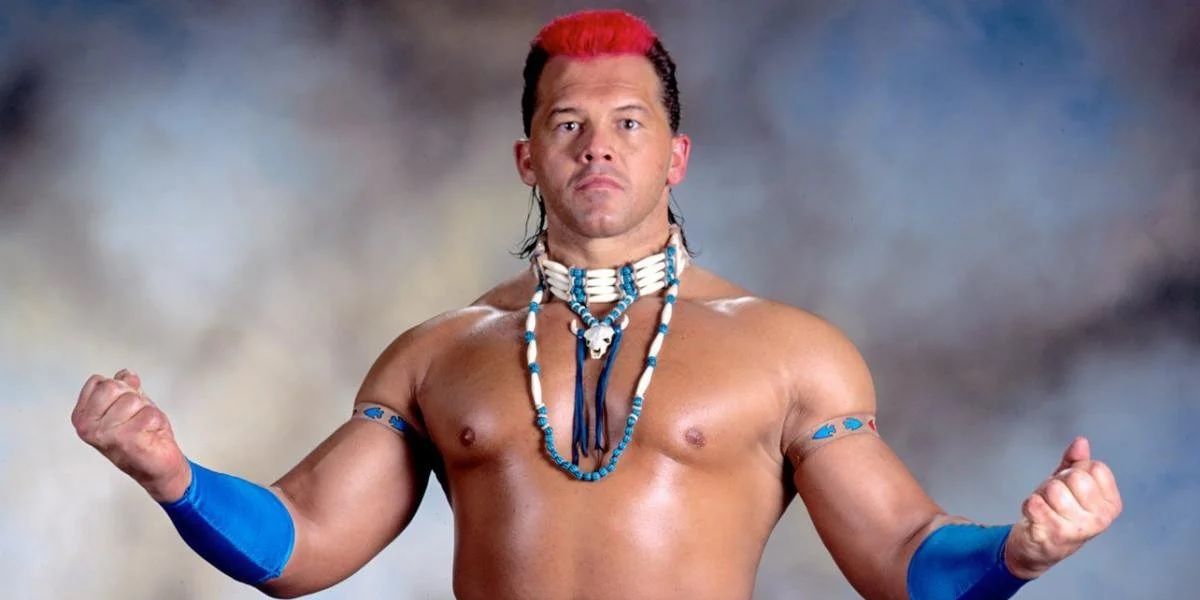 Tatanka was given a strong push after his debut, as he went through a long undefeated streak and was one of the hottest babyfaces in the early goings of the New Generation Era. However, his undefeated streak came to an end at the hands of Ludvig Borga, on an episode of WWE Superstars.
RELATED: 10 Most Muscular Wrestlers From The 1990s: Where Are They Now?
Having Tatanka's streak end on a B-show buried the legacy of his undefeated streak, and Ludvig Borga wasn't the right choice to be the one to finally topple Tatanka. After these events, Tatanka lost his momentum and underwent a heel turn, which did nothing to help salvage his career.
2
Fatu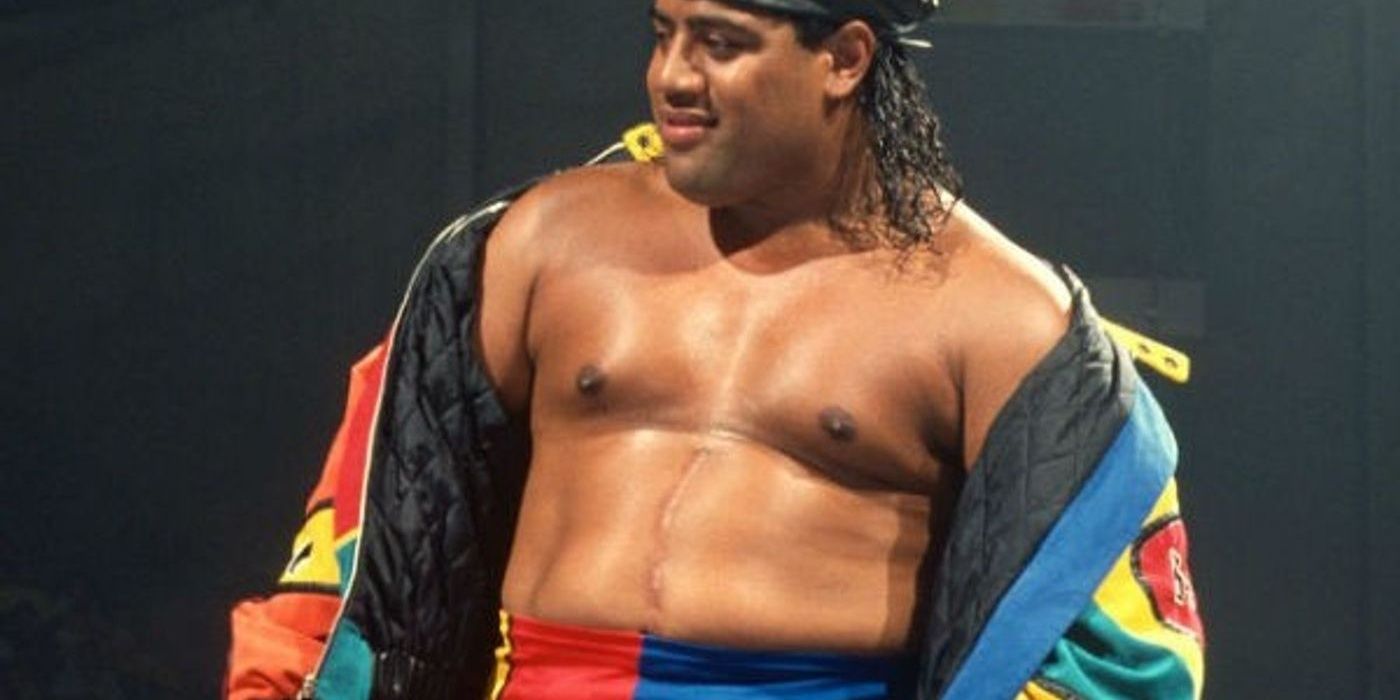 Fatu was a member of the Headshrinkers tag team, and the tag team did enjoy some success during the New Generation Era. After the tag team came to an end, Fatu became a singles wrestler and underwent a gimmick change. Fatu became a role model for people who lived in dangerous neighborhoods, as he advised kids to stay in school and say no to drugs.
The gimmick wasn't terrible but it limited Fatu in what he could achieve. In late 1996, he underwent another gimmick change and became The Sultan, which was doomed from the start. Luckily, Fatu would achieve success as Rikishi during the Attitude Era.
1
Lex Luger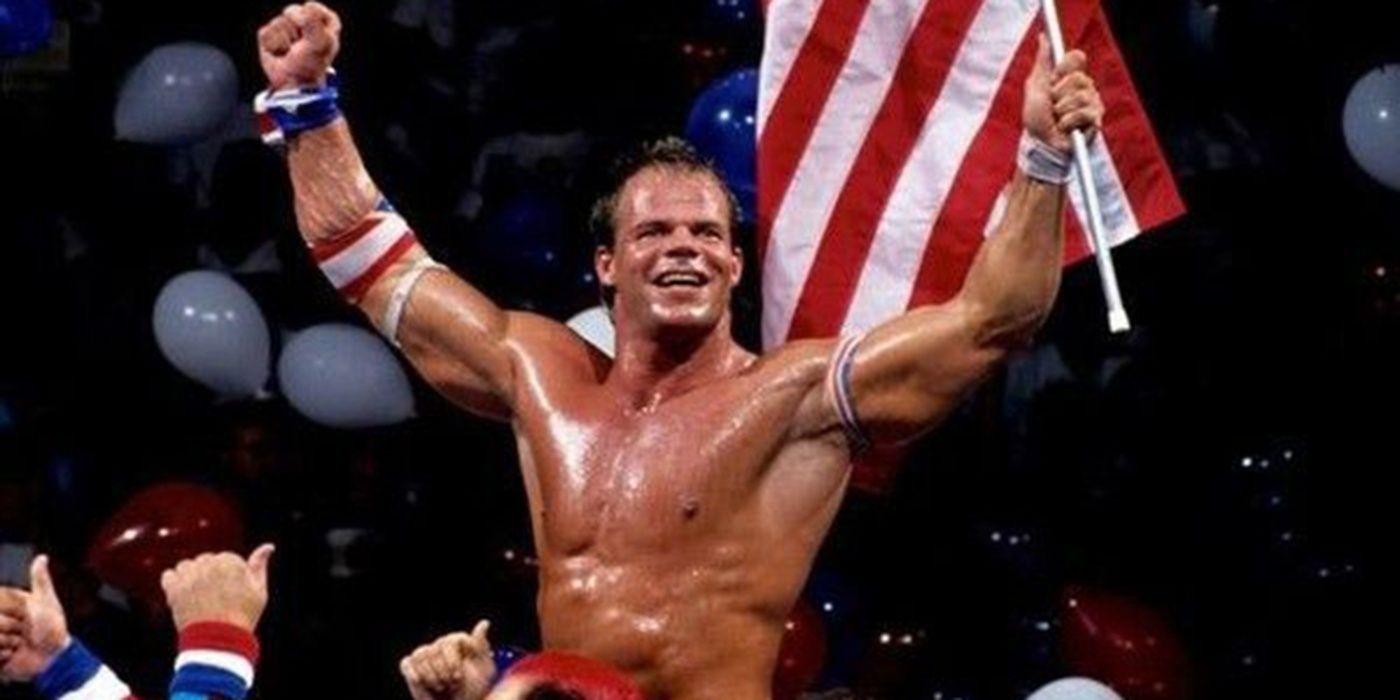 Lex Luger's WWE run in the New Generation Era is really memorable today, but for all the wrong reasons. Luger was originally booked as The Narcissist, but with WWE wanting a new American hero after Hulk Hogan left the company, Lex Luger turned face and became a patriotic hero who would be the biggest threat against the evil international heels.
Luger's momentum died down in his WWE Championship match against Yokozuna at SummerSlam 1993, as Luger failed to win the title but still had a huge celebration post match. After these events, Luger struggled to get back into the main event scene, and he spent the rest of his WWE career in the undercard, before leaving for WCW in 1995.