Surrealist cinema has the most fascinating history, having evolved over the years in the most unique ways. Properly introduced by Luis Buñuel and Salvador Dalí, and re-defined over the course of its life by directors like David Lynch and Alejandro Jodorowsky, it's a kind of filmmaking that has influenced countless artists.
Whether it's a full-on surrealistic extravaganza like Eraserhead, or a fantasy film with some elements of the surreal like Spirited Away, these films are always a delight to rewatch, as this leads to a constant discovery of new hidden details and a re-evaluation of the movies' often challenging themes.
10
'Stalker' (1979)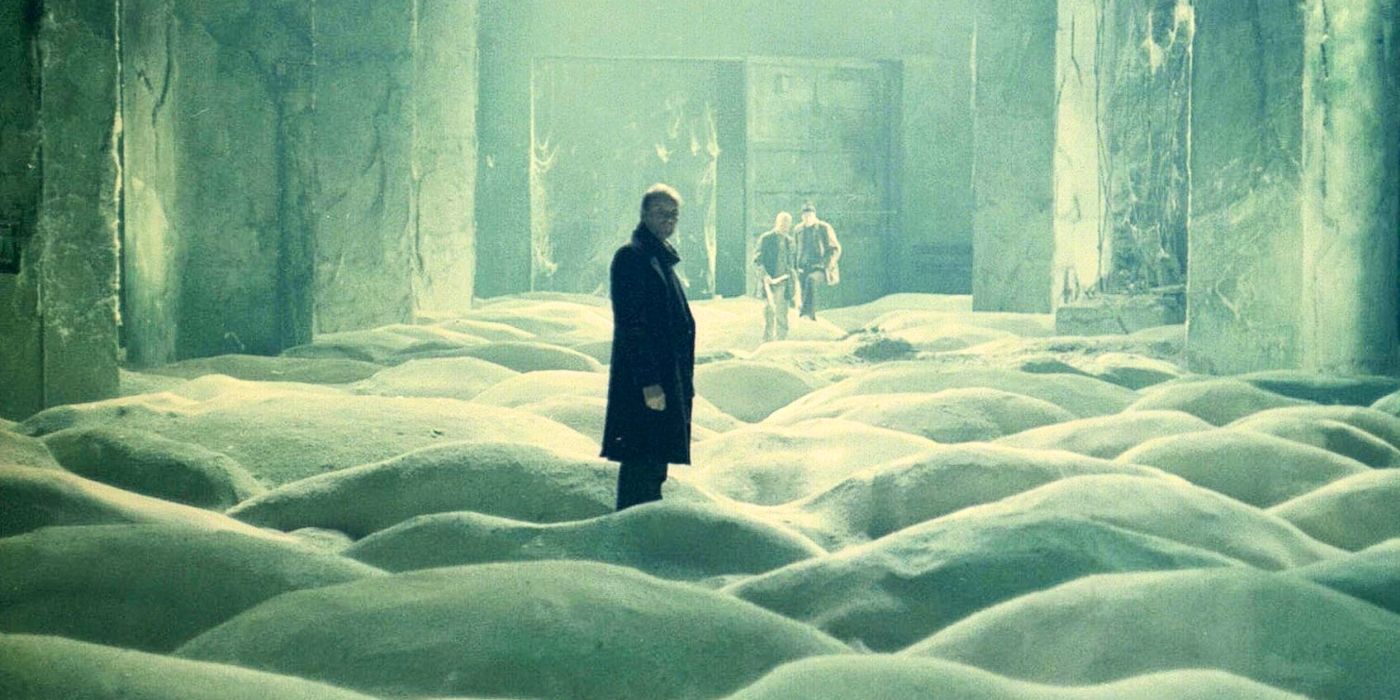 The Soviet director Andrei Tarkovsky was one of cinema's greatest poets, responsible for some of the most beautiful cinematic works of art made in the 20th century. In fairness, though, some of his films are too slow-burning to be considered highly rewatchable. Stalker is an exception.
RELATED:30 Best Sci-Fi Movies of All Time, Ranked
While it's certainly just as deliberately paced as the rest of Tarkovsky's filmography, there's a certain hypnotic charm to its slowness that makes it a delight to re-visit. Richly imbued with a myriad of interesting themes revolving around topics like faith and hope, it offers something new every time.
9
'The Holy Mountain' (1973)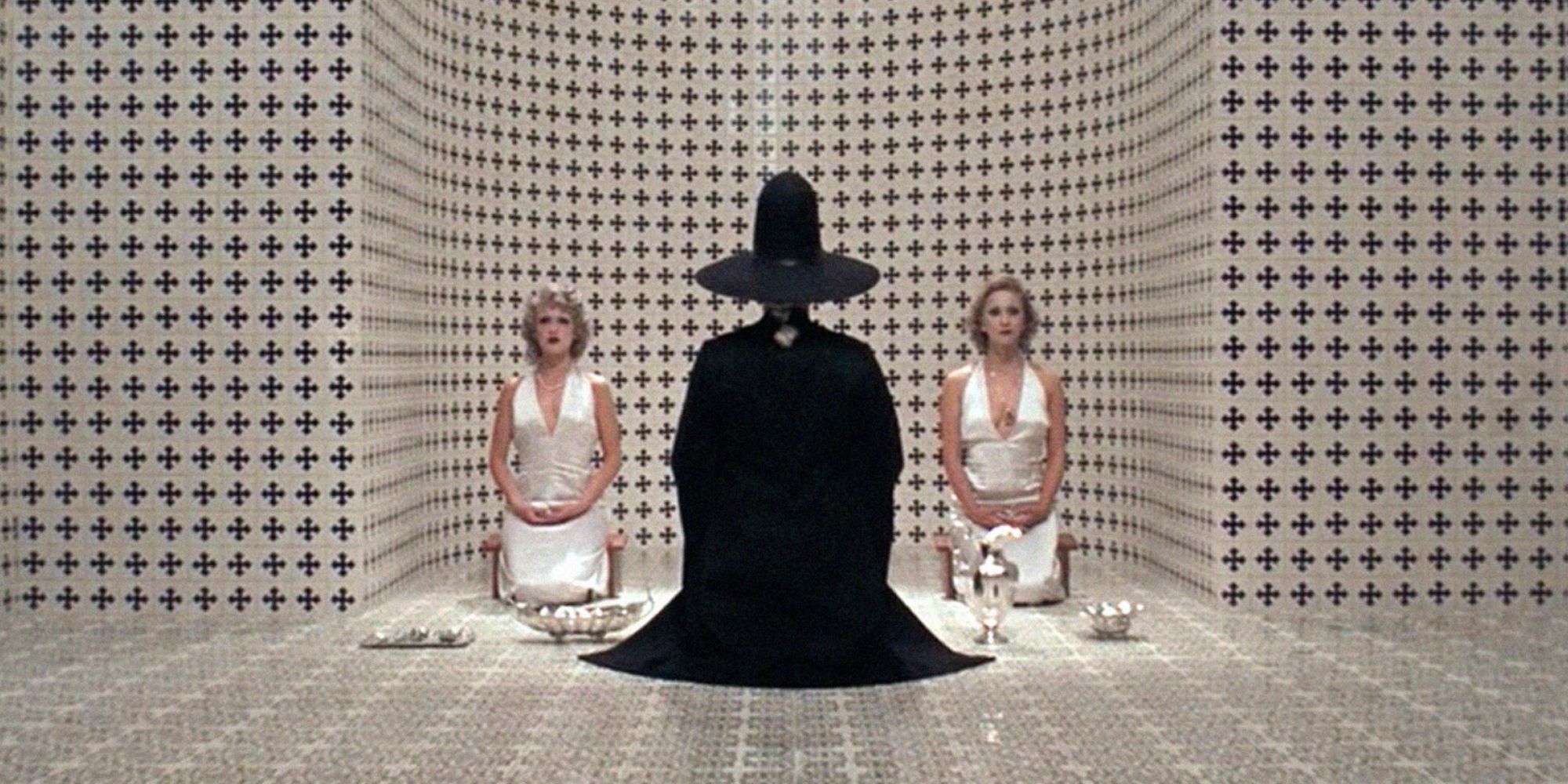 Few artists have contributed to surrealism at large as much as Alejandro Jodorowsky. The Chilean auteur has done it all, from comics to puppeteering and—of course—films. The Holy Mountain, a Mexican masterwork of esoteric cinema, is typically agreed to be his best work.
An absolute mind-bender that'll leave you scratching your head, the film nevertheless clamors for a later re-visits. It's profoundly meaningful, full of intriguing things to say about politics, spirituality, and life itself.
8
'Eraserhead' (1977)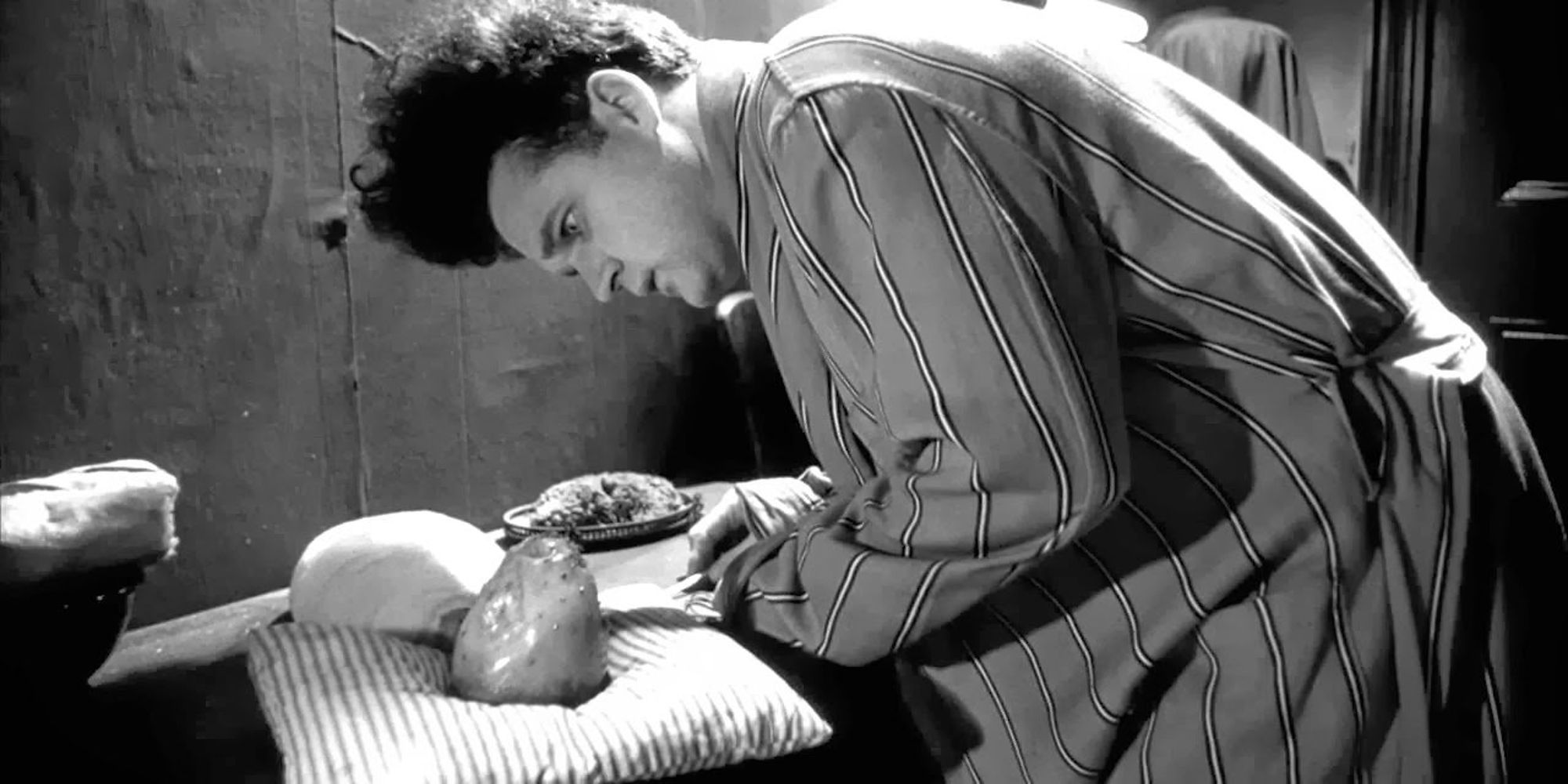 Eraserhead is an impressive enough achievement as it is, but considering that it was David Lynch's debut makes it all the more astonishing. It speaks volumes about the quality of the auteur, who could easily be among the most important surrealistic filmmakers of modern times.
The film is strange, dark, eerie, and often quite grotesque. And yet, there's a certain allure to its mystifying world and complex characters that makes it surprisingly easy to come back to, every time, finding yourself encapsulated by its engrossing style.
7
'Un Chien Andalou' (1929)
Buñuel and Dalí's short film Un Chien Andalou wasn't strictly the first surrealist movie, but it's by far the most famous precursor to surrealism's introduction as a proper cinematic technique to be developed and deliberately explored. Through it, the artists sought to craft a representation of the human subconscious as pure and bizarre as possible.
RELATED:10 Essential Short Films Every Film Buff Needs to Watch At Least Once
There are plenty of reasons why the movie is such a joy to rewatch: Its historical significance, its breezy runtime, and all the impenetrable surrealistic imagery that you're compelled to invite into your subconscious for it to grasp and dissect.
6
'Mulholland Drive' (2001)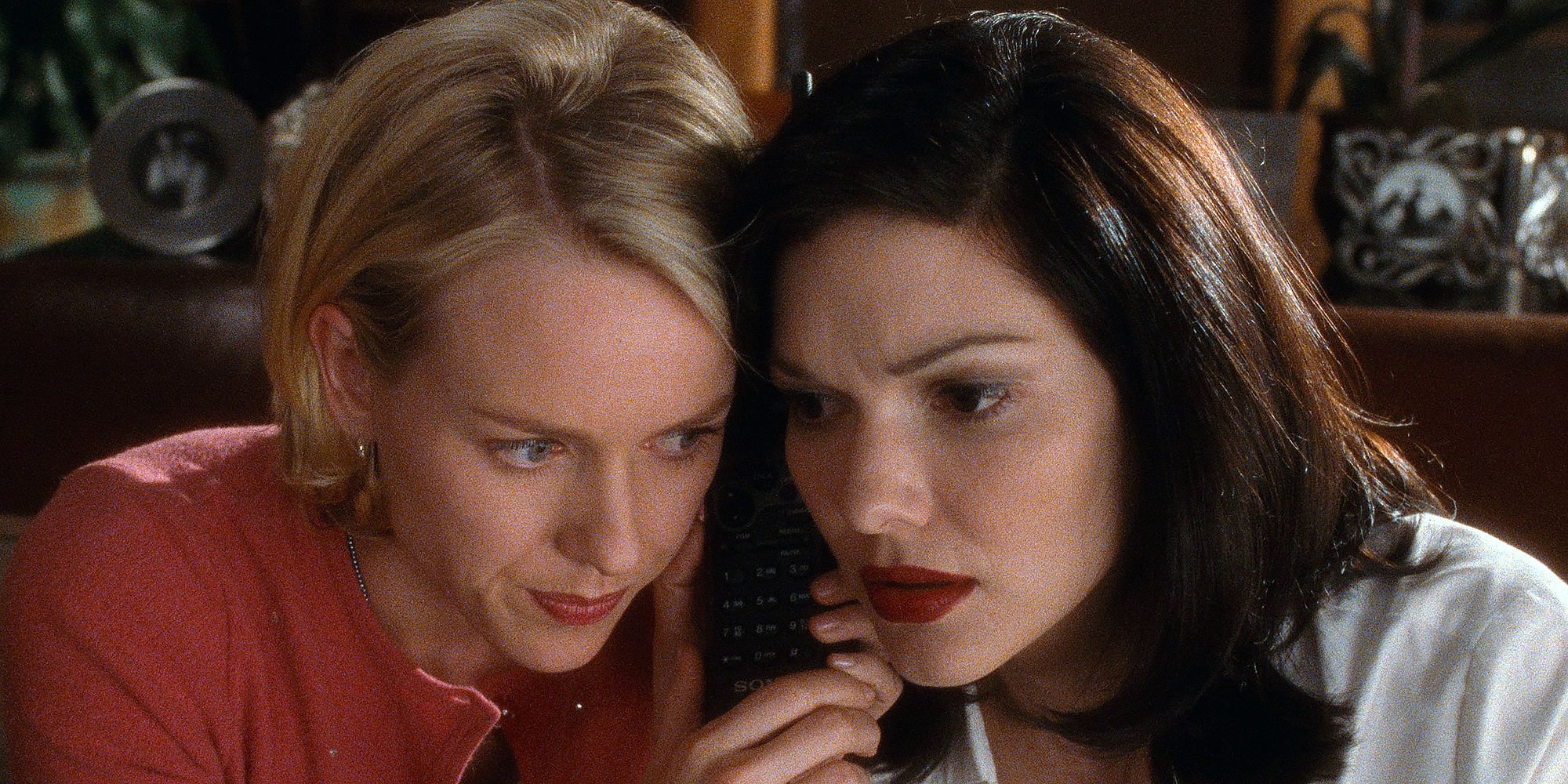 David Lynch's Mulholland Drive is about as weird as you can get. A film all about the American Dream and the pressures of wearing a proverbial mask in one's everyday life, it's a magnificent display of the tremendous creativity that its director is capable of.
The movie demands patience. Its first section may feel like a corny B-movie at first, but if you're willing to wait, you'll be treated to an intellectually and emotionally explosive third act that causes all the pieces of the puzzle to finally fall into place, which is a spectacle to watch over and over again.
5
'Everything Everywhere All At Once' (2022)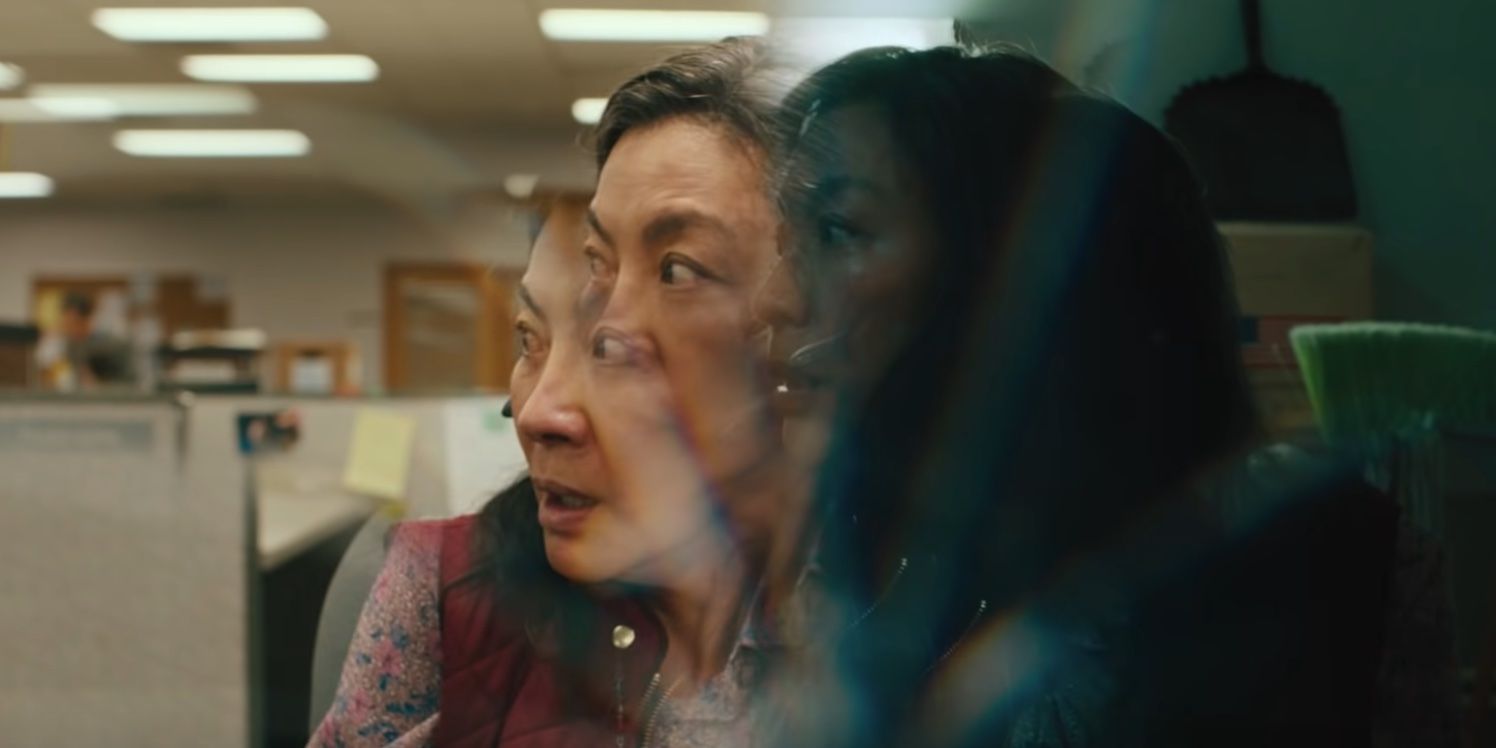 One of the biggest pop culture phenomenons of the 2020s thus far, the Daniels' Oscar-winning Everything Everywhere All At Once, which at first seemed like an unassuming indie sci-fi adventure, turned out to be a thought-provoking existentialist masterpiece that took the world by storm with its unique visual style and quirky sense of humor.
Every time you rewatch Everything Everywhere, there's something new to be found. Some amusing gag hidden in the background, a clever bit of foreshadowing, or a much more perceptive and enriching understanding of the story's themes and characters.
4
'Being John Malkovich' (1999)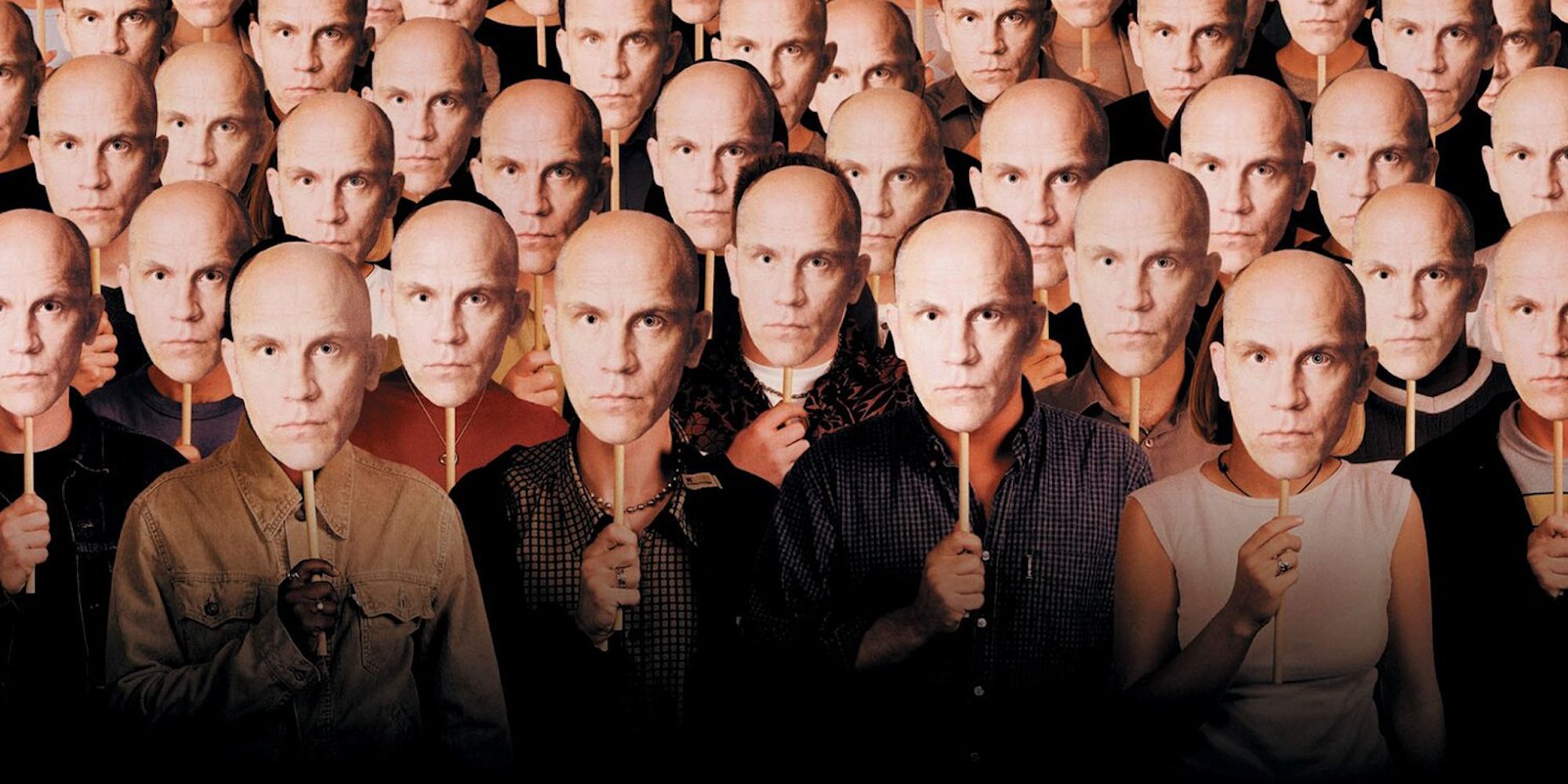 The brilliant directing debut of Spike Jonze and even more brilliant screenwriting debut of Charlie Kaufman, Being John Malkovich is one of the weirdest, funniest, and most creative movies that have ever come out of Hollywood.
RELATED:From 'Being John Malkovich' to 'Birdman': 9 Best Uses of Magical Realism in Film
Armed with an incredibly original concept and a series of surrealistic resources to really make it work, Jonze and Kaufman were able to craft a story that's every bit as entertaining and hilarious as it is deep and thought-provoking. These properties mix together beautifully to make Being John Malkovich a delight to rewatch and fall in love with over and over again.
3
'Eternal Sunshine of the Spotless Mind' (2004)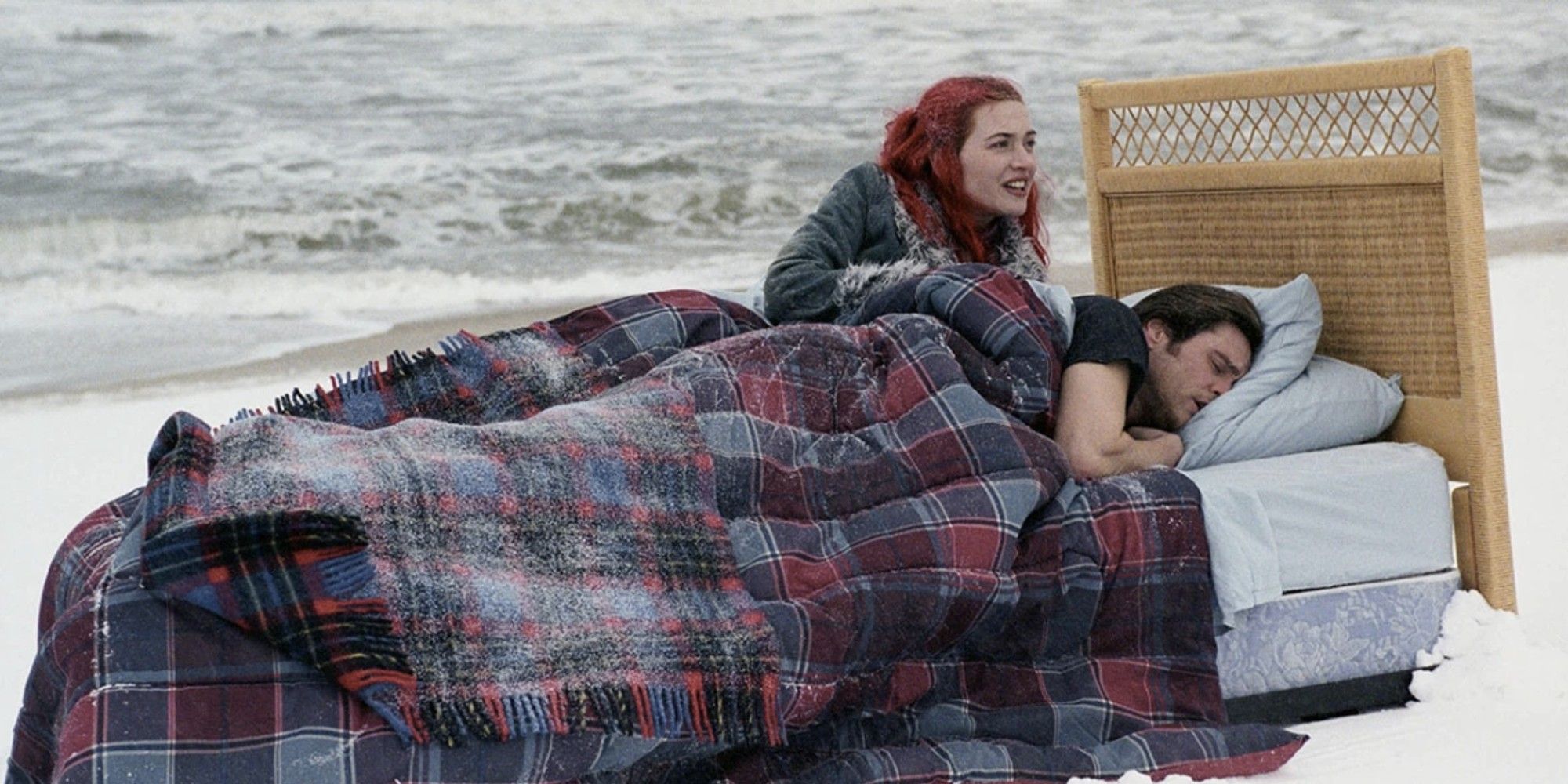 Another movie masterfully written by Charlie Kaufman, this one directed by Michel Gondry, Eternal Sunshine of the Spotless Mind takes a mind-bending sci-fi approach to the romantic drama genre. It's deeply raw and realistic in its depiction of romantic love, and yet it manages to leave audiences feeling hope and the most bittersweet joy.
With Kaufman's sensitive script, Gondry's smart directing, and a pair of outstanding performances by Kate Winslet and Jim Carrey, Eternal Sunshine is able to warm the heart of even the most cynical viewers, making it a beautiful film to revisit.
2
'Spirited Away' (2001)
Surrealism is sprinkled across many spots of the filmography of Japanese auteur Hayao Miyazaki, but none of his movies other than Spirited Away make use of it so extensively. A beautiful coming-of-age set in an enrapturing world of fantasy, it unsurprisingly tends to be considered the director's greatest work.
Visually stunning and with an absorbing narrative, the movie is populated by all sorts of strange characters, mind-twisting magical concepts, and beguiling surreal locales. Its fascinating world, characters, and themes make rewatches not only inviting but irresistibly attractive.
1
'Monty Python and the Holy Grail' (1975)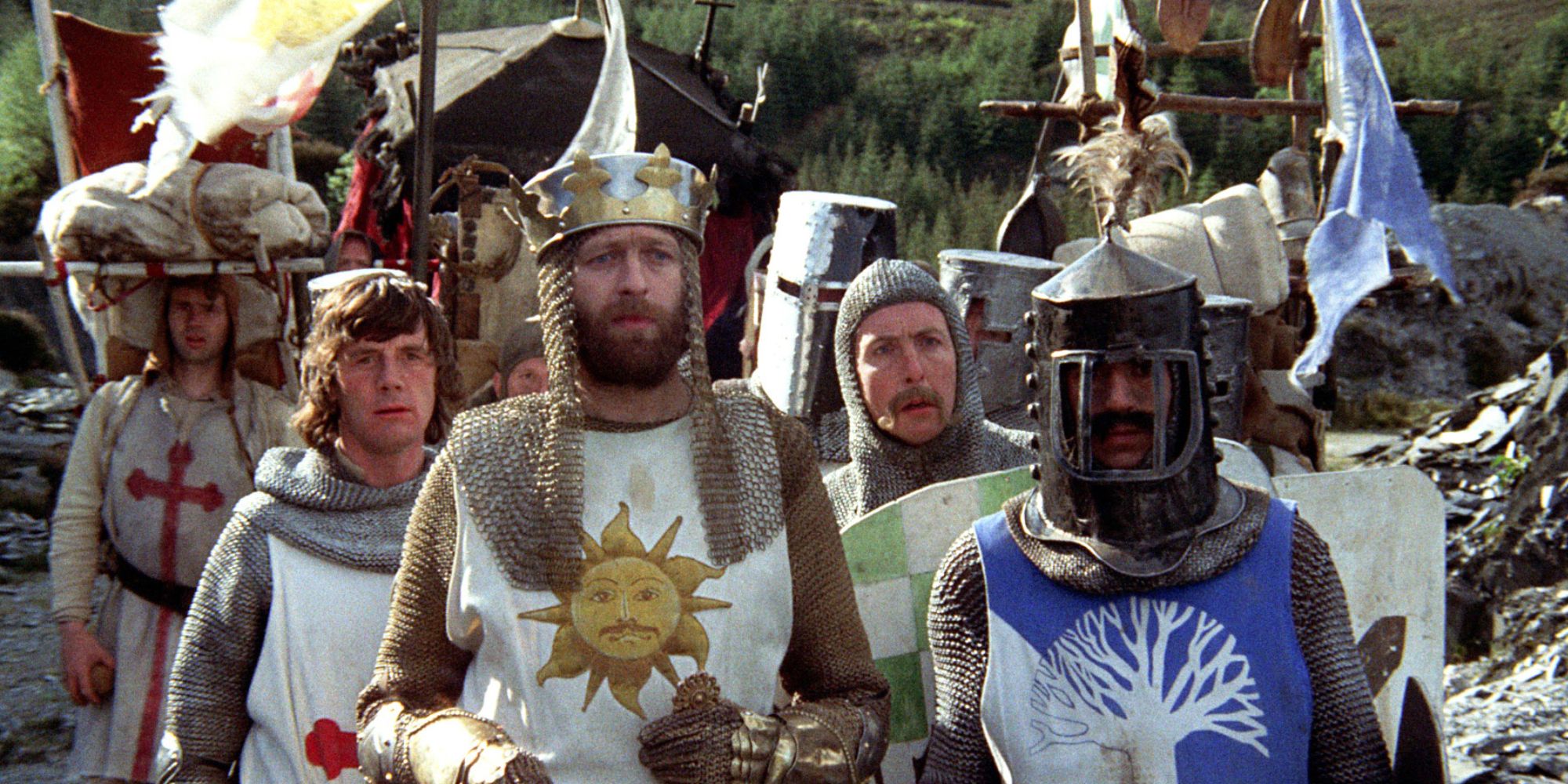 What can possibly be more rewatchable than a good Monty Python comedy film? The troupe released five films in theaters, and the best one is easily Monty Python and the Holy Grail, a hilarious satirical take on the most famous tales of King Arthur and his knights of the Round Table.
Directed by Monty Python members Terry Jones and Terry Gilliam (the latter of which is known for his highly surrealistic filmography), the movie manages to pack brilliant jokes, clever social commentary, and a nice dose of head-scratching surrealism into a hilarious low-budget package. It's the kind of movie that you can never get tired of, as it never ceases to be a riot.
KEEP READING:10 Most Rewatchable Comedy Movies of All Time