The history of WWE has seen the company embrace a revisionist past when seeing certain all-time great names celebrated while others never get a mention. WWE has specifically done that with the women's division since previous eras had performers working with a lower ceiling. Today's changes see names like Charlotte Flair and Becky Lynch viewed as equal top stars to most male main eventers.
RELATED: 10 Most Influential Women's Wrestlers Of All Time, Ranked
Unfortunately, women from the past never getting that chance means it is easier for WWE to rewrite legacies however they want. Names with good relationships with the company get a lot of praise as seen with Trish Stratus, Michelle McCool, Torrie Wilson and Kelly Kelly. The following names don't get any love from WWE due to their revisionist history writing them off.
10
AJ Lee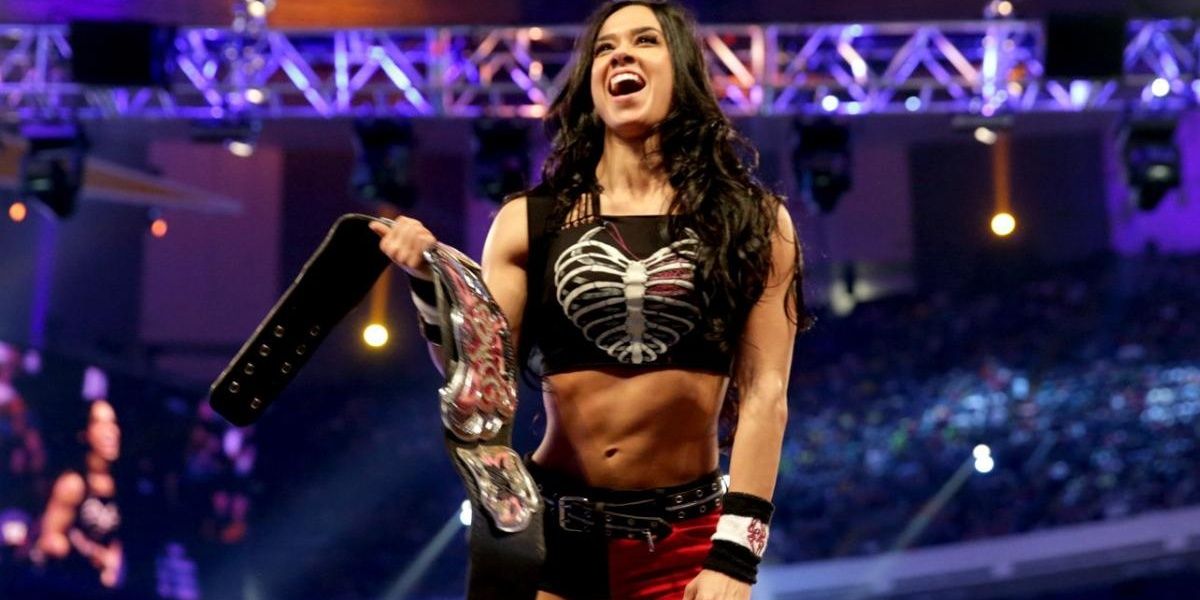 WWE's ugly ending with CM Punk led to his wife AJ Lee being involved by proxy. Lee continued wrestling for another year with WWE after Punk walked out, but she retired from the ring in early 2015. Both sides have been far apart with no AJ returns since then.
RELATED: 5 Unsigned Women's Wrestlers WWE Should Sign (& 5 AEW Should Sign)
Punk having a hostile relationship for years with WWE led to Lee basically leaving the industry after her retirement until re-emerging with Women of Wrestling brand. One underrated part of the Punk potentially returning to WWE rumors would see many fans more excited about AJ being involved.
9
Awesome Kong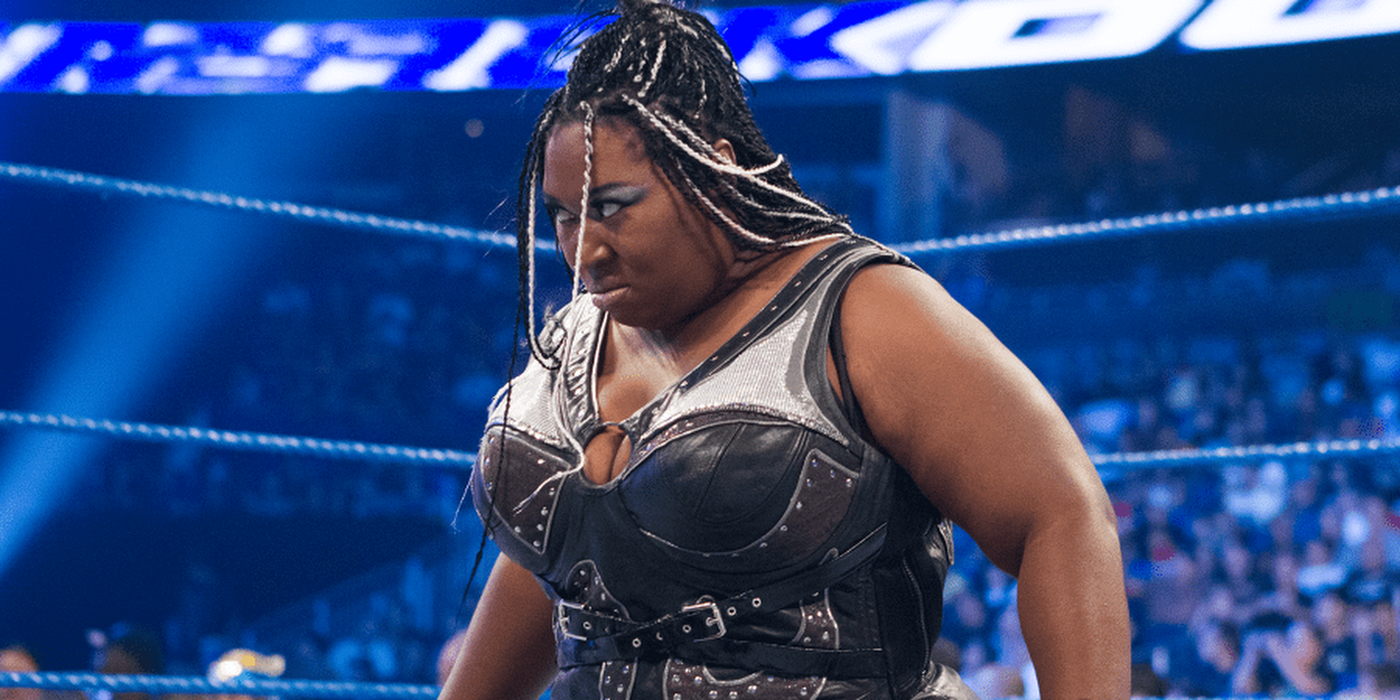 Wrestlers to become legends outside of WWE will have a risky scenario for them if they join the top promotion. AJ Styles proved that it could lead to success, but names like Dusty Rhodes or Scott Steiner felt their success elsewhere hurt them. Awesome Kong was a rare story of someone that made her name elsewhere and getting a push in WWE's women's division as Kharma.
The run ended faster than expected, so Kong is still most known for her TNA and international success. WWE never references Kong when talking about the top female legends, even though they have started to celebrate male wrestlers that thrived elsewhere like Jushin Liger and The Great Muta getting inducted in the Hall of Fame.
8
Luna Vachon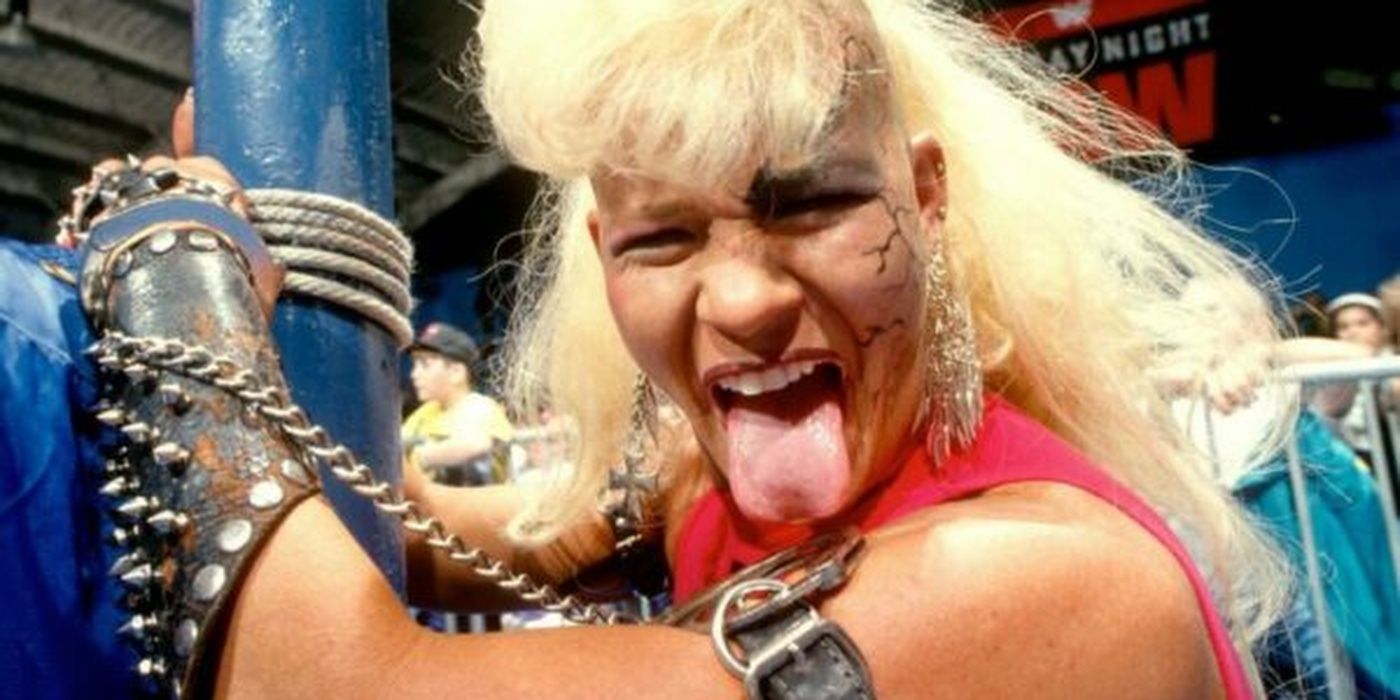 Many fans feel that WWE has done a terrible job making Luna Vachon become a forgotten name in their history despite being one of the first well-rounded female performers. Vachon getting physically involved as a manager and having serious matches for the women's division was huge at the time.
WWE quietly inducted Luna into the Hall of Fame, but it came in the legacy wing without an actual induction or celebration of their career. Rumors indicate that Vachon and some other names to pass away at a young age get snubbed by WWE not wanting their stories to reemerge.
7
Debra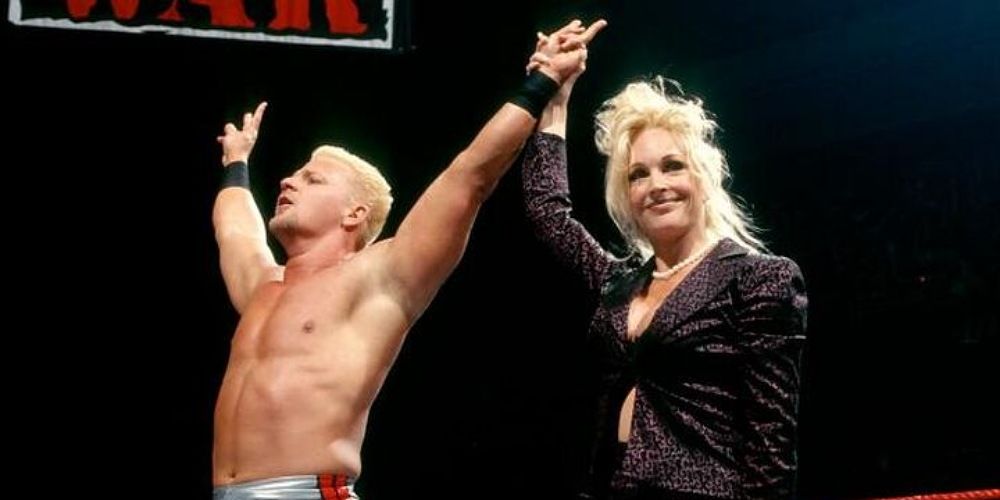 Debra was among the more pushed female talents of the Attitude Era for her look and managing role. The non-wrestling background of Debra actually worked here since she was able to slot into other storylines with names like Jeff Jarrett, Steve Austin, Mick Foley and The Rock.
WWE basically stopped any references to Debra after her release and the ugly ending to her relationship with Steve Austin. Debra left the industry and focused on a new career path once it became clear WWE was going to avoid doing anything with her moving forward.
6
Alicia Fox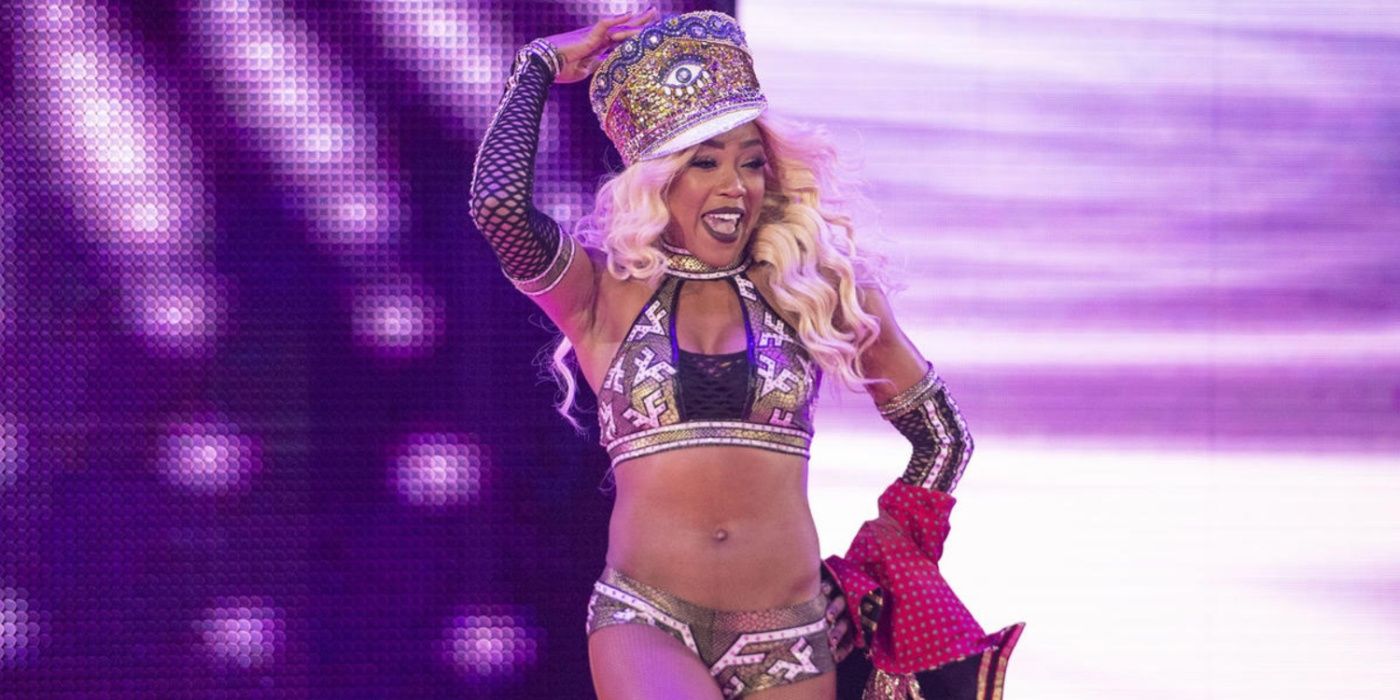 Recent news of Alicia Fox looking to get back into the wrestling world has fans thinking back to her WWE moments after having such a long run there. Fox was part of multiple eras with WWE never finding a consistent role as she switched characters quite often.
The controversial moment of Fox allegedly performing under the influence at a house show led to Arn Anderson losing his job. No one knows for sure what the story was with Fox, but WWE clearly has some reason for why they have revised her out of the recent history.
5
Sable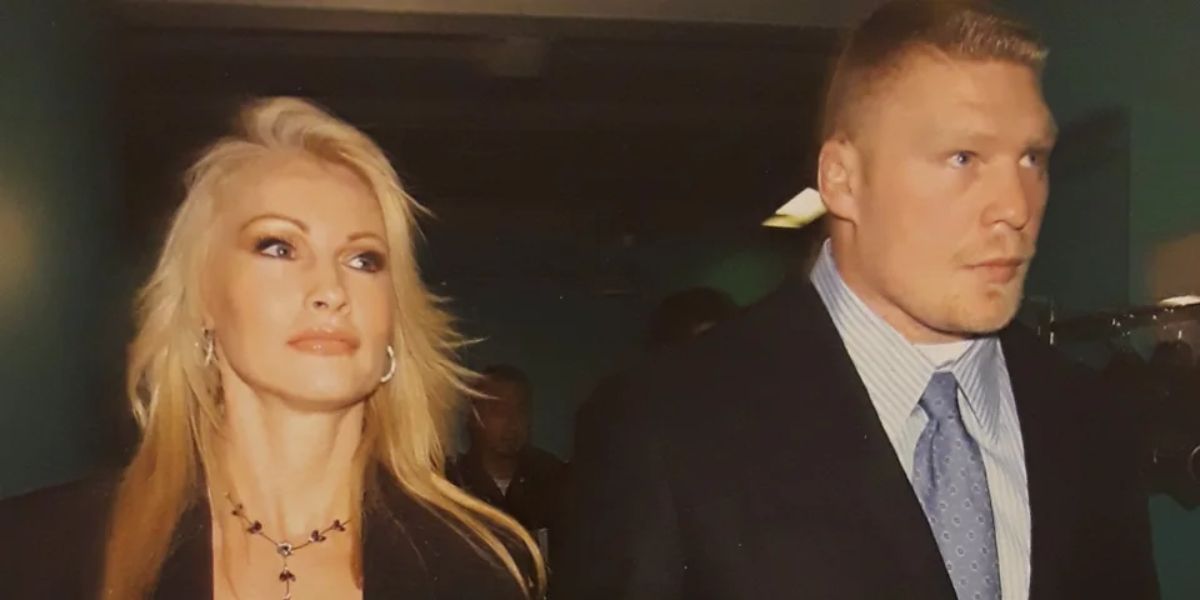 Torrie Wilson shared that WWE had a rule where talents couldn't even mention Sable at the Hall of Fame since she was inducted and wanted to reference her former rival. Sable having a marriage with Brock Lesnar led to fans wondering if she'd return for a Hall of Fame induction or more any time soon.
RELATED: 5 Best WWE Women's PPV Main Events (& 5 Worst)
WWE has gone out of their way to not mention Sable despite this, and some fans believe that Brock not wanting her mentioned is the main reason why. Sable was as pivotal as just about any other woman during the Attitude Era as a mega-star proving women could draw huge money.
4
Terri Runnels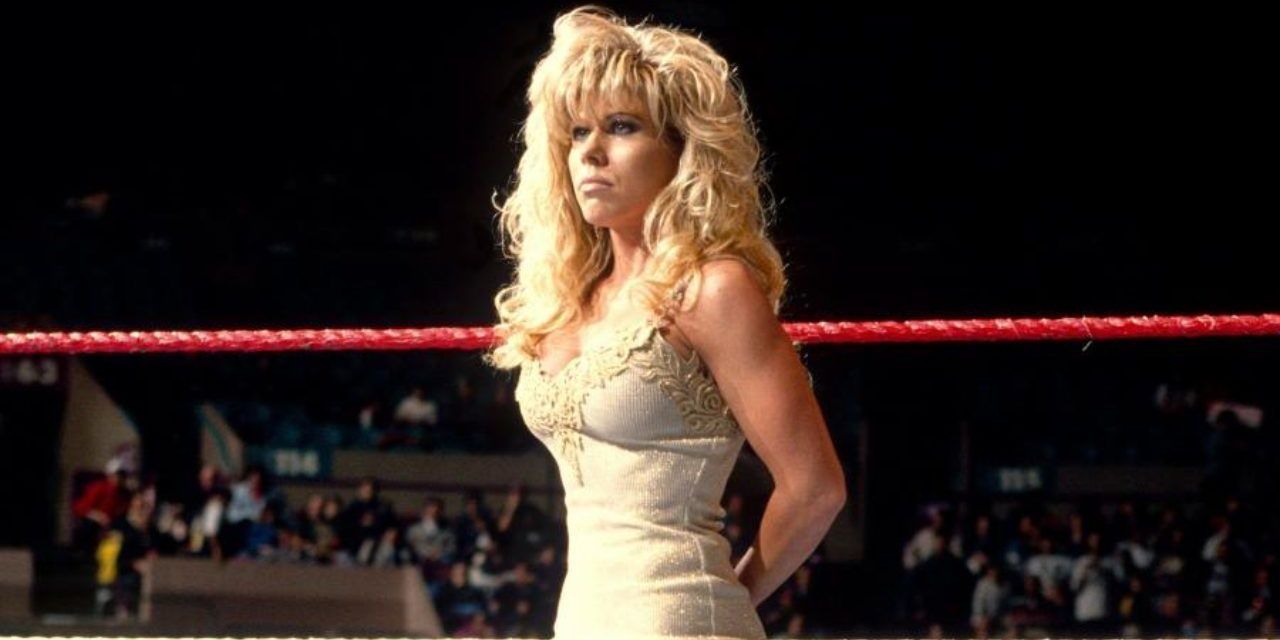 Another Attitude Era woman to find a lot of success in wrestling was Terri Runnels. WWE has praised the Goldust character for being a huge part of the time, but Terri joining him helped the act once it had a few changes.
Terri became a constant part of the show managing various wrestlers and eventually becoming a popular backstage interviewer. WWE doesn't reference Terri nearly enough for someone that was always contributing during arguably the most popular time in company history.
3
Ivory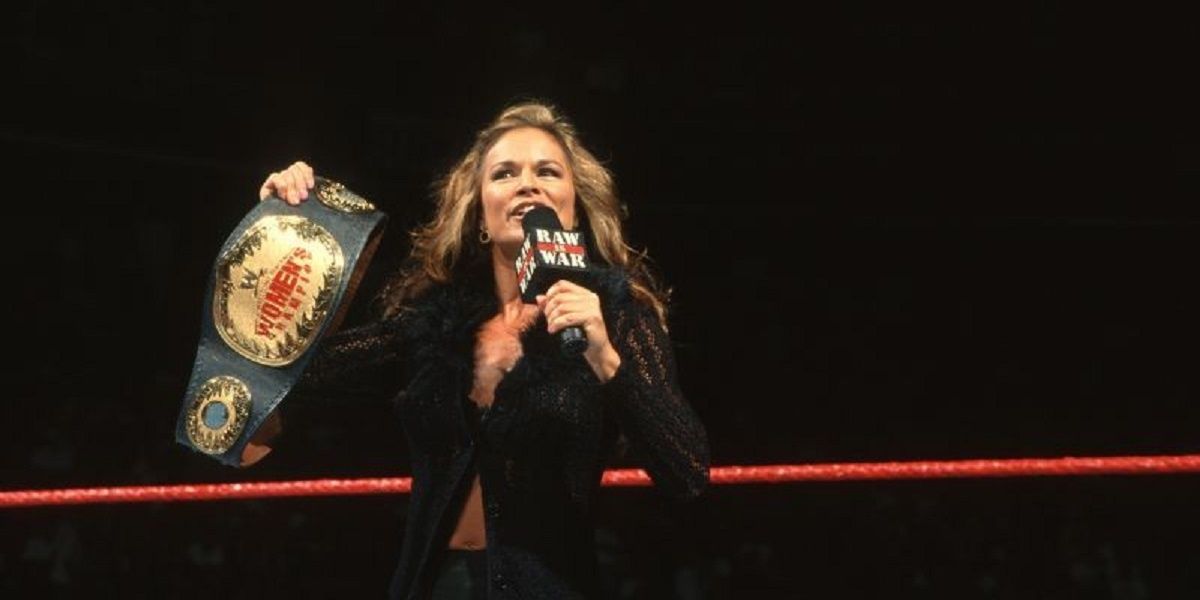 WWE signed Ivory as a rare established wrestler with experience and noteworthy success before the company. Women's wrestlers weren't as common in the 1990s, so Ivory having such credibility could have easily made for greater success.
Ivory did get inducted into the WWE Hall of Fame, but she never gets to be part of the reunion specials or other celebrations of legendary talents. WWE barely get the women of the 1990s much time, and it led to Ivory's legacy being overlooked since the company doesn't remind fans of how talented she was.
2
Tori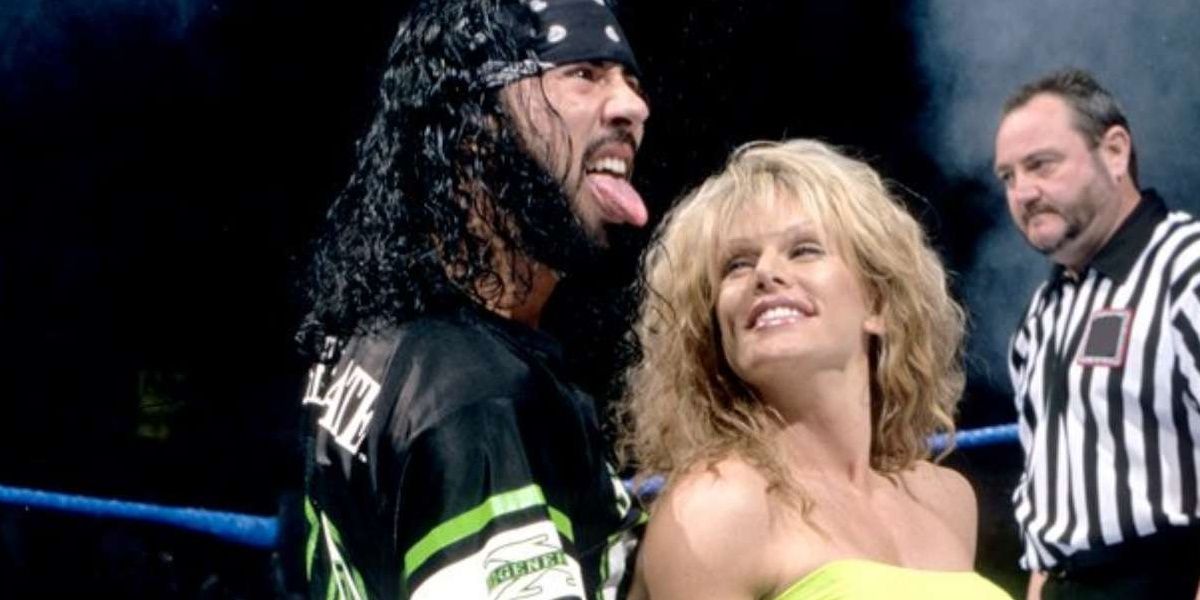 Tori played an extremely underrated role in her version of D-Generation X when they were heels in 2000. Triple H reunited DX to give himself an advantage now that he was the top heel as WWE Champion with Stephanie McMahon at his side.
The role of Tori was huge in a storyline betraying Kane for X-Pac and taking part in physical stunts to help DX as a manager. WWE never mentions Tori since they likely don't want fans thinking about some of the few DX members that don't get appreciated with the others during their big reunions.
1
Gail Kim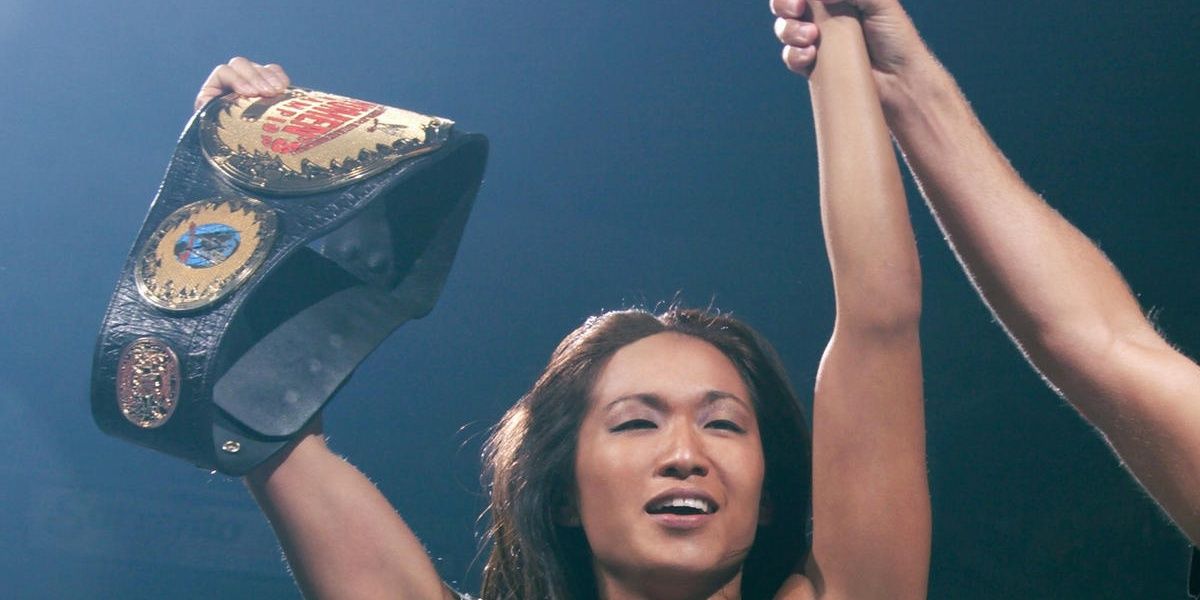 Gail Kim deserves to be mentioned on any list of the all-time great female wrestlers, which is why WWE will never talk about her. The odds of a legend having such a bad WWE history and becoming a major star in TNA seemed farfetched at the time.
However, Kim proved it was possible as she thrived in TNA and became an all-time important female wrestler without any help from WWE. The two stints there failing so badly ensures that WWE will make sure they never mention Gail among the other all-time legends.